By Emeagi Emeka Williams
As the current administration is putting paid to the task of constituting an effective team for the onerous job ahead, not mentioning Professor Christopher Imumolen, that iconic Youth Presidential candidate in the last election would be a deafening silence.
There is certainly no gainsaying that His Excellency, President Bola Ahmed Tinubu had prudently built a ministerial team, a composition of men of diverse political and leadership history poised to pursue distinction against all odds.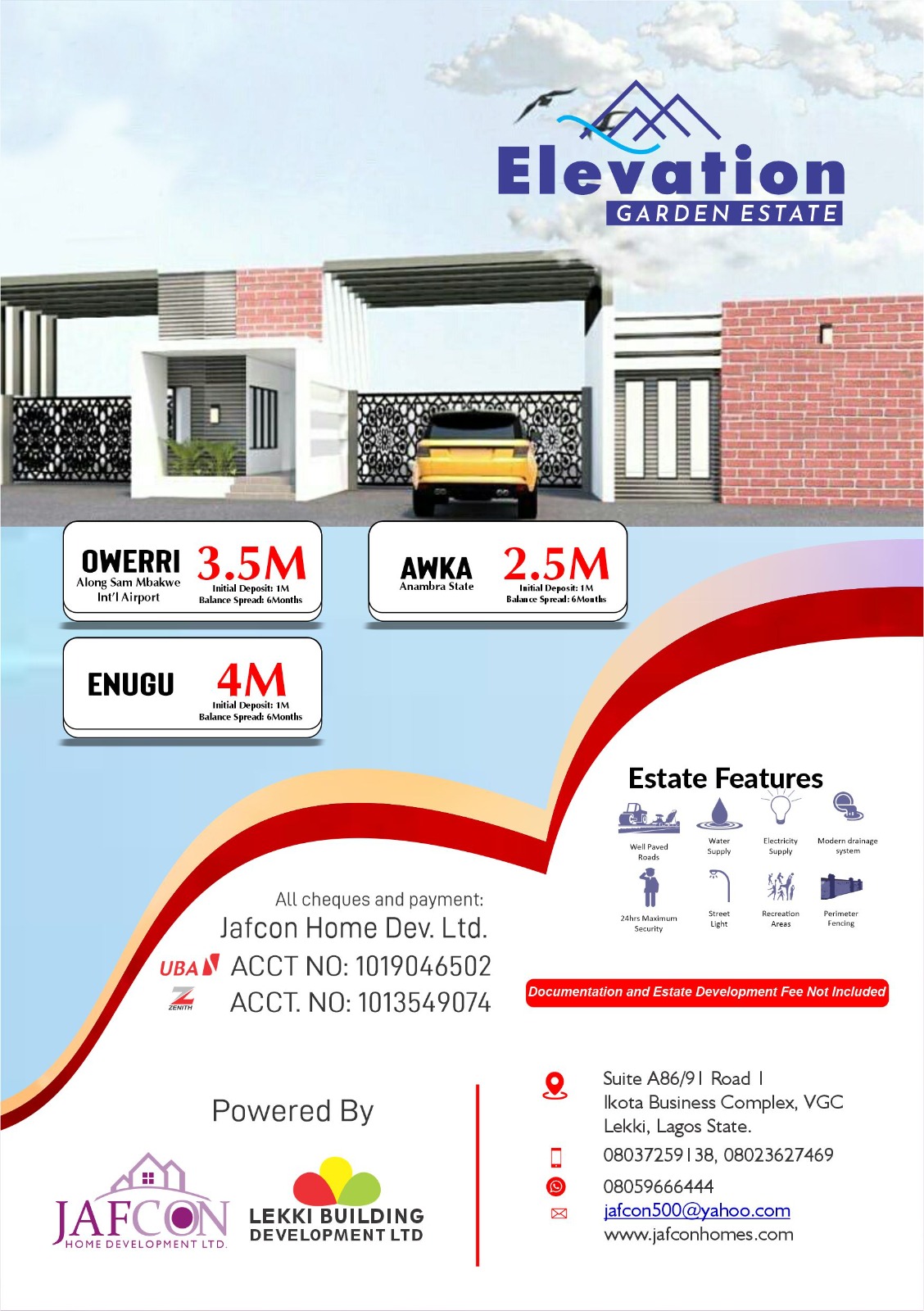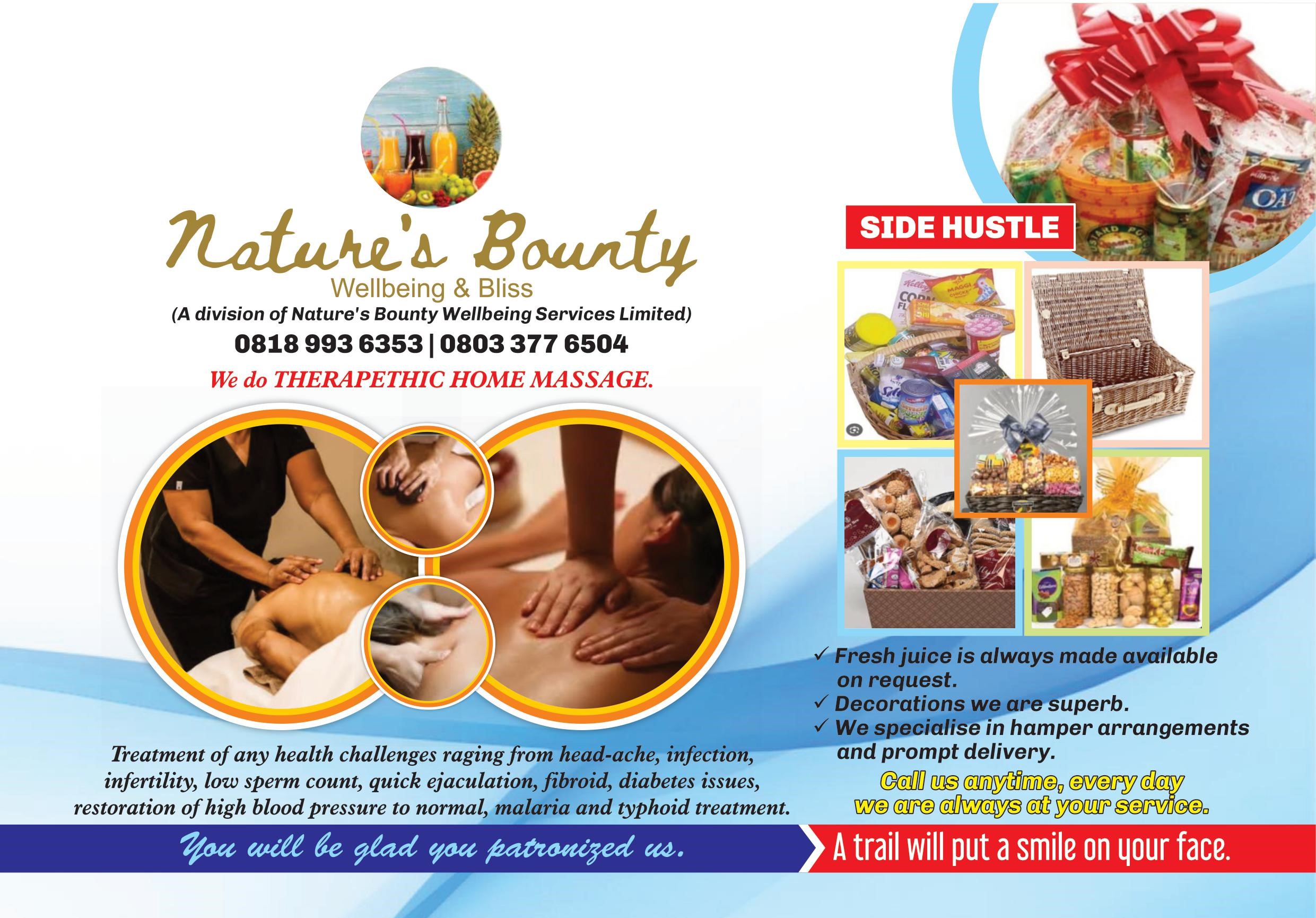 Recall that in the build up to this momentum, and against the post victory speech of the President which carried pacifying promises for all expectant patriots, especially as he assured inclusiveness and thorough youth representation, high expectations were triggered, particularly because the major concern of Nigerians was how the nation will escape her fearful predicament.
Though the president and his team had obviously explored diligence and clairvoyance in their choices of who and who occupied the ministerial seats, many a citizens remain astonished that the person of Professor Christopher Imumolen, who flew the flag of Accord in that heated contest, as the youngest Presidential candidate (39 then) has yet to be considered for a place in this all important leadership, happening at a time that citizens, and indeed, the country need true patriots and rising statesmen at the helms of affairs.
During the 2023 electioneering campaigns, Professor Imumolen dazzled as the only youth representative in the presidential race that brandished a fascinating profile .
His Curriculum Vitae was dotted with dumbfounding academic attainments and colossal socio economic strides.
It appealed to Nigerians, youths especially, that a young man had lifted fellow citizens from the quagmires of educational and sundry economic challenges.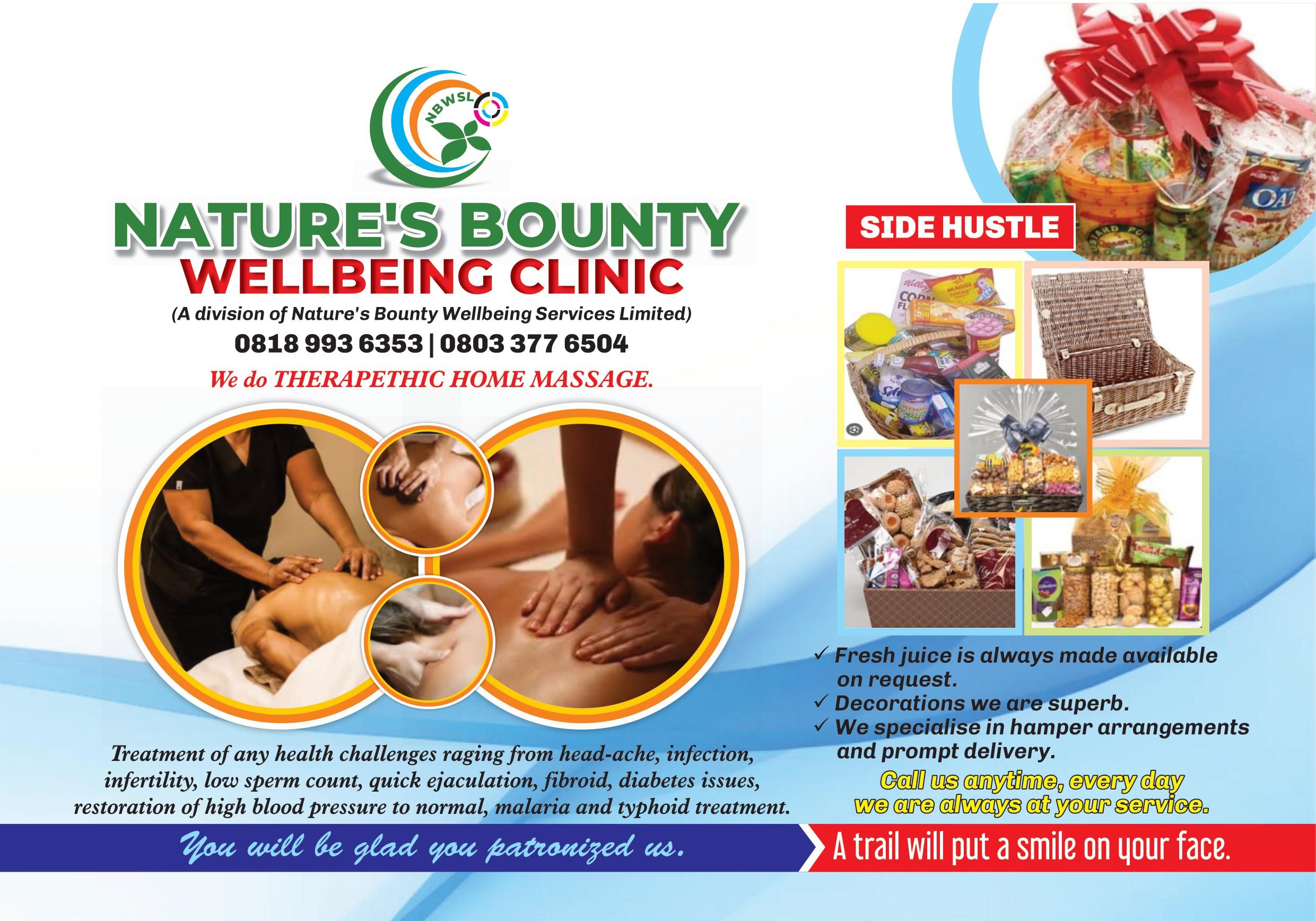 That a scholarship scheme which had since inception catalysed academic empowerment of over 500,000 thousand Nigerians (prevalently youths); and that through his foundation, countless millionaires were made to depopulate the densely characterized region of the downtrodden appeared like cross disciplinary and extra terrestrial feats by a young man whose only afrodisiac or driving force (if you like) was patriotism and a penchant to be outstanding in pursuing nation building goals.
And of course testimonies of his impacts abound in virtually all the states of the federation, including the Federal Capital Territory, FCT.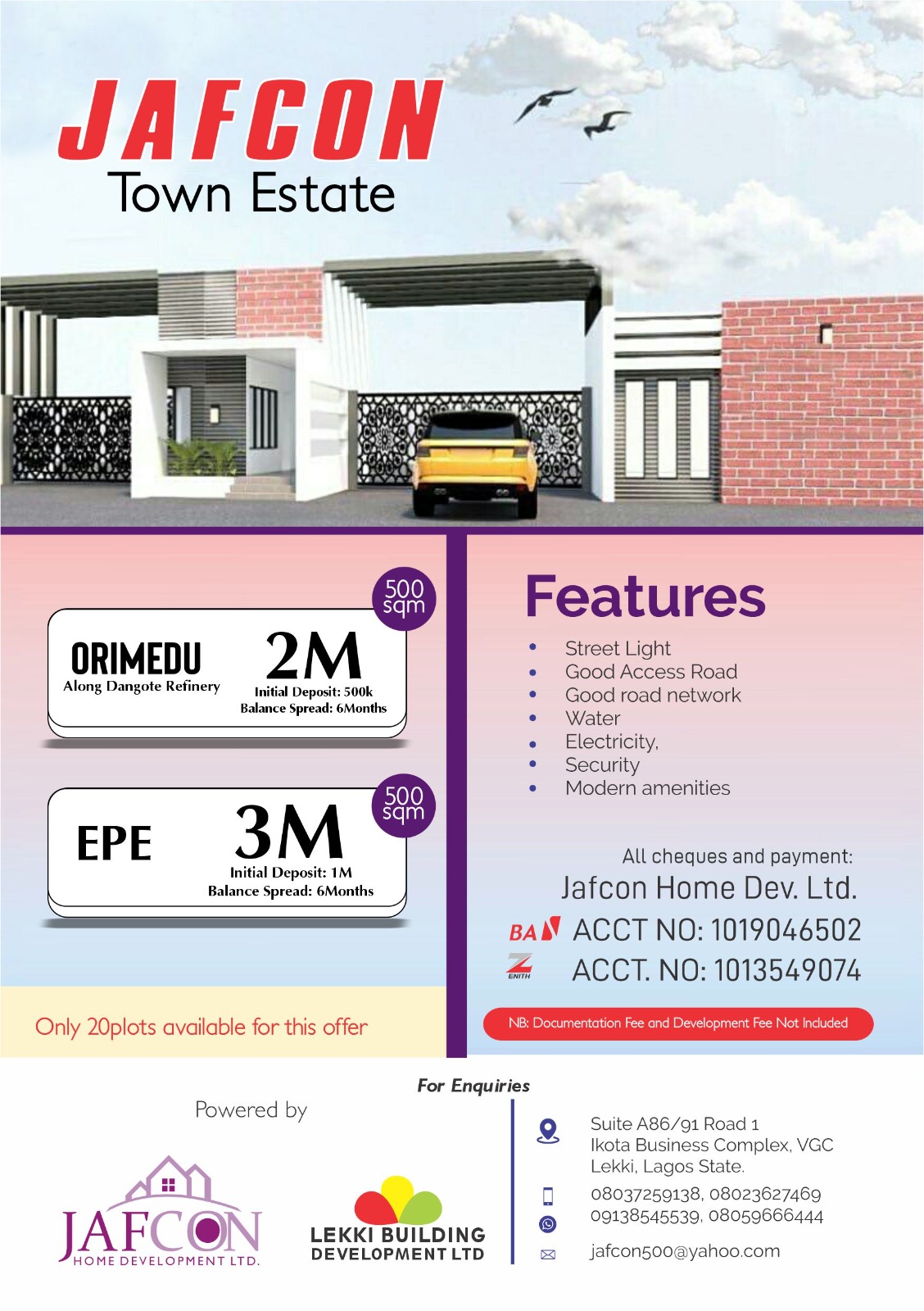 More so, his empowerment relief that touched even the lives of those incarcerated in the various correctional centres, even those unfortunately inhabiting the Internally Displaced Persons camps will continue to speak volumes of his charitable deeds across the strata of the nation.
It was this states man like attributes that fueled his presidential ambition where he was juxtaposed with older gladiators.
A tech savvy leadership ideologist and social technocrat driven by sheer national integration and development consciousness (which was why his personal political mantra was 'All for All'), Professor Imumolen had always maintained that the peaceful and progressive coexistence of Nigerians is sacrosanct and outweighs every other consideration.
This he had held close to his chest, so much so that his recent call in private and public discourses has been the need for all hands to be on deck as the Nigerian state meanders through her many challenges towards the shore of prosperity – a destination he is sure is attainable via patriotic commitments by both leaders and the led irrespective of ethno religious and political delineations.
It is on these premises that a concerted prayer is being made by youths of thought and various leadership observers for a Presidential Consideration that will grant this iconic rising Statesman a place in this crucial dispensation to serve Nigeria, an opportunity they are trustful, will afford him the political strength to make a whole lot of difference and to contribute meaningfully to this govt which inherited a myriad of socio economic problems that must be tackled in the urgency of now.