By Timeswatch
One of the United Nations Eminent Peace Ambassadors, Amb. Amina Temitope Ajayi (Mama Diaspora) Head, Silicon Valley Nigeria Economic Developments Inc, SV-NED Nig Ltd, recently led partners to attract over 4 foreign investors to sign agreements to invest $19.4 bn for the development of critical sectors of the economy.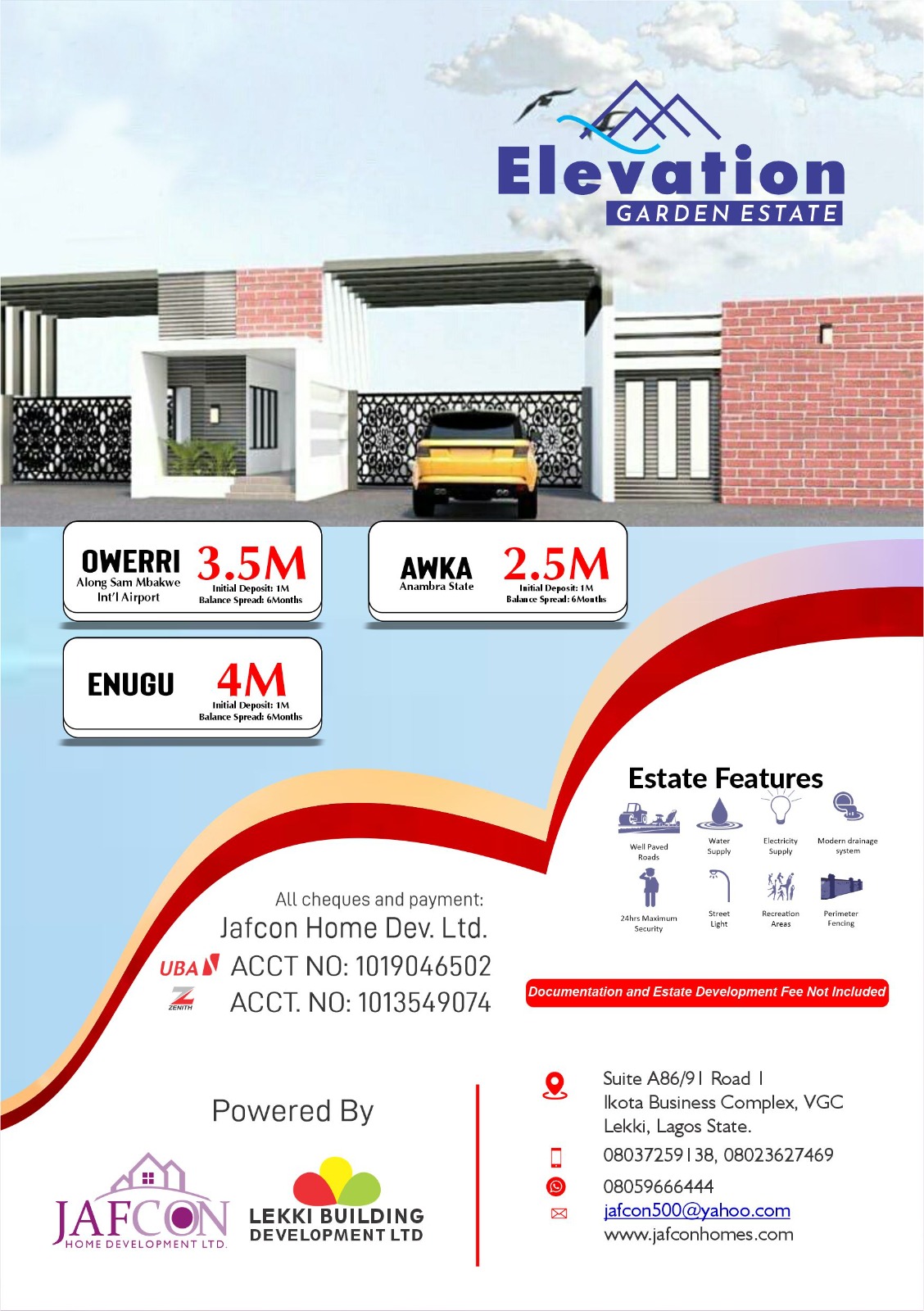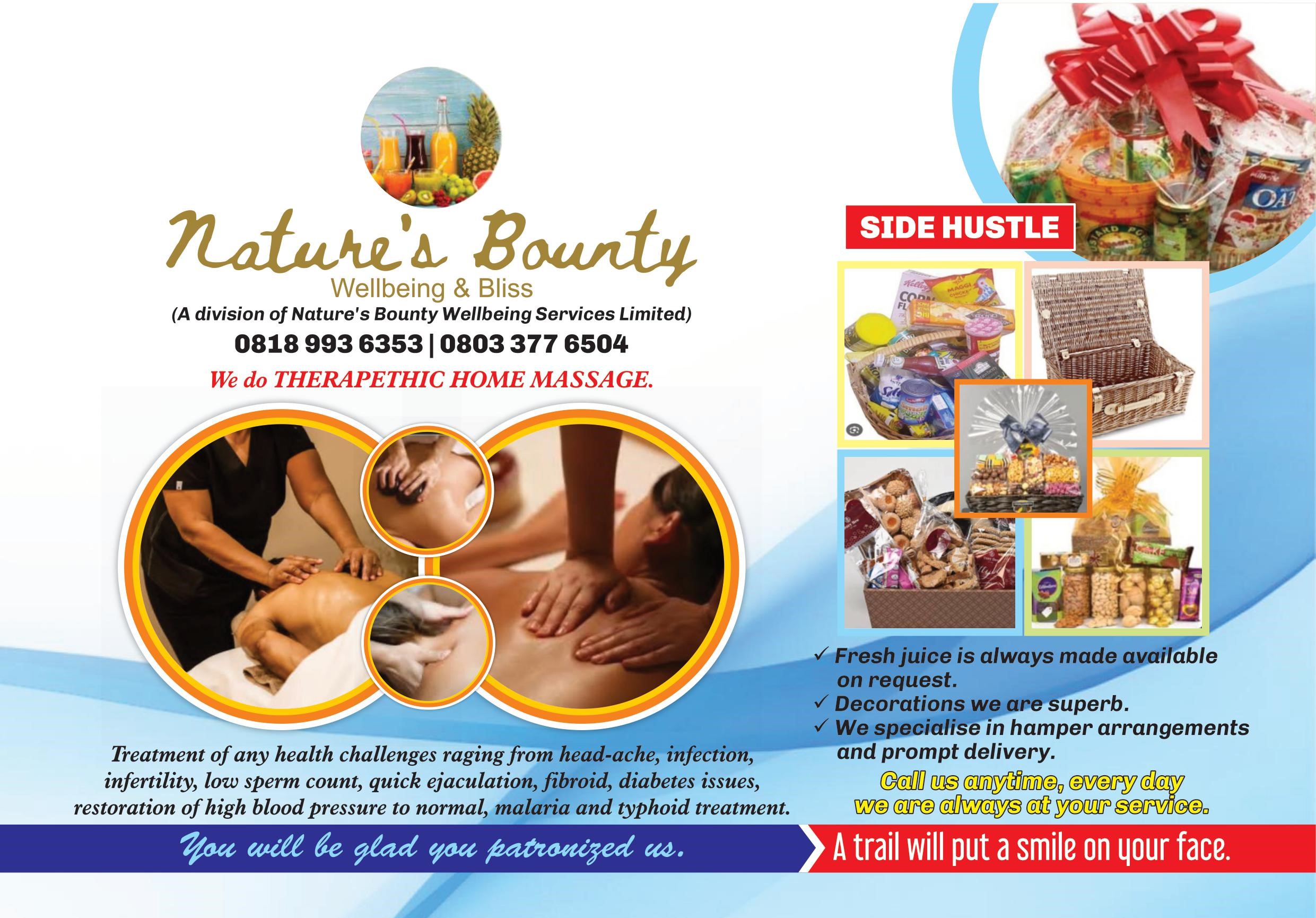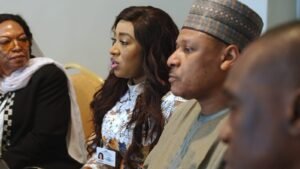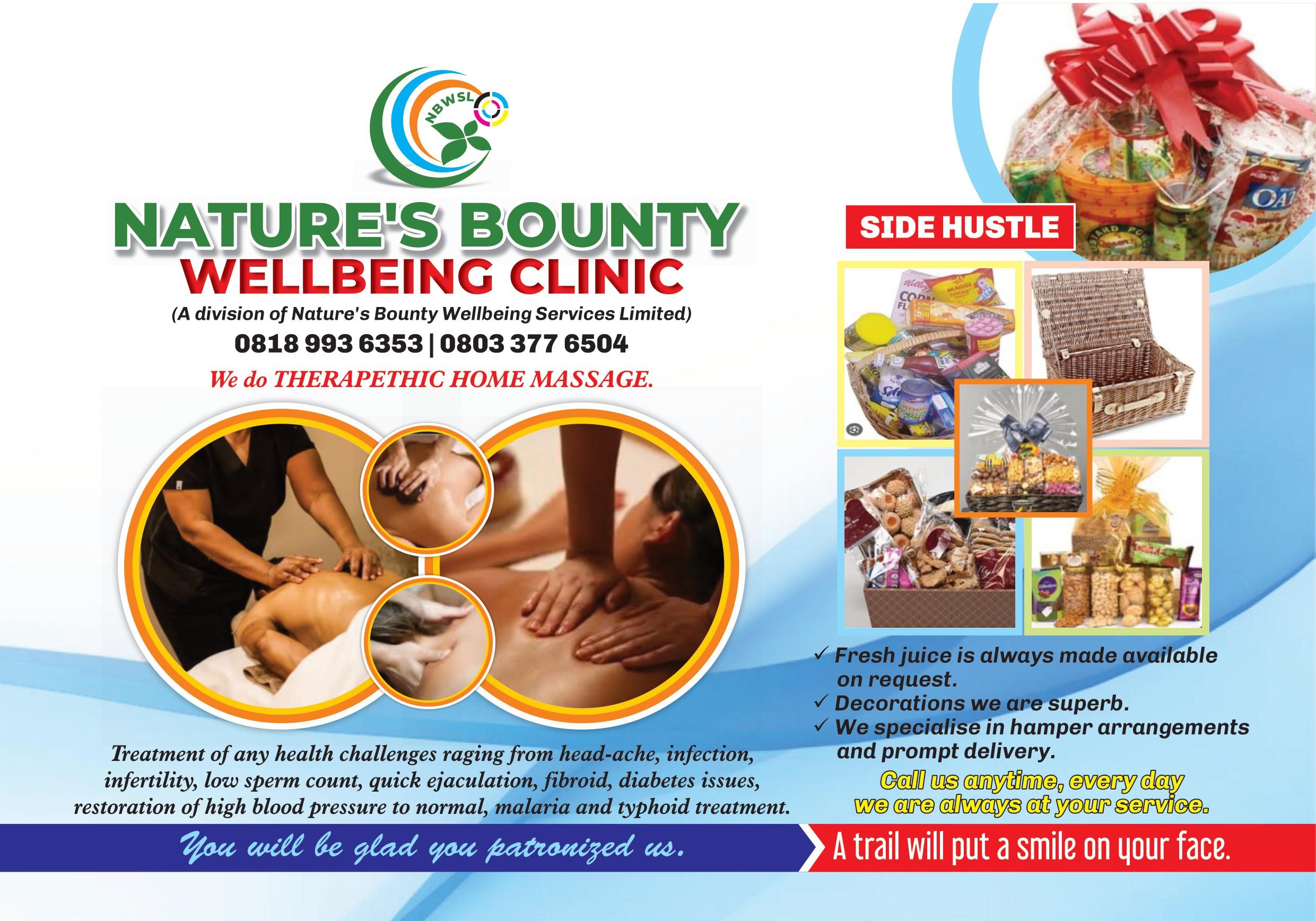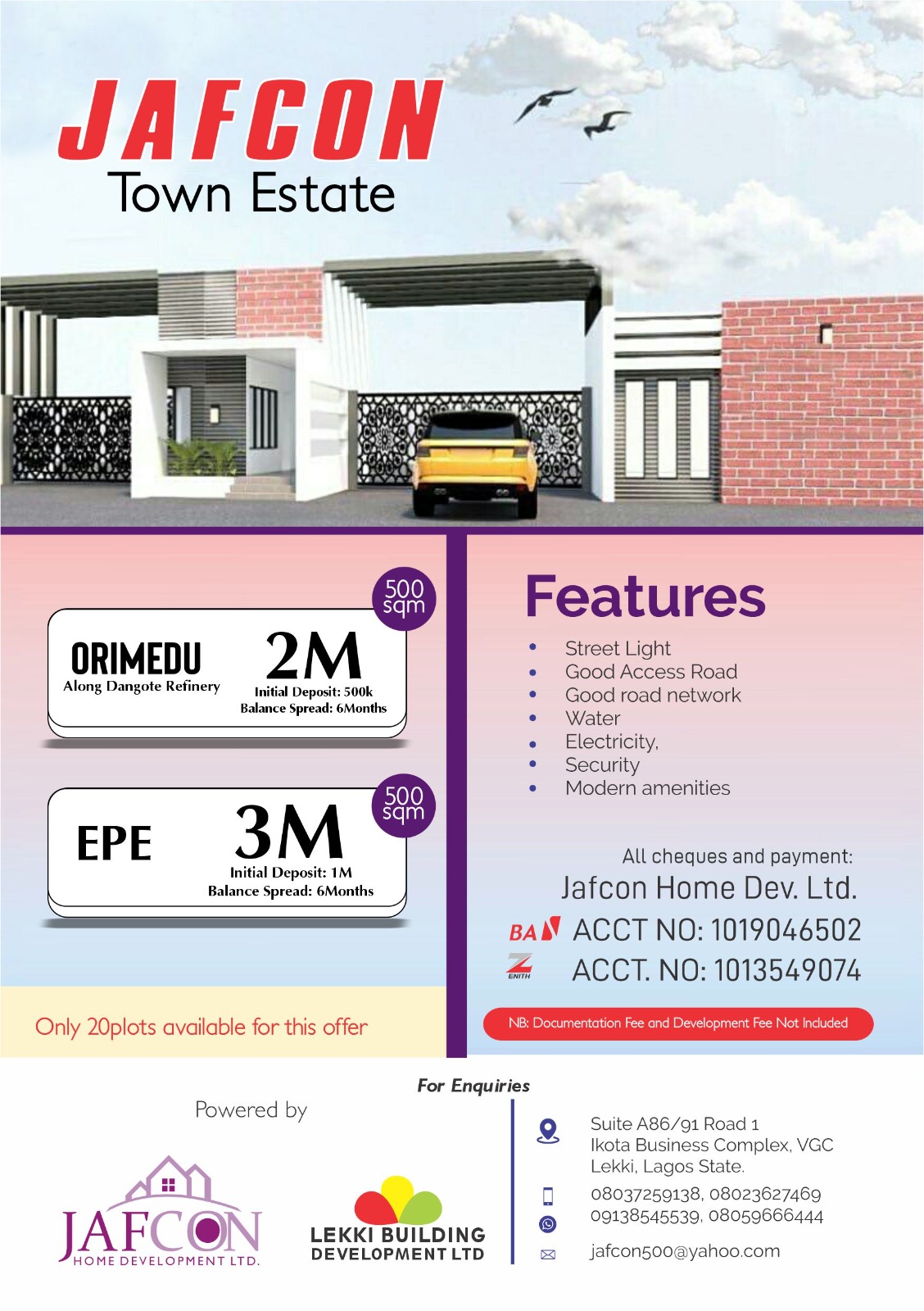 This great diaspora feat which spoke volumes of the passion for Nigeria's development resident in Amb. Amina Temitope Ajayi occured at the Millennium Hilton UN Plaza in New York City, United States of America.
Amb. Ajayi has joined the league of those Nigerian patriots in the diaspora who are grossly involved in the task of nation building from their private quarters at a time when the nation direly needs all hands to be on deck to accelerate national development.