By Chidiebere Okeoji
That Professor Chukwuma Soludo, erstwhile Central Bank of Nigeria, CBN, governor recently won the Anambra gubernatorial election is no longer news, because he won credibly and meritoriously, on a popular demand, and remains the governor elect in that state.
What is news and of concern is the "IPOBIAN" Consciousness which is still holding Ambrarians on the jugular, almost strangulating them, not permitting the real Nigerian national ideology relevant for inclusiveness and growth.
From credible sources, it was gathered that the proponents of Biafra or IPOB agitators who are both feared and revered announced a temporary "ceasefire" to allow the people exercise franchise to chose their governor.
That action no doubt created an atmosphere for the people to freely throw their weight behind the popular Soludo who perhaps would have lost to a less popular candidate.
The import is that the stiff-neckedness of the group would have earned Anambra state another four years of misery under an unwanted leadership.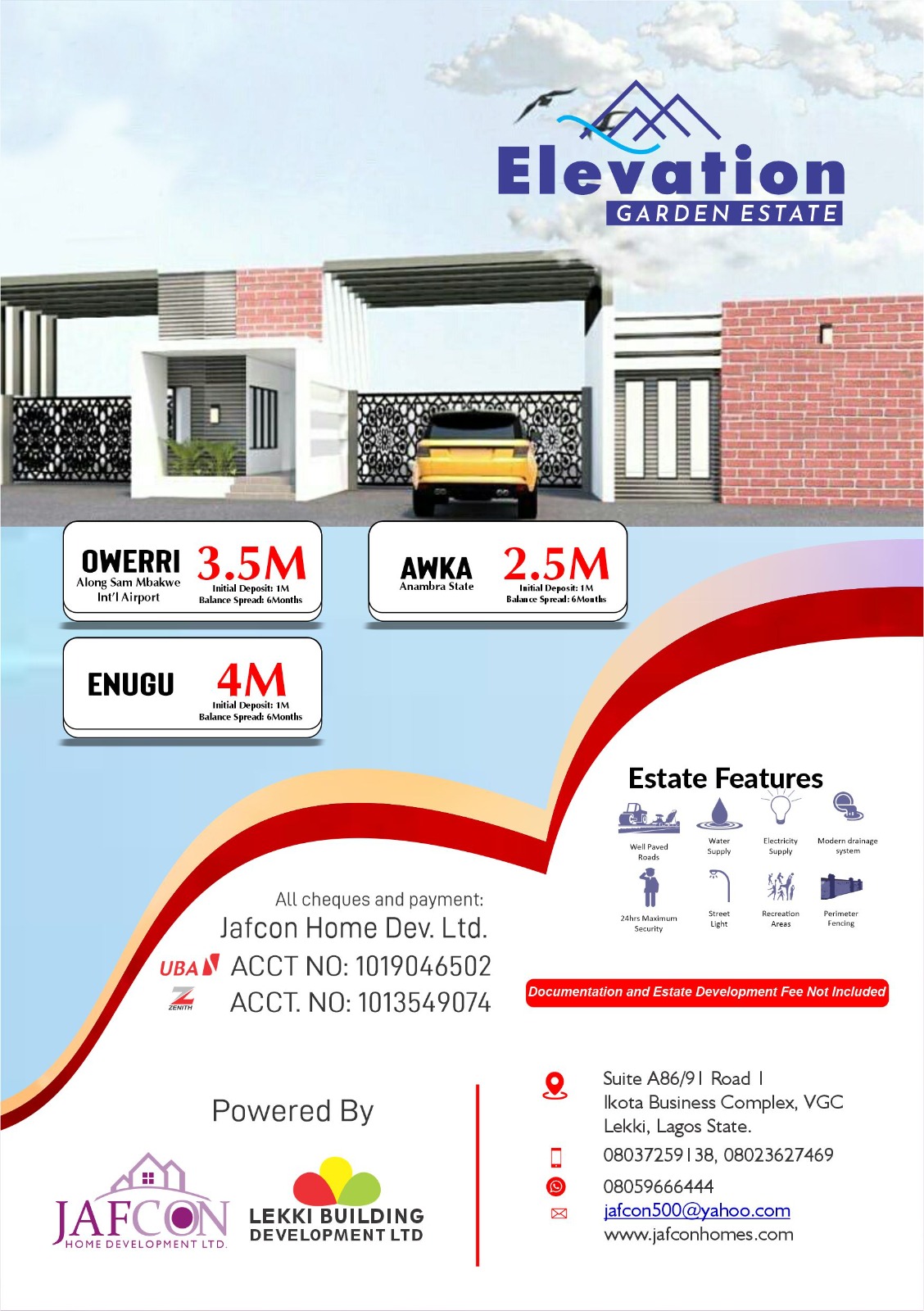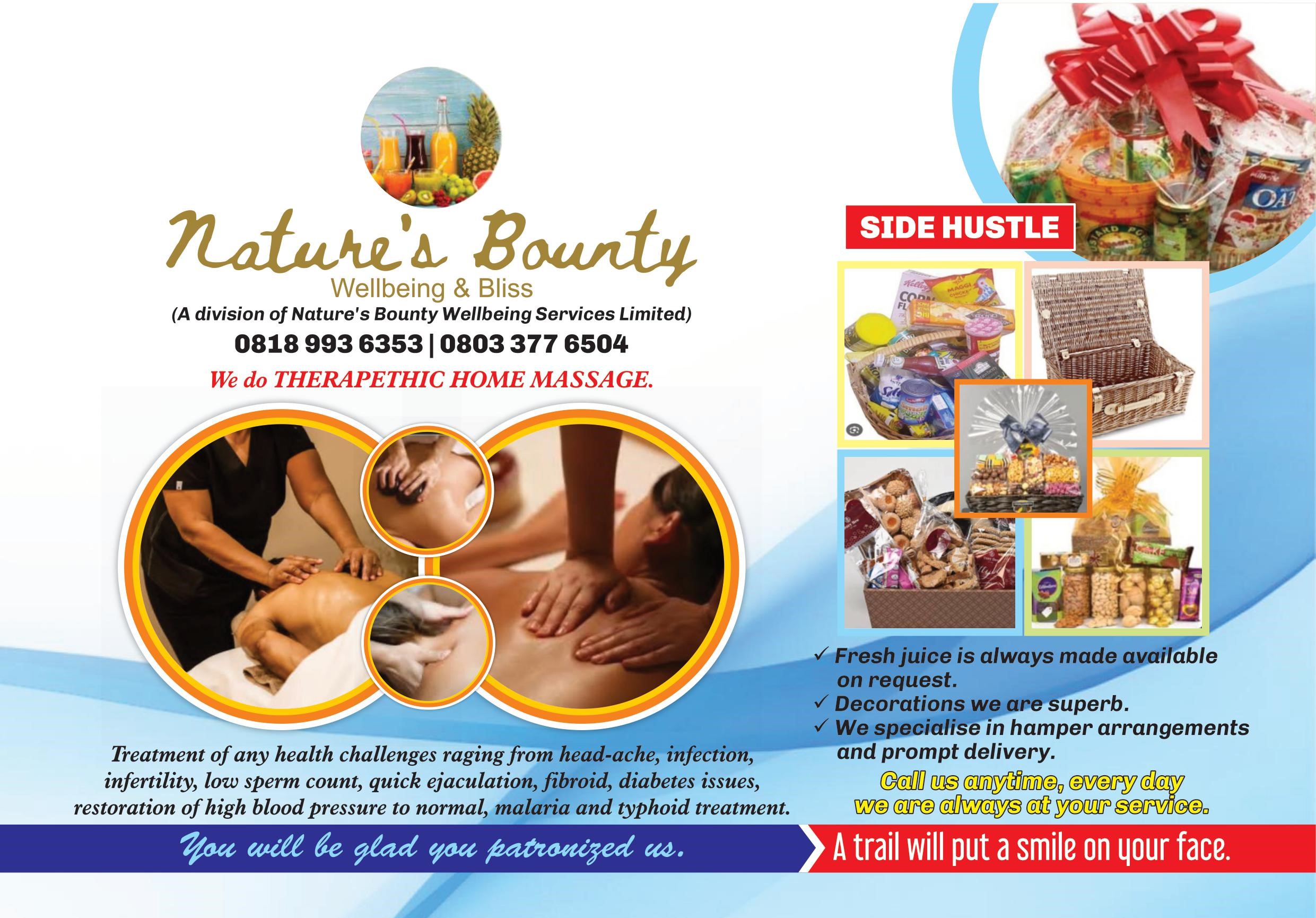 A big lesson has been thought here, and this is that the people must be in tune with the reality of national development.
Objective and constructive engagement with stakeholders across board through strategic dialogue.
From Anambra to Imo to Abia, to Enugu and then to Ebonyi, this wise counsel should spread as a re orientation measure direly needed as sinequanon to the heat in the eastern hemisphere occasioned by demands wrongly channeled.
Certainly the South East is specially in need of what could be termed colossal reparation having stepped from a 3-year war when it was used as a battlefield where an estimated 3 million citizens lost their lives, and and invaluable property destroyed, these are coupled with the hampering and stagnation of the collective economy of the east.
The pros and cons of that era notwithstanding, what is expedient in the urgency of now is for frayed nerves to calm and for wielded swords to be sheathed to pave the way for diplomatic interventions requisite to addressing the problems frontally affecting Ndigbo or the easterners.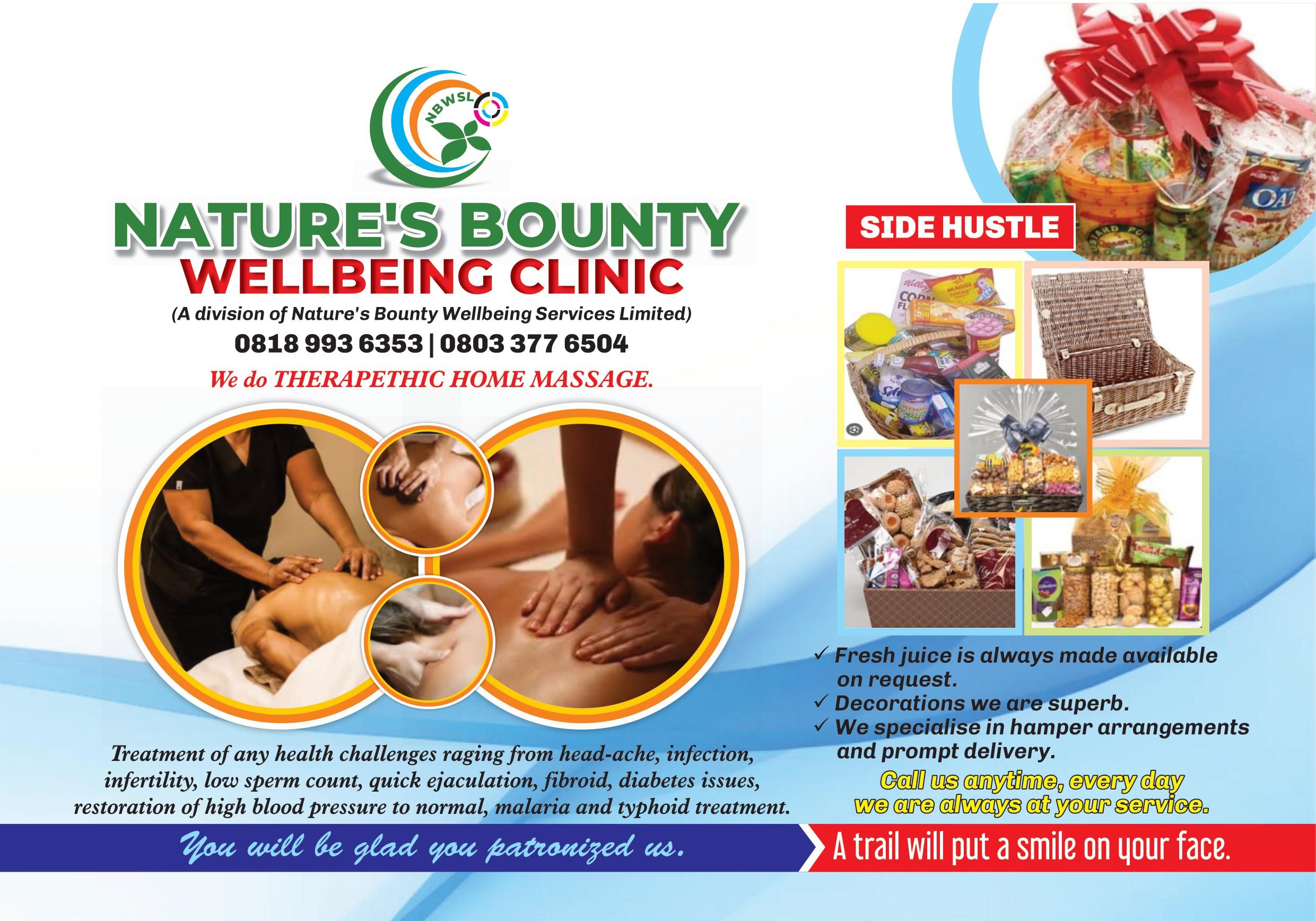 No one can of course gainsay the fact that justice must be administered in all attempts to answer the salient questions posed by the advocates of Biafra who are obviously suffering from pains of marginalisation and tactical exclusion from the scheme of things.