By Fred Umudike, Andrea Thompson and Philips Adeola
It was an inglorious scenario and a disgusting, yet disgraceful phenomenon that once again depicted the barbaric state of the Nigerian politics and the crudity of her politicians, which would linger long in both local and international media atmospheres.
On the 3rd of June 2017, a detachment of the Nigerian Police, code-named Operation Gbale, led by Assistant Superintendent of Police, ASP Olubare Joshua and some thugs allegedly working for the ruling All Progressives Congress (APC), led by Ayoade Akinnibosun displayed political rascality and arrogance at its peak, probably to exhibit their newly obtained political authority and dominance.
They had stormed the Rethroick Travels and Tours (RTT) Guest House, Lekki-Lagos where the strongest and most populous opposition political party in Nigeria, The People's Democratic Party (PDP) supporters in Lekki held a crucial meeting.
The well attended meeting was peaceful and devoid of rancour before the invasion of the uninvited guests who swooped like the merchants of terror and death, wielding dangerous weapons.
Without any lawlessness and acts of provocation, Bare Joshua and his men entered the meeting hall to cause mayhem.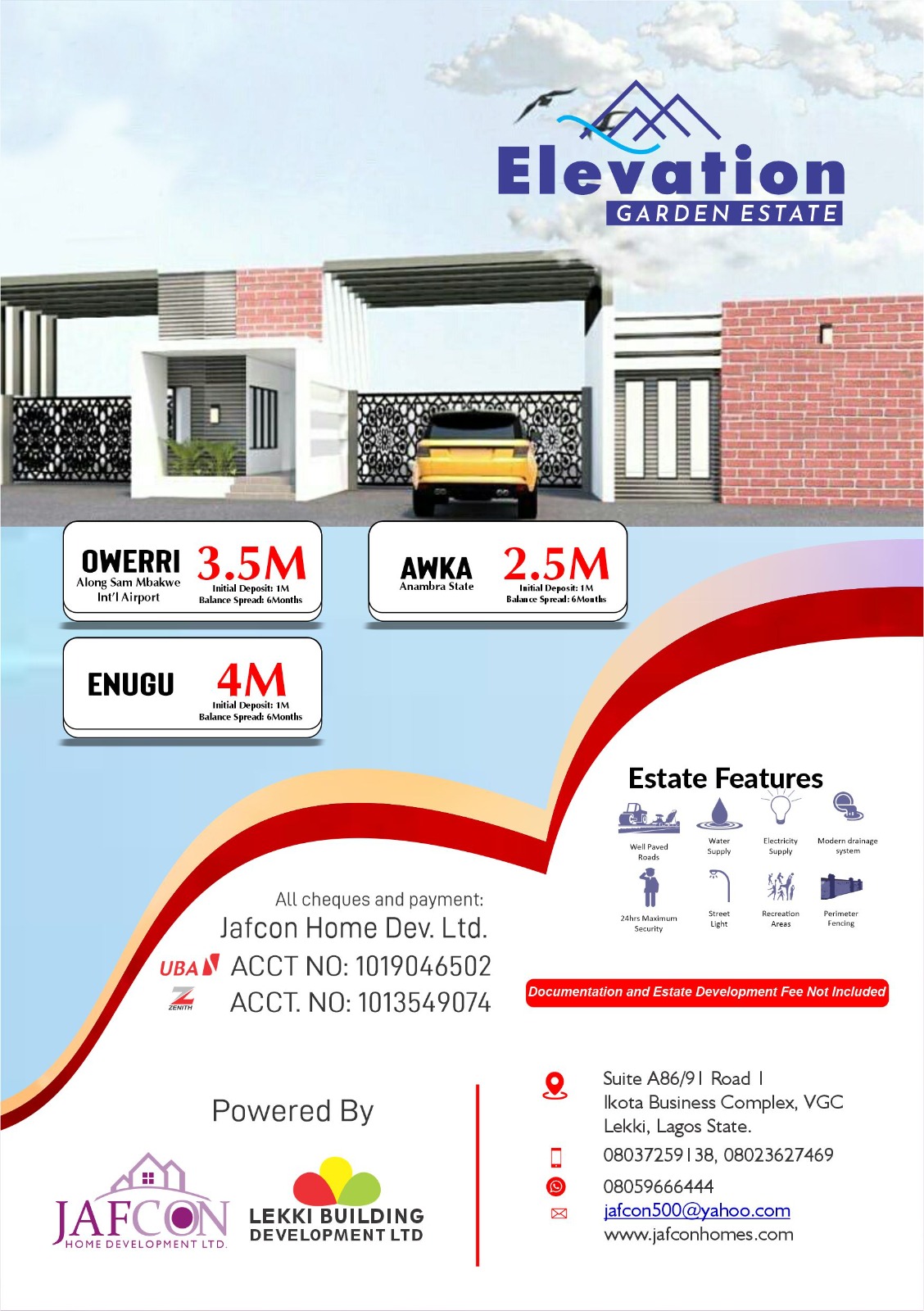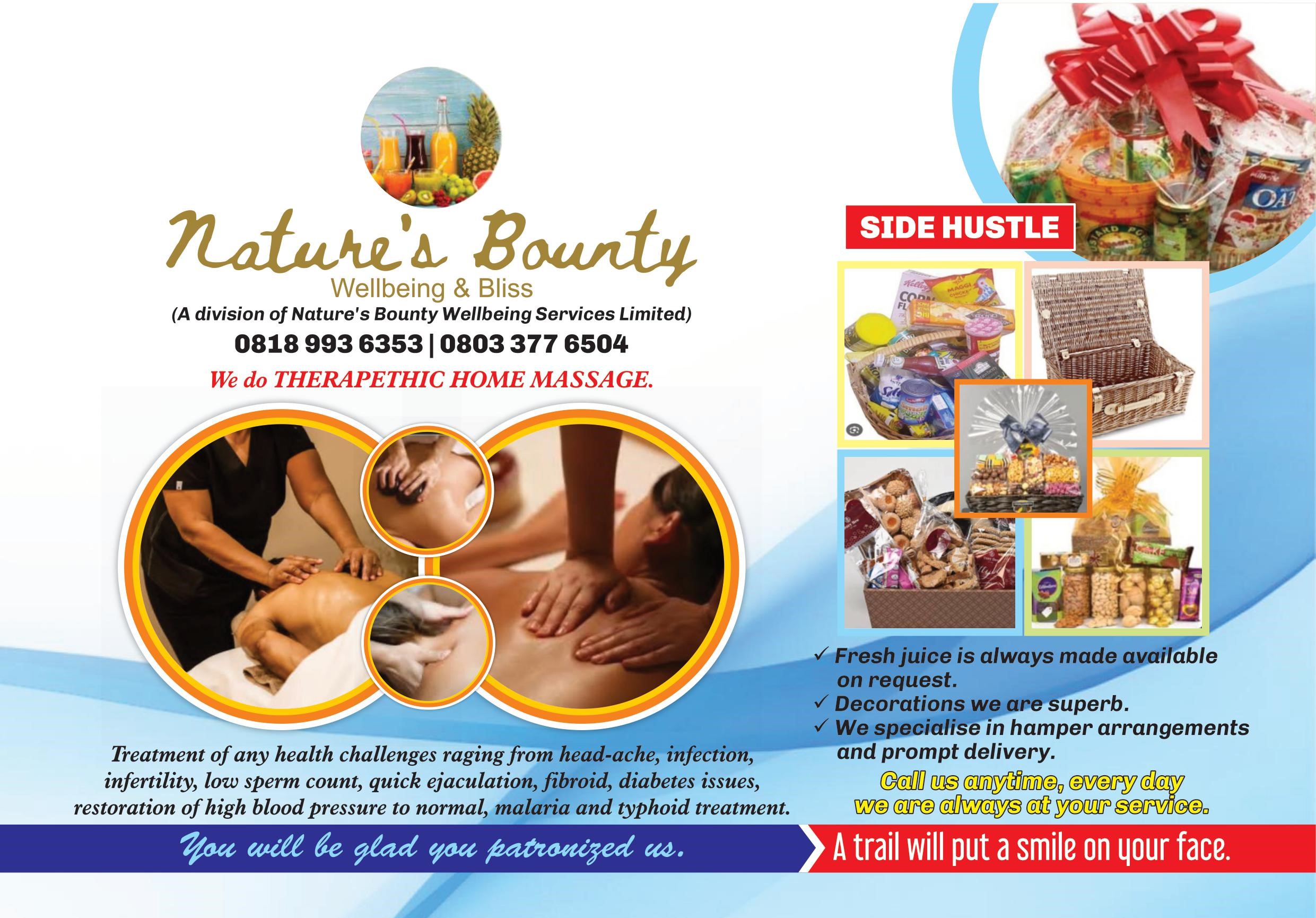 Trouble busted when Bare; who claimed he was acting on the directives from above (The Presidency), ordered proceedings at the PDP meeting to be stopped in order to dismiss all.
No one knew the reason for the directives or whether the ASP was acting out a personally scripted power drama, but findings had it that rather than obey the police ASP, the PDP supporters strongly defended their constitutional rights of Association and peaceful gathering as they called his bluff and started chanting the PDP slogans and anthems aloud to irritate their sinister visitors the more.
Sequel to this, it was gathered that the APC thugs and police unleashed terror and put weapons which included broken tiles, planks, bottles, military belts, horse whips, teargas and so on.
It was learnt that the helpless People's Democratic Party supporters groaned in pains and yelled in the dark night as no help came due to the masterminded politically orchestrated attack.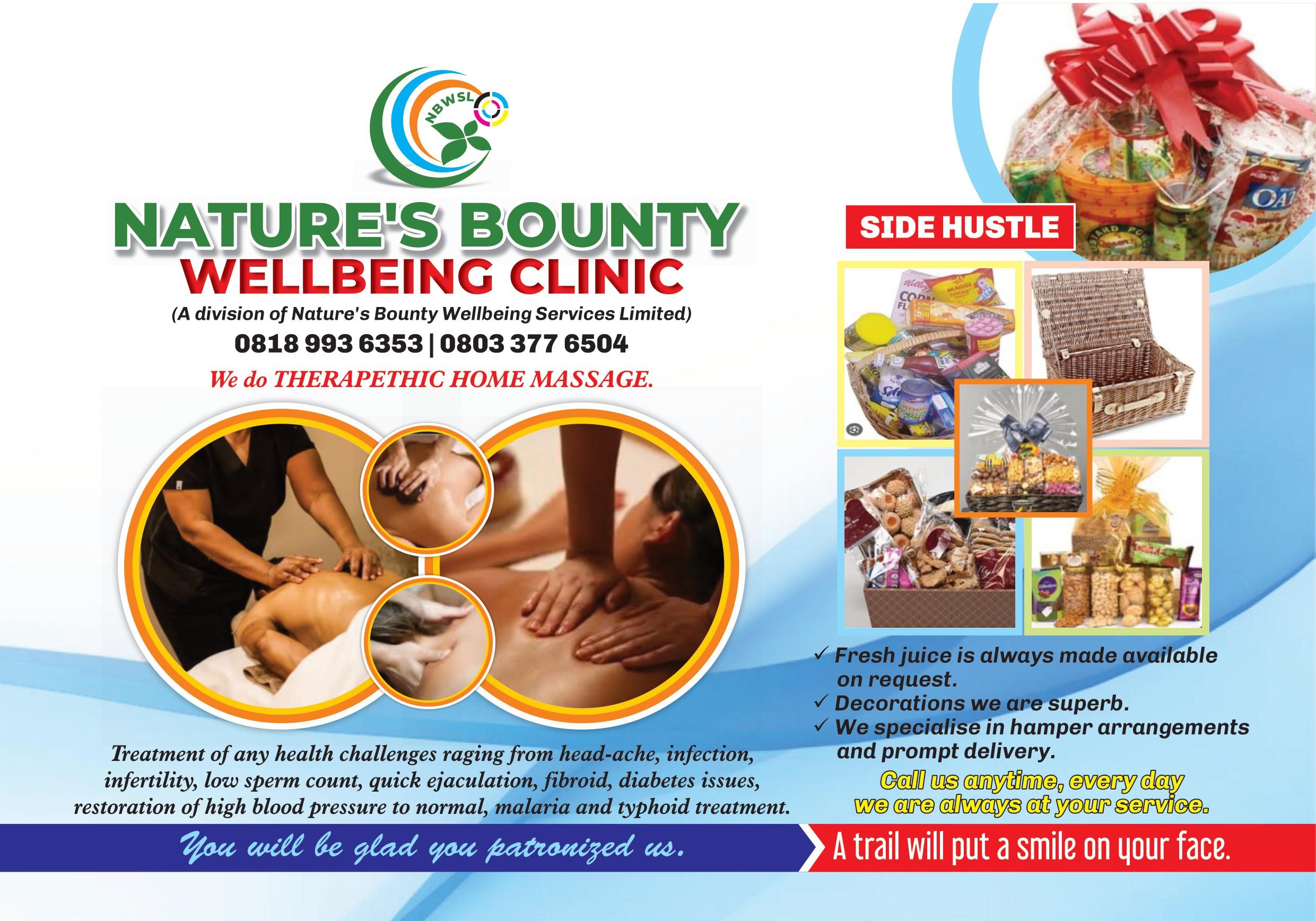 Reporters too were not spared in the attack, as they were beaten up and had all their media gadgets smashed.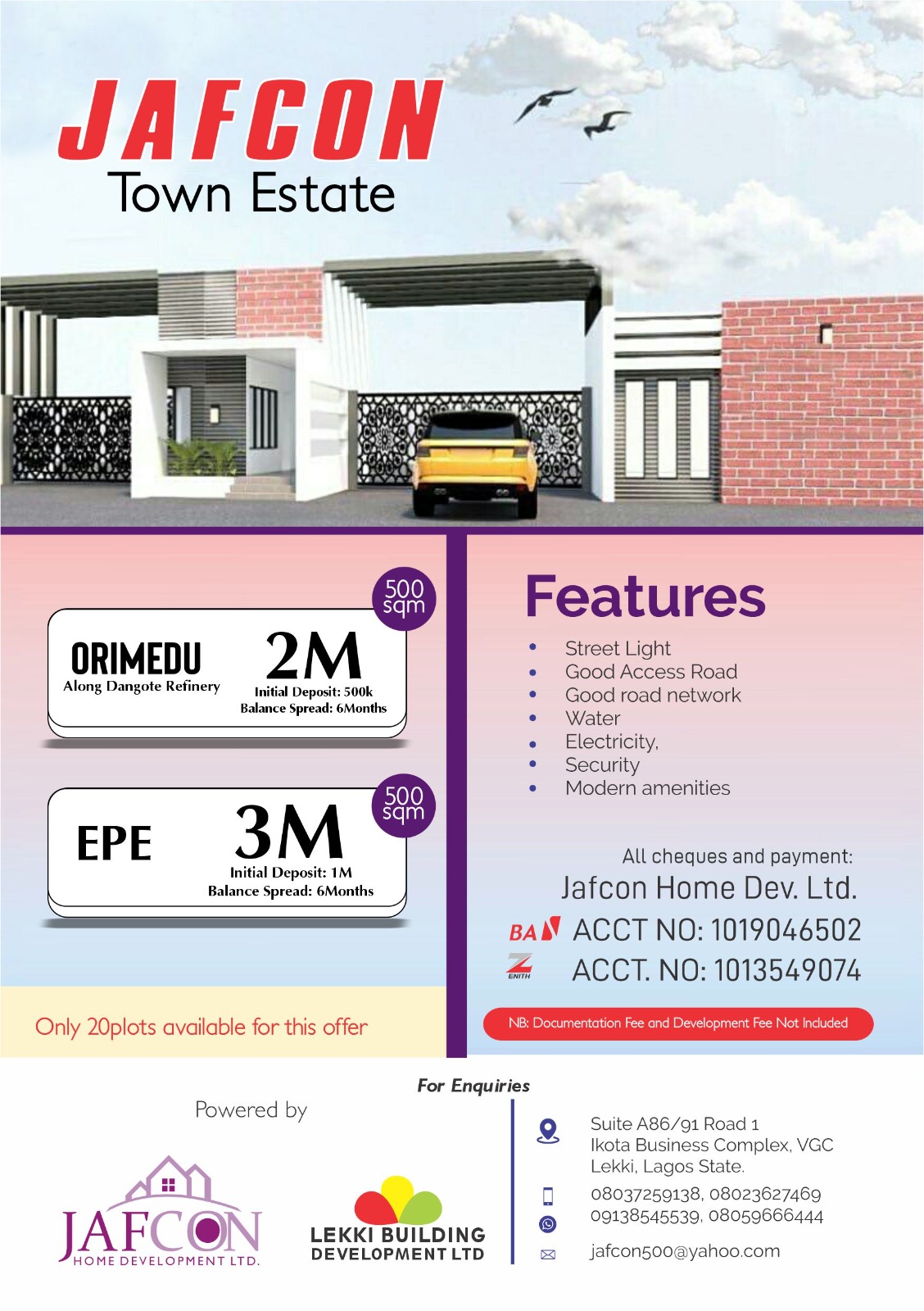 Later, some already battered PDP leaders in the area such as , Alhaji Samni , Sylvester Aghomon, Babatunde Illaboya, Dimuna Diokpo (alias DD) to mention but a few, were handcuffed and taken away in waiting vans to the station, portraying the level of rascality, intolerance and arrogance in our Polity.
Their fate obviously was left to be decided by the powers that be basking in unjust political usurpation.
Similar reports from other parts of Nigeria have been read which were negative signposts that the fledgling democracy of Nigeria is already anaemic and headed for peril.
Members of the pen profession have also remained endangered species for their years of painstaking reportage against the unwholesome winner- takes- it- all political culture of Nigeria which remains a total travesty of democracy principles.