BY Chidiebere Okeoji
I must approach this piece with all sincerity, thus I must be fair to refer to the leader of the Indigenous People of Biafra, IPOB, Mazi Nnamdi Kanu, a very intelligent man, but his intelligence and knowledge are not my aim for delving into this literary activity.
My focus is rather the blindness of the population that queue behind him, helping him to gain global relevance for pursuing mere mirage.
Yes, the IPOB vision is a fluke and shadow, because it will amount to an insignificant nothing.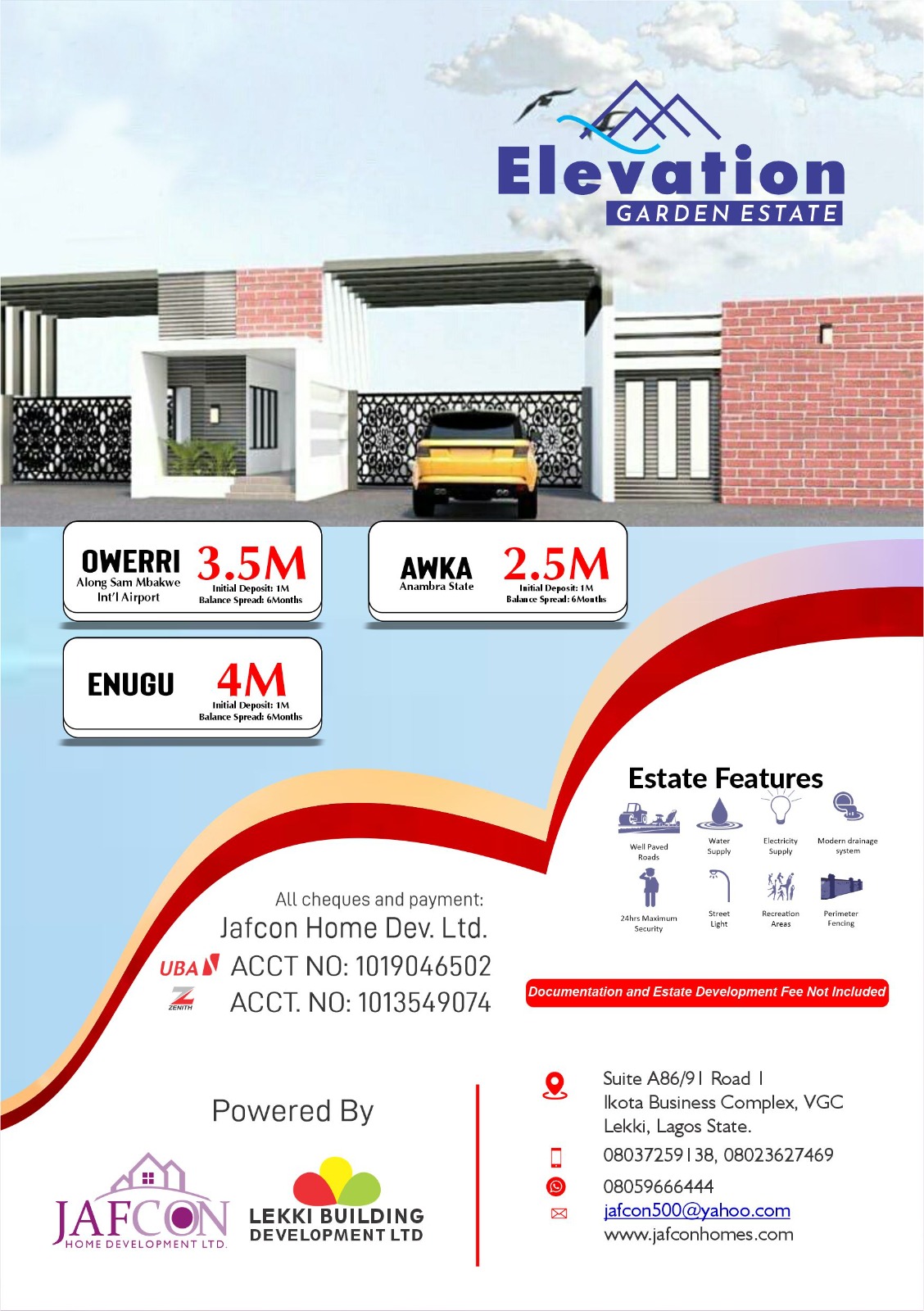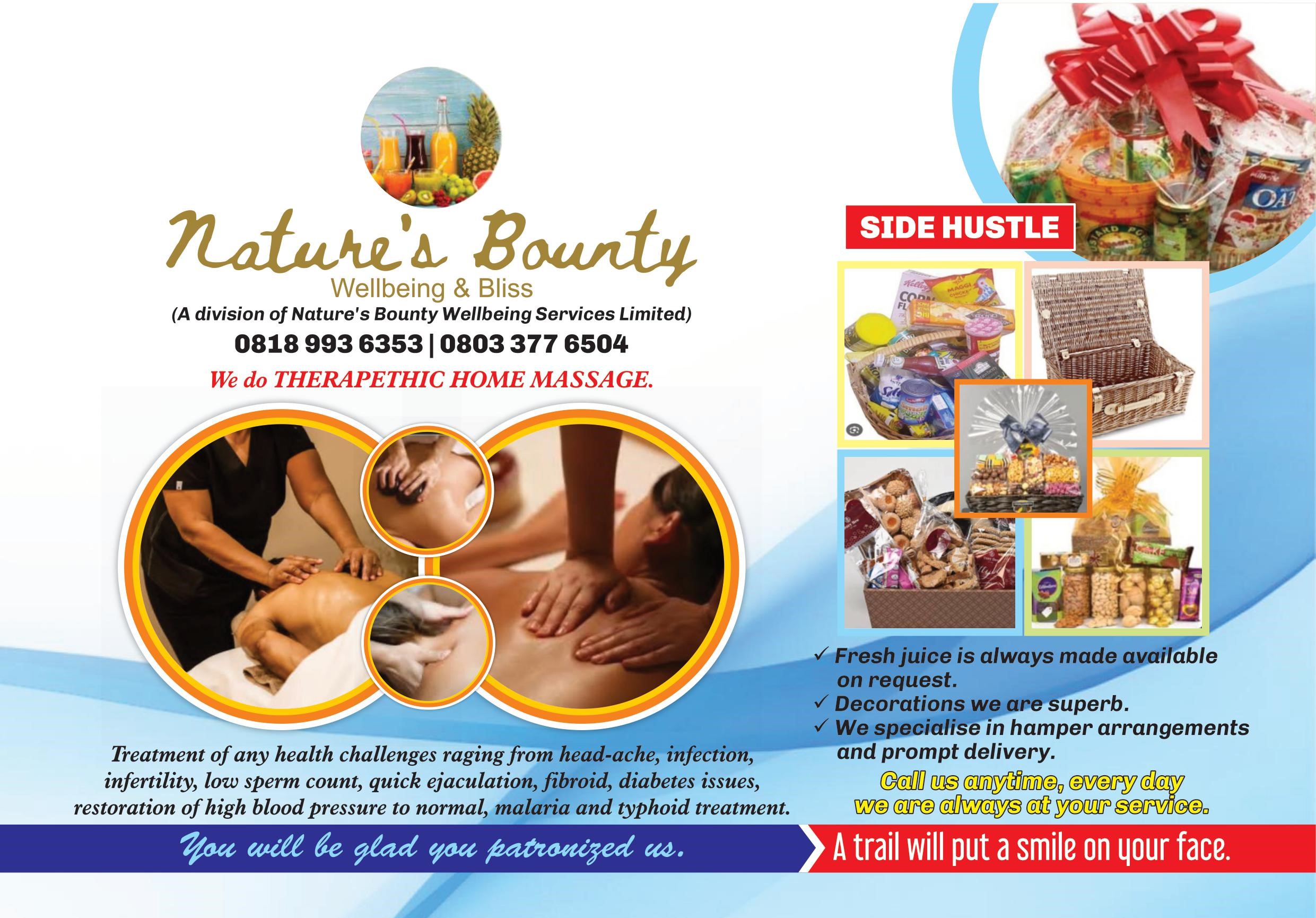 I am sorry to have digressed a little, but to return to basics, it is worth emphasizing that Kanu has been able to infest his followers with incurable insensitivity, charm which keeps the unwise and away from reality.
This is obviously due to the fact that he was able to recruit uneducated and quasi literate people to champion his feeble quasi secession agenda ultimately fired by greed and desperation for cheap stardom.
Unapologetically, I want to submit at this juncture, that when the IPOB member or adherent is not a stark illiterate, he is wallowing in myopic reasoning, such that ordinarily render him a zombie!
No one (at least rational thinkers) can gainsay that those following Nnamdi Kanu are comparable to a group of persons who advertently embark on a perilous journey in an obviously faulty vehicle.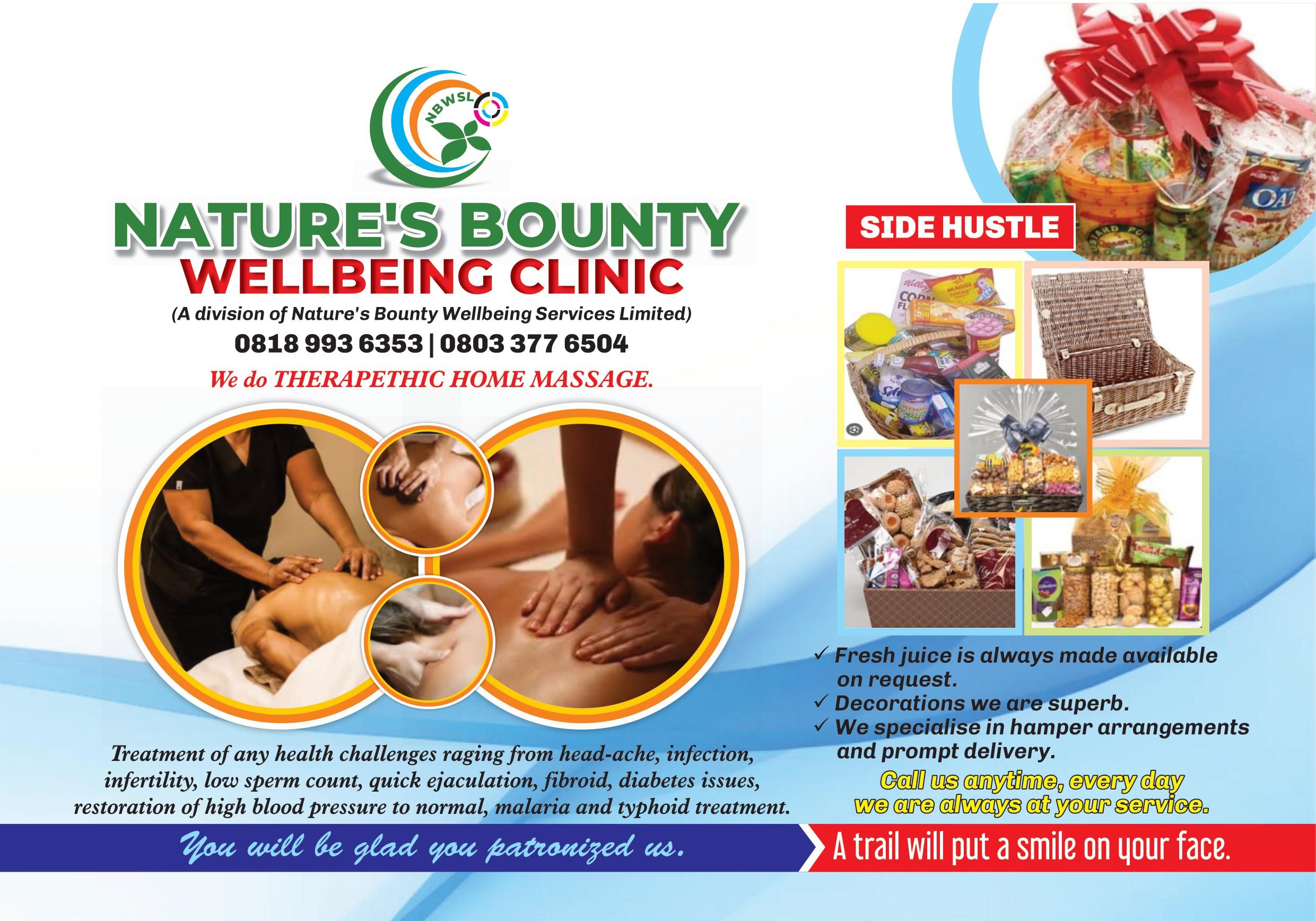 These points are reasons that I make bold to say that the sighted is leading the blind to an apparently dangerous terrain of nowhere.
If those queuing behind the ever bragging and delusive Kanu are not greenhorns, they would have asked him if there are local and foreign politics and policies in favour of his agitation. And if he provides them with a clear cut roadmap to the destination he markets before them, then they will all escape the appellation – FOOLS!