By Chidiebere Okeoji
A bloody day it was. We all remember that fateful day when military crocodiles had to dance in the south east, using their lethal weapons as guitars to produce the macabre rhythm.
It is still fresh in the memory of adult Nigerians, yes, that military expedition carried out in search of the mighty leader of the Indigenous People of Biafra, IPOB, Mazi Nnamdi Kanu, which resulted to the killing and maiming of many an adherent of the IPOB "faith".
That day torture, killing and brutalisation reigned supreme as in a jungle or junta regime.
The rest occurrences are what we all know.
But that carnage only ended up revealing the weakness or helplessness of the Biafra authority.
It confirmed the hypocrisy about the power of the Biafran "warriors" who have over bloated knowledge of the defence and fighting capacity of all that are linked to the IPOB vanguard.
The funny thing is that Mazi Nnamdi Kanu has so mentally deluded his massive followers to believe that no weapon fashioned against them can prosper.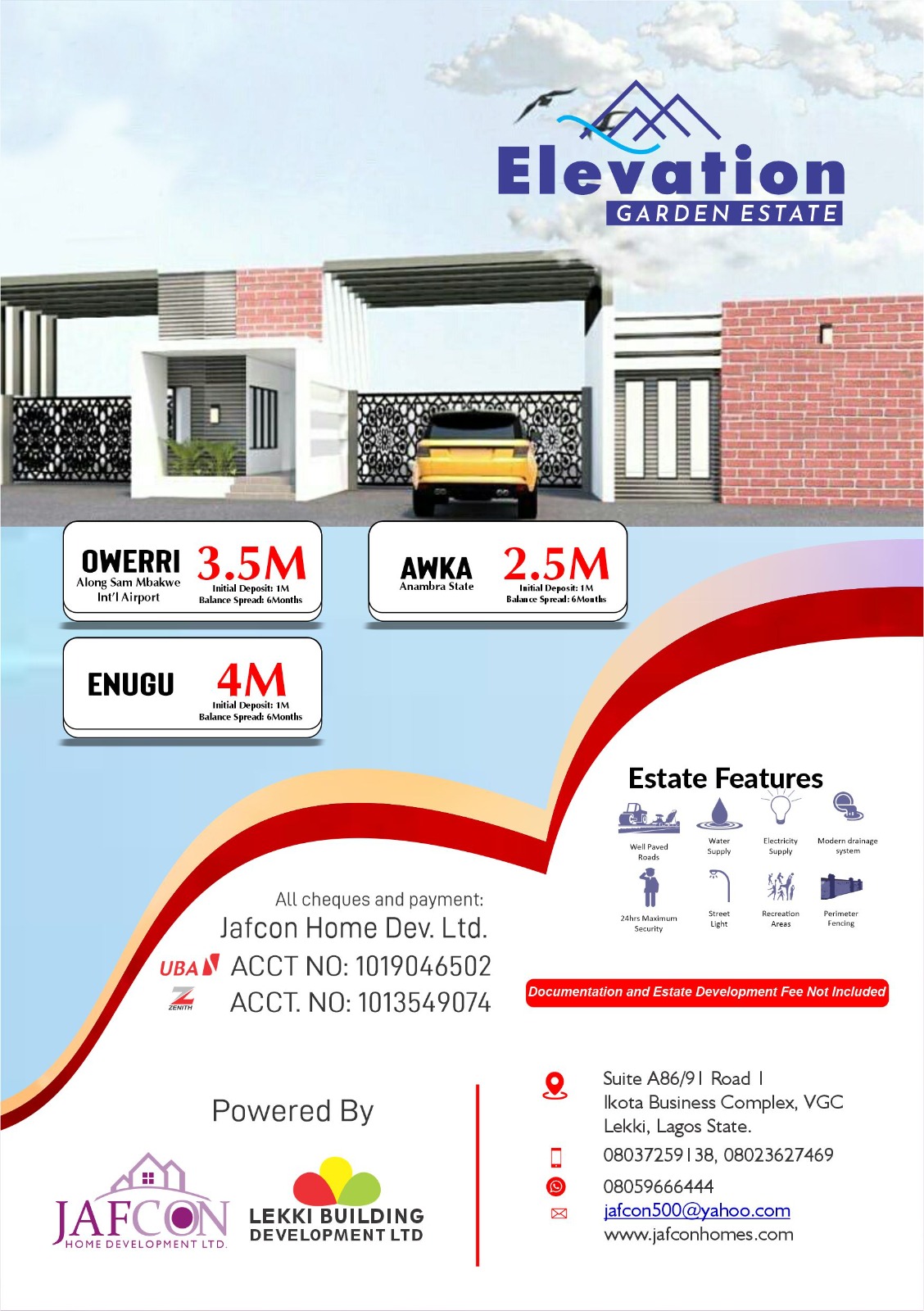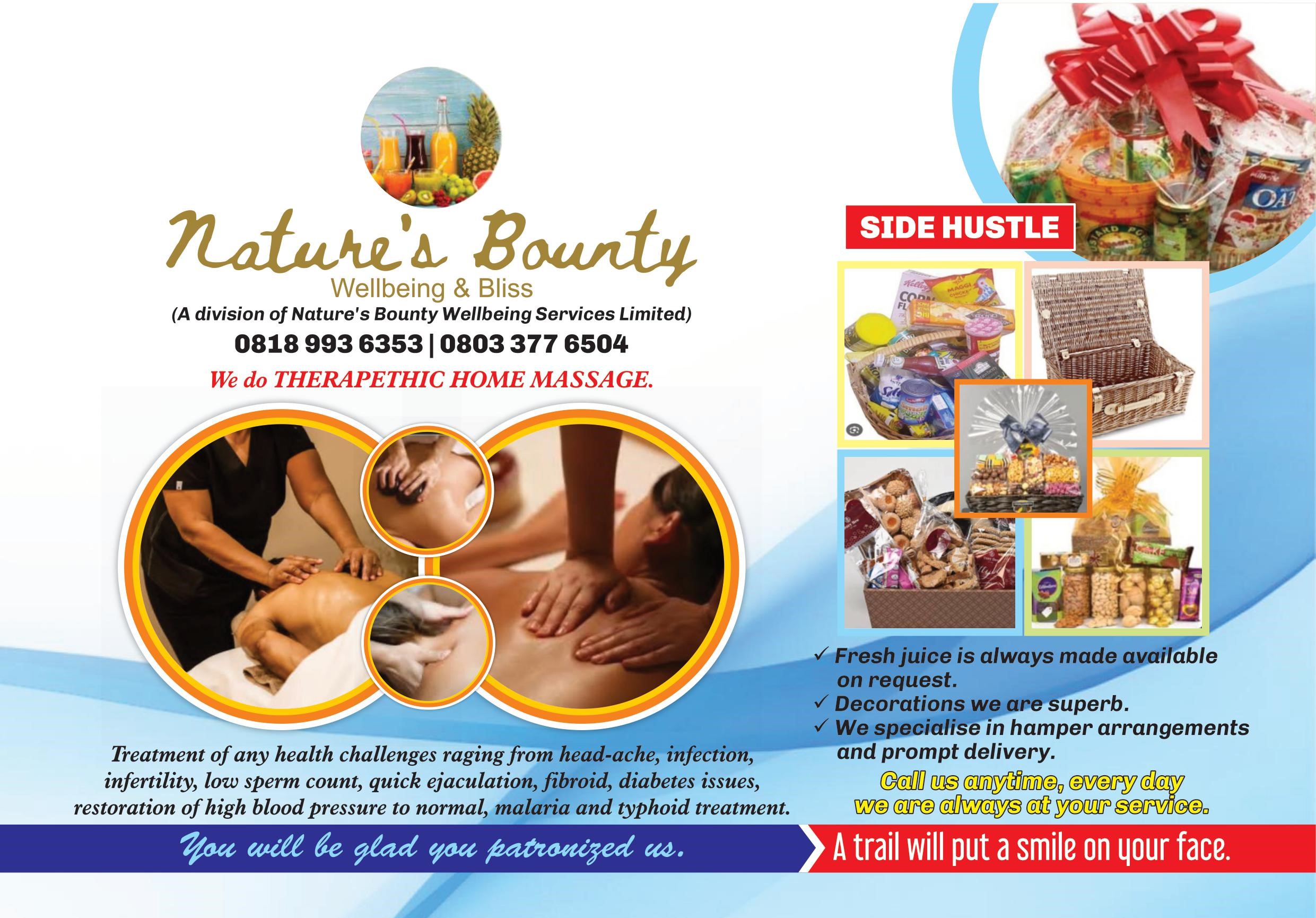 But on that dark day he escaped death by the whiskers, and vooooom, as usual, he was away from the shores of Nigeria, abandoning his unsuspecting followers to continue to face blood thirsty soldiers of hell bent federal govt.
What a foolhardy it is to stand on the big toes of your foes while slapping them,and expect to gain stability or balance.
This is what the hypocrisy driven Ipobians have been doing in their hypocritical adherence and submission to the whims and caprices of their fugitive master!