President of Ohanaeze Ndigbo, Lagos state, Chief Solomon Ogbonna Aguene (Udochia), has made a Clarion call to the great governors of the Southeast to consider a huge appreciation to the person of His Excellency, Babajide Olushola Sanwoolu, the Executive Governor of Lagos state, for safe – guarding Ndigbo with favourable leadership decisions which have kept the socio economic concerns of Ndigbo stable since his inception as governor.
Ogbonna also passed a vote of confidence on the leadership of the National President of Ohanaeze Ndigbo, Prof.Amb. George Obiozor, describing him as a peculiar man of integrity who cannot be moved against the truth in matters.
Ogbonna also shed light on the need to catalyse a permanent secretariat for Ohanaeze in Lagos state vis a vis ensuring developmental stability for its continual excellence, attainments he said will be actualised. through strategic partnership and collaborations with his wealthy friends soonest.
In this no-holds-barred encounter with Timeswatch, he shares sundry matters that border on the uphill task of heading a complex people and the call by stakeholders for him to continue in office for another four years for the sake of the transformation of Ohanaeze Ndigbo from analog to digital.
Excerpt: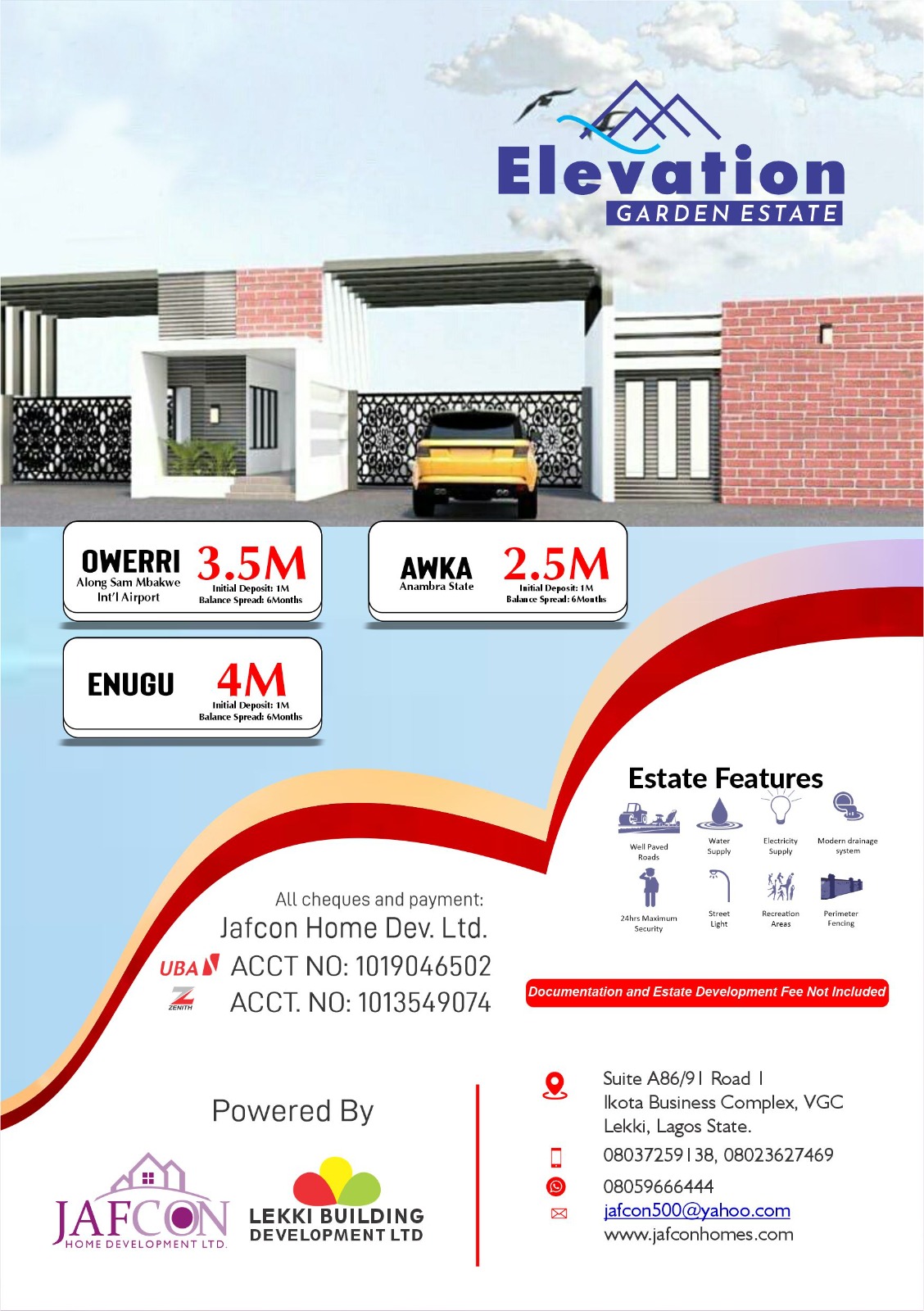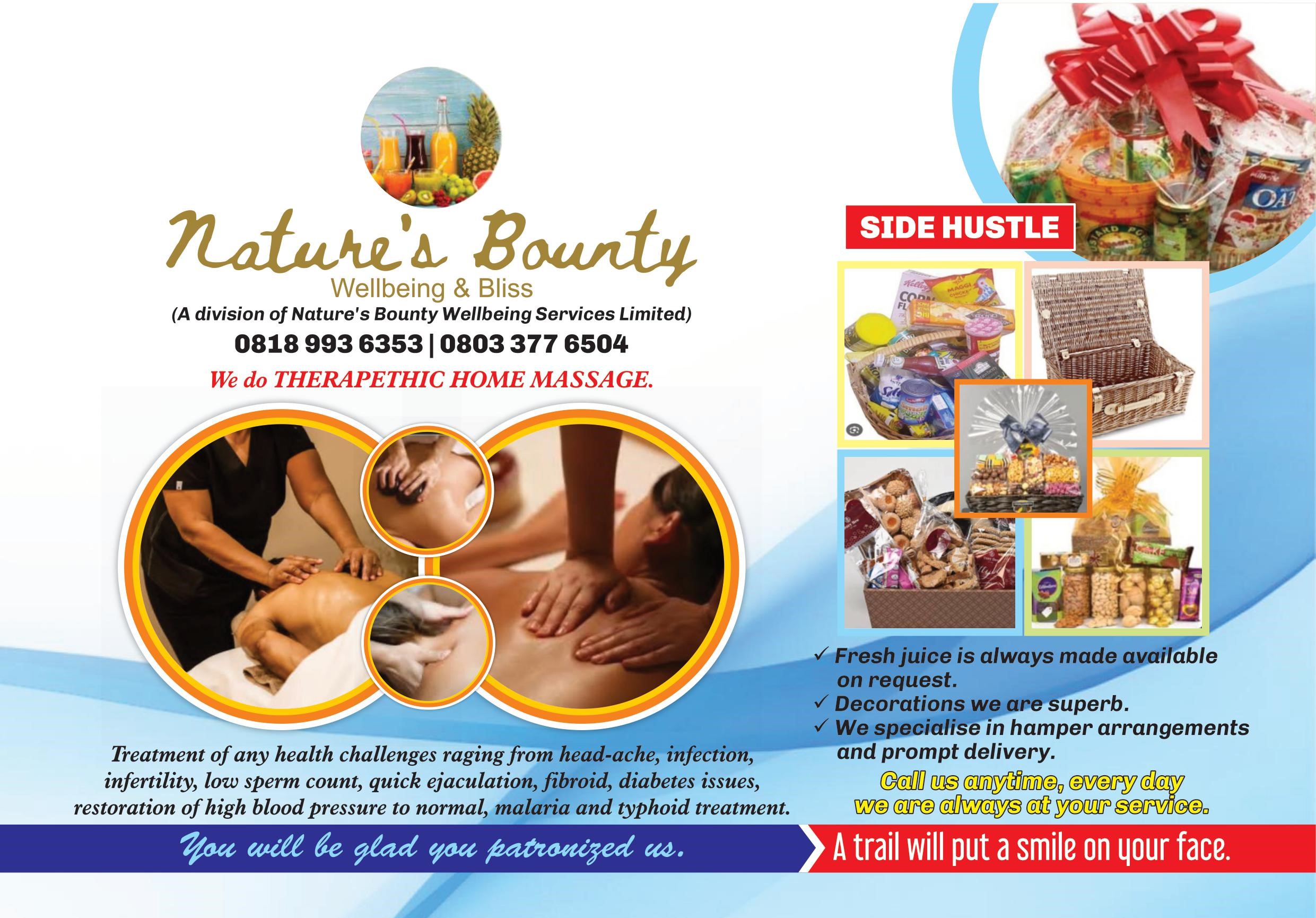 HOW CORDIAL IS YOUR RELATIONSHIP WITH THE PRESIDENT-GENERAL OF OHANAEZE NDIGBO?
The relationship is quite cordial. He is a man who has seen it all, and who cannot be persuaded from the truth in all matters.
Prof. Amb. George Obiozor was an ambassador of Nigeria to Cyprus, Israel and United States of America. No amount of blackmail against anyone can becloud his sense of judgement because, he will think about your profit or interest, and what you have on the table to change the situation of what you are complaining about.
His uncommon discipline, intelligence and wealth of experience have kept him so outstanding as a leader.
No governor or president can push him around when a vital decision concerning Ndigbo, at home and in the diaspora must be made. He is a diplomat to the core.
His Secretary-General, still an ambassador is another man who despises blackmailers and blackmail. His integrity and intelligence quotient, just like that of the president, is very high.
I am proud of them.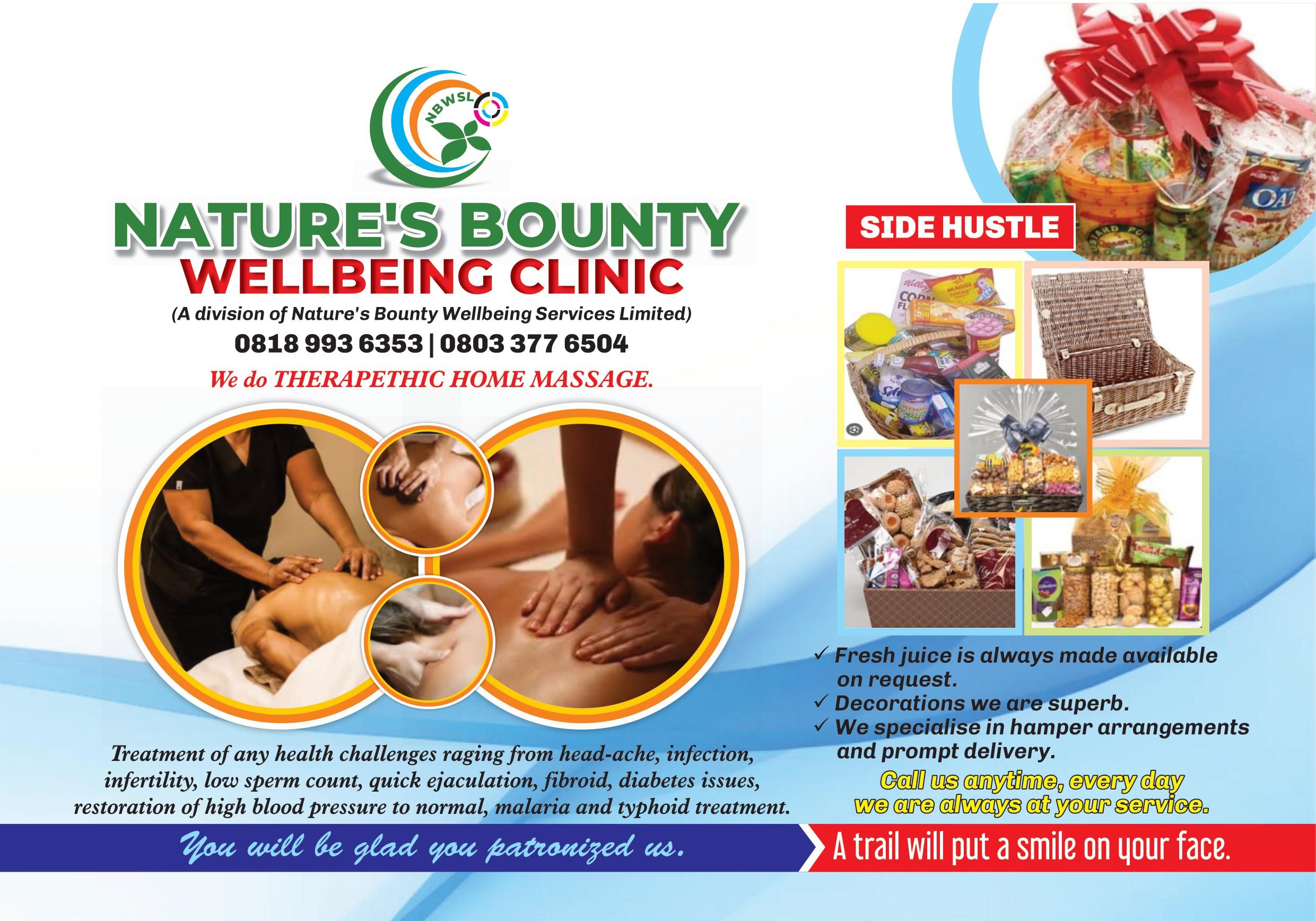 WE LEARNT THAT THE OHANAEZE SECRETARIAT IS ON RENT.
KNOWING THAT JAMES ROBERTSON STREET IN SURULERE IS ONE OF THE HIGH BROW AREAS OF LAGOS; WE WONDER HOW YOU ARE COPING?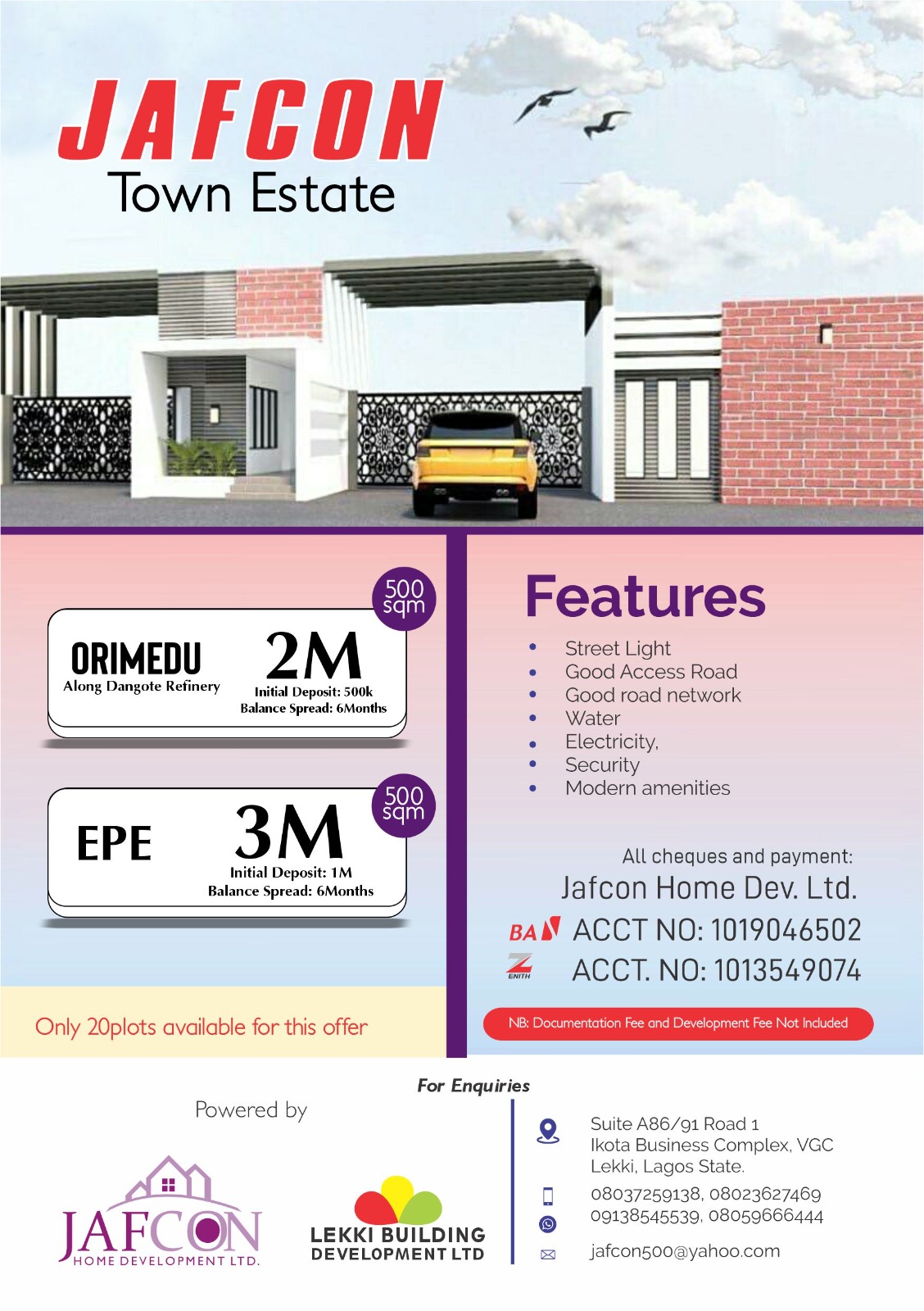 Interesting question.
Let me first let you know that I came on board as President to find a house that had no befitting meeting place, safe for drinking Bars.
It was a bad situation that I had to remedy with total urgency.
I swung into action and got a beautiful Secretariat to end the 20 years embarrassment rocking the body since when it was founded.
So, back to the rent, I want to just say I thank God, Lagos State Govt and High Chief Chukwuma Odii who have helped me to carry the payment of the rent individually since I resumed as president. It has been my singular funding, and I am happy to be serving my people.
PEOPLE ARE COMPLAINING THAT YOU ARE OVER PROMOTING GOVERNOR SANWOOLU, WHAT DO YOU THINK?
If a governor promised to love Ndigbo during his campaign, and goes ahead to fulfill them, then he deserves praises and more.
When Governor Sanwoolu became governor and assured that the key markets such as Balogun, Aspanda, Ojo Alaba and especially Ladipo, where Ndigbo ply their trades in Lagos will never be shut, people thought that it was a mirage, but he has done as promised till date, what any of his predecessors never accomplished.
He should be eulogised to the high heavens.
I want to plead that the South east governors should extend appreciations to him for helping them take care of their people and fulfilling his campaign promises.
The same Sanwoolu took care of Ndigbo during the pandemic, the endsars protest, never allowing them to suffer untold hardship.
He ensured financial supports to widows and the less privileged to the tune of several millions.
So should he not be hailed so that his good works will continue to reach Ndigbo.
And for those saying he is supporting my administration, I want to tell them that all benefits I get are still for the interest of Ndigbo. If the things I ever said about governor Sanwoolu are negative and incendiary, these same backbiters would have been the first to locate him in order to destroy our relationship.
But thank God I have only good records to play for his Excellency.
IS IT TRUE THAT YOU ARE PREPARING FOR A SECOND REIGN AS OHANAEZE PRESIDENT?
Well if you have heard that, I must let you know that I am only responding to calls from some Ndigbo stakeholders especially the widows who have received empowerment that has never happened before and some top business men who believe that with my leadership they can as well support to build a befitting permanent Secretariat for Ohanaeze Ndigbo in Lagos state that will lead to a greater Ndigbo in Lagos.
So it will not be strange if I answer the call of my people to serve them, because Imo and Anambra have all enjoyed two time leaderships, which shows that it is normal for me to be re-elected, especially due to public demand and pressure, and secondly, so that I will achieve the development agenda I have lined up.
My ambition is simply for growth and development aimed at re writing the narrative of Ohanaeze.
DO YOU WANT TO SPEAK ON WHY PEOPLE ARE PETITIONING ENUGU EVERY TIME BECAUSE OF YOU?
Well, petitions are normal ingredients of leadership.
They come from people who are either antagonising or criticising the leader.
In my case, the petitioners are the people who are disgusted that I moved the Ohanaeze from analog to digital, from running a sharing formula that upheld the "stomach infrastructure" system which they practiced retrogressively for 20 years before my coming.
But my joy about the attacks is that the President-General, Amb. George Obiozor and his Secretary-General, Amb. Uche Okwukwu are above corruption and bribery.
In fact, Amb.Obiozor is a diplomat to the core.
So when you bring petitions, or come with blackmail, Prof.Obiozor would want you to explain what you want to achieve, what you have, and will bring to the table, that can drive Ohanaeze to development.
Another joyful thing is that the enmity of blackmailers can actually become my total victory, because God our maker will reward us for our good deeds.
I am very shocked about why people will hate a performer.
Good enough, much as the haters, blackmailers and petitioners are, their number is far below the lovers of the good performance I have recorded and still recording.
I must confess that the grace to succeed comes from God, and no amount of enmity can stop what God is doing.
Glory be to God that Prof.Amb.Obiozor has known me years before I came into Ohanaeze. Him and elder statesman Ebitu Ukiwe, even some other respected stakeholders, are my mentors that I respect so greatly.
WHAT DO YOU HAVE AS MESSAGE FOR THOSE WHO ARE FIGHTING YOU?
I want to tell them to join me so that we will collectively lay a solid foundation that will drive a world class Ohanaeze where every Igbo man would be proud and happy.
Babangida built Abuja but he is not the one living there.
By the grace of God, I will build Ohanaeze to an enviable level and move, so that great leadership will continue.
People should see my good intentions instead of antagonising me.
I thank God that Elder statesman, Okoh Ebitu Ukiwe and Amb. George Obiozor helped me to start well when they took me to the Oba of Lagos for familiarisation during my inception, and I am happy that the atmosphere of Lagos has been good for Ndigbo.
Ebitu Ukiwe and other great men were at my inauguration ceremony at the National Stadium.
FROM OUR FINDINGS, YOU HAVE NEVER SENT COUNTER PETITIONS, WHY?
Good one.
My direct answer is that only those who have skeletons in their cupboards run Helter Skelter when they are wrongly accused.
So, I look at what they are doing as petty.
Like I said earlier, the recipient of their petitions is a man of honour who will welcome them, read and analyse what they have, before seeking to know if their mission is to pursue stomach infrastructure. He also wants to know from them how what they cry about can better the lots of Ndigbo.
I am happy that Ohanaeze is blessed with a great man like Amb.Obiozor.