By Chidiebere Okeoji
I do not want any one to brand me anti Biafra, because that would be wrong and far from reality.
I have consistently made efforts in my simple manners, to being the sensibilities of fellow compatriots to the need to let the sleeping dog of Biafra lie, at least now that its fire has tremendously waned, about to be extinguished by phenomenal contemporary happenstances, within a country that keeps evolving.
One of the most glaring, yet humorous pointers to this need is the appalling manner the key drivers of the alien agenda have piloted affairs, since the natural Biafra phenomenon was laid to rest after the unfortunate civil war demised.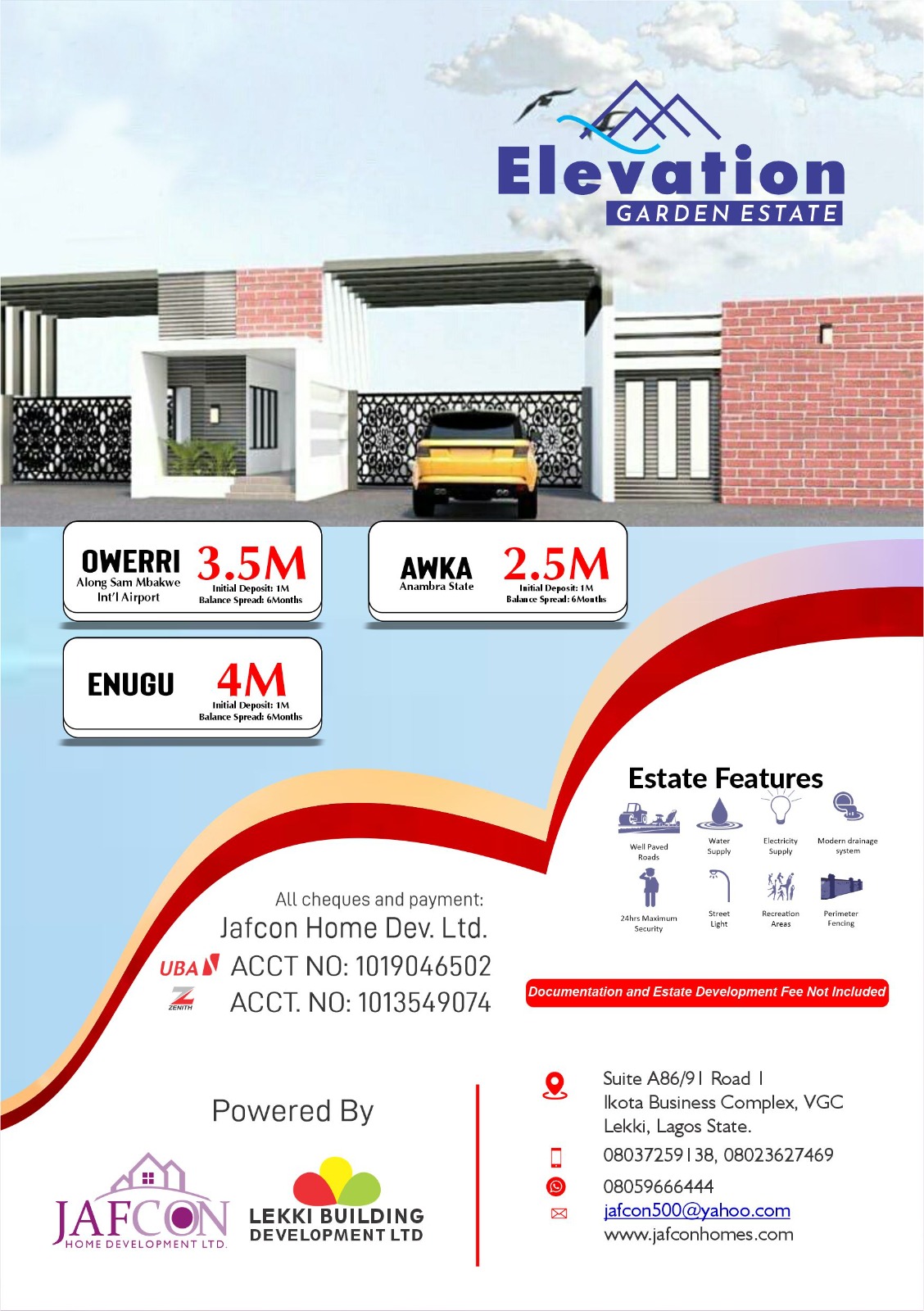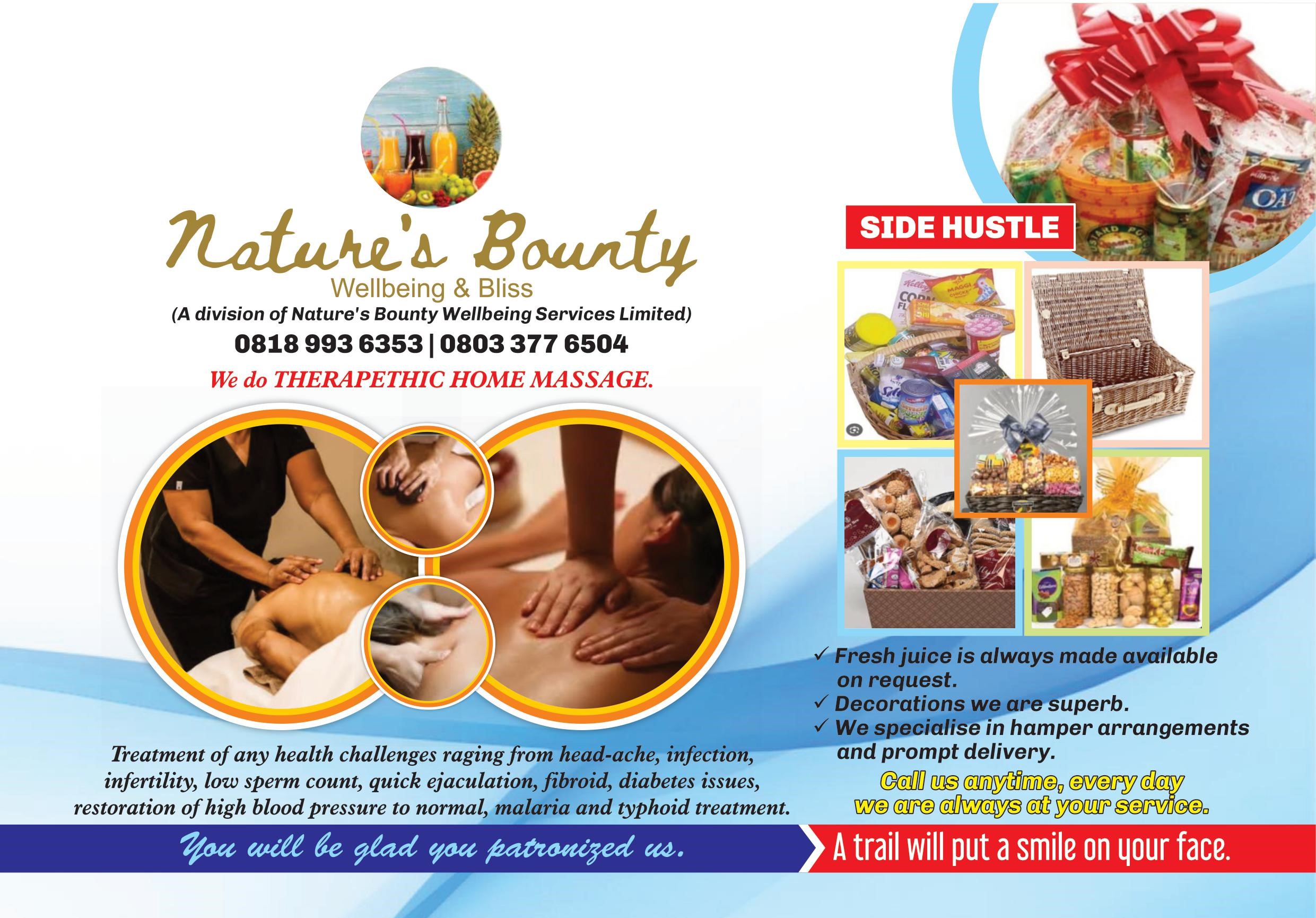 How could two different entities who are enemies claim to be pursuing one agenda within the same ethnic and political configuration, differently, ruled by animosity?
It simply spells an illogical mission headed for imminent doom.
It was first the Movement for the Actualisation of the Sovereign State of Biafra, MASSOB. Those days, its headquarters was right inside the enclave of those they were fighting.
Ijeshatedo, Surulere, Southwest Nigeria was the base Ralph Uwazuruike, the then Lord of the agitators used, until he accumulated influence and wealth for his comfortable relocation to where he practically rested on his oars.
Then came Mazi Nnamdi Kanu of the Indigenous People of Biafra, IPOB, a more ferocious and daring entity who literarily spat on the face of the greatest of the opposing authorities to push his darling secessionist agenda.
But he and his predecessor remained at daggers drawn, with occasional banters, overt or covert flying across, situation which made it all the more apparent that with such a deadly loggerheads, the Biafran grass will ordinarily suffer from the gargantuan trampling of the fiercely battling elephants and their conniving cohorts.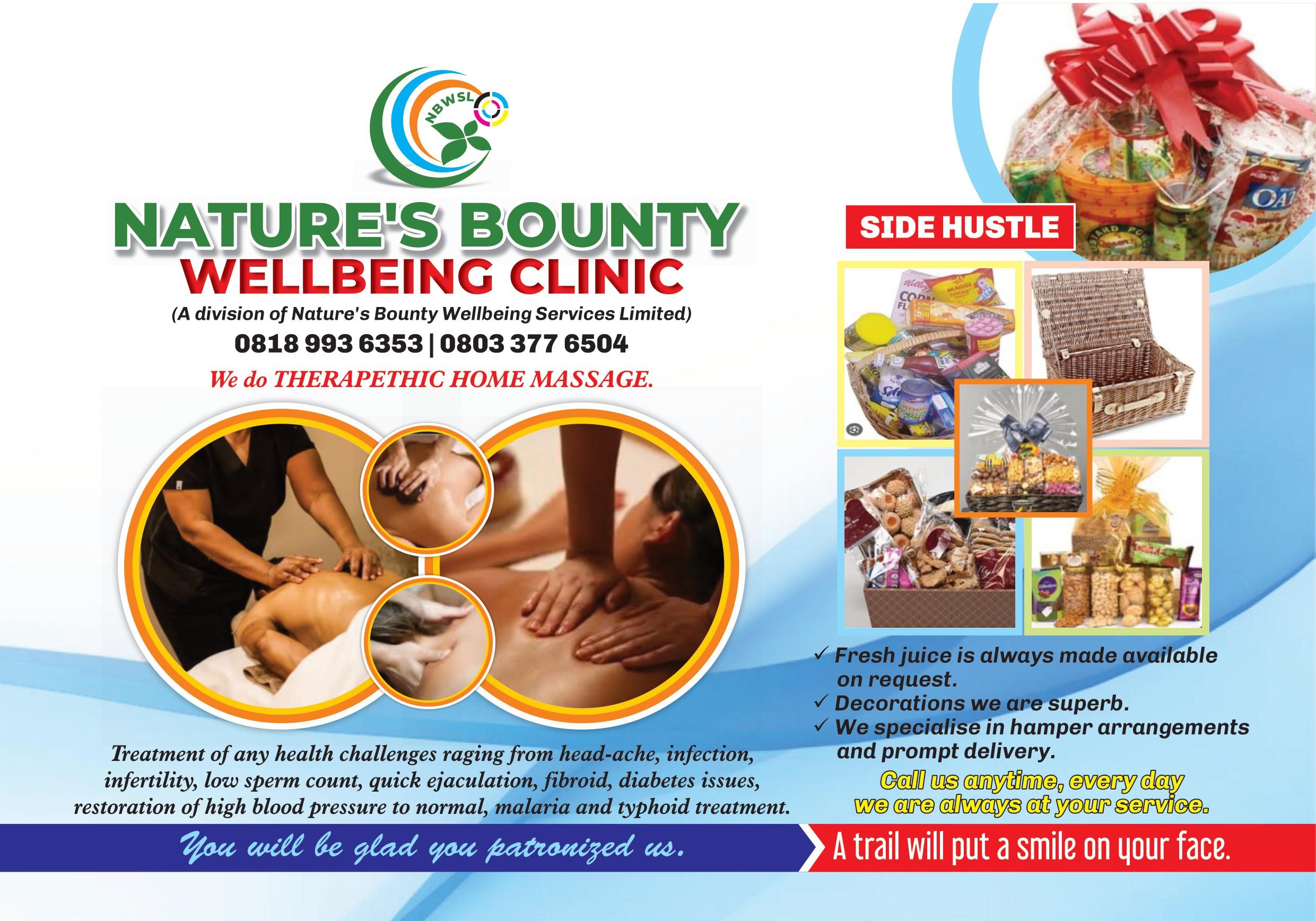 Dare readers of my petty creative peace, tell me how a house divided against itself would stand.
Is it not said by our elders that when two brothers fight to death, strangers will earn their inheritance?
How would a nation of agitators be engulfed in internal war while preparing to fight one of the toughest wars ever?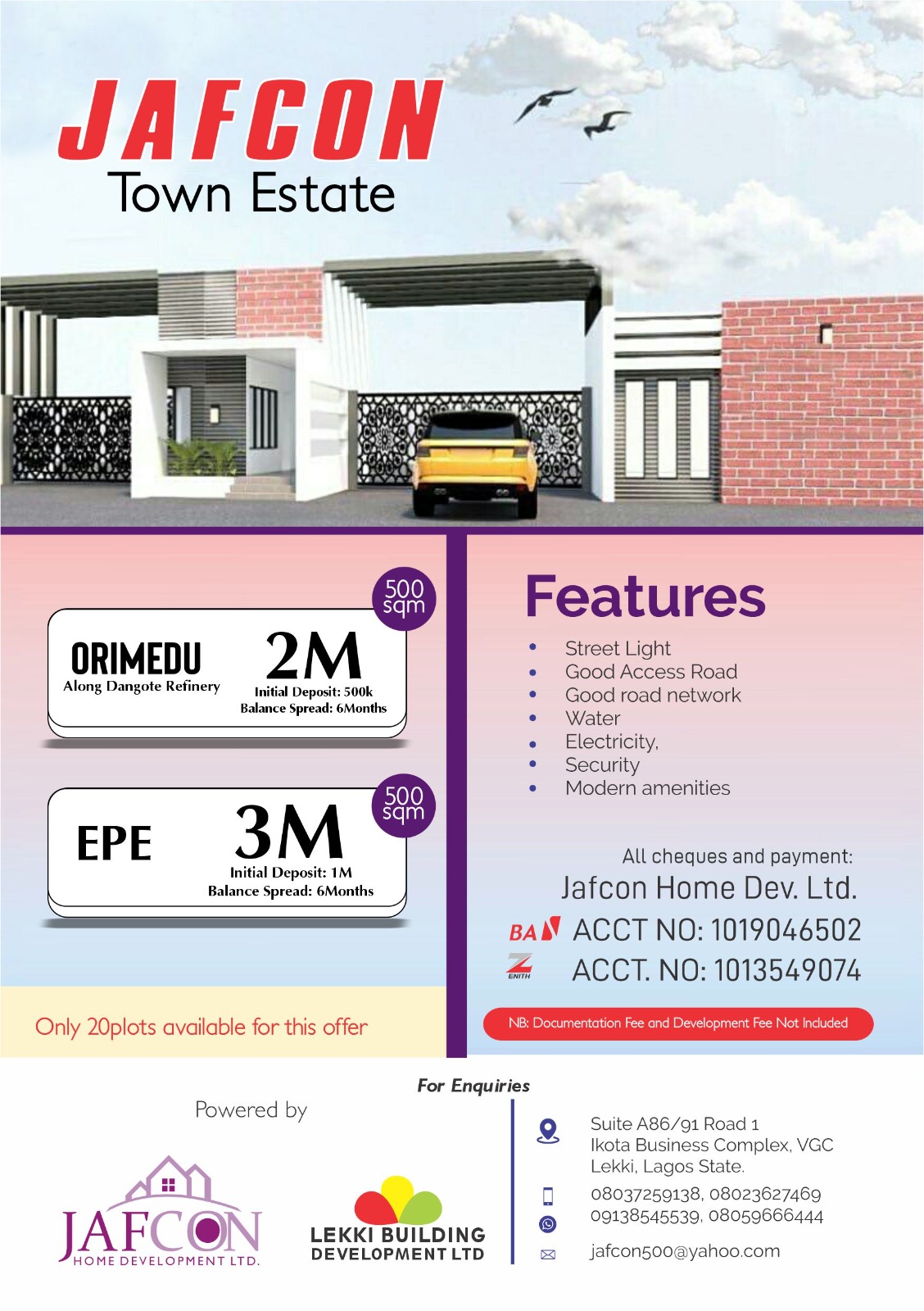 Unlike Uwazuruike, Kanu operated as a phantom, leaving his uninformed acolytes to face countless domestic fires.
Coupled with the fact that there exists a generation of die hard politicians from the "Biafra" region who are ready to die with the purported enemies of the Southeast in Abuja, instead of supporting any unhealthy and dangerous Biafra agenda, the move to reactivate the exodus to a Biafra dreamland is presently shaky and wobbling, and gets worse with the sabotage tendency of many Igbo men who will readily sell their fatherland for financial gains.