By Emeka Williams
THE advent of private schools in Nigeria was heralded by the vacuum created in the educational sector of the nation sequel to the dearth of schools at a time when the population of the citizens grew astronomically.                              Naturally, Lagos state been the old federal capital with a potpourri of people from different divides of the country owing to the availability of greater economic opportunities, got a huge chunk from the population explosion.
In the bid to play reasonably in the sector, contributing to academic or intellectual grooming of younger Nigerians, the founders of one of Lagos'time-tested and standard citadel of learning, Hopeful Private School, clairvoyantly took the bull by the horns and started a journey into the educational empowerment of the young.
And with the motto 'Holiness', they commenced a private sector educational initiative that did not seek to impact academics alone, but also morals.
This was ultimately due to the management's avowed mission to explore educational terrain of Nigeria to build the total child that would be a beacon of hope for the future.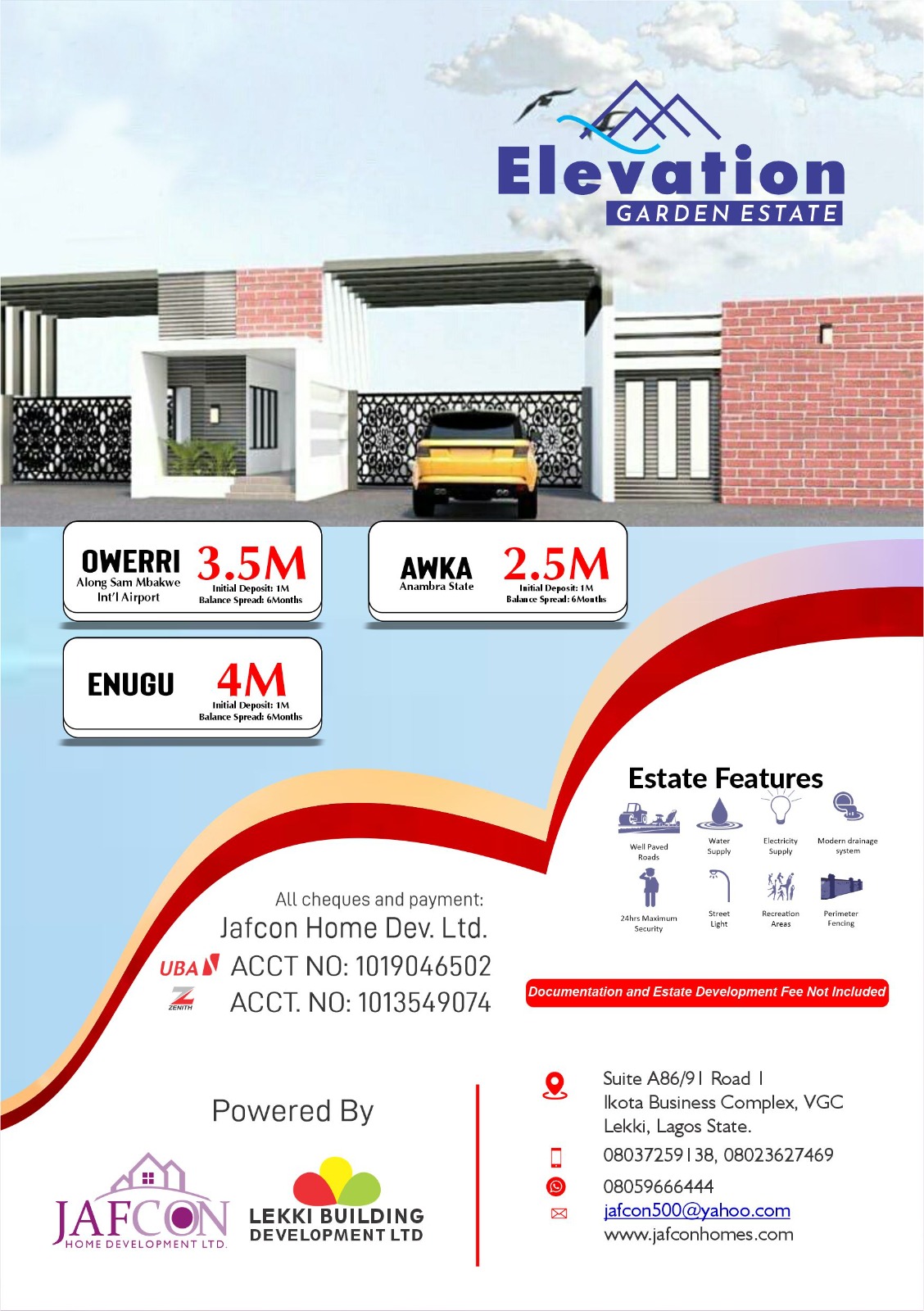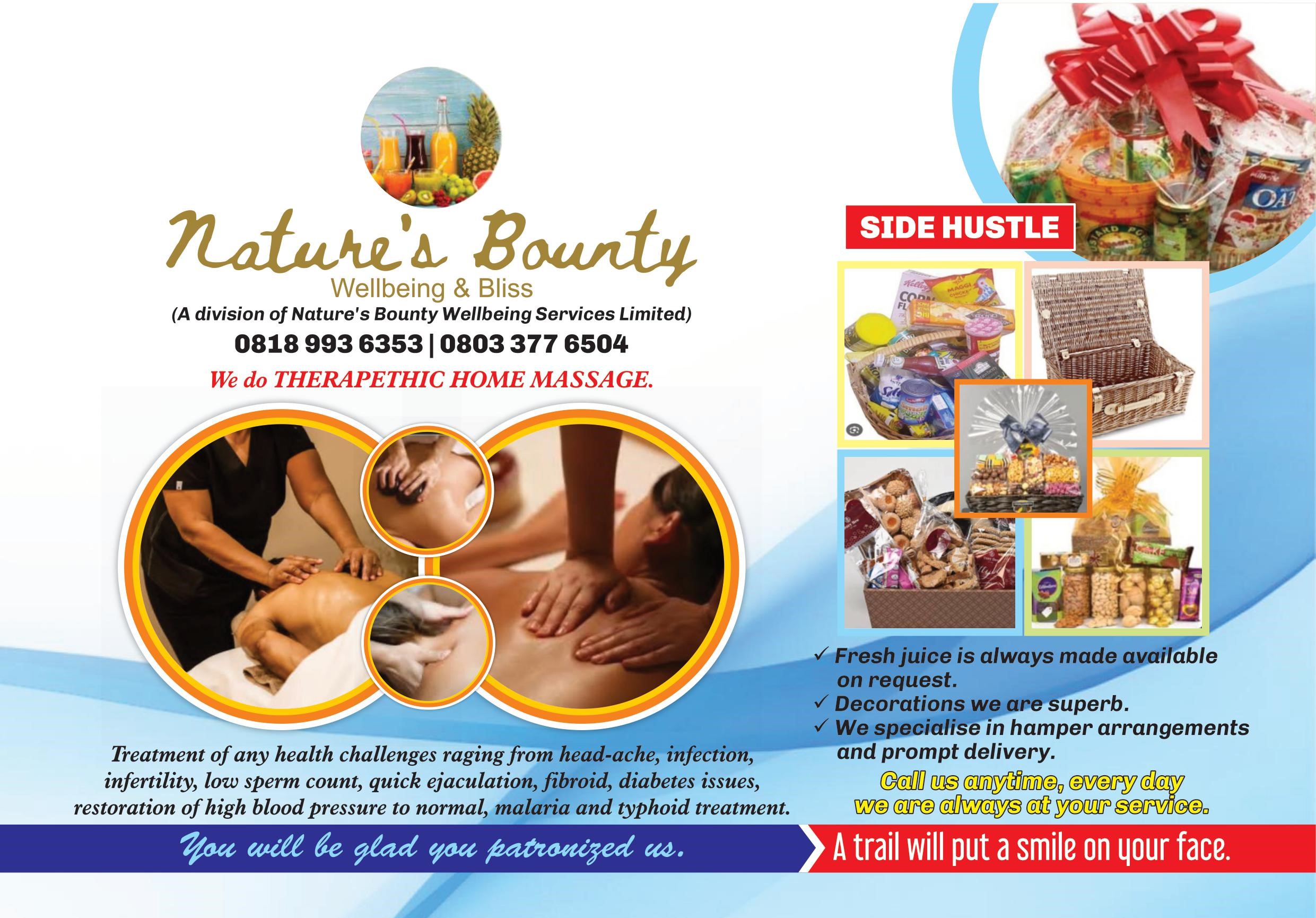 Turked deep in the heart of a Lagos surburb known as Ijeododo, in the Ojo Local Govt, Iba Local Council Development Area, Hopeful Private School had through time lived up to that vision that targetted to rekindle hope in families in Lagos and by extension, Nigeria.
For decades this great school had kept hope flaming higher for families in this sprawling and fast growing vicinity. And steadfastly weathering the teething challenges which operating in lowbrow areas carried, Hopeful Private School evolved to become the most dependable brand, churning out superb leaders year in-year out, till its tentacles have spread to other areas, where the same standard is replicated.
There is no gainsaying that Hopeful school had amassed an array of professional pedagogues and caregivers to manage the various arms of the school where essential facilities and work tools are never in short supply, despite the purposely built spacious structures, so conducive and so alluring.
The response of grateful parents who prefer to continually identify with the quality dispensed and administered by Hopeful Private School is the manifest population of students presently getting quality education embedded with morals, to ensure graduates that can favourably compete in the comity of diverse scholars at home and in the diaspora.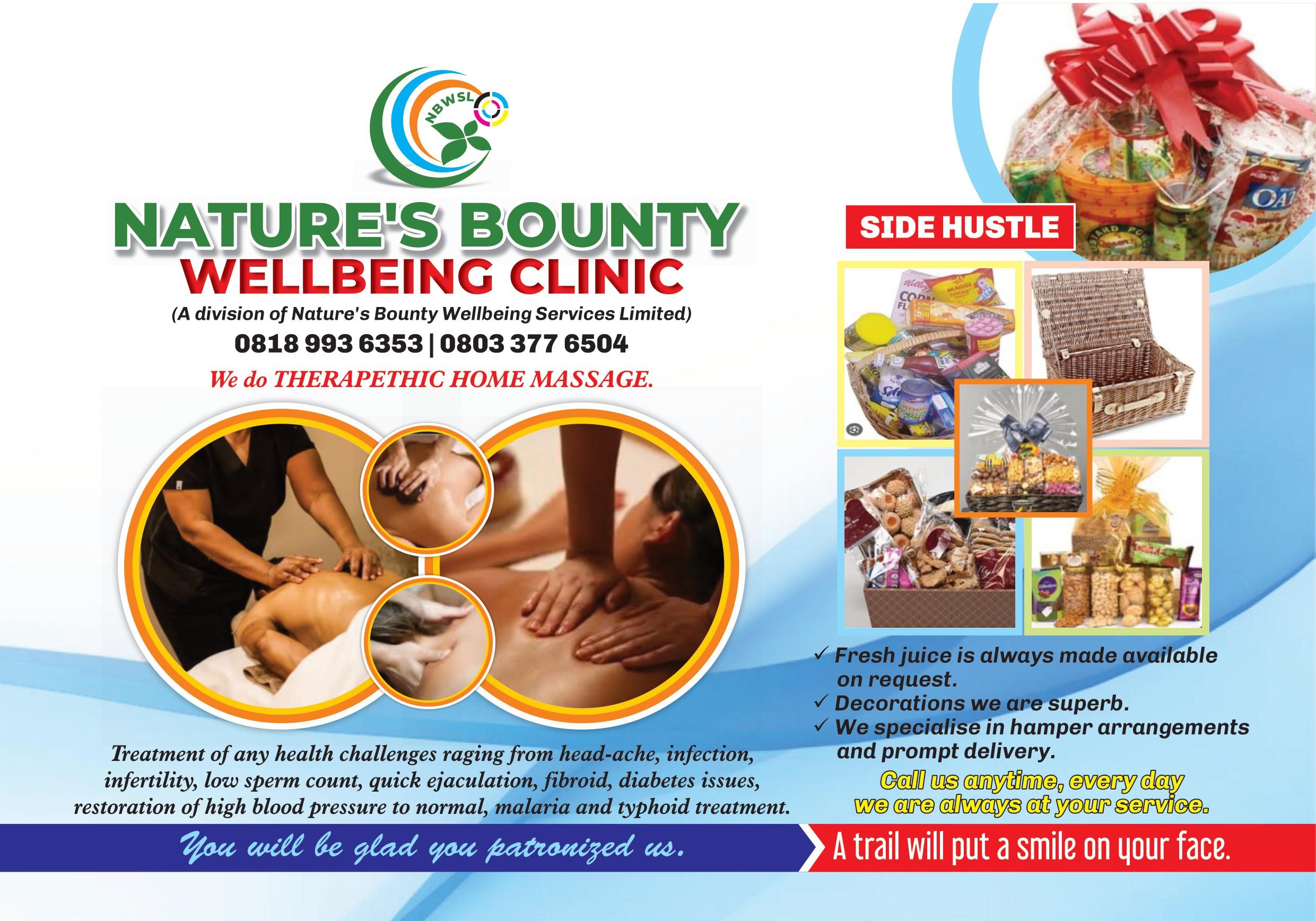 As a very responsible organisation, Hopeful is not devoid of a good culture of corporate social responsibility, thus, she has been a partner in the development of the Ijeododo land, maintaining a tremendous cordial relationship with the traditional or community leaders.
Years of philanthropic gestures to indigent students in order to accord them hope to be at par with their contemporaries subsrantiates the incomparable social worth of this ever evolving school, which has become a forever entity due to her countless offsprings (graduates) competing attractively everywhere.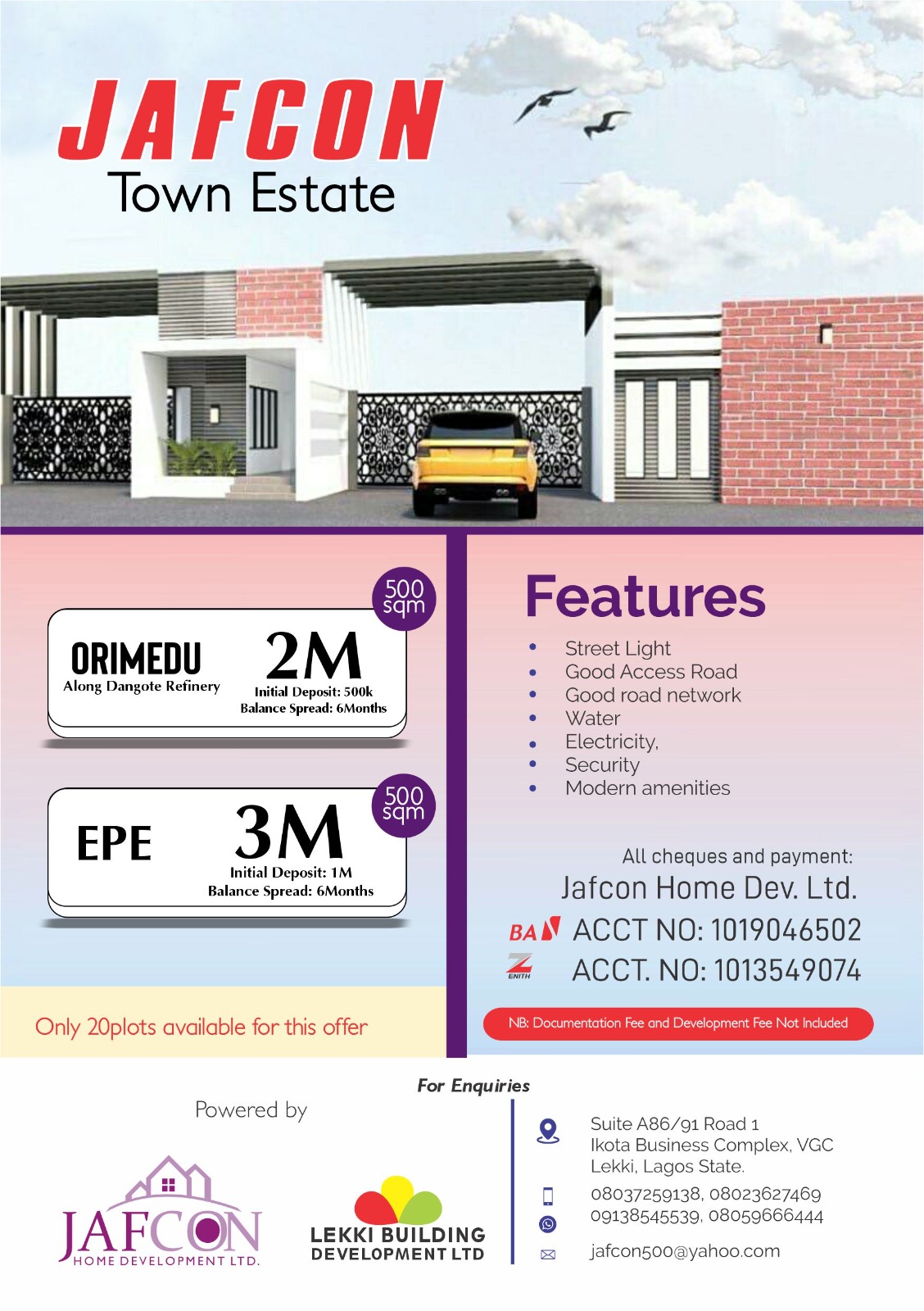 WELCOME TO THE WORLD OF HOPEFUL PRIVATE SCHOOL WHERE QUALITY IS UNFLINCHING!!!