By Uche Ogbonnaya
Akachukwu Success Ikechukwu, the great child of the President of Igbo Union (IU), a famous pan-igbos group, presently bringing the igbos together uniquely in Lagos state, and indeed, Nigeria in general, became a year older on 17th Nov as he marked his 5th birthday in a spectacular style, at the Egan area of Alimosho, Lagos state.
The birthday bash which was specially for people of the celebrant's age bracket attracted friends, families and relatives who came to rejoice with the Ikechukwu's as their golden offspring added another year on his terretial journey of life.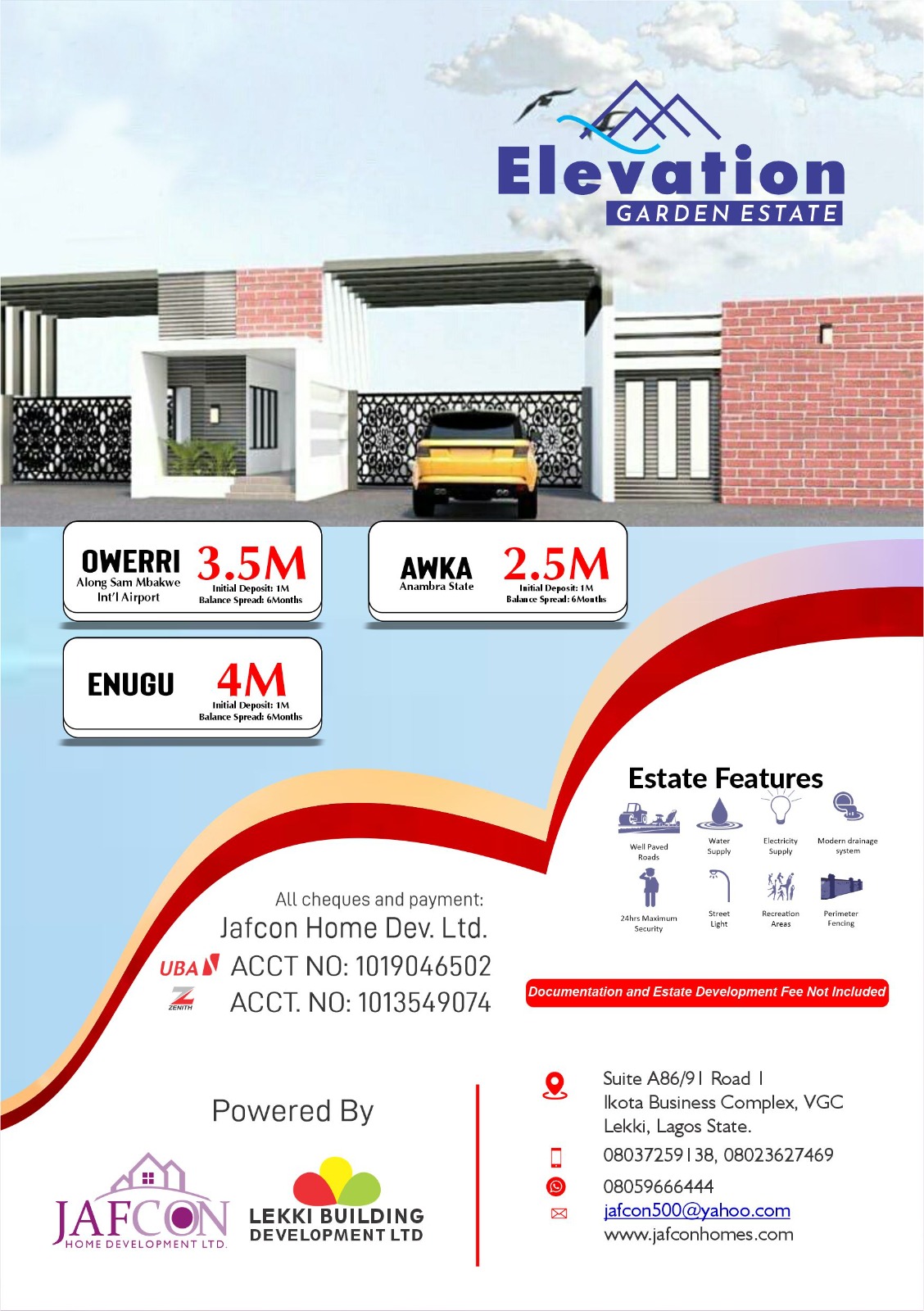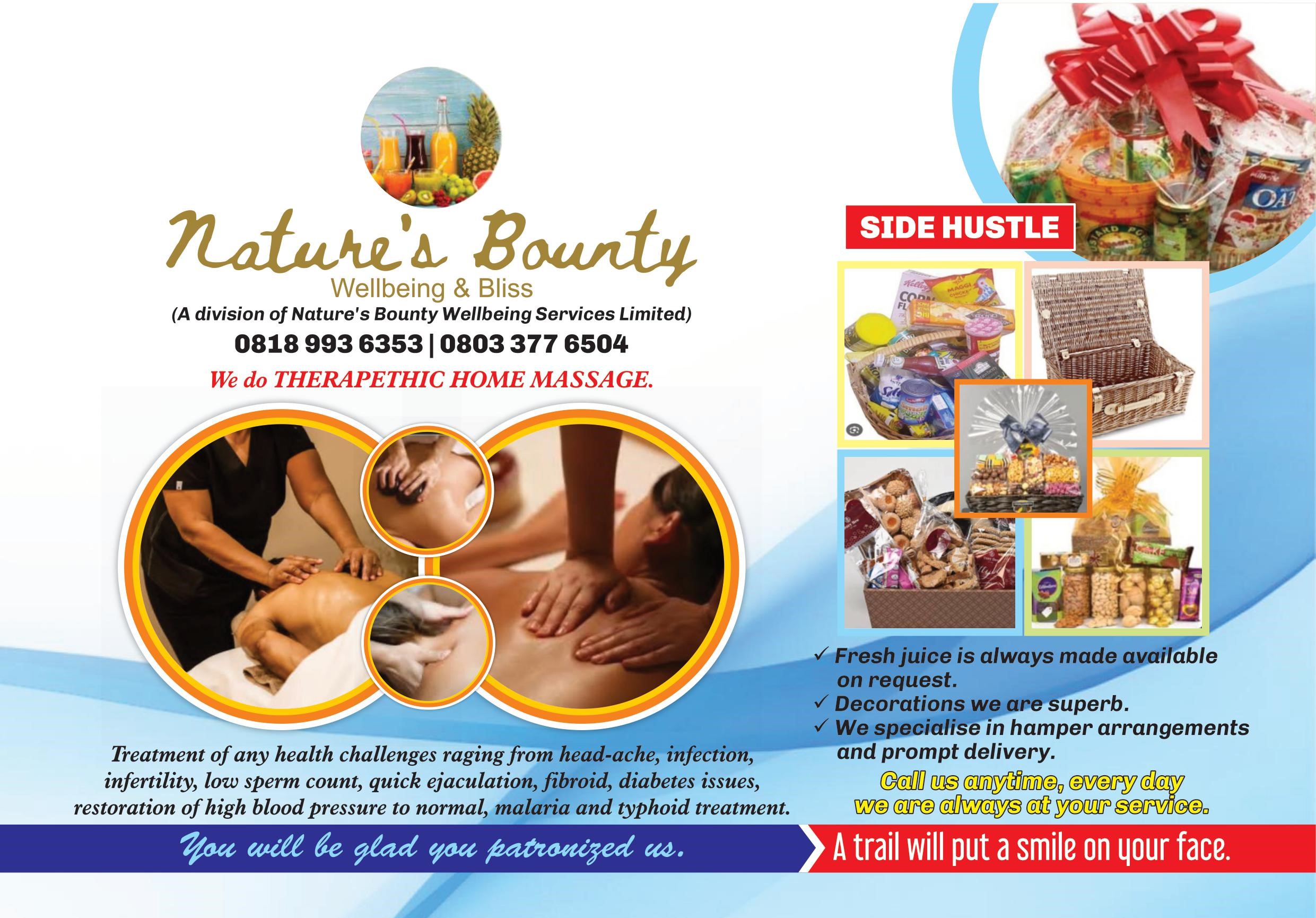 Obviously plenty and surplus are the apt adjectives for the description of the treat given to all the people in attendance who had so much to eat, drink and take away, as an indication that the parents of the celebrant were glad to lavishly celebrate their golden gift from God, who from all views will be a shinning light and a source of joy to the entire family and indeed, his generation.
Dancing, excitement and jubilation characterised the event that launched the young hero (Success) into the future and glorious existence. And the birthday occassion remained a statement of the gratitude of the Ikechukwus for the MERCY, FAITHFULNESS and LOVE of God Almighty, upon the child and the entire family.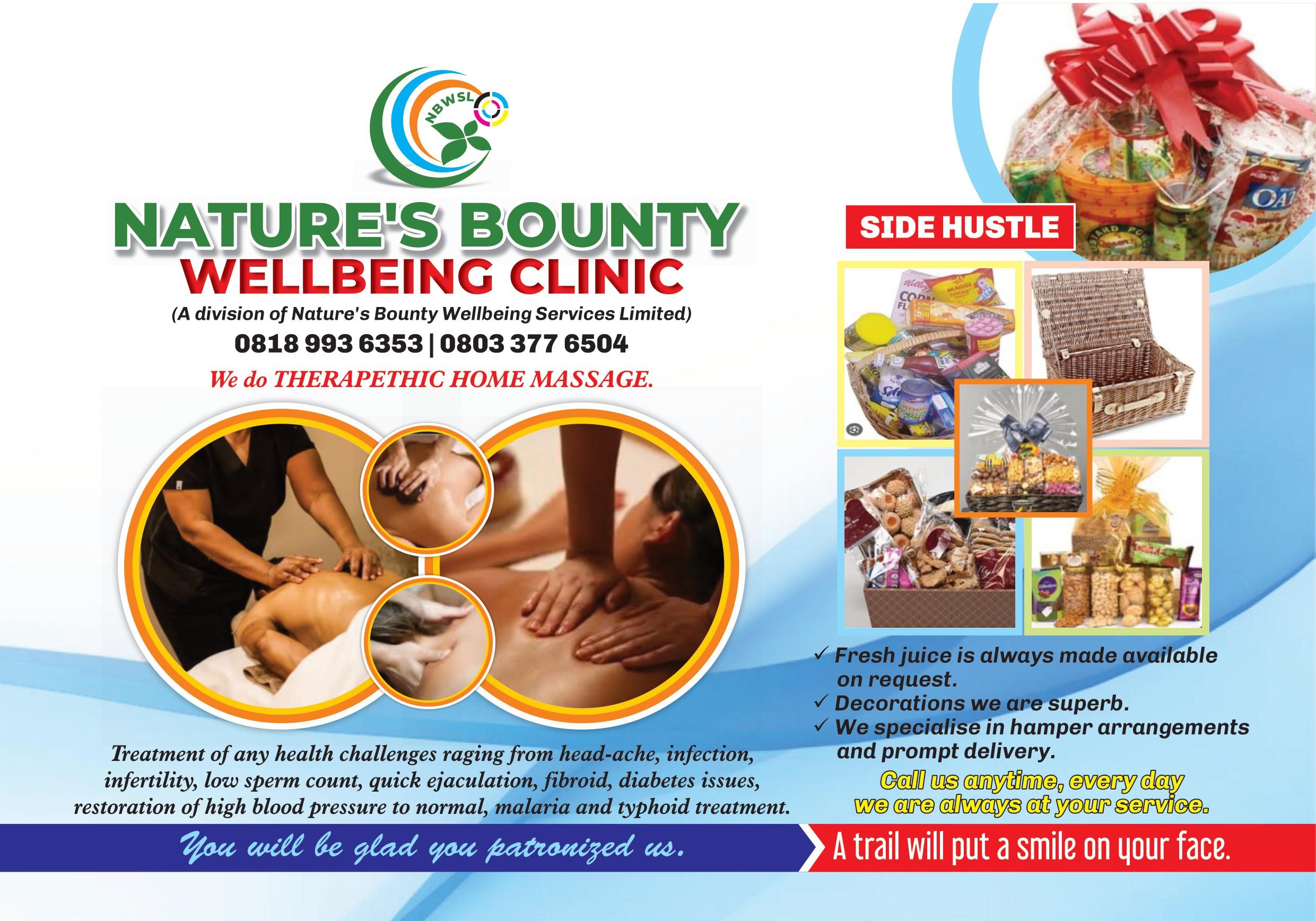 It was celebration galore and boundless joy as children and adults celebrate the future of Nigeria called Success.
Together with all well wishers, Mr&Mrs Ikechukwu unanimously wished their blessed offspring a long, fruitful, blessed and prosperous life.