By Uche Ogbonnaya
IN a swift reaction aimed at debunking the news already saturating different quarters of Mosan/Okunola Local Council Development Area LCDA, Alimosho LGA, Lagos state, that the Executive Chairman of that council, Hon.Princess Bisi Adebajo, was on Monday arrested by the Economic and Financial Crimes Commission, EFCC,  Chief Press Secretary of the Council, Nwosu Stephen, has said that the chairman was merely invited for clarifications.
According to Nwosu who urged the people of Mosan-Okunola to disregard the claim of those errorneously misleading members of the public with news of the arrest of their chairman, Hon.Adebajo was merely called upon by the EFCC to clarify issues surrounding the allocation of shops built by her administration in that council area, an invitation she honoured as a patriotic, responsible citizen.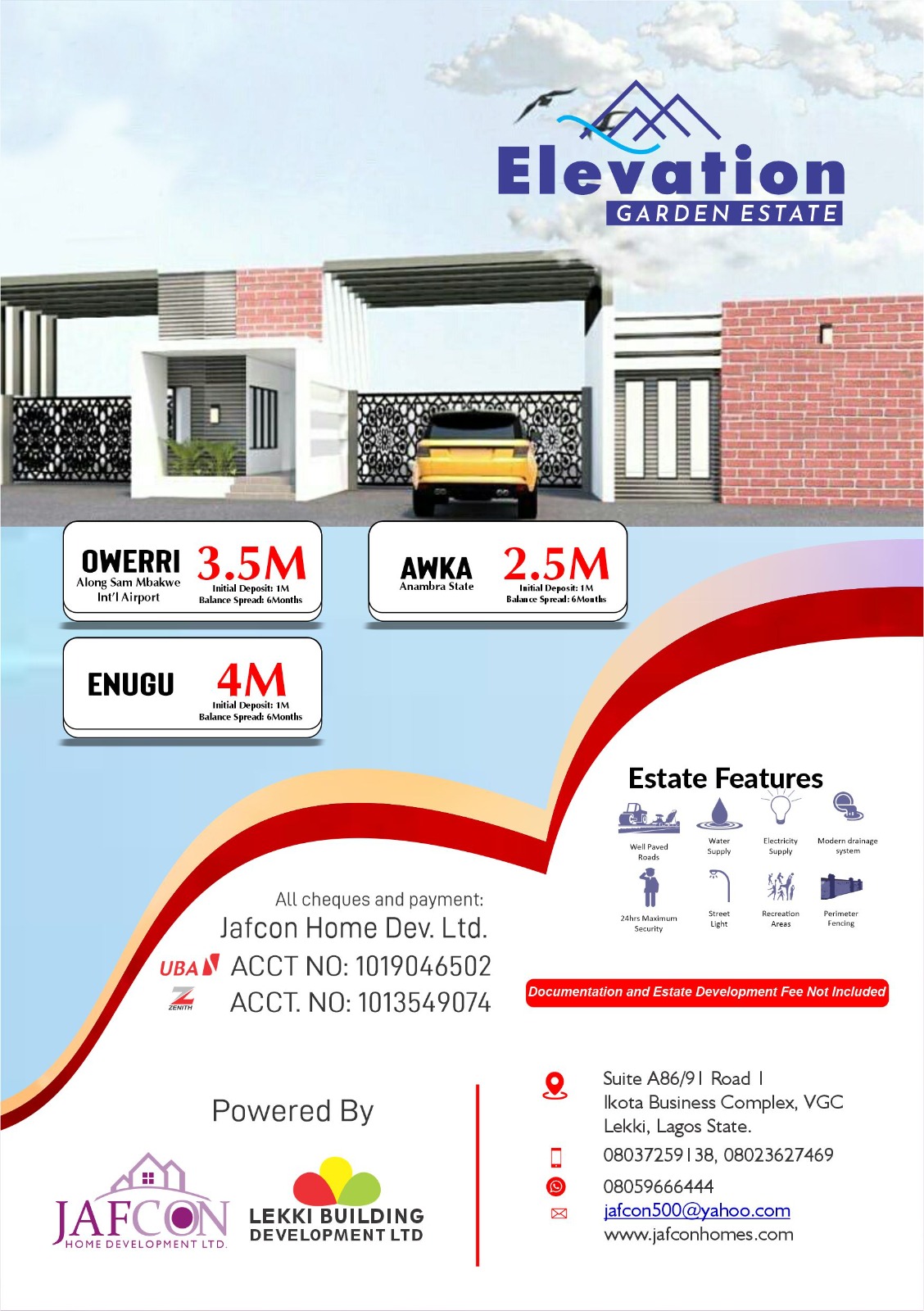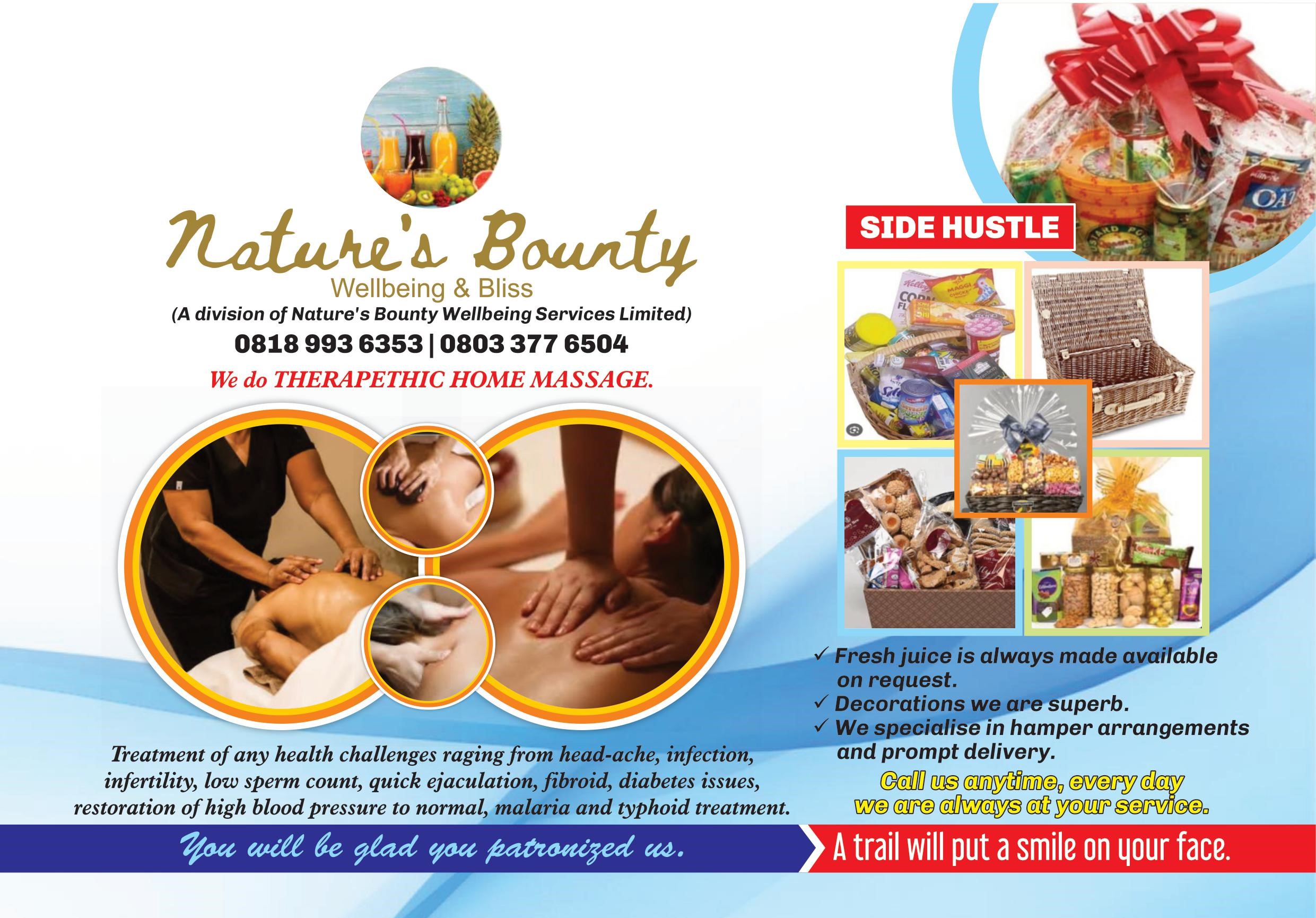 Nwosu however declared that Hon.Adebajo, having fulfilled the request of the anti graft agency has since returned to her duty post to continue to perform meritoriously in service of the people.
Politics and leadership observers in Alimosho in recent times have been treated to a drama of accusations and counter accusations due to the emergence of a new political interest group seeking to oust the existing crop of leaders who they believe have failed to ensure good living for the people through effectiveness, accountability and transparency; development that is both perturbing and perplexing as far as the current leaders whose desires are to certainly sustain the statusquo in order to remain relevant in 2023 and beyond.