By Ruth Ogbonnaya
At a time as this when private sector inputs are direly needed to augment Government actions, prominent Alumni body in Lagos has taken the lead through strategic 'Give Back' strides.
The umbrella body, Cardoso High School Old Students Association on 17th Oct donated, installed marker boards at the junior wing of the Cardoso High & Junior schools located at Ijora Badia area of Lagos, to replace damaged old ones.
The association equally equipped the Physics, Chemistry and Biology laboratories with basic equipment, tools essential for proper scientific learning.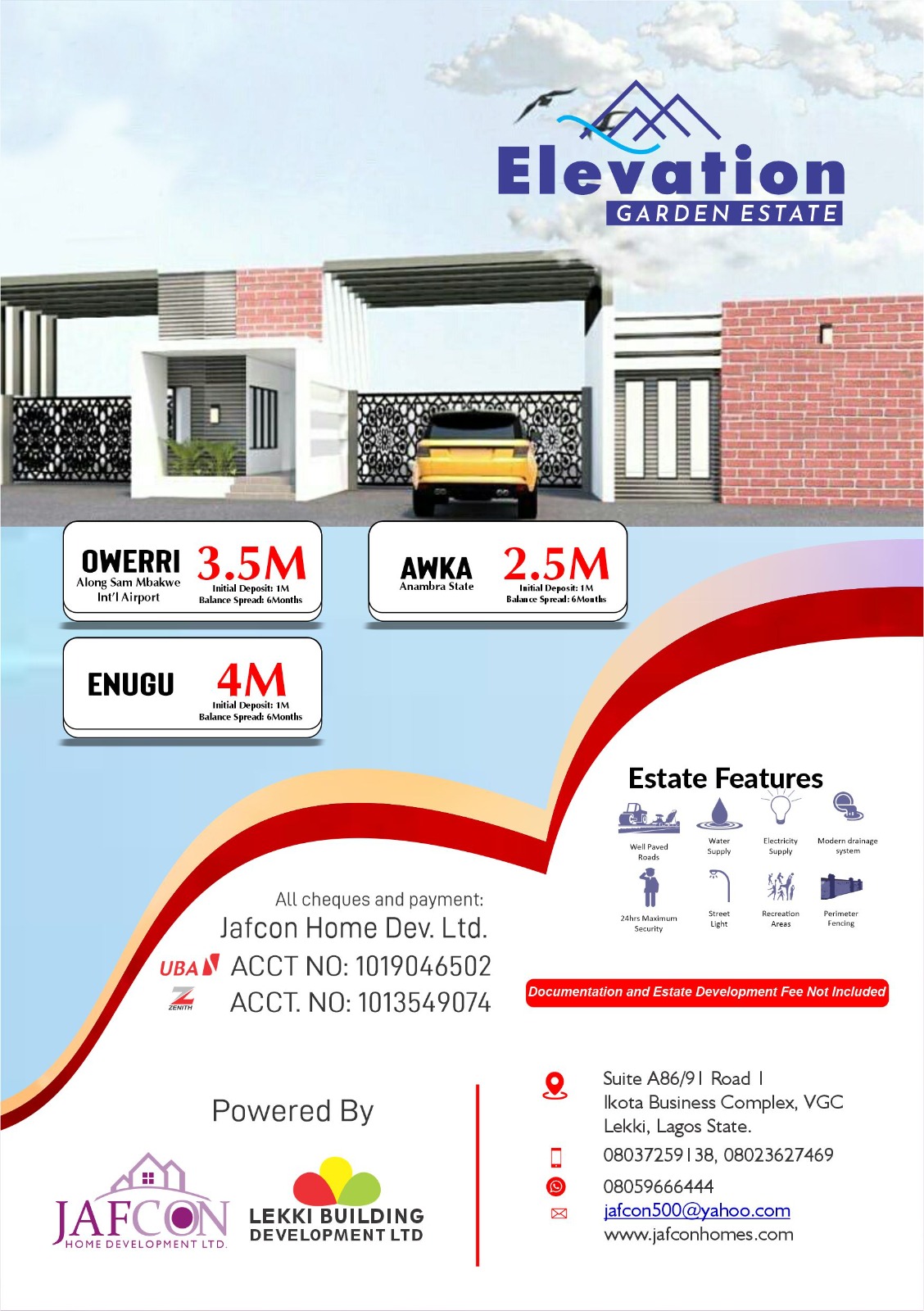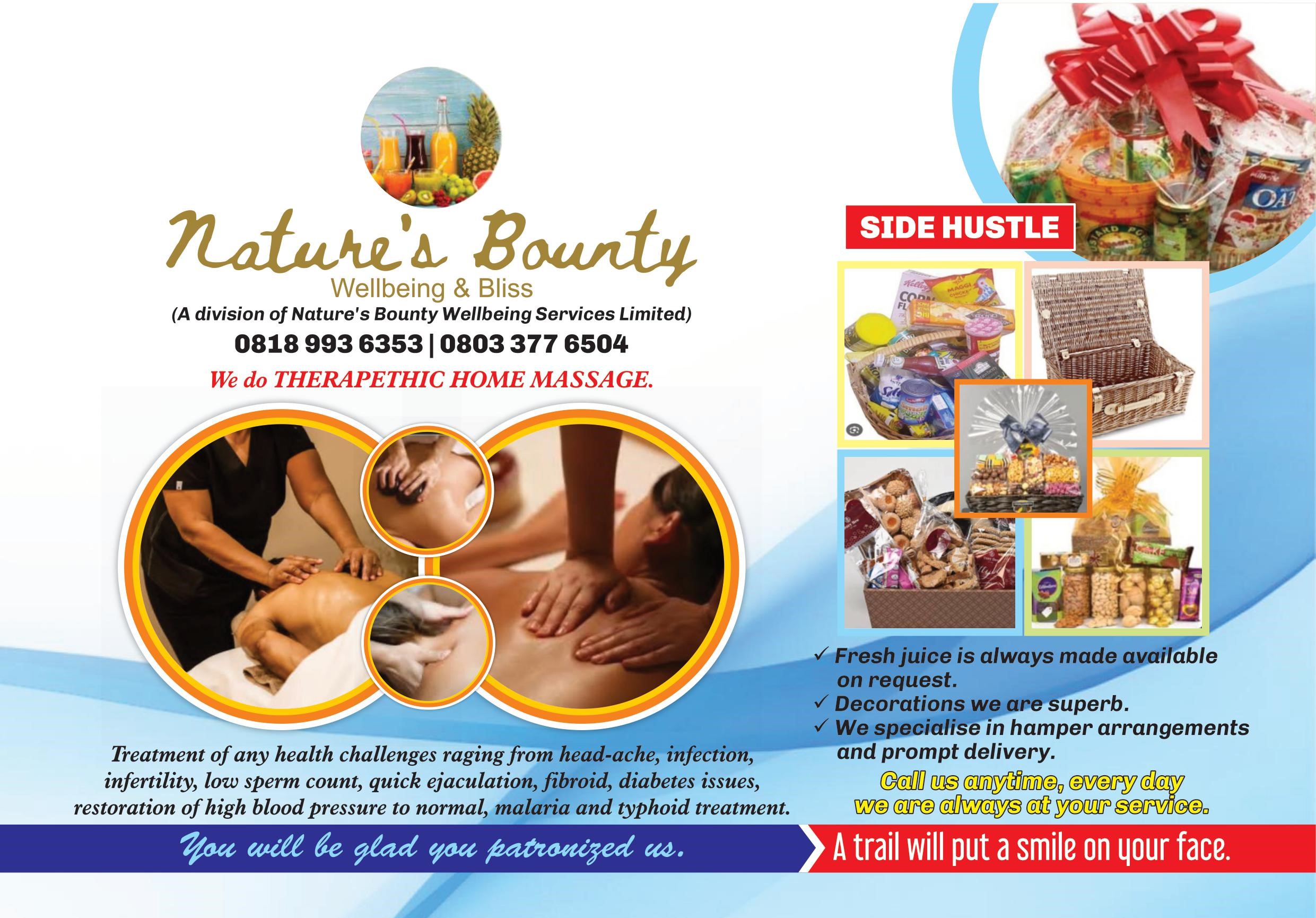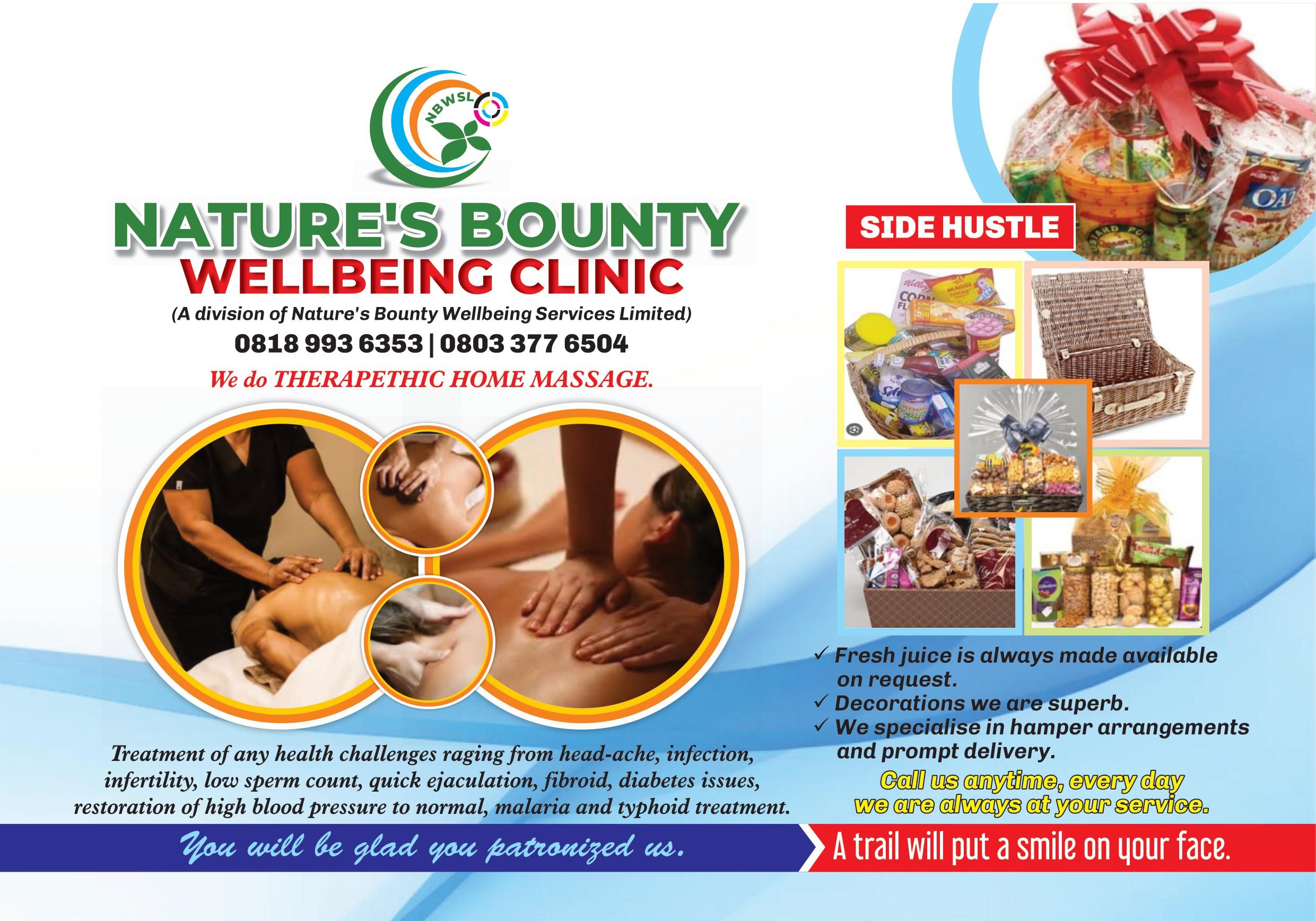 Further, the Project Management Team leader of CHSOSA, Engr. James Olawuyi realising that the school lacked a Physics teacher, offered to shoulder the task in the interim so that the students will not feel the lacuna.
More so, he took the sacrificial step to ensure that no stone is left unturned in aiding the students to maximize the usage of the donated lab tools.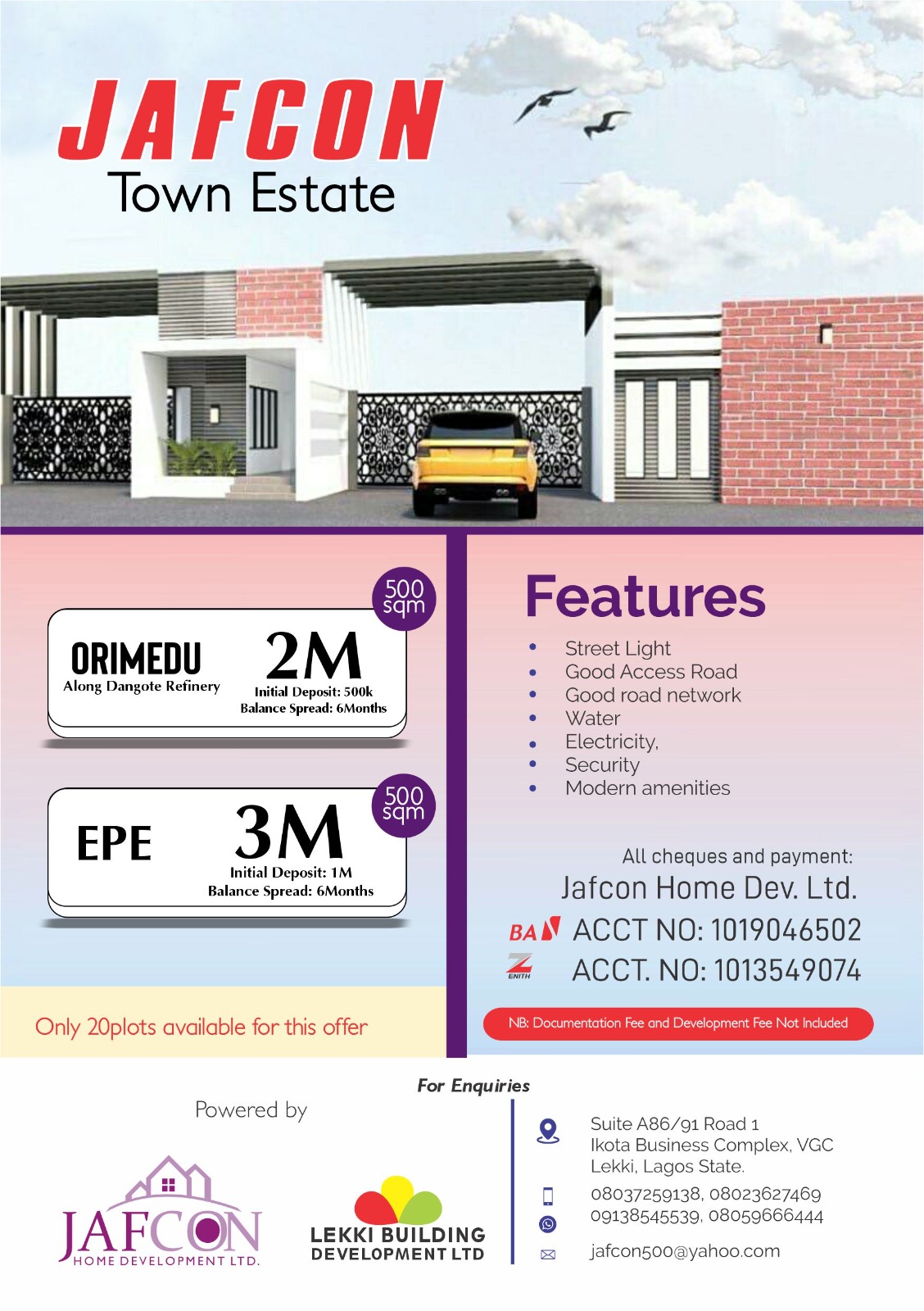 In response, the authorities of the school expressed gratitude to the CHSOSA for remaining committed to the cause of quality education in their alma mater.
Reacting to the Strategic Corporate Social Responsibility , SCSR, President of CHSOSA, Mr Peter Nwogu while speaking to Timeswatch via telephone, expressed satisfaction over the feat but noted that these were only a token of the great vision of the Alumni body.
Come the 11th of Nov, at the prestigious Rita Lori Hotel, Surulere, Lagos, the association will hold its annual rendezvous famously known as the "End of the Year Gathering", EOYG, a party used to bring together people of diverse sets for merrymaking, stocks taking and planning.