By Emeagi Emeka Williams
Sheer business relief has berthed in Lagos for business men, traders and sundry investors as ACADA ARCADE Shopping Arena opens for sale in Lagos.
Situate along the popular Lasu-Isheri Expressway (directly opposite the Lagos State University gate), the expansive property offers distinctive features that grants it a hypnotic ambience not present in other business arcades across town.
Fascinatingly, it shares neighbourhood with the Post Housing Estate of military Ex Service Men, an enclave that enjoys a blend of total private and military security, especially as the property also adjoins the Ojo military cantonment on one side.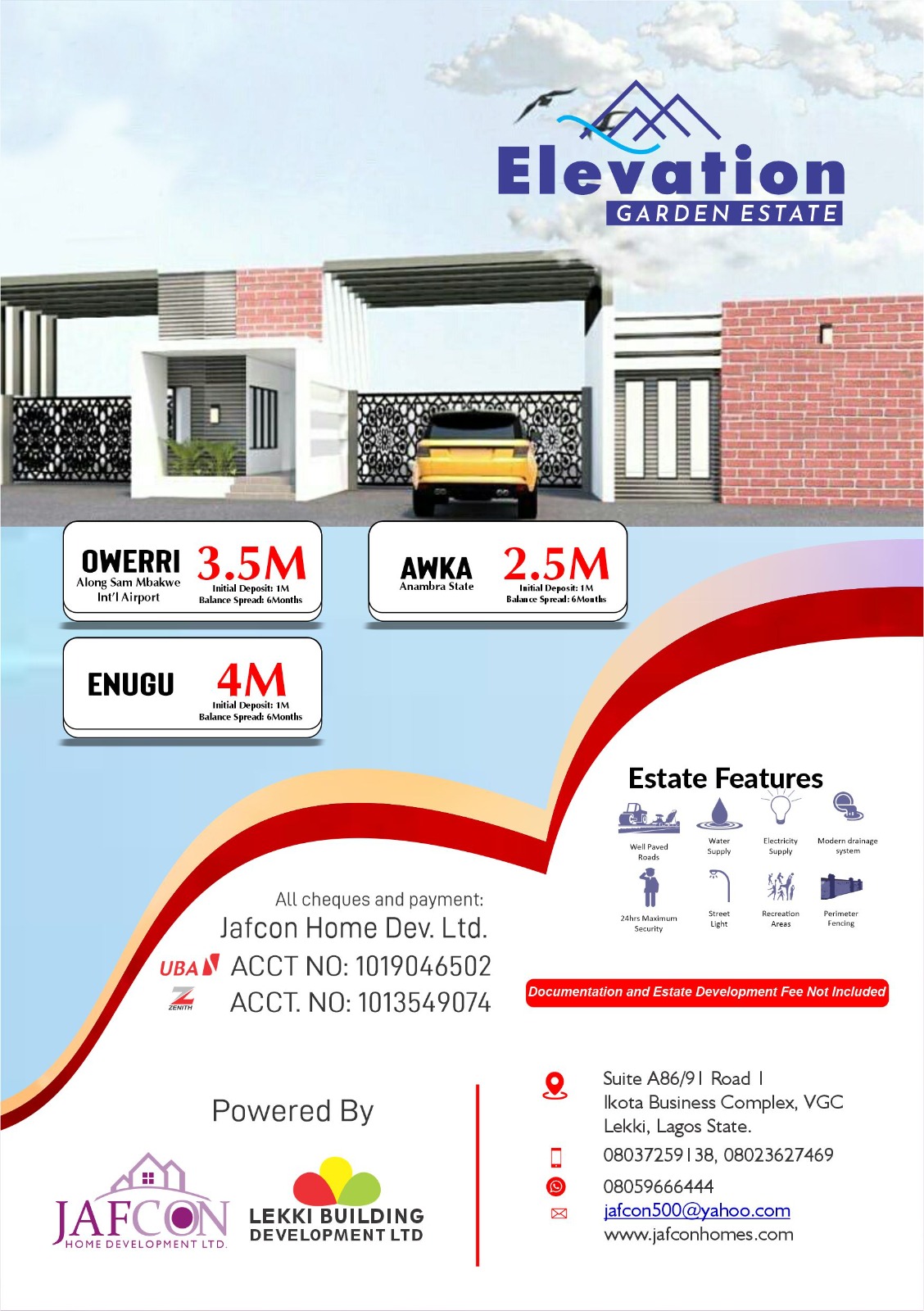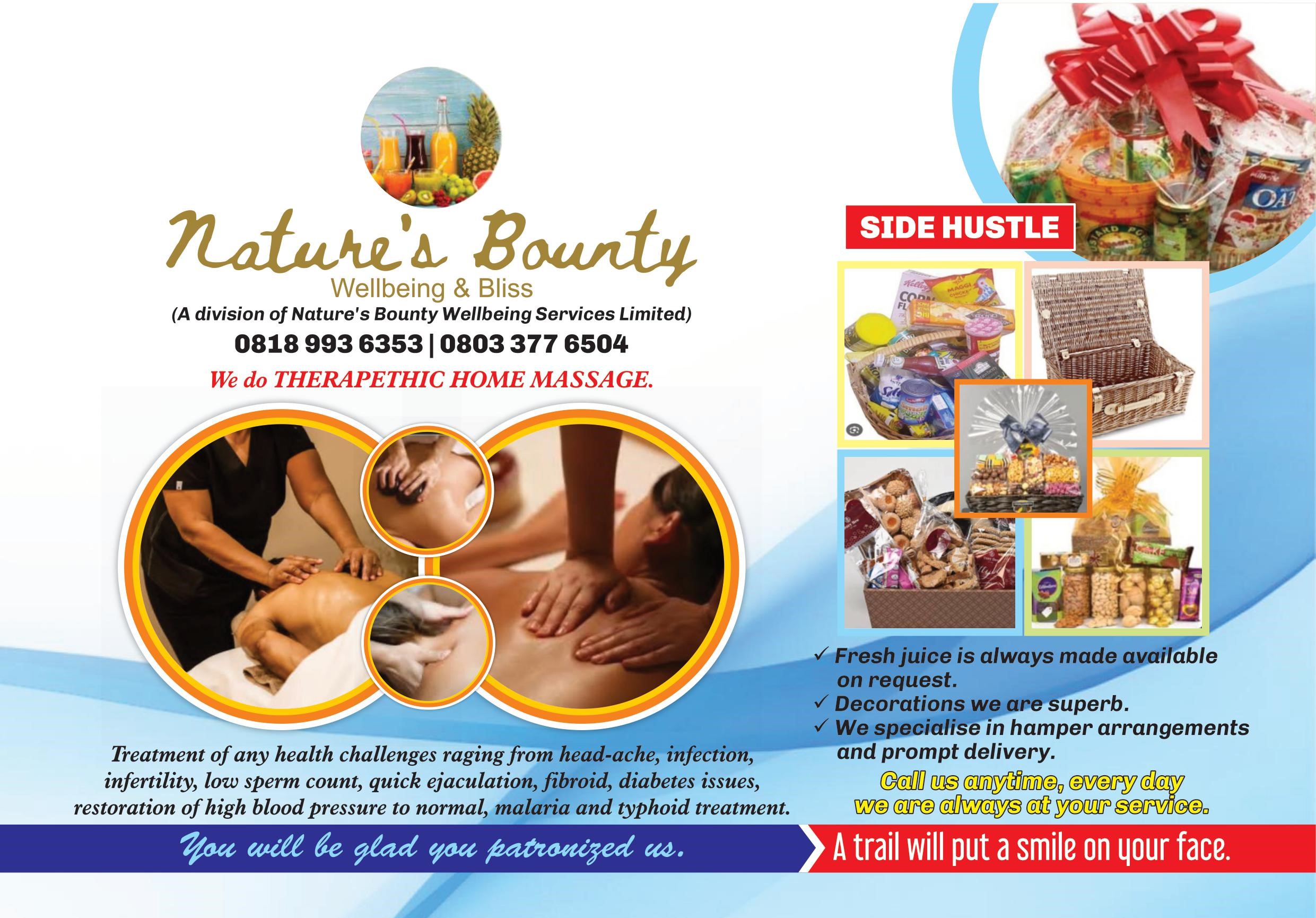 Some of the unique features of Acada Arcade include superb security, serenity, ambience, spacious walk and drive ways, parking lots, etc.
These augment the arcade's omnibus statusquo as a total business hub that is an agglomeration of all legitimate businesses!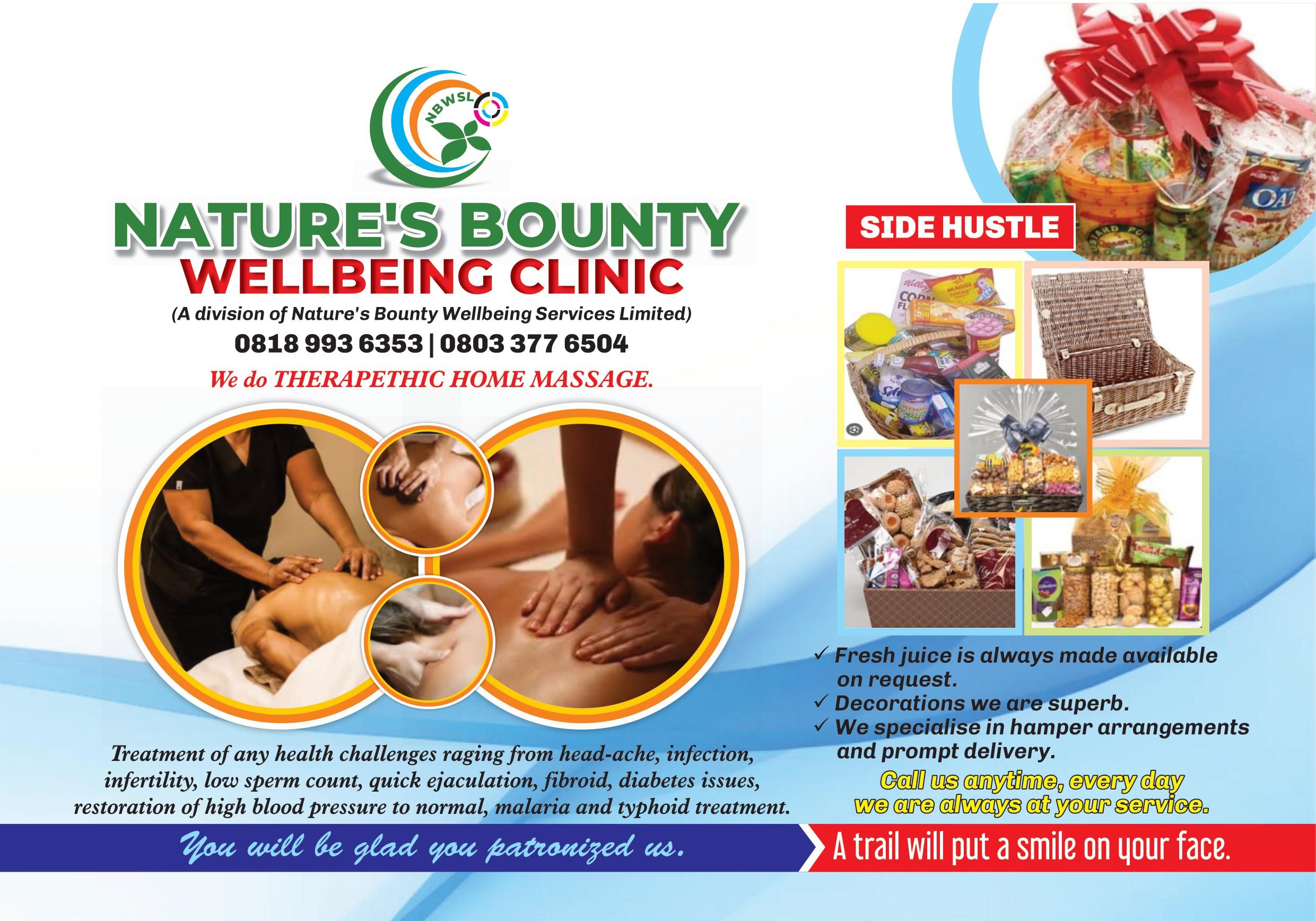 Clairvoyance and undiluted progressive rumination were invested in the conceptualisation of this all encompassing business estate, the reason it has been developed to ameliorate the hitherto unpleasant plights of business owners through the Lagos-Badagry expressway way axis.
Thus, respite can be received by corporate entities who desire to escape the hurly burly of Aspamda, Oriade, Mile 2, Alaba International, etal.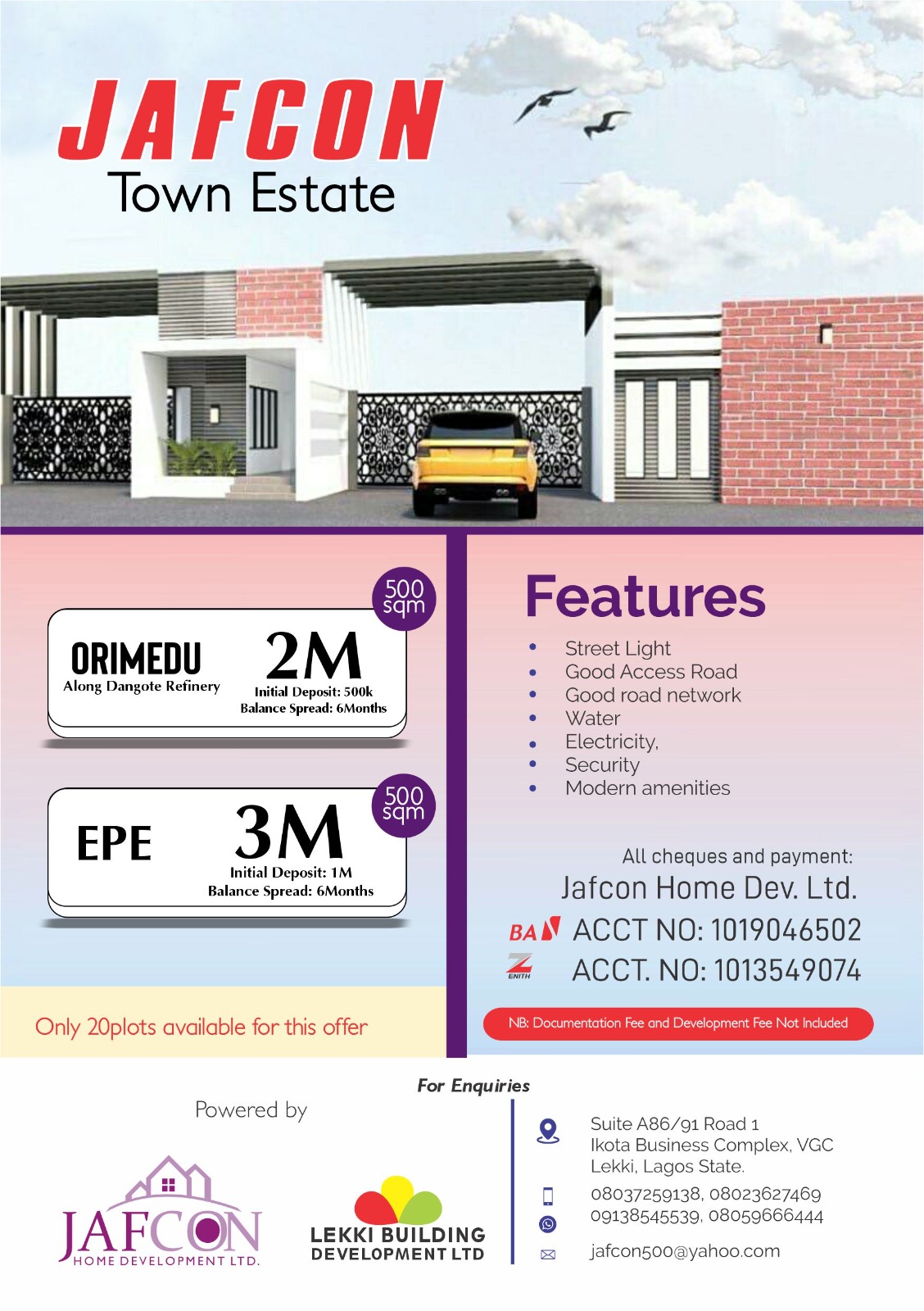 Jointly owned by Peedeep Arcade Properties Ltd and Post Service Housing Development Ltd, Acada Arcade exists as a safe haven where proper documentations and regulations guide ownership and control for sanity sake.
More, the relevant federal and state laws were observed for the avoidance of disruptions and/or distractions at any interval, a reason countless business Chief Executives are beginning to look in the direction of locating their corporate offices in this massive and easily accessible business milieu.
The Chief Executive of Acada Arcade, a renowned property development technocrat, Col. Kingsley Umoh (rtd) in describing the sprawling arcade, noted that it remains a departure from the norm and offers a flexible payment opportunity to potential buyers who can also buy and own outrightly.
He further explained that the structures being developed within the arcade are formidable against such occurrences as flood.
Admitting further, he stated that even future govt infrastructural expansion can never impact the standard nature of the arcade which resulted from earlier discreet considerations.
In similar vein, the Chief Marketing Officer of the project, Funmi Odetola referred to the outfit as a world class arcade offering relief and value to investors.
A team of media professionals from diverse media houses were on a tour of the site last Thursday for confirmation.
They were conducted through by the project team leaders headed by Col. Umoh (rtd).