By Timeswatch
No fewer than 3 people have been allegedly killed in a recent cult clash between two rival cult groups fighting for supremacy in Totowu, a riverine suburb of Ogun state.
The internecine battle which led to sporadic shooting in the area began from a carnival held in the area where the cultists belonging to the Eiye and Black Axe confraternities met and began the bloody confrontation that allegedly caused the death of an Hausa trader, and later two others caught by bullets.
According to Timeswatch investigators, the battlefield shifted to Imoshe, one of the many villages of Ejila Awori, Igbesa, Ogun state.
Sequel to the guerilla nature of cult clashes, residents now live in fear, and movement at nights have become a deadly adventure for the fear of the cult war which began about 3 days ago.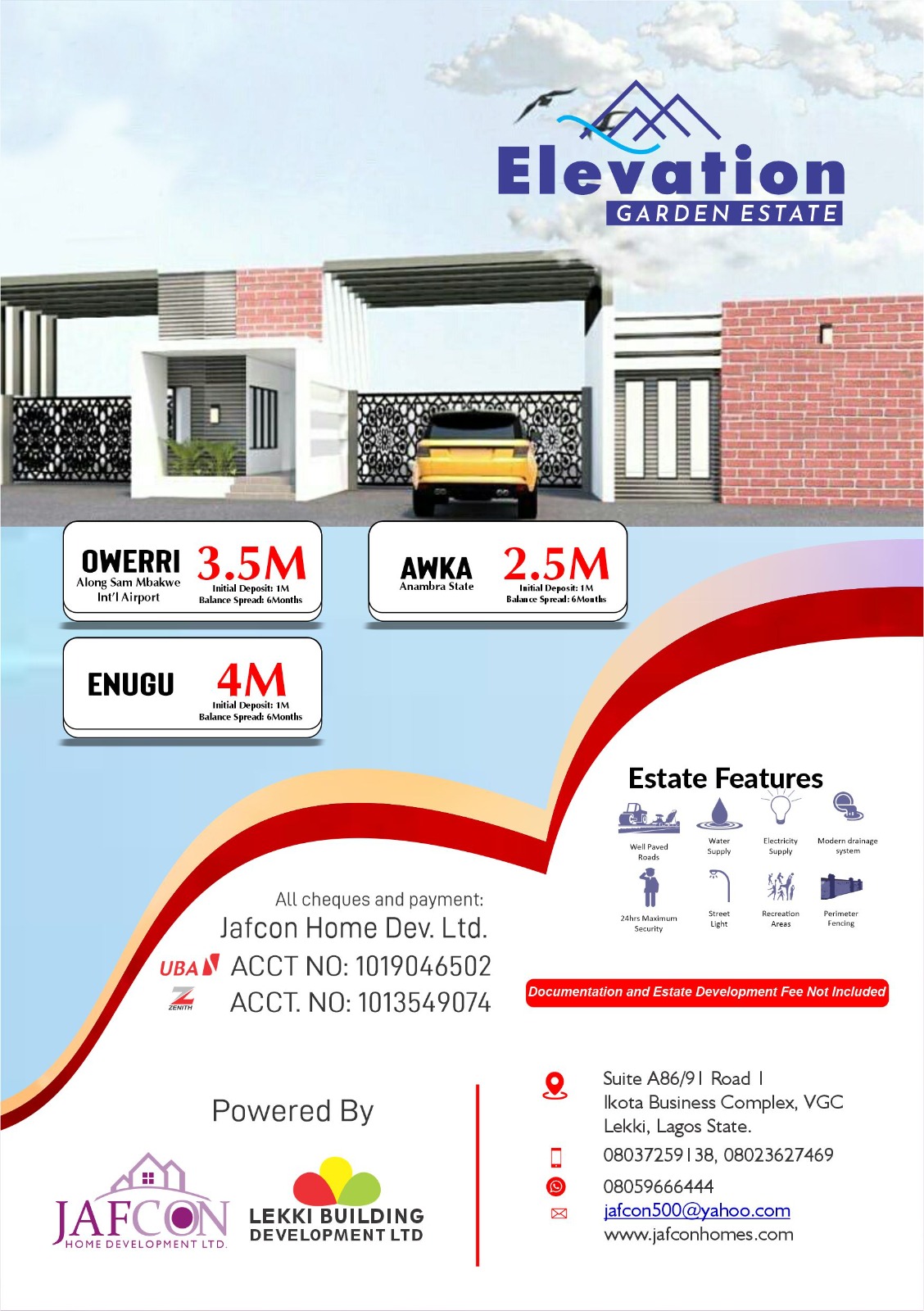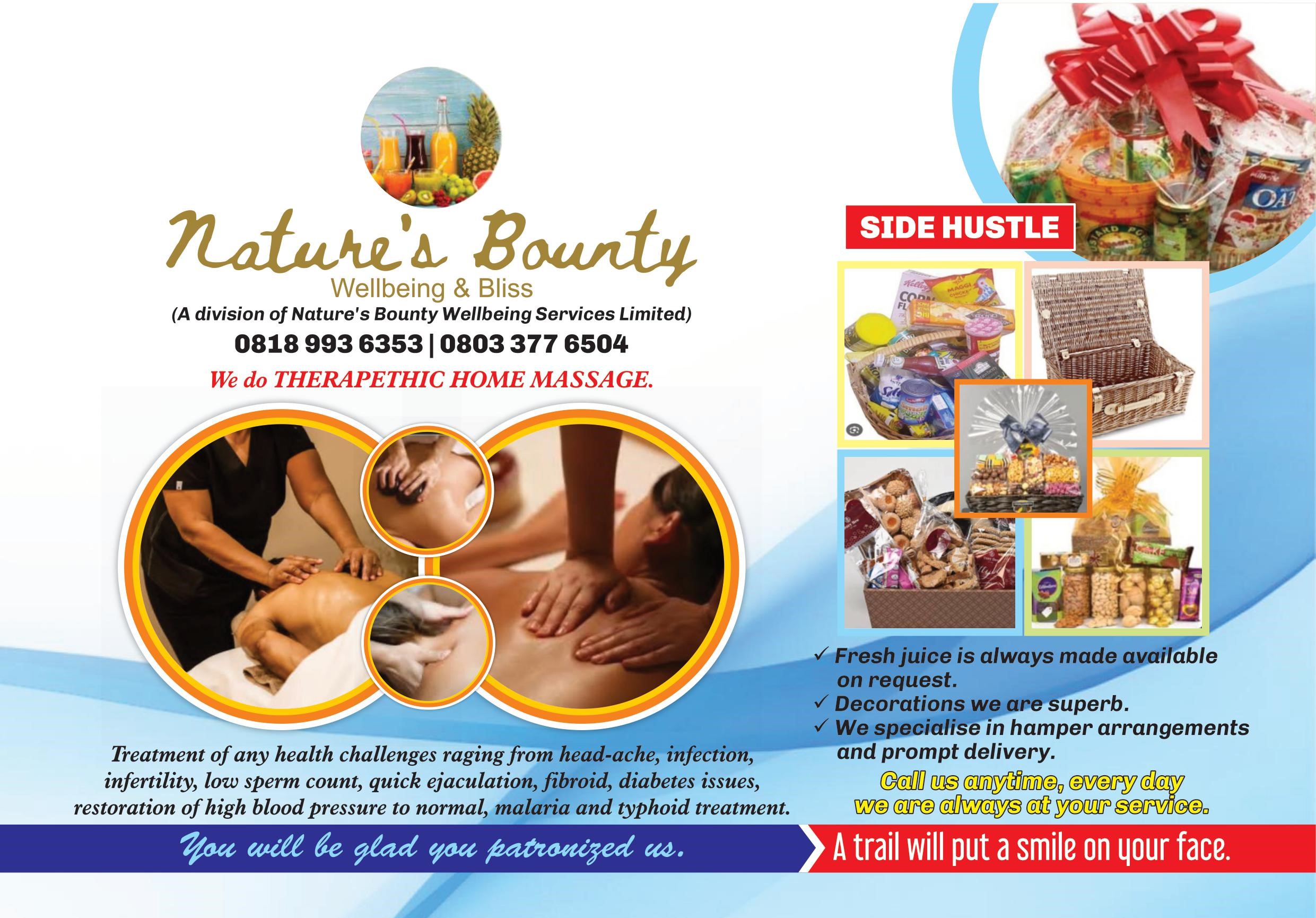 A resident who spoke to Timeswatch under the condition of anonymity stated that the villagers are scared of going to the police due to the weak security situation of the area.
"People are afraid to go to the only police post to lodge official report because we are even scared of what could result from doing so because Totowu and its environs are becoming more dangerous.
" Cultism and drugs abuse have been with us for so long", he lamented.
Efforts to reach the traditional head of the area for fact findingas at the time of compiling this report proved abortive, as the phone number made available to us could not connect, due to poor network situation.