By Emeagi Emeka Williams
One of the dignitaries that thronged the venue of the marriage introduction of the son of Deputy Commissioner of Police, DCP Austines Akika, Zion Akika on Sunday, at the Ijeododo area of Ojo local govt, Lagos state, is Ambassador Chief Cyril Abionanojie Ezewele, President, Peace Ambassadors Initiative.
The flamboyant Chief who is also the Chairman of CY Hotels and Suites, a superb hospitality outfit in Lagos, arrived the venue of the inter state marriage rite accompanied by some executives and members of the Peace Ambassadors group.
The heavy presence of Igbo traditional heads, other titled icons, well wishers and officers and men of the Nigeria Police spoke volumes of the respectable nature of the Akikas and also sent a signal that the host family comprises of honorable people.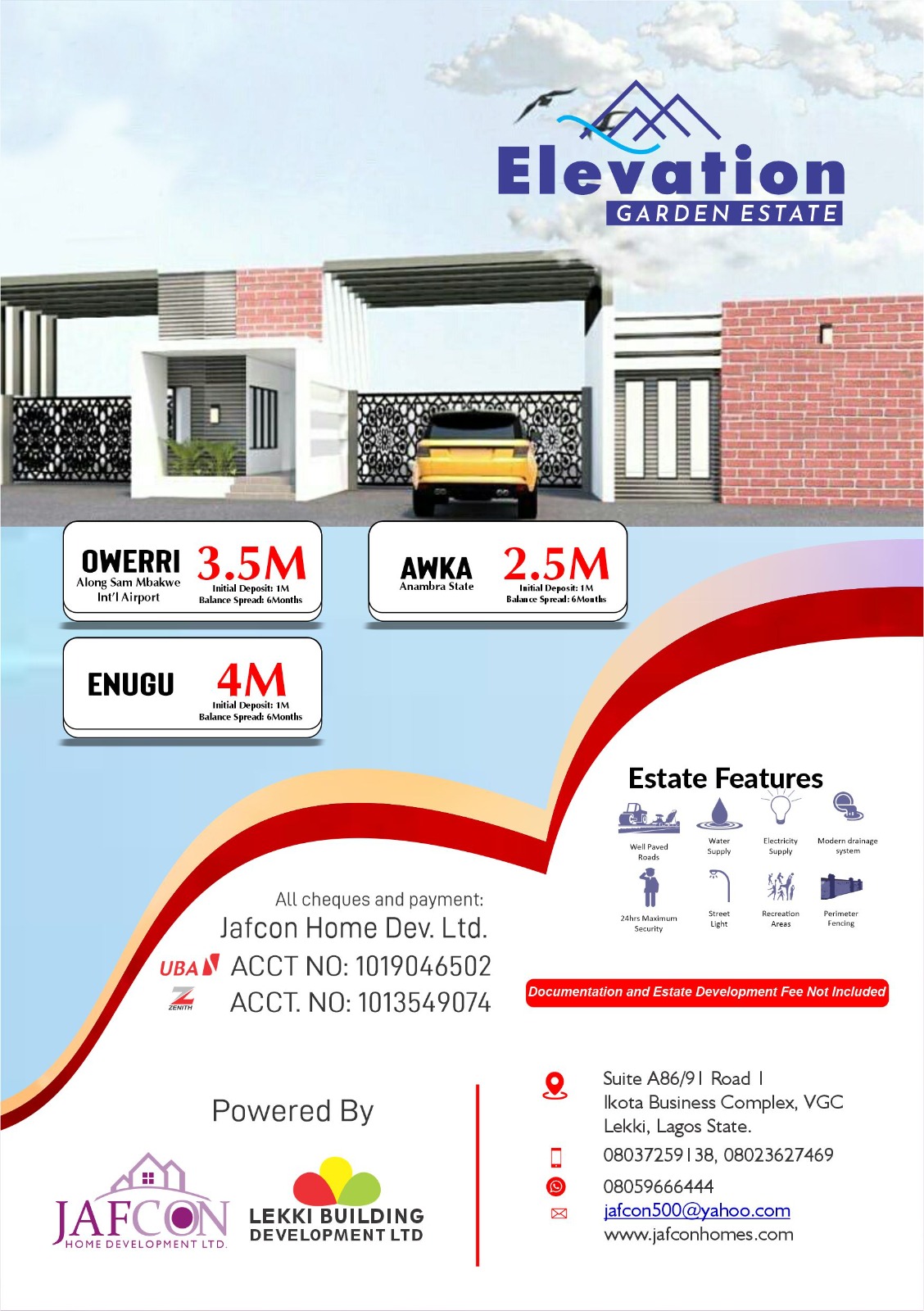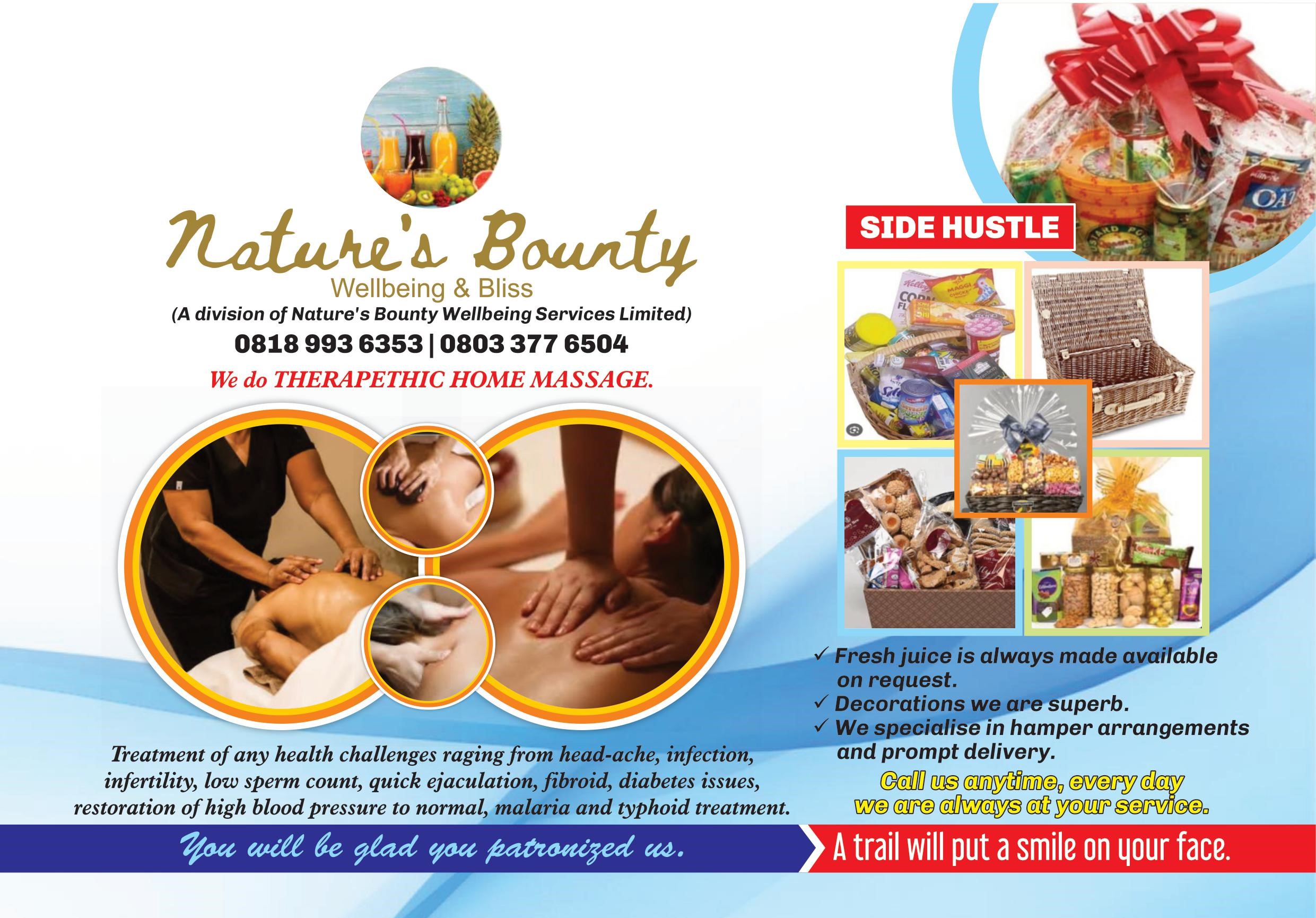 Speaking to a group of media practitioners at the event, Chief Ezewele said that the Akikas have proved that they have evolved to become symbols of national unity by the singular act of inter tribal marriage.
According to him, the marriage has shown that DCP Akika instilled a deep sense of harmonious coexistence in his children, a reason he said he remains one of the most patriotic Senior officers presently beautifying the police force of the federal republic of Nigeria.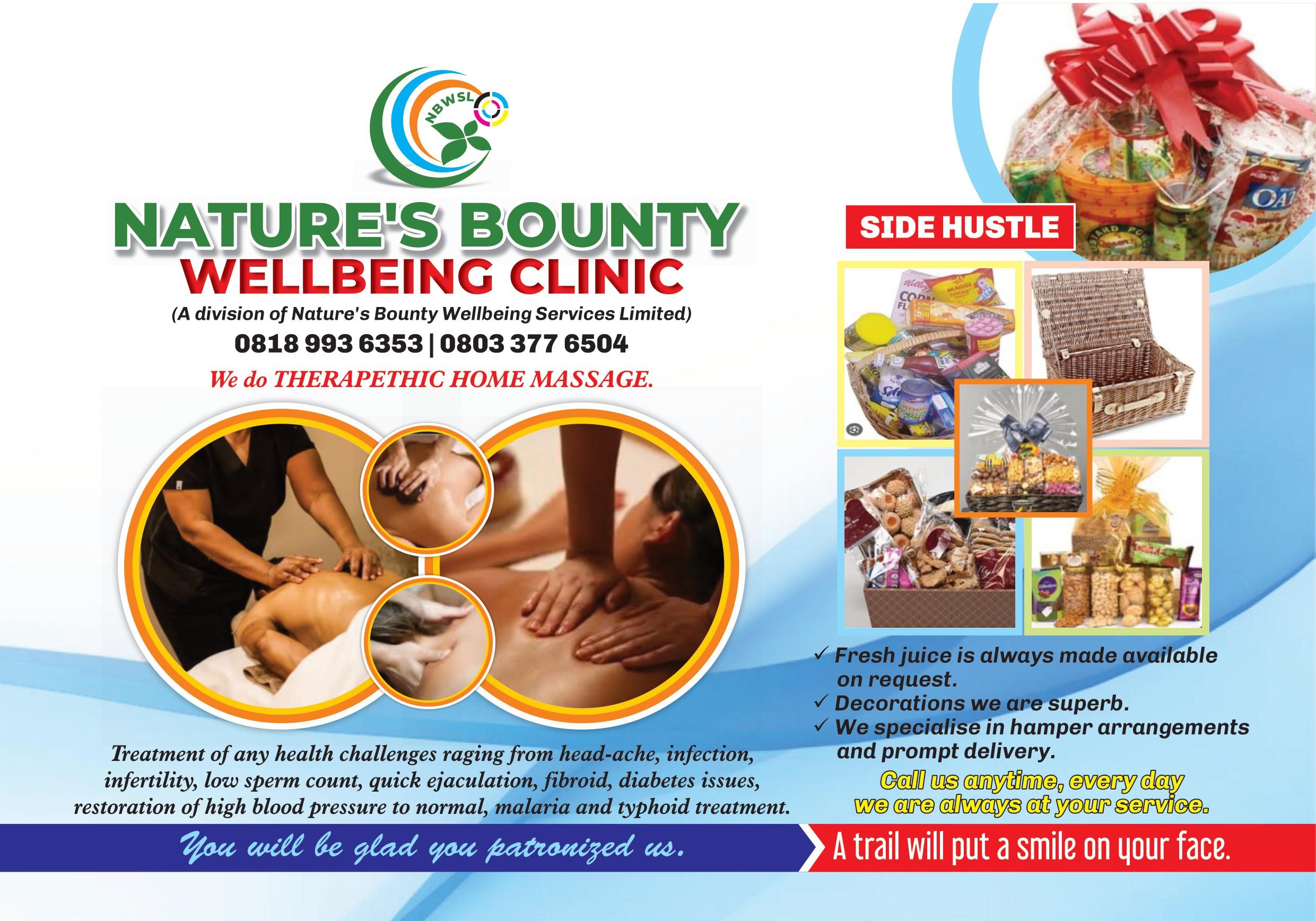 Further, Ezewele described Akika as a pillar of his stability when he returned to Nigeria after decades of schooling sojourning in Europe.
Using the atmosphere of the marriage event, Ezewele asserted the eternal significance of unity in a land that direly seeks peace like Nigeria, assuring that the Peace Ambassadors will rely on the precarious state of insecurity presently bedeviling nations peace, to reach out to Nigerians to embrace peace so as to witness true national prosperity.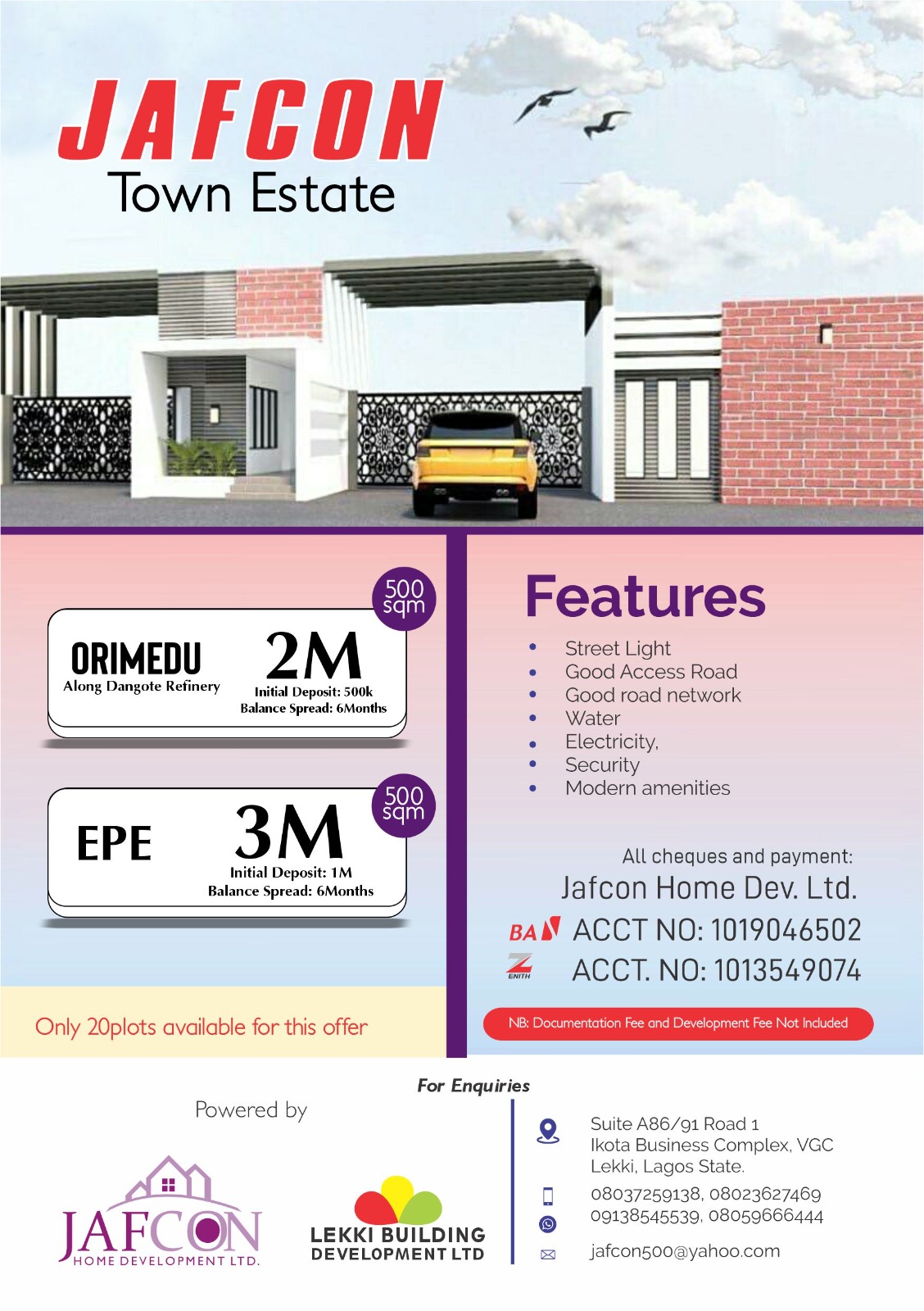 He also stressed that the initiative is aware that for there to be peace, justice is needed, and will therefore heighten the advocacy necessary to ensuring lasting peace, not only in Nigeria, but also in Africa and beyond, assuring that the global membership and strategic modus operandi of the Peace Ambassadors will catalyse the accomplishment of relative peace in Nigeria.
Chief Ezewele finally urged Nigerians to discard the thought that achieving peace in Nigeria is impossible.