By Emeagi Emeka Williams
A Petroleum Technology Development Fund, PTDF news recently released has revealed Emmanuel Ogwu of the Joint Professionals Training and Support International, JPTS as one of the beneficiaries of their scholarship to train for his PhD in Germany.
Ogwu who conducted his higher Diploma in JPTS and proceeded for his Master's evaluation with Global Wealth University, Togo, is one of the numerous beneficiaries who presented the highest academic performances and aptitude as the requisite credentials for this rare scholarship by the PTDF to promote human capital development in Nigeria.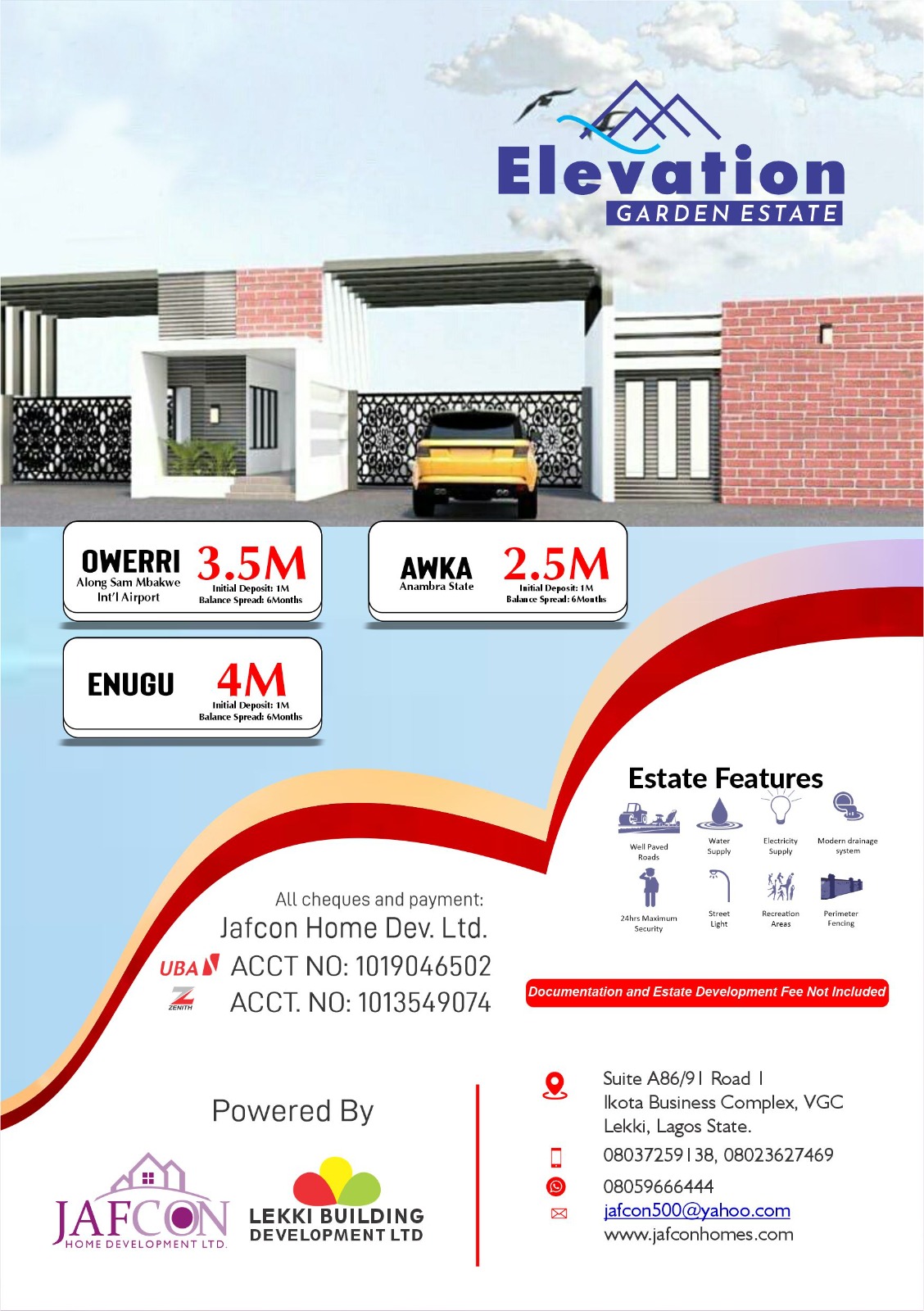 Emmanuel Ogwu is number 60 on the long list.
Meanwhile the President of the JPTS Students Union Govt, JPT – SUG, Comrade Daniel Reuben has urged students of the professional institute to brace up and study harder so as to take the opportunities latent in the national and international spaces such as this by a great Federal Govt agency or organ saddled with promoting Petroleum Technology to enhance professionalism and proficiency in the Oil and Gas sector, preparatory to relevance in the global oil or petroleum atmosphere.
Comrade Reuben equally cautioned Students to remain focused and conduct themselves in distinctive manners that prove the core purposes of the institute which are to promote not just intellectual standard but also moral capacity.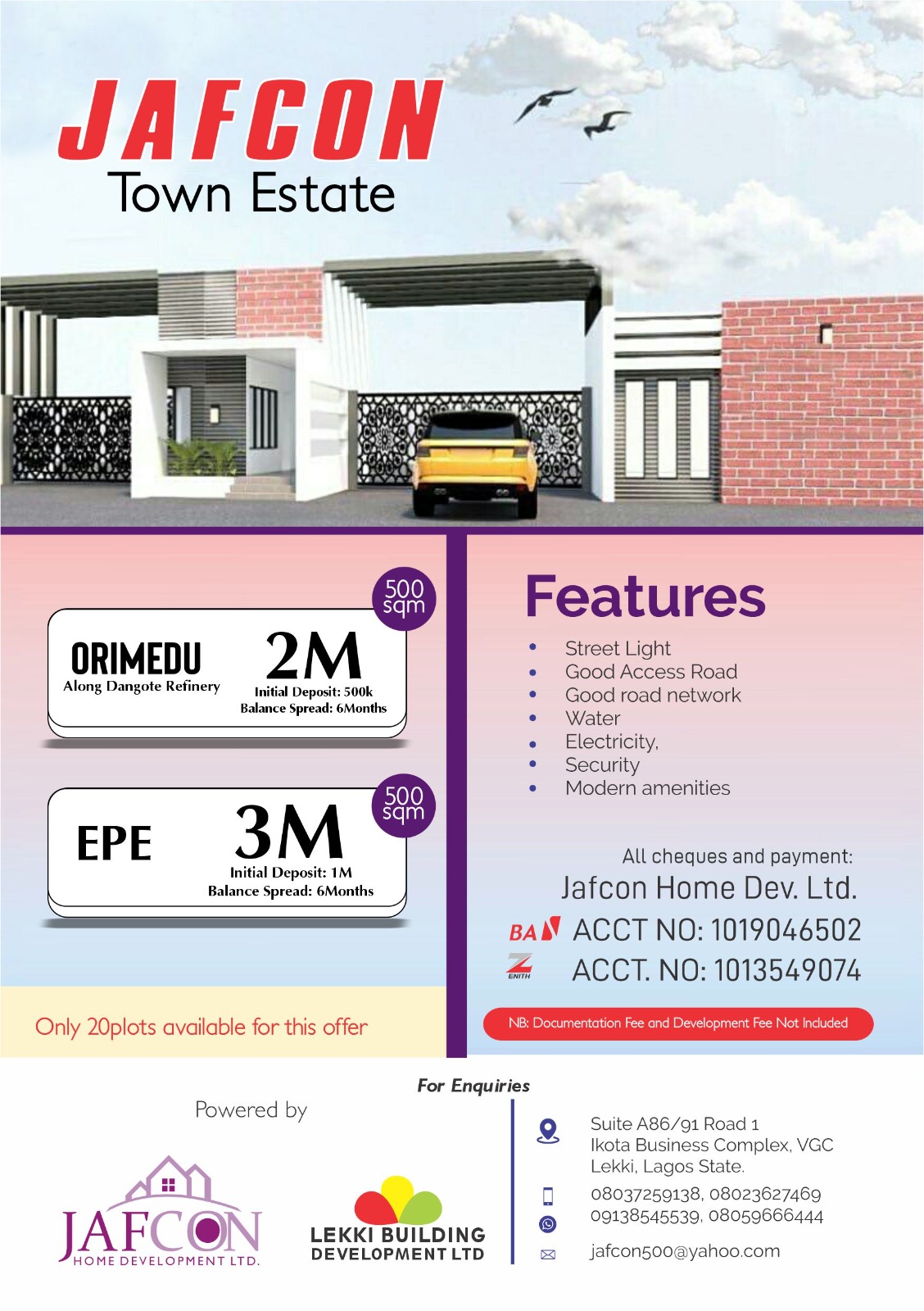 In a similar vein, the immediate past SUG President, Comrade Ojonugwa Peter Itodo hailed Emmanuel Ogwu whom he said remains a worthy ambassador of JPTS.
While wishing him success and luck in his future endeavours, he saluted the management for all the avenues they have adopted in seeing that Nigerians and indeed Africans get education for international certifications as one professional institute that continues to evolve with better strategies.