By Emeagi Emeka Williams
The youngest Presidential candidate in the 2023 general election, Prof Christopher Imumolen has called on Nigerians of all strata, to take a moment to reflect on the past, present and future of Nigeria.
Imumolen who is an unrepentant lifter of the downtrodden remains the foremost edu-preneur with a bias for scholarship education, a penchant which had afforded educational solace to countless youths in Nigeria and beyond.
During an emotive media chat with select journalists in Lagos yesterday, he charged Nigerians not to wear their celebration togas without a moment of sober reflection for the nation, asserting that it will be a shame if the beautiful fundamental desires of our heroes of independence are slayed at the abattoir of contemporary political vanities.
According to the indefatigable educator, administrator and tech savvy political leadership enthusiast, having faith in the Nigerian project at this crucial time has become too expedient, especially as several socio economic pointers reflect frustration and fear.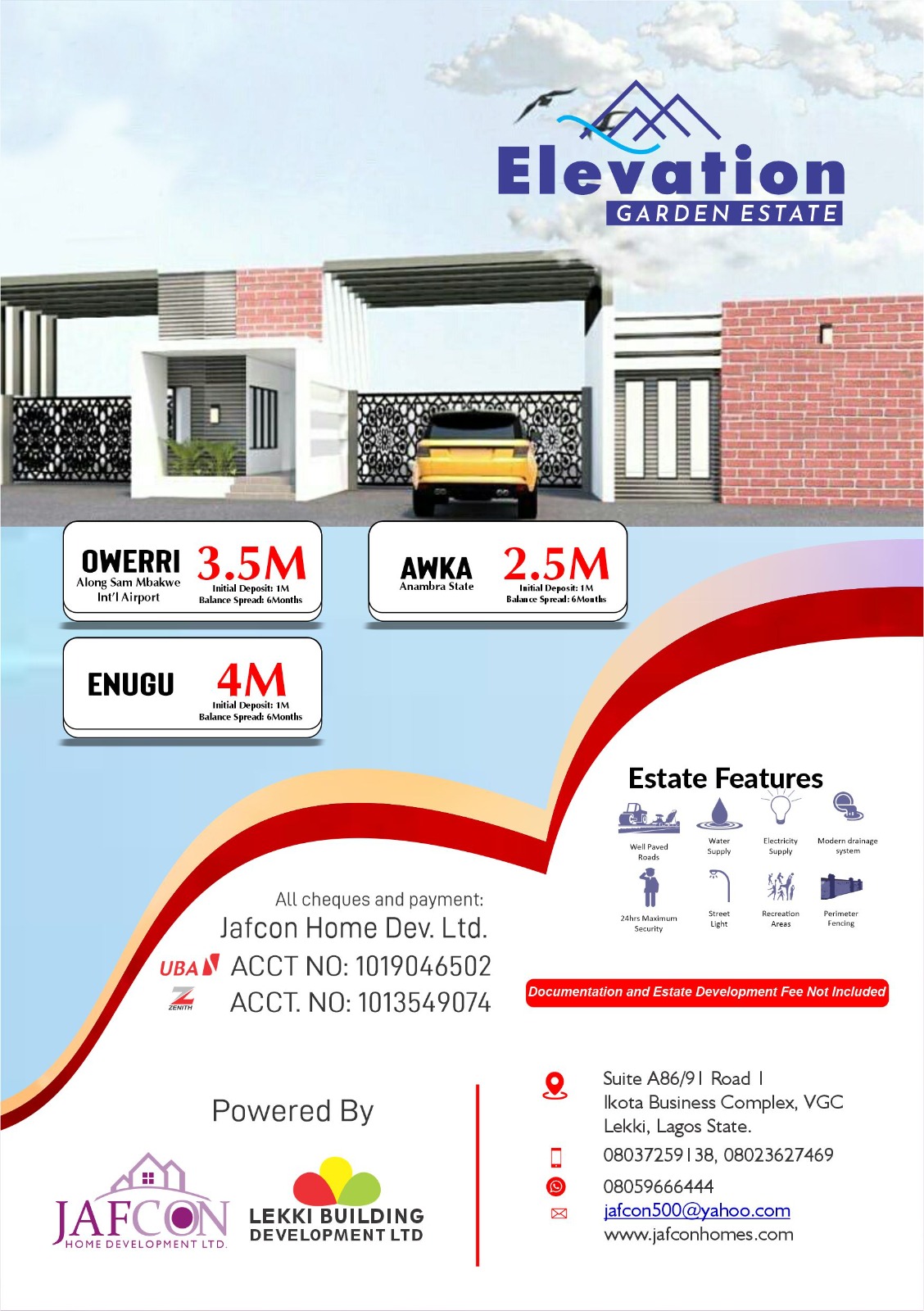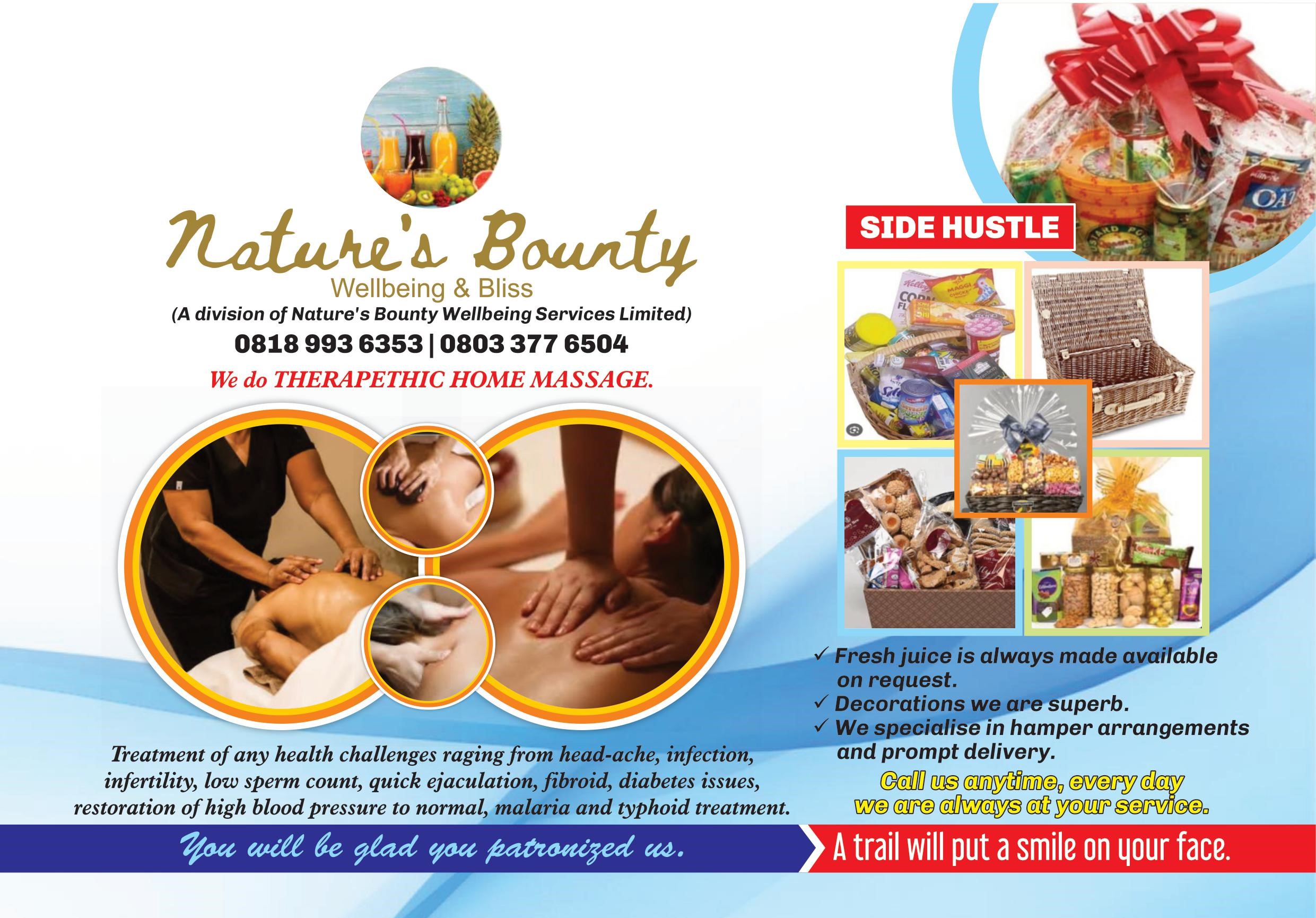 He urged Nigerians to brace up to Patriotically confront all challenges with all sense of responsibility in order not to cede this bountifully endowed nation to internal and external forces who want her dead.
" I am charging Nigerians to be courageous and be filled with faith more than ever before in the face of the mounting challenges in the society.
"Nigeria is one project that must be approached through collective love as Citizens who have no other country to run to.
" Let all well meaning citizens think of what to do to make a difference in the polity.
The youths who are the hope of the land should vigorously refuse the negative models and attractions all over the place.
"They should reject the many evil examples being presented by the artificial poverty in their very rich country, refuse to be numbered amongst unscrupulous lots who fill our social space, knowing that a good name will always be better than silver and gold " , he said.
Prof. Imumolen stressed that at 63, Nigeria is ripe for excellence, but is marred and plagued by obvious institutional faults which must be reversed through our collective lawful socio economic, even political engagements or participation, praying that God Almighty will protect families from the vicious hardship in the land.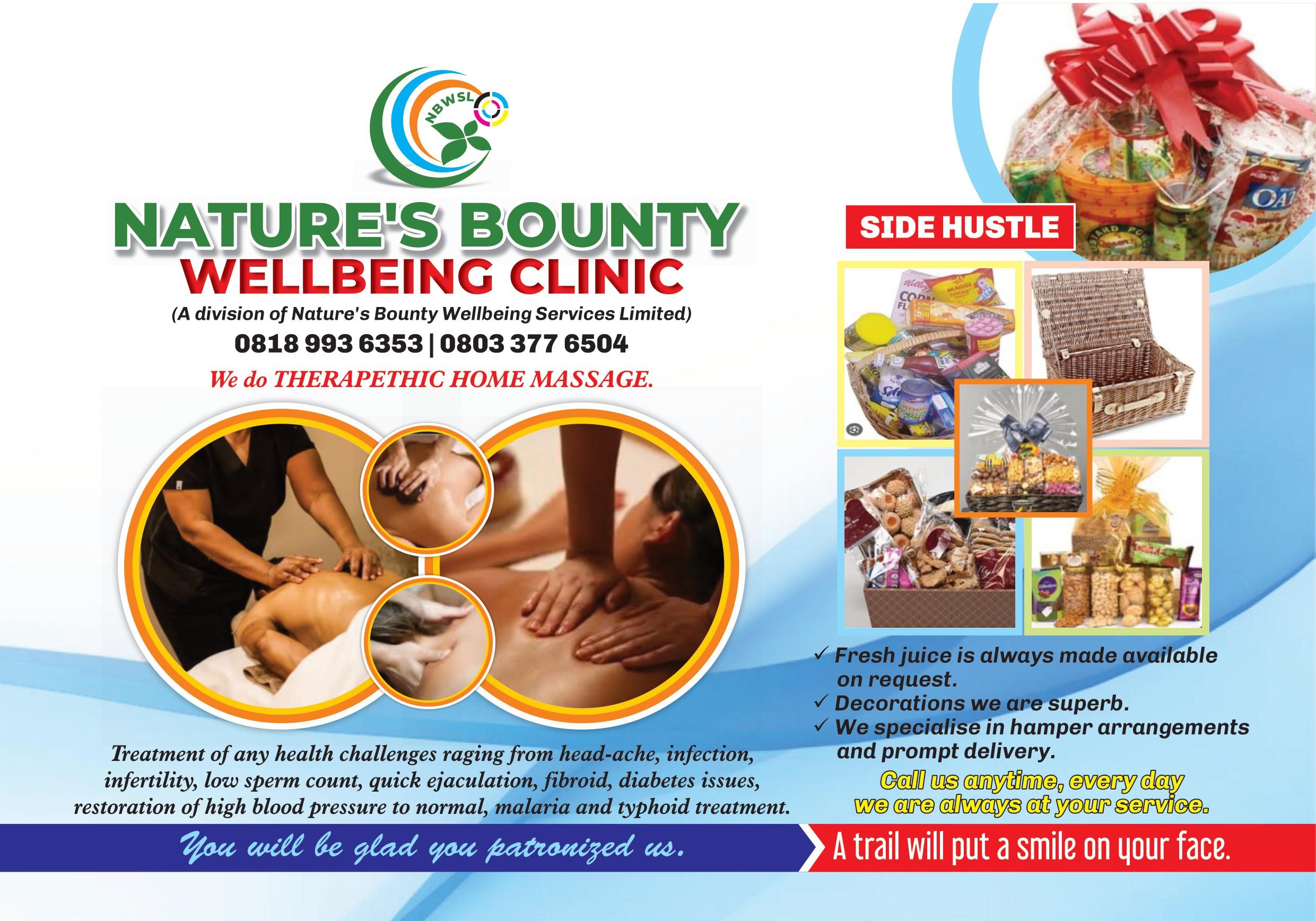 He used the time to salute his teeming fans worldwide and promised to continue to advance his good deeds in order to fulfil his God ordained destiny.