By Emeka Williams
Leadership is best when sandwiched between layers of love, and charity is best when it has boundless impacts, these sayings distinctly dot and reflect the superfluous philanthropic strides of Professor Christopher Irene Imumolen, Edo state born Nigerian edupreneur, super academic, investment and management technocrat and engineer extraordinaire who recently veered into the scary political terrain of Nigeria just to rewrite the narrative pursuant to ensuring collective prosperity.
Only a couple of days ago, this pedagogue and empowerment trailblazer got families crying tears of joy in the premises of Baptist Academy High School, Obanikoro, Lagos, when he presented scholarship letters to about 200 secondary school youths to cater for their full university education.
The beneficiaries were players of diverse secondary schools that took first to fourth position in the just concluded National Secondary School Flag Football League, Lagos edition which held at the Teslim Balogun stadium, Surulere.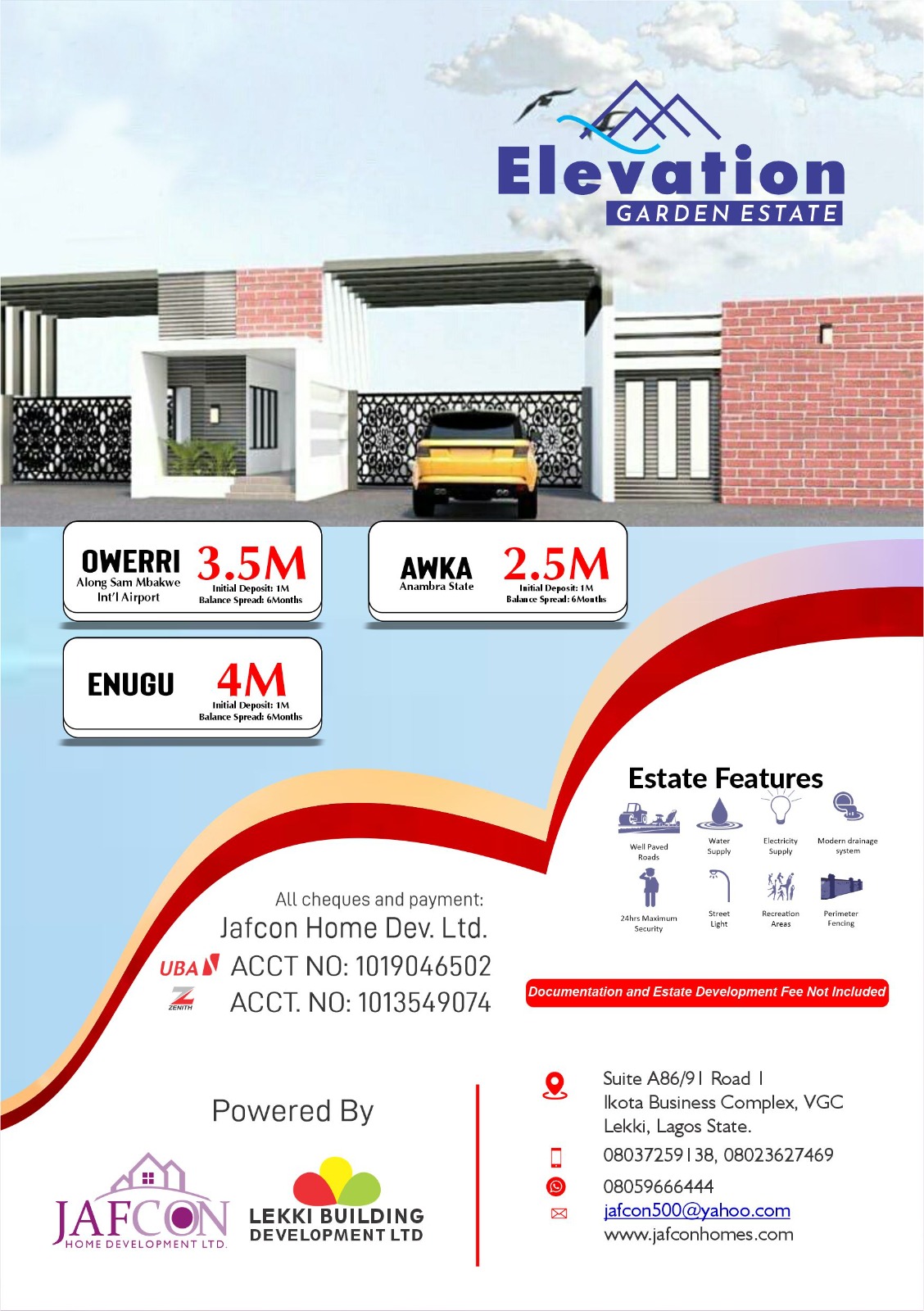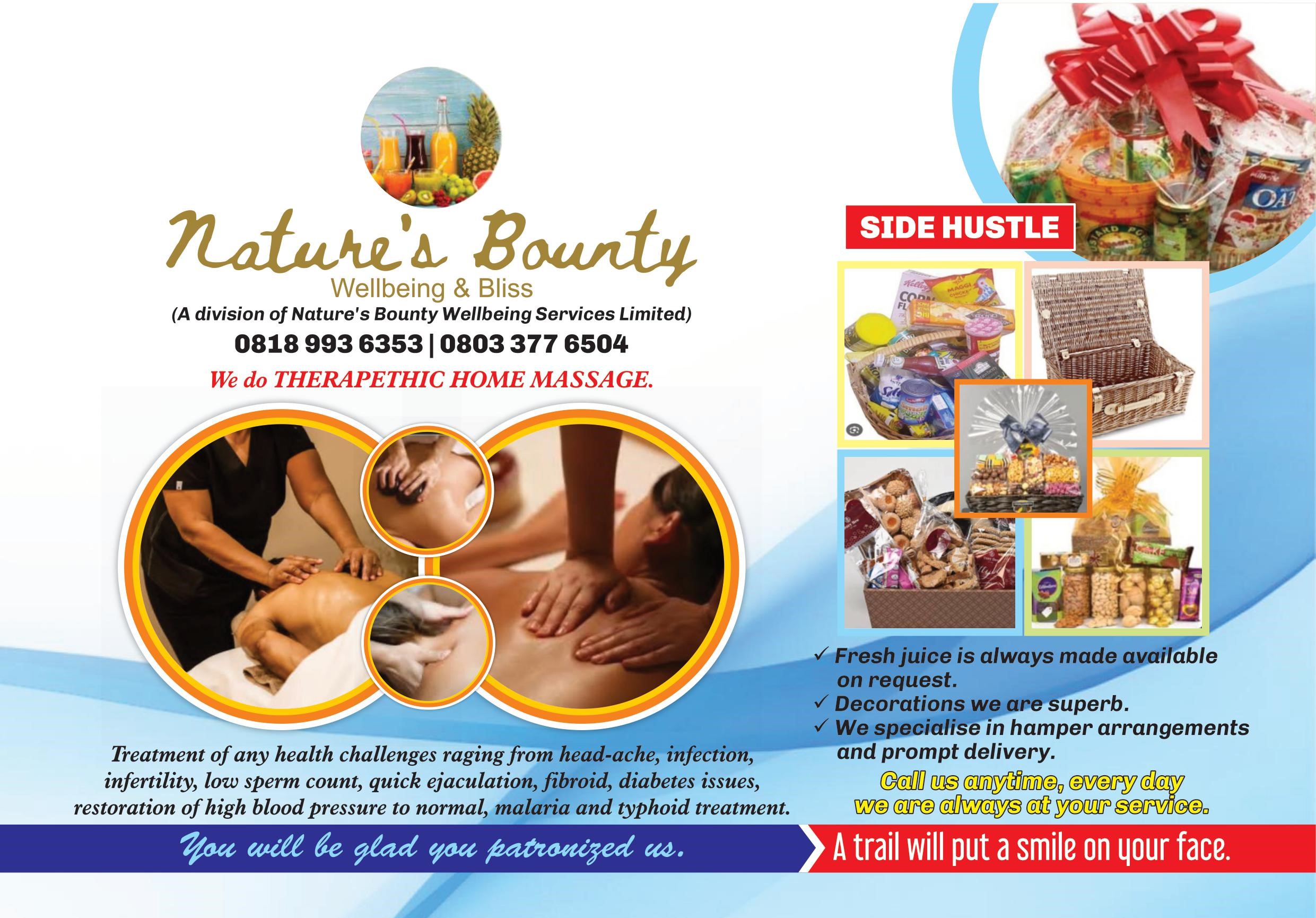 The scholarship award which cost 276 million naira alloted 2million Naira to each beneficiary for their 4 years University education at the Global Wealth University.
The scholarship largesse went to families from different parts of the country who fall into various political, religion and cultural leanings, an indication that the Agelong All for All campaign of Prof Imumolen is rooted in unflinching humanitarian disposition that now positively rob off on lucky beneficiaries through his surging Milk of Human Kindness.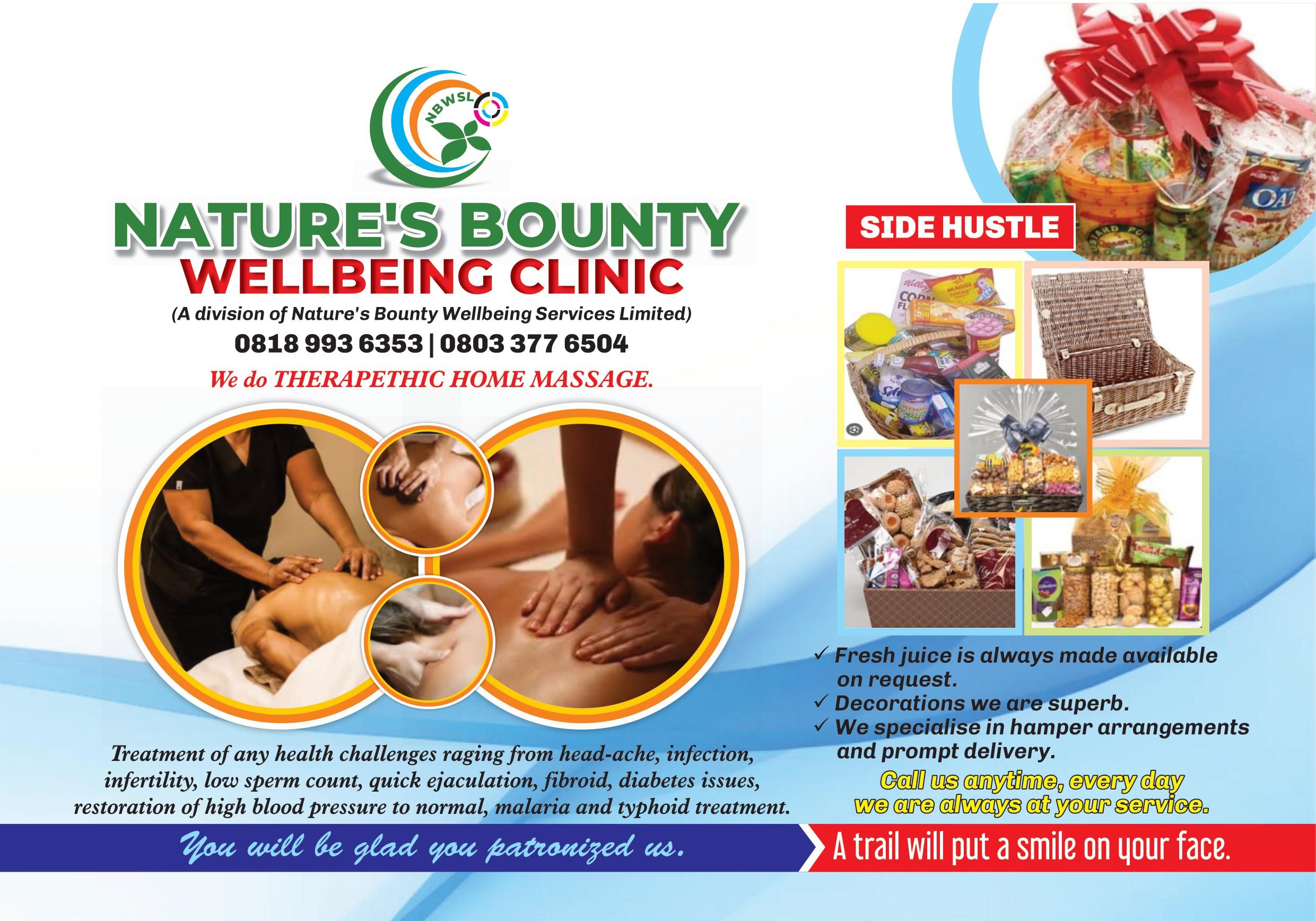 During the presentation, dazed parents, friends, families, schools and Lagos state officials could not but raise the chorus: "Prof. is a jollyful fellow…and so says all of us…", which thundered through the loving tones of the tender scholarship recipient and their friends who joined them to behold the charity amazement dished by humane Imumolen.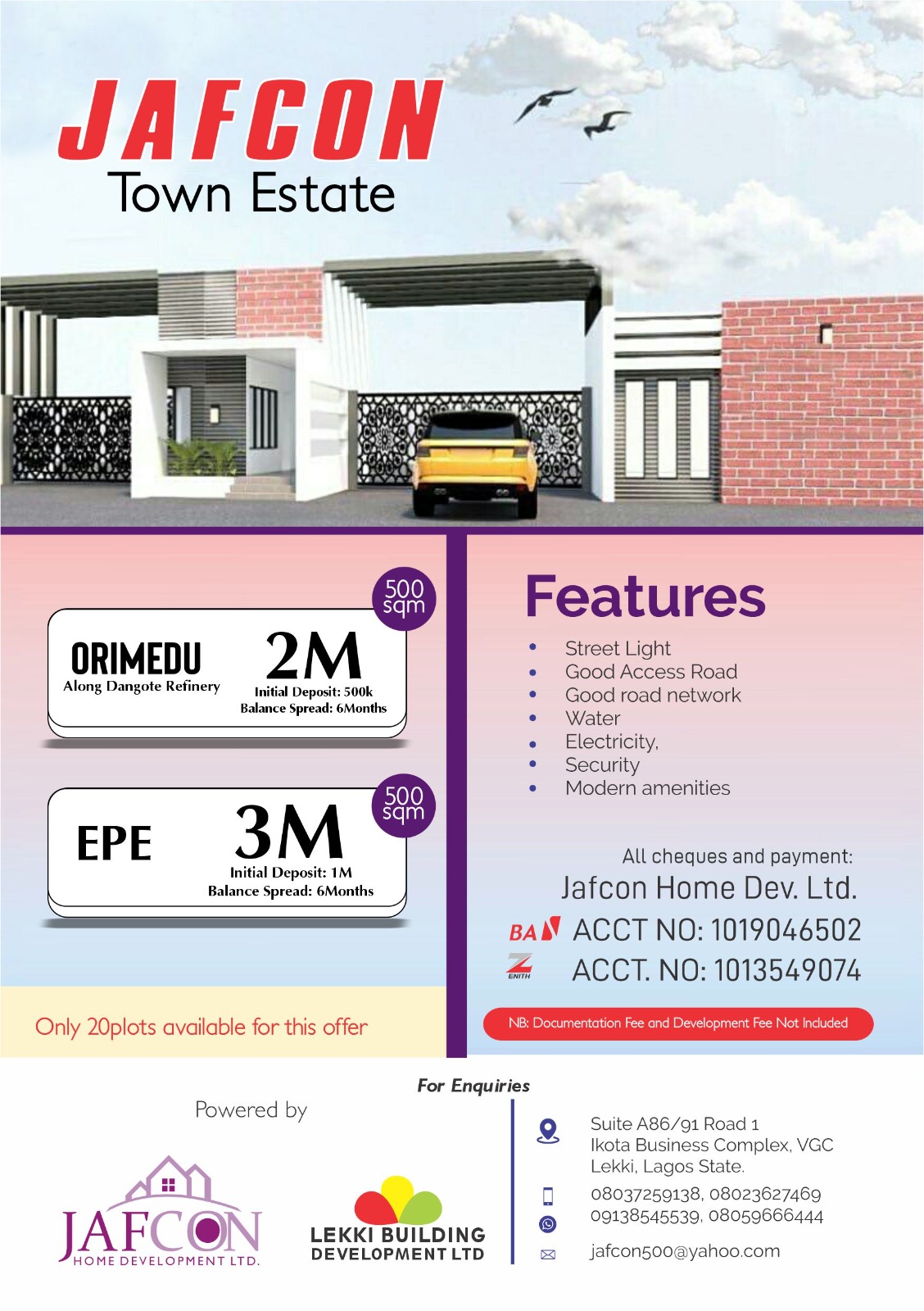 Eulogies and panegyrics, even appreciations rented the air at a massive and tears evoking proportion, but the Prof of love and ample hope only humbly admonished all the students to aim for the zenith by being studious and open to healthy competitions.
One of the highpoints of the event was when Prof Imumolen asked the students to be unstoppable by sharing the story of how he lost his dad at 12, and how he passed through university as an indigent less privileged, reasons he affirmed sparked his giving back culture.
Describing sports as the greatest unifying phenomenon in the world, the great benefactor and talents harvester reminisced how Atlanta 96 Olympic games united Nigerians and nipped the war looming as a result of the June 12 annulment in the bud, explaining the importance of investing in sports development and empowerment for the sake of the Nigerian youths.
Vowing to live and die doing good, lifting people and effecting strategic empowerment across continental and global divides, Imumolen remains a champion of Global Social Responsibility (GSR) which hold the torch for sundry societal contributions.
There is therefore no gain saying the fact that when the dream of Prof Imumolen to become the President of the Federal Republic of Nigeria come 2023 materialises through the expected ballot revolution, he would simply be taking accountability, fidelity, gross empowerment principle, love, affection and economic management with human face to the seat of power.
More so, his All for All ideology which remains a time tested project he had resiliently spearheaded through his organisations, Unic Foundation and the Global Wealth System, will be replicated on a wide scale national capacity, a simple transplantation of a private sector championship on the soil of governance for meticulous national transformation, integration and massive infrastructural revamp to the delight of citizens.
Certainly his unsurpassable and meritorious educational scholarship, business and talent empowerments across national and international frontiers, which are verifiable, will drum his essence, fame and Credibility, even herald his patriotism dispositions, until he becomes a household human brand, and then his glorious presidential emergence will occur to birth Nigeria's long anticipated rebirth and economic freedom.
Shouldn't this pride of Africa become the keepsake of all?