By Emeka Williams 
Against the backdrop of the recent bombing of the Nigerian Correctional facility, Kuje, Abuja and the attack on the convoy of President Buhari, Prof Christopher Imumolen has condemned acts and prayed Nigerians to trust that Nigeria will conquer her enemies.
Imumolen who made these remarks at his Lagos office shortly after the incidents regarded the present developments as perilous, describing the times as precarious.
Imumolen noted as regrettable, a situation where terrorists can attack the convoy of Nigeria's Commander in Chief of the armed forces and the Kuje Prison only meters away from our presidential villa boldly, calling on Nigerians to sustain patriotism and have faith that the country will eventually escape the siege of bloody enemies in due course.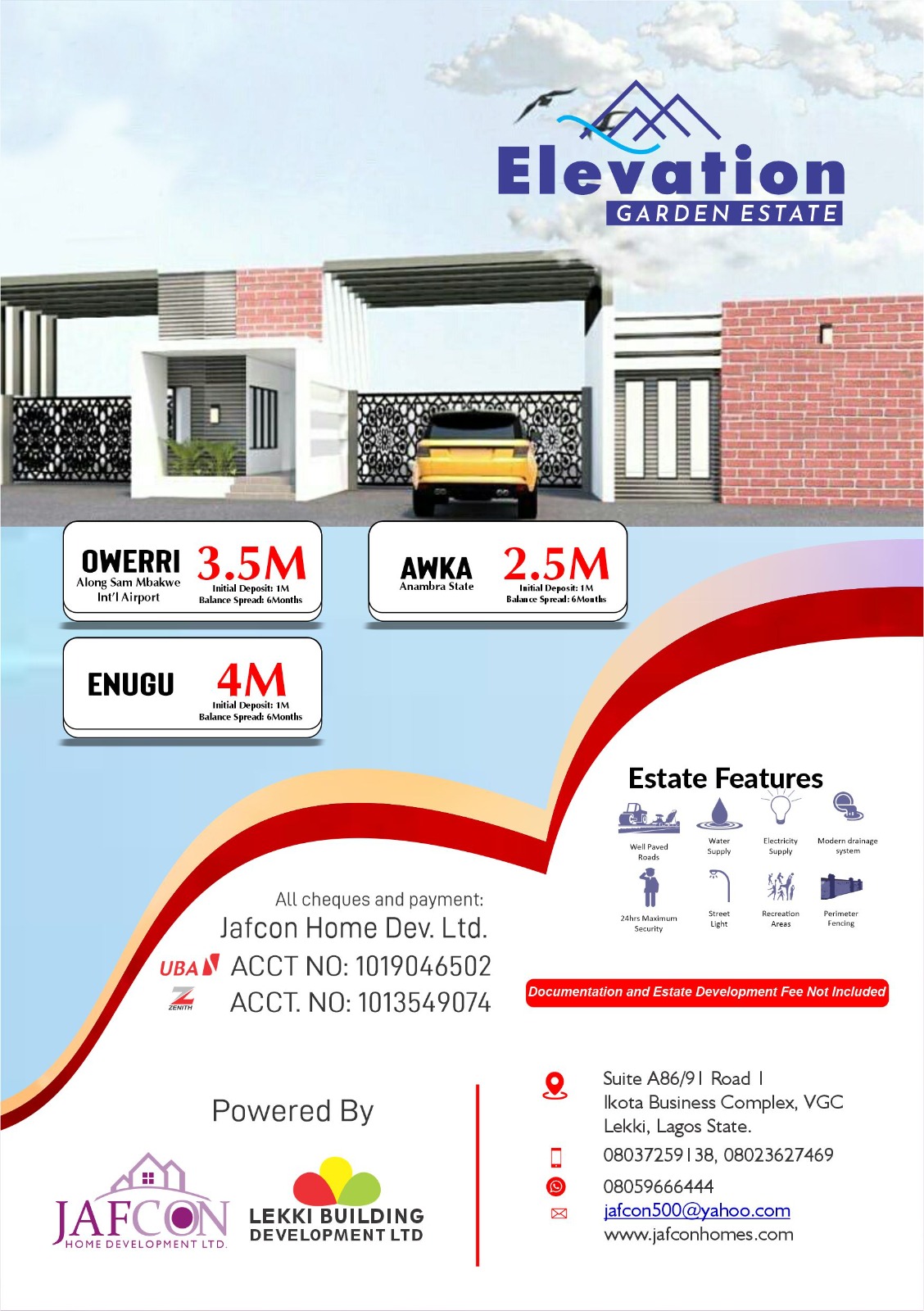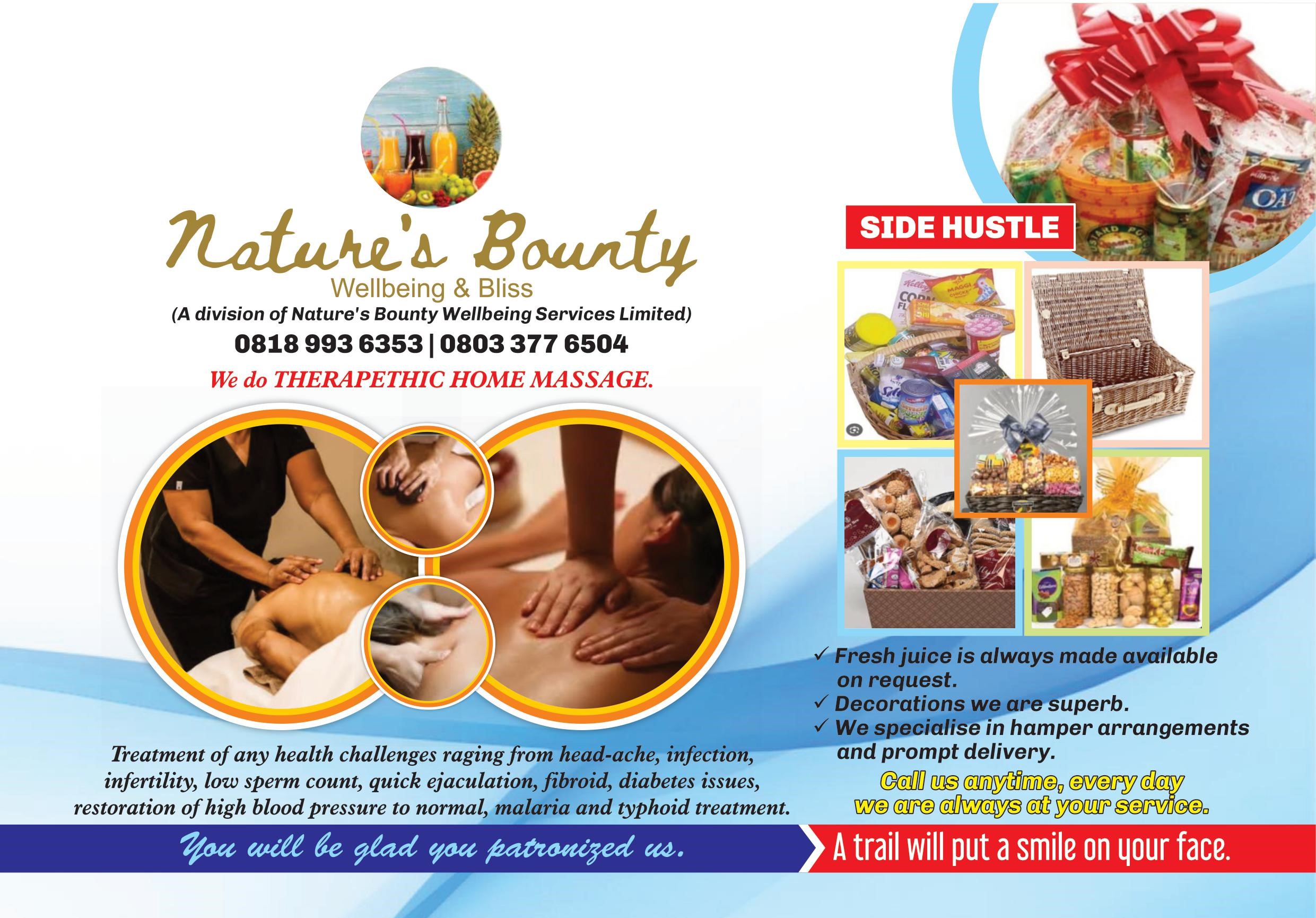 Prof. Imumolen who is the presidential hopeful of Accord, one of Nigeria's strongest and most respected political parties pointed that the mishaps are pointers to systemic collapse and crass irresponsibility by those paid with tax payers money as custodians of critical sectors such as the police force, military and intelligence agencies.
"It is most shocking, obfuscating, exasperating, even shameful that these things happened, and have been happening within a nation with an organised political system.
"Indeed, it is sorry, unfortunate and sad that our nation's military and police watch while sanguinary attacks are carried out against facilities and communities.
"It is also inexplicable. But Nigerians should be strong and hopeful that a new dawn shall break upon us all when these evils shall no longer ravage our nation and people.
"There is no doubt that no segment of Nigeria is safe if 300 terrorists can brandish sophisticated weapons and operate for hours without a superior power from our national guard's repelling them.
"These are times for sober reflections and psyche re engineering towards a rebirth.
"Posterity will not judge us fairly if we as a people, fail to take actions geared towards arresting the monsters ravaging our world.
"We arrived this dangerous precipice and point where we have been so invaded to the point that our security operatives are handicapped, mismanaged and strangely emasculated, badly castrated by dearth of weaponry, logistics and command.
"These are sad days which must deeply concern every youth, man, woman and all compatriots who embody the consciousness that we have no other home but here", Imumolen cried.
Wishing our Moslem brothers and sisters happy and peaceful Sallah festivities, Prof. Imumolen tasked Nigerians to approach the 2023 elections with godliness, patriotism and every sense of responsibility, imploring that sane societies across the globe were built by sane minds who insisted that not tribe, bribe, religion, demeaning/dangerous partisan mentality and retrogressive alliances would mould their political system.
"A nation is a reflection of the kind of people who dwell therein.
"Americans or Ghanaians will never come to do what we Nigerians are supposed to do electorally and politically to rejig our own economy.
"After divine authority comes Political power and when citizens refuse to play their own roles towards enhancing their world, heaven will record them as sinners and irresponsible children", Imumolen ended.