By Timeswatch 
There is need for a state of emergency to be declared in the security sector of Nigeria, representatives of the people at the popular Wazobia FM Town Hall Meeting have demanded.
The call was made during one of the recent episodes of the celebrated radio public participatory program, following the attacks on the convoy of President Muhammadu Buhari in Katsina, and the Nigerian Correctional facility, Kuje, Abuja this week.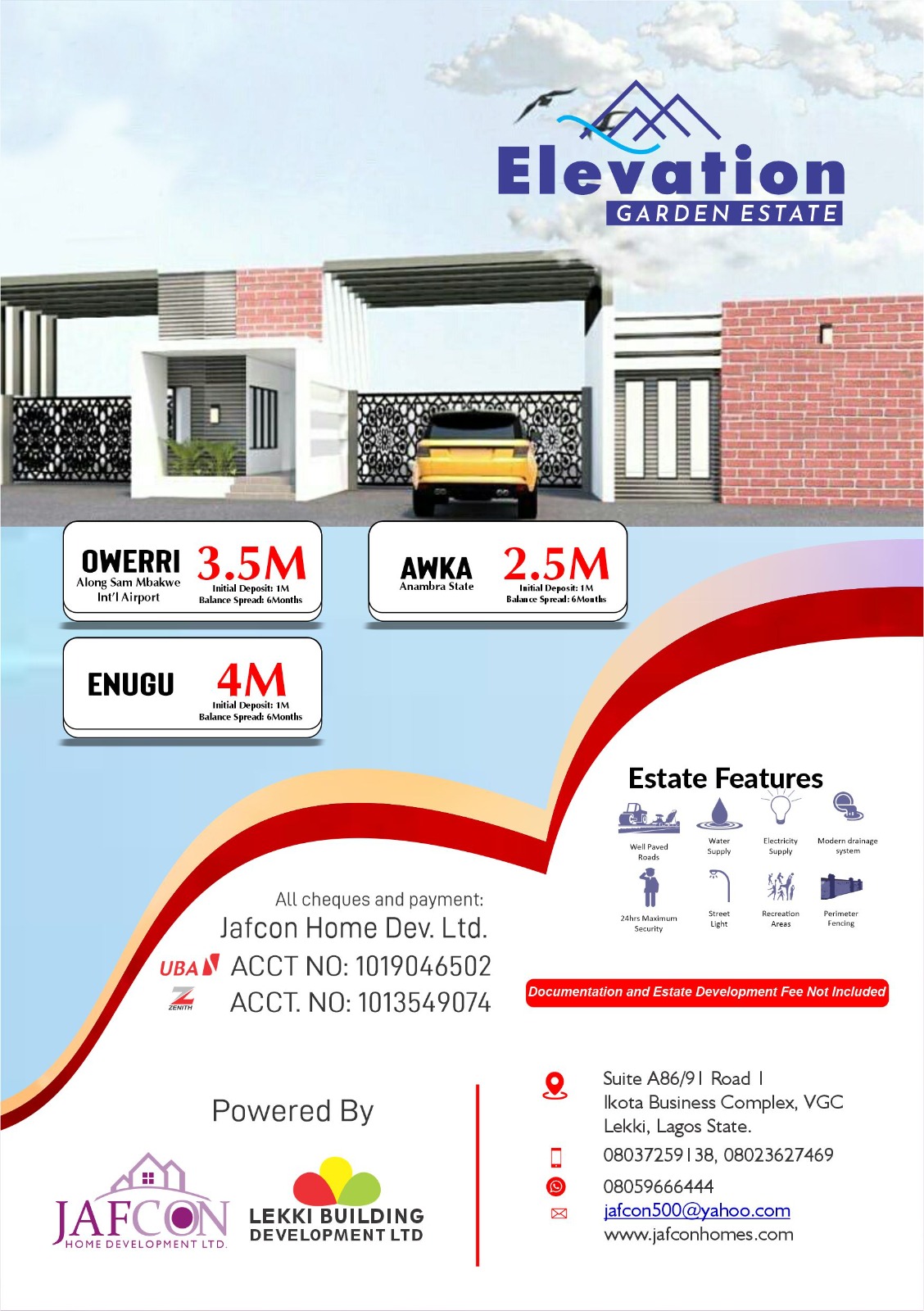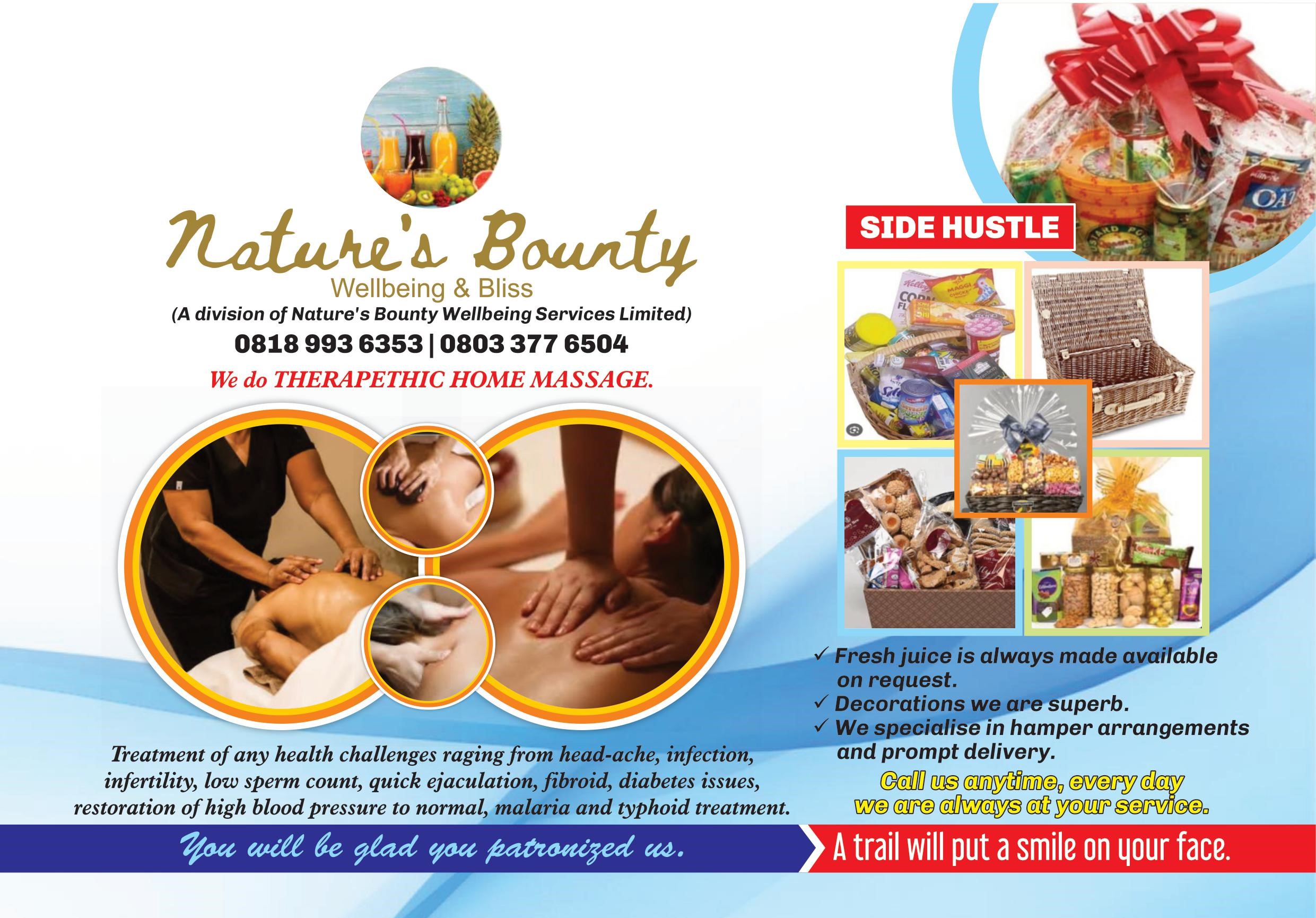 On the floor of this informal parliament, the representatives of the various regions berated the security chiefs of Nigeria and called for resignations, pointing that if over 300 terrorists bearing sophisticated weapons could boldly attack Nigeria's President and a prisons facility near the Aso Rock Villa, then something is fundamentally wrong with the Nigerian nation.
They went on to condemn the killing of an Assistant Commissioner of Police and other citizens during the sad attacks.
The parliamentarians expressed concern and suspicion over the
alleged posting of military personnel who were supposed to guard the prison hours before the terrorists stormed and freed their members, wondering why no one has been sacked as an aftermath by the Presidency.