By Emeka Williams
It was a spectacular occasion at the Oriental Hotel, Lekki, Lagos on Sat, 22 June, 2022 when the largest socio political group, Ndigbo United Congress, welcomed His Excellency, RT.Hon. Emeka Ihedioha, former Governor of Imo state to declare support for the Atiku/Okowa candidacy for the forthcoming 2023 presidential election.
The NUC which comprises Ndigbo from all other organisations, associations and facets of human endeavours in Lagos, this great day, mobilised representatives from its established tentacles in the 20 LGAs and 37 LCDAs of the state for the great reception and massive declaration.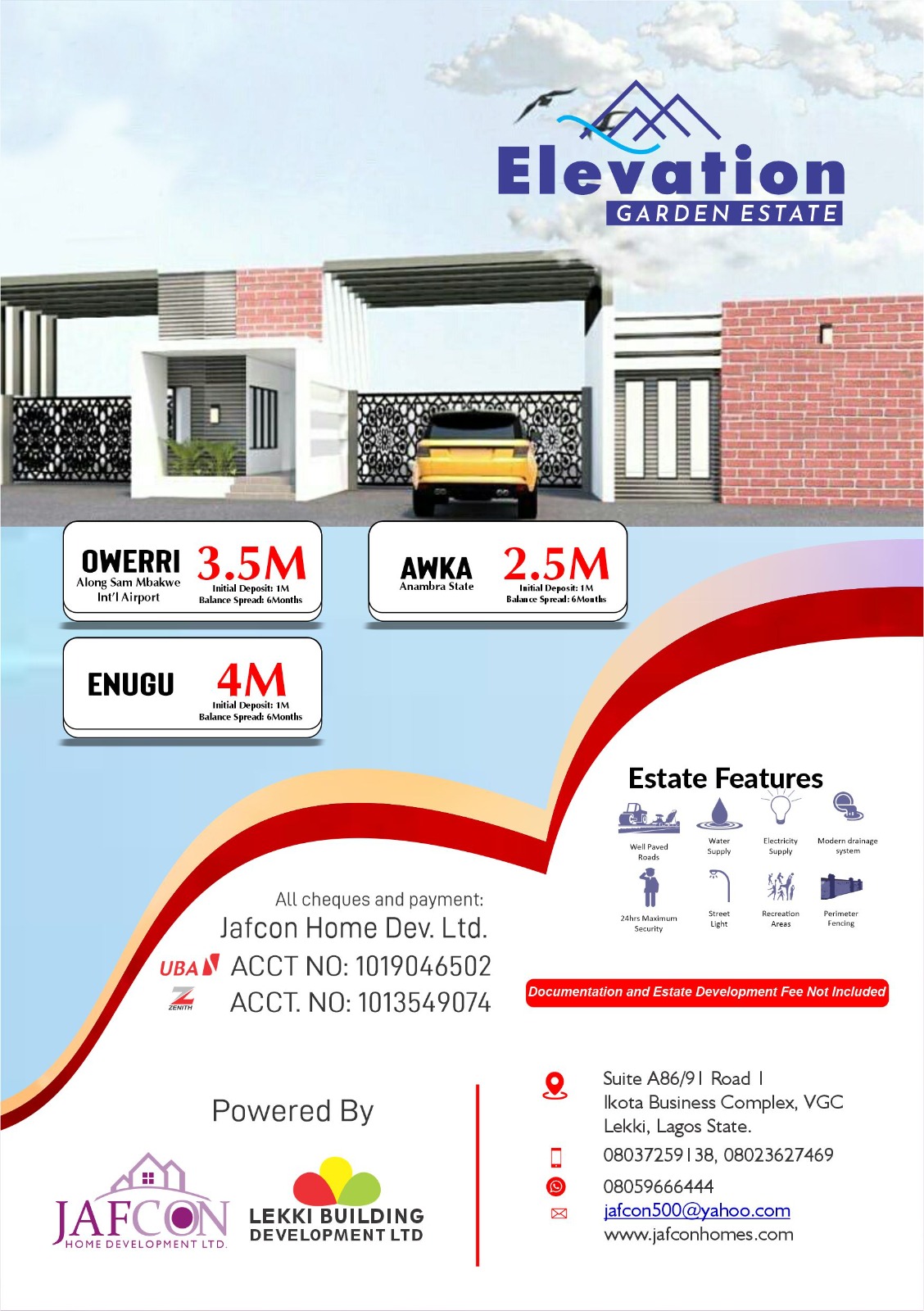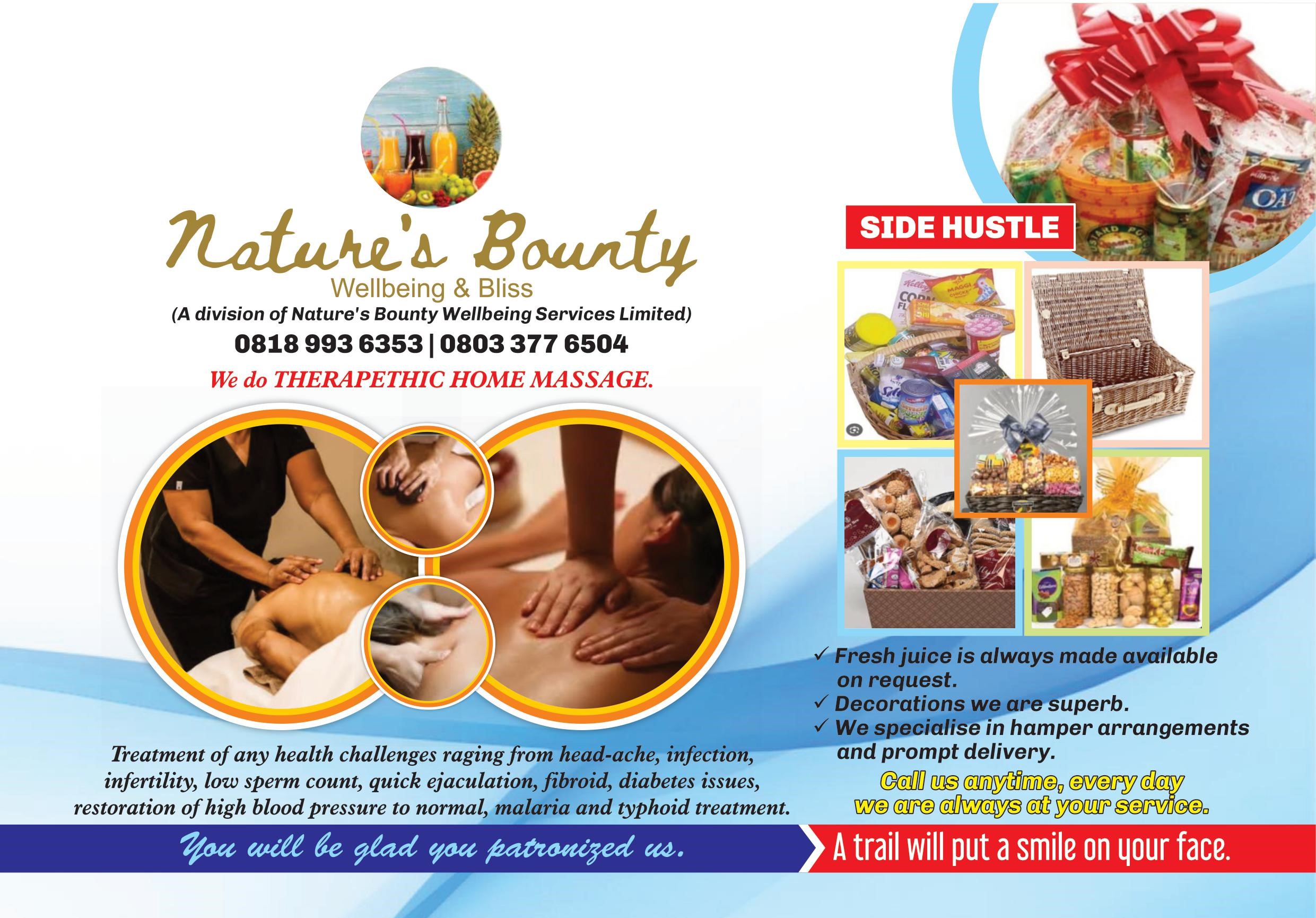 President of the Congress, Dr. Chief Jonathan Nnaji while speaking at the occasion stressed that the Ndigbo United Congress has declared support for Atiku/Okowa , even the PDP support the Igbo agenda and consider Ndigbo in their political slots.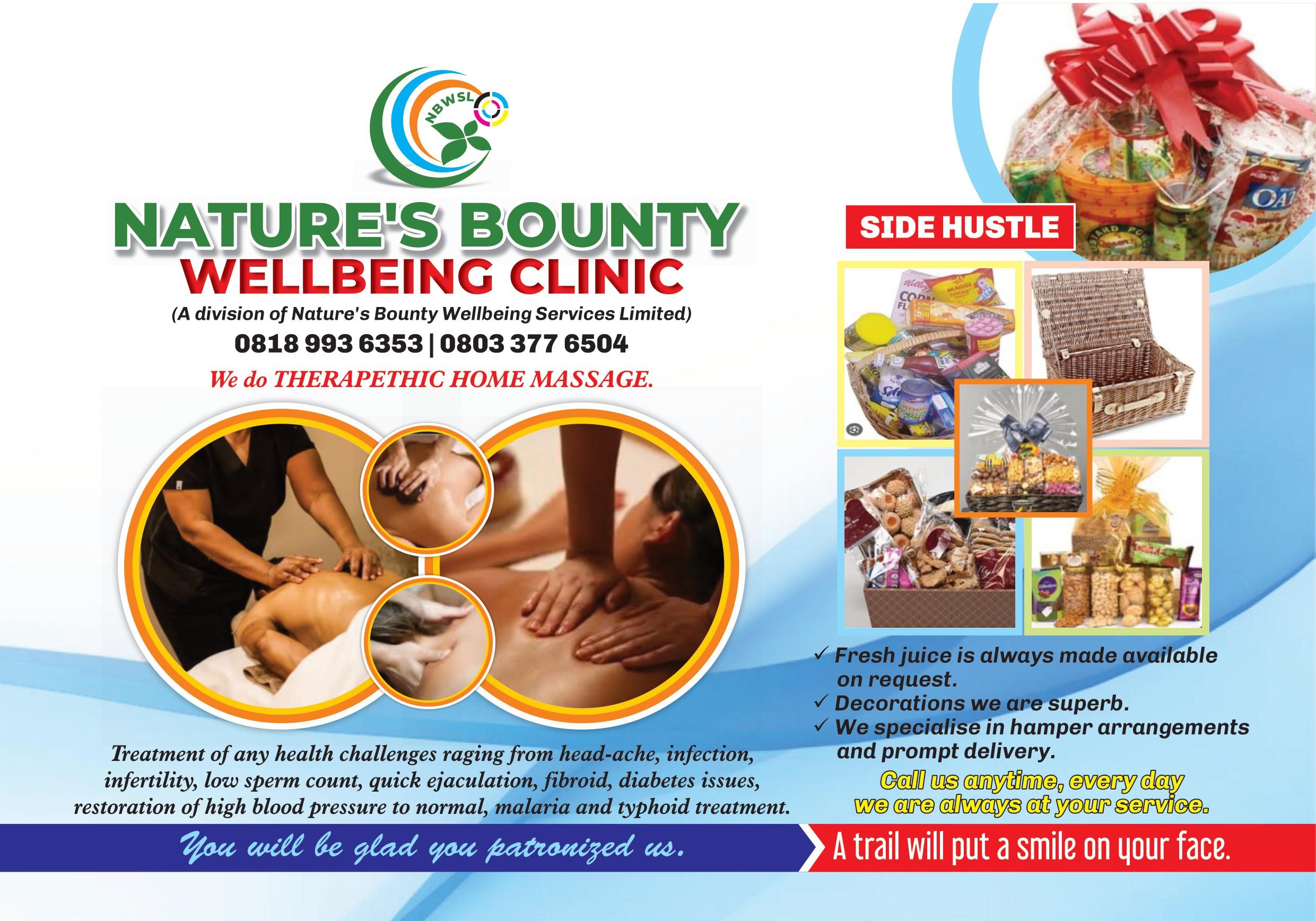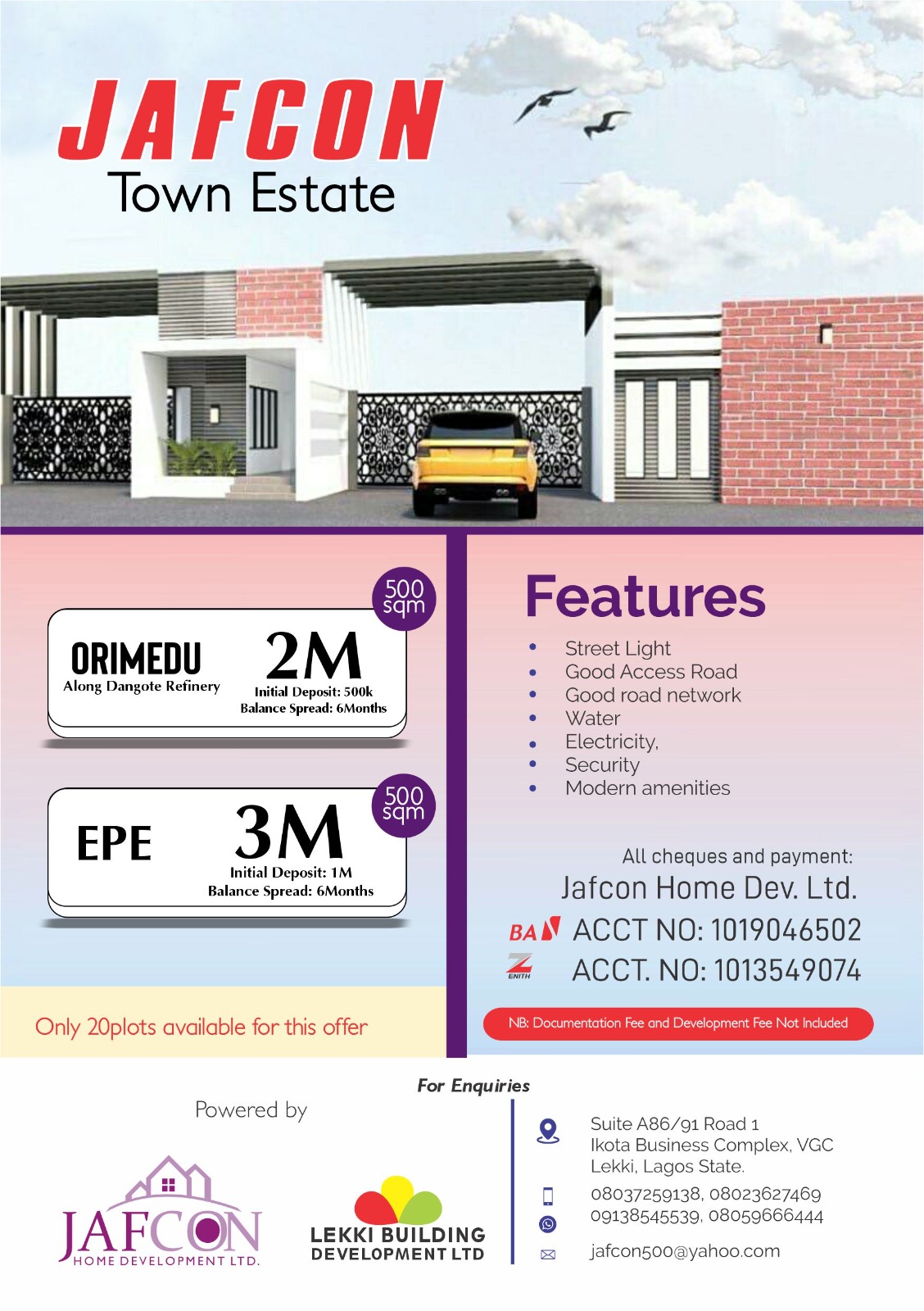 Nnaji also affirmed that the NUC will continue to declare support for any group that means well for Ndigbo and the nation at large.
His Excellency, Ihedioha used the moment to express the significance of the emergence of Atiku and Okowa in the coming dispensation.
The Hall at Oriental Hotel filled to the brim with well over 1000 people from the South South/South East extractions this day the 25th June, 2022, who displayed their voters cards for the coming all important leadership change.