By Emeka Williams
Nigeria's youngest presidential candidate for the 2023 contest, Prof. Christopher Imumolen was this week inducted into the Presidential Hall of Fame with a honorary doctorate degree in Accra Ghana.
The induction ritual was performed by the World Civility leader, Prof. Clyde Rivers and Professor Michael P. Pitzl, Chancellor UGCS.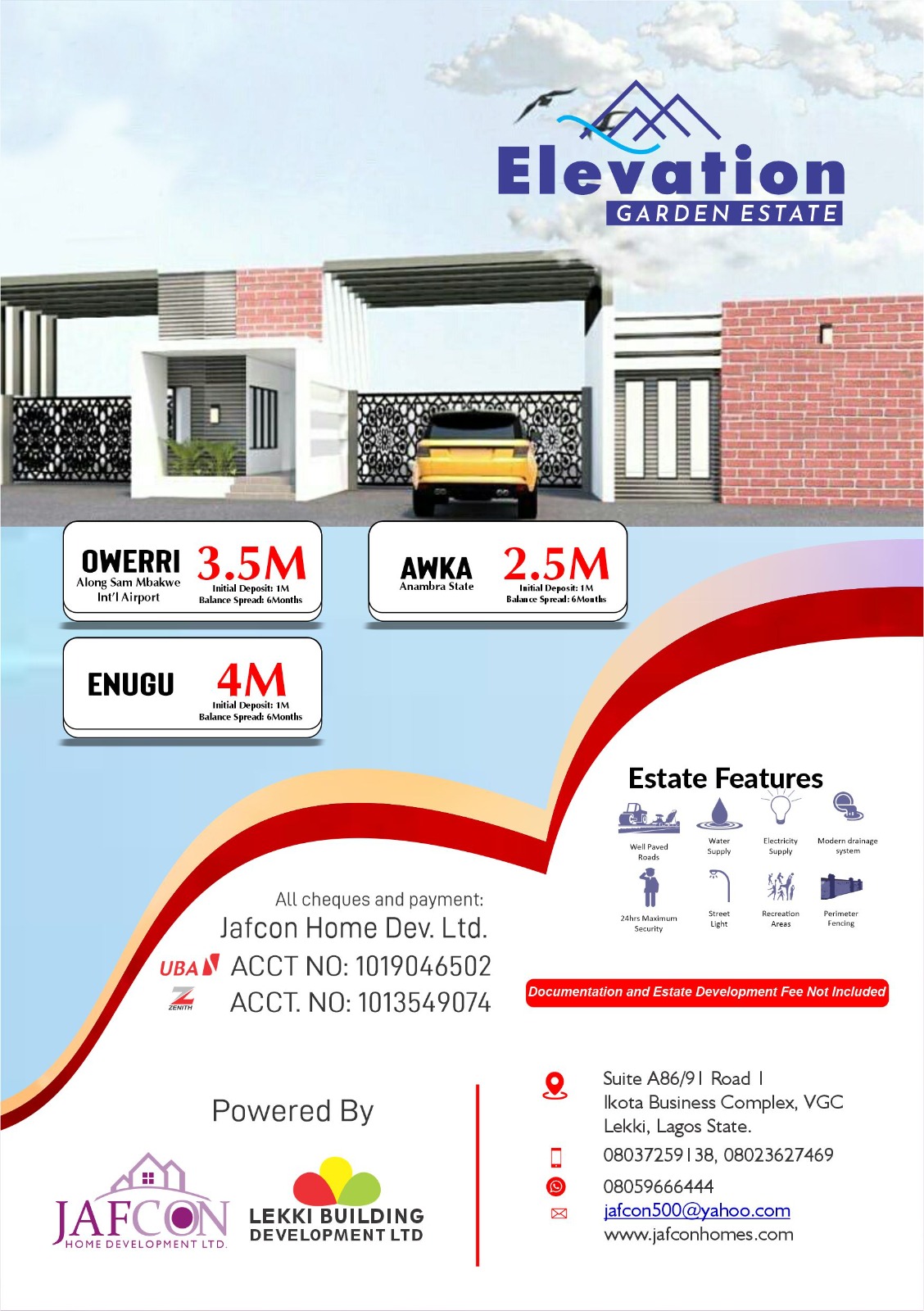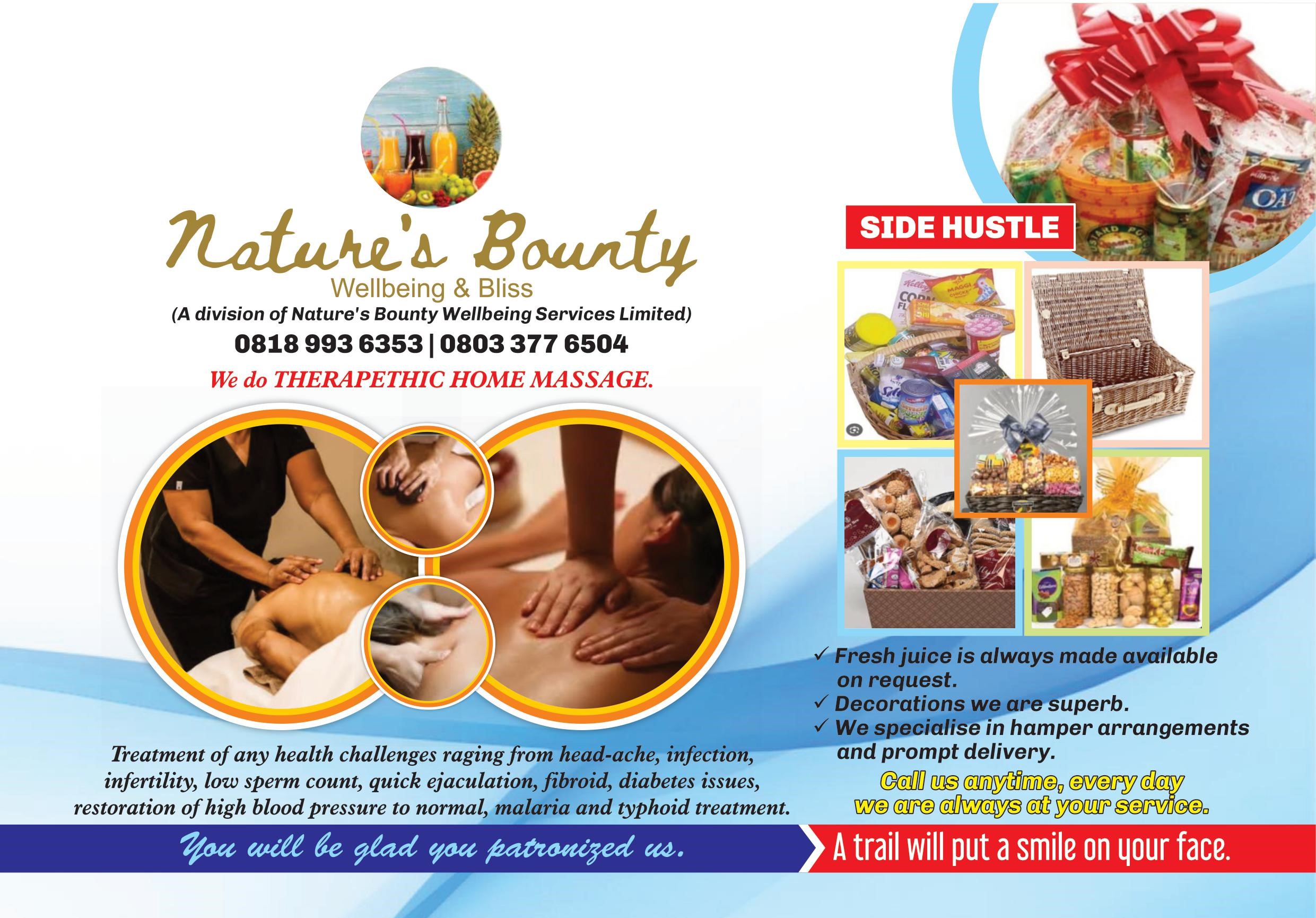 With this induction ceremony, Prof. Christopher Irene Imumolen of Accord, one of the great political parties in Africa has joined the family of 30 distinguished global presidential icons such as President Olusegun Obasanjo of Nigeria; Germa Weldo Giorgi of Euthopia; Ben Shelly of Naviga; Towari Mustreni (current President) Uganda; Vice President Liberia; Jewel Taylor, First Lady, Uganda; Janet Mosereni of Uganda; Patience Jonathan, former first lady, Nigeria; Mama Sarah Obama, First Lady, Kenya and many more past and present Presidents, Vice Presidents and First Ladies.
Professor Imumolen was inducted into this great hall of fame and honour on the basis of his All for All scheme which has led to a free education for 500,000 citizens of Nigeria.
He was also adjudged to have immensely given back to humanity and maintained an exemplary lifestyle.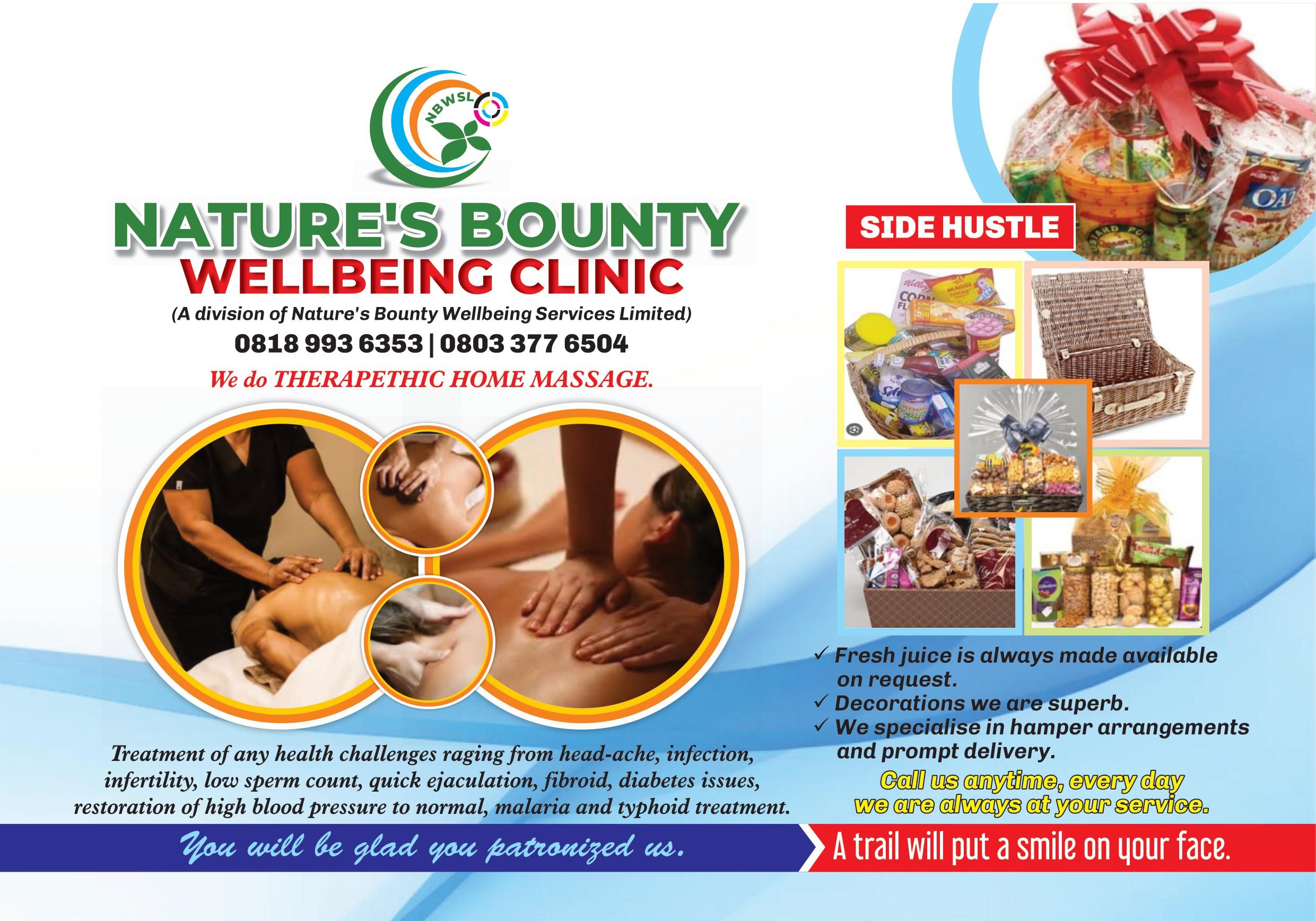 Responding Prof. Imumolen promised to sustain charitable and humanitarian ways in tandem with his All for All movement, assuring the body that he would remain a good ambassador.