By Emeka Williams
Winners of the 2022 Nigerian Secondary School Flag Football League, Lagos edition have also received the Prof Christopher Imumolen Scholarship to cater for their university education.
The scholarship funds, 278,000,000 (Two Hundred and Seventy Eight Million) naira went to the 1st to 4th winners at two million per beneficiary.
The keenly contested flag football league had 40 different secondary schools at the onset before they were shrunk to 20 from which the winners emerged.
The grand finale of the competition which began at the Teslim Balogun stadium, Surulere on 5th May, 2022 had the Executive Chairman, Lagos State Sports Commission, Mr. Olusola Aiyepeku, Prof. Christopher Irene Imumolen, Vice Chancellor, Global Wealth University and Presidential Candidate, Accord, one of the topmost political parties in Nigeria (ably represented by Dr. Emmanuel Ose-Ediale) and a host of other dignitaries from within and outside Lagos in attendance.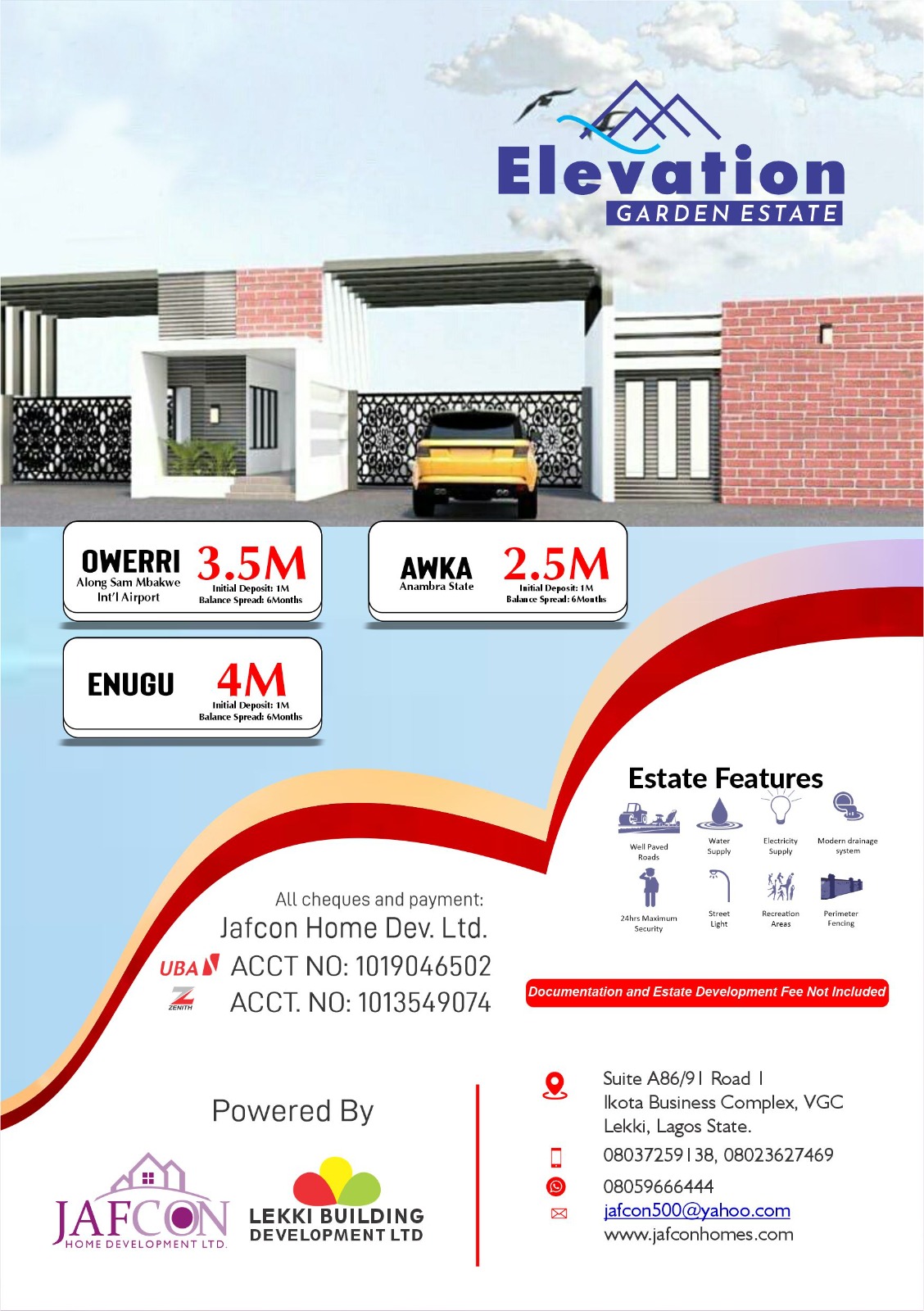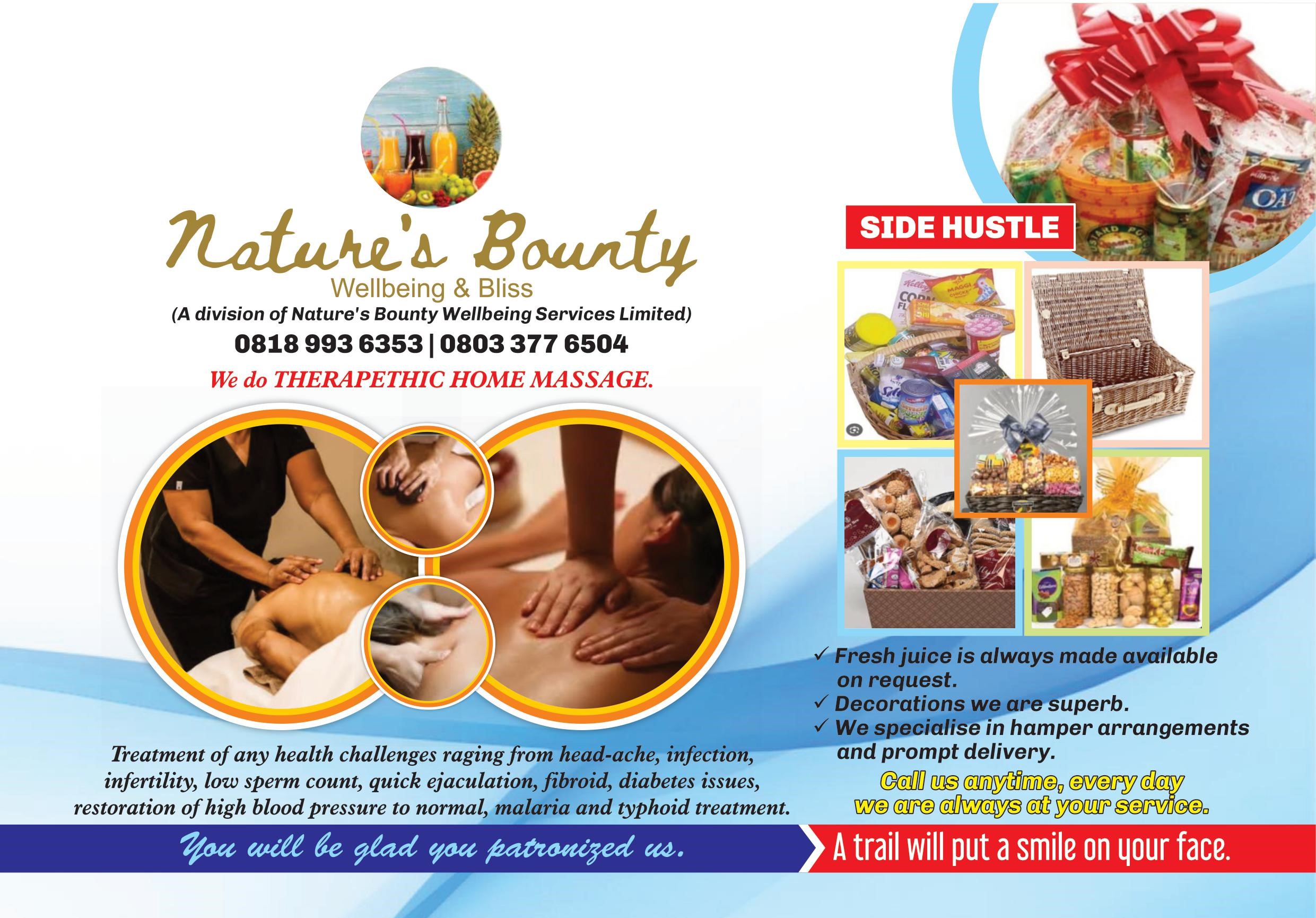 Dr. Emmanuel Ose-Ediale while presenting the ascholarship cheques to the various schools disclosed that the students, by virtue of winning the Prof Christopher Imumolen Scholarship, will have the rare opportunity of actualising their university education at the Global Wealth University, free of charge immediately after their secondary school education.
Dr.Emmanuel expatiating further noted that each beneficiary is entitled to a 2 million naira scholarship funding from Prof Christopher Imumolen.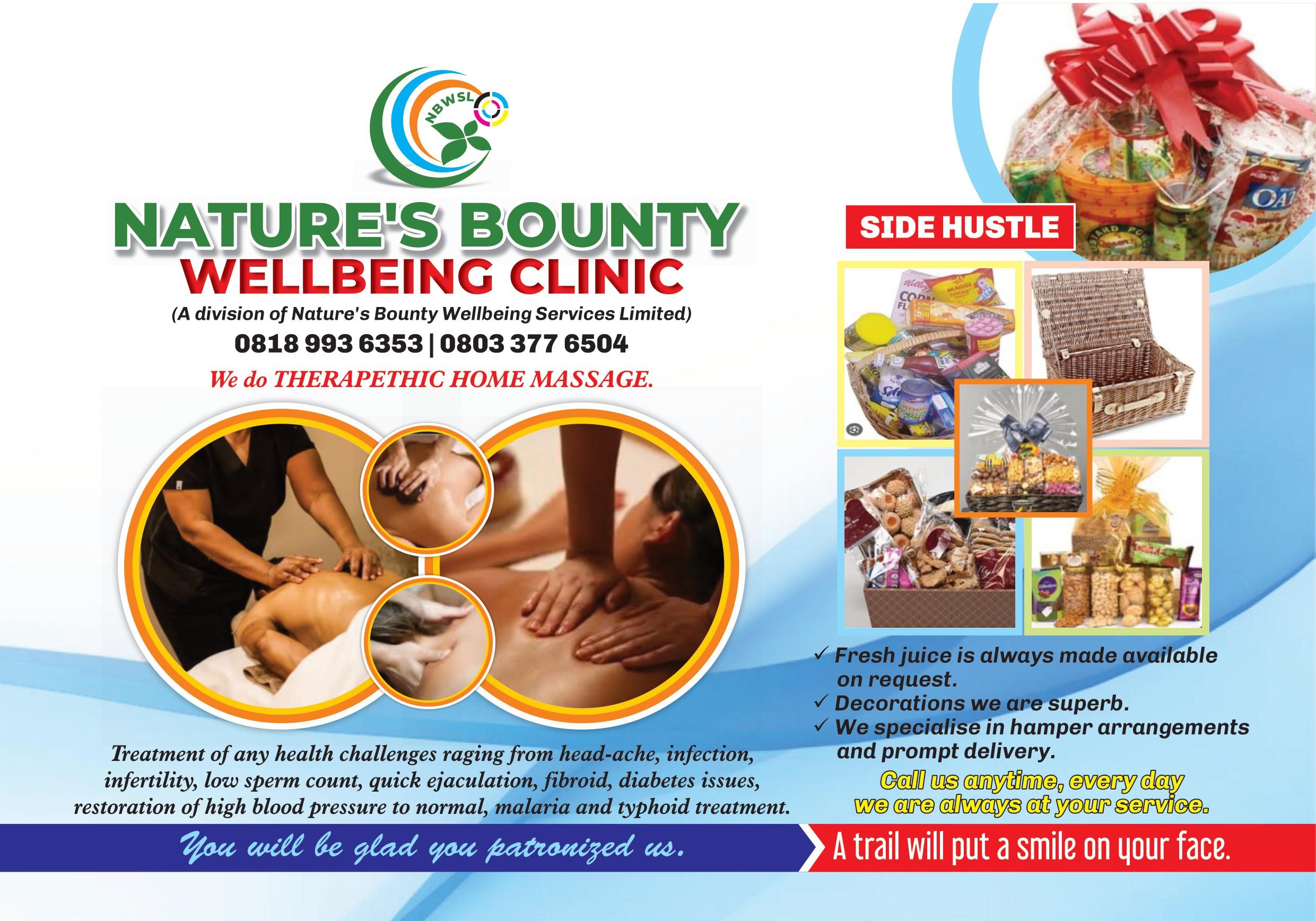 The organisers of the fiesta thanked Imumolen for the humanitarian educational gesture and wished him success in his endeavours.
Greenspring School emerged top of the other schools lined up for this contest.