By Emeagi Emeka Williams
On a very popular demand, Dr.Nnaji Jonathan, yesterday, at an exceptionally free and fair election of the Nigeria Modern Pentathlon Federation, NMPF emerged the president.
The election which was held inside the Nigerian Olympic Committee building was graced by delegates from sporting zones of the geopolitical areas of the federal republic of Nigeria, including local and international observers.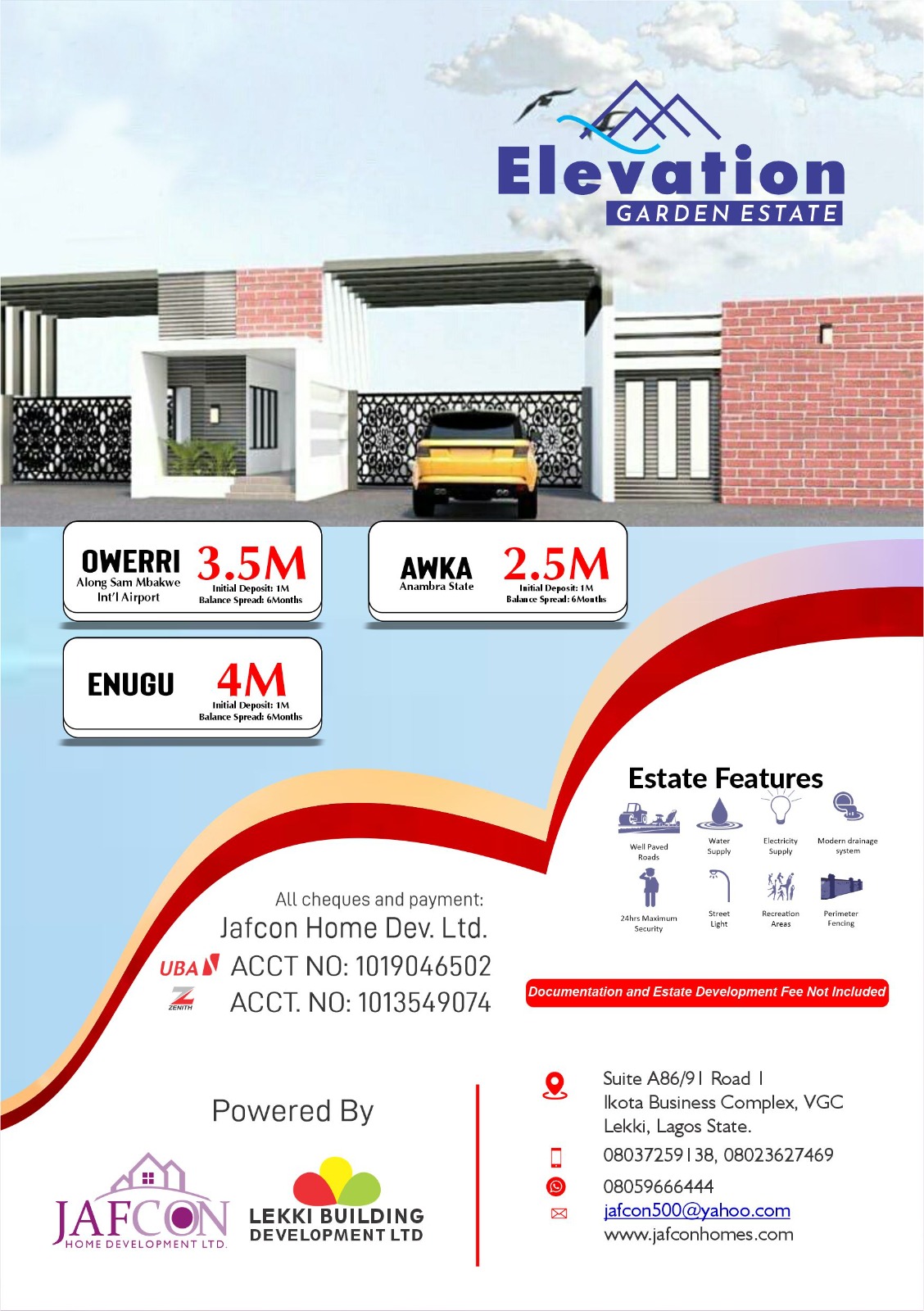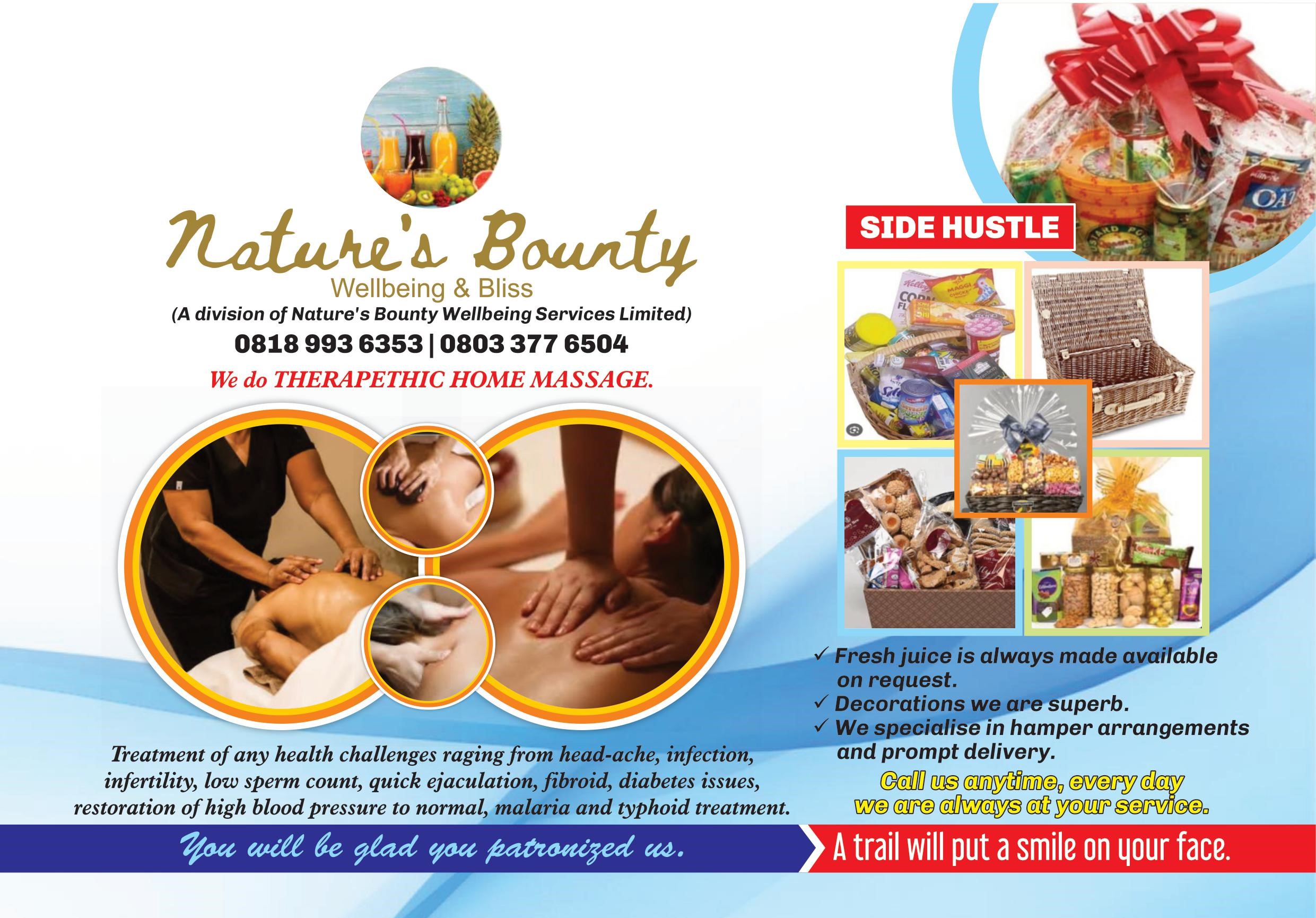 The positions of the President, First Vice and Second Vice Presidents were filled after the crucial election meant to reposition the sports of the Pentathlon for greater and better representation for Nigeria at international competitions.
Alh. Abdul Sanni Gambari and Mr Mako Sylvester  also emerged first and second Vice Presidents respectively at this all important contest where those who lost immediately congratulated winners in the spirit of sportsmanship.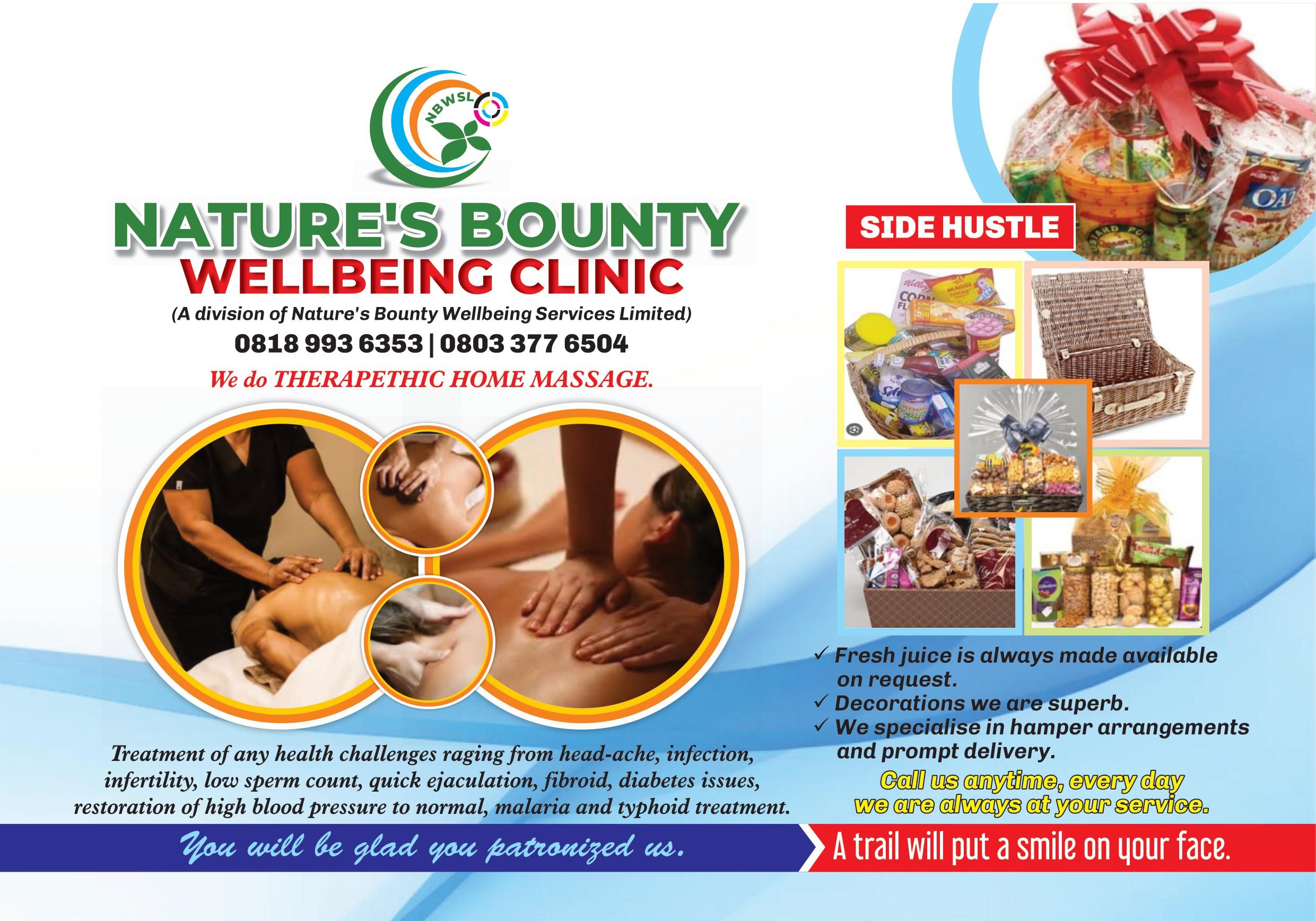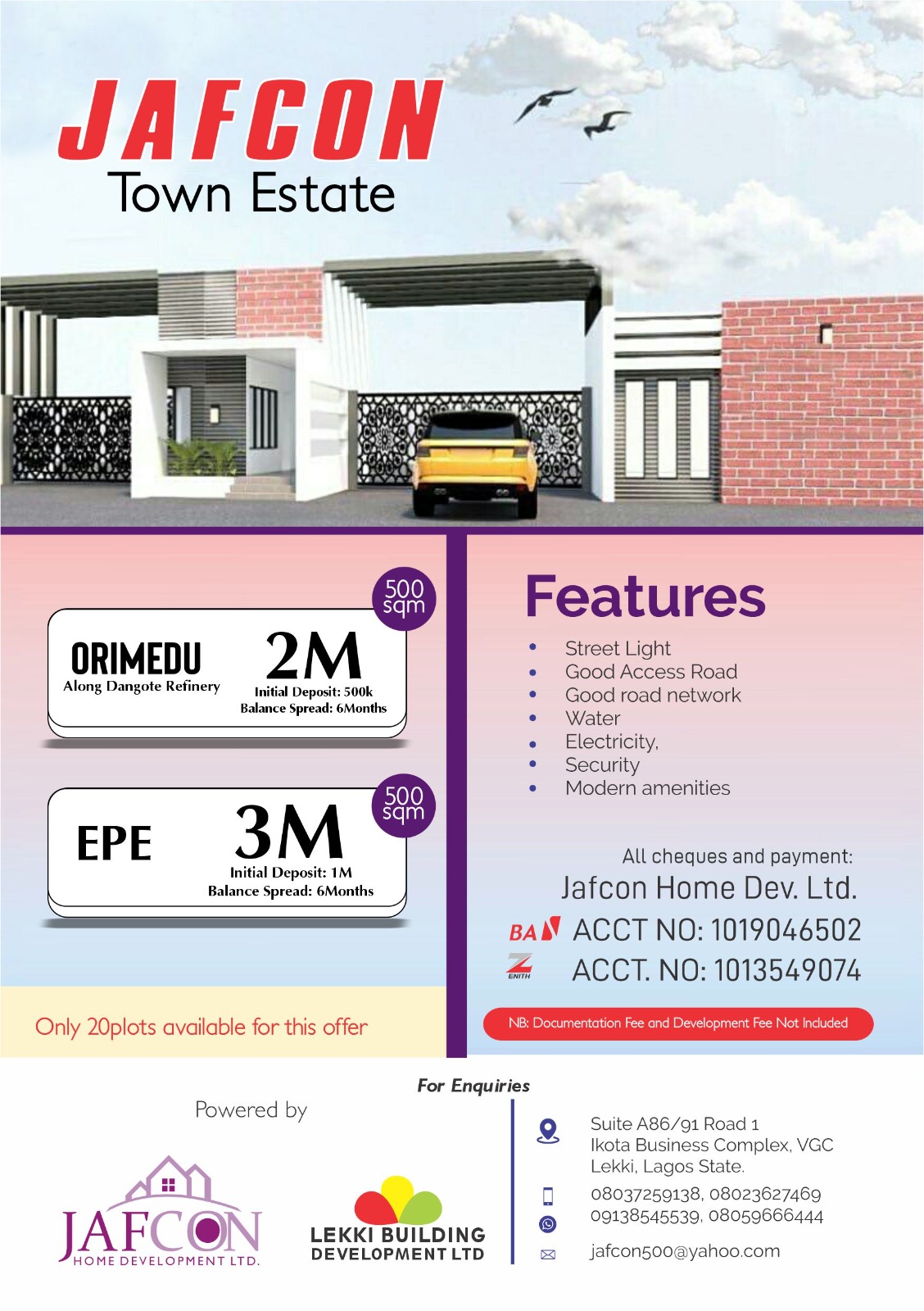 After the first and second vice presidents hailed the electoral committee for a transparent process, they also saluted all delegates for voting them in.
Dr.Jonathan also responded by congratulating everyone for the successful election, saying that all the NMPF family are winners who must synergise to move the federation forward.
He also added that the sports under the pentathlon will witness growth, correcting the wrong impression carried by many that the pentathlon sports are new.
The chairman of the electoral committee, Chief Victor Nwagbo, who was apparently elated by the smooth election noted that all stakeholders must come together to ensure that the 5 sports under the Pentathlon must begin to bring home laurels, stressing that athletes and atmospheres already abound in Nigeria for that.
"If the riverine youths are properly harnessed and prepared, they have the tendency to bring Olympic gold medals in swimming", he added.