By Emeagi Emeka Williams
The who-is-who of the Igbo Speaking Community in Lagos gathered at the palace of HRH, Eze Cyril Osuala Anomneze, Ojiofor, in Masha area of Surulere, Lagos, recently, as the monarch turned 102 and was celebrated by his family, friends, well wishers, and indeed, a pack of Ndi-eze under the aegis of Igbo Speaking Community.
Parts of the activities that marked the birthday anniversary celebration were traditional dances, eulogistic speeches from dignitaries, family members and great merry-making which celebrated the centenarian uniquely.
Peter Anomneze, one of the sons of the celebrant, who flew in from his United States base, used the occasion to speak panegyrically about his father whom he described as a quintessential father, home and Community leader/manager who has contributed immensely to the development of Ndigbo in Lagos and in the diaspora. He thanked God for the grace and mercy that sustained his father till date.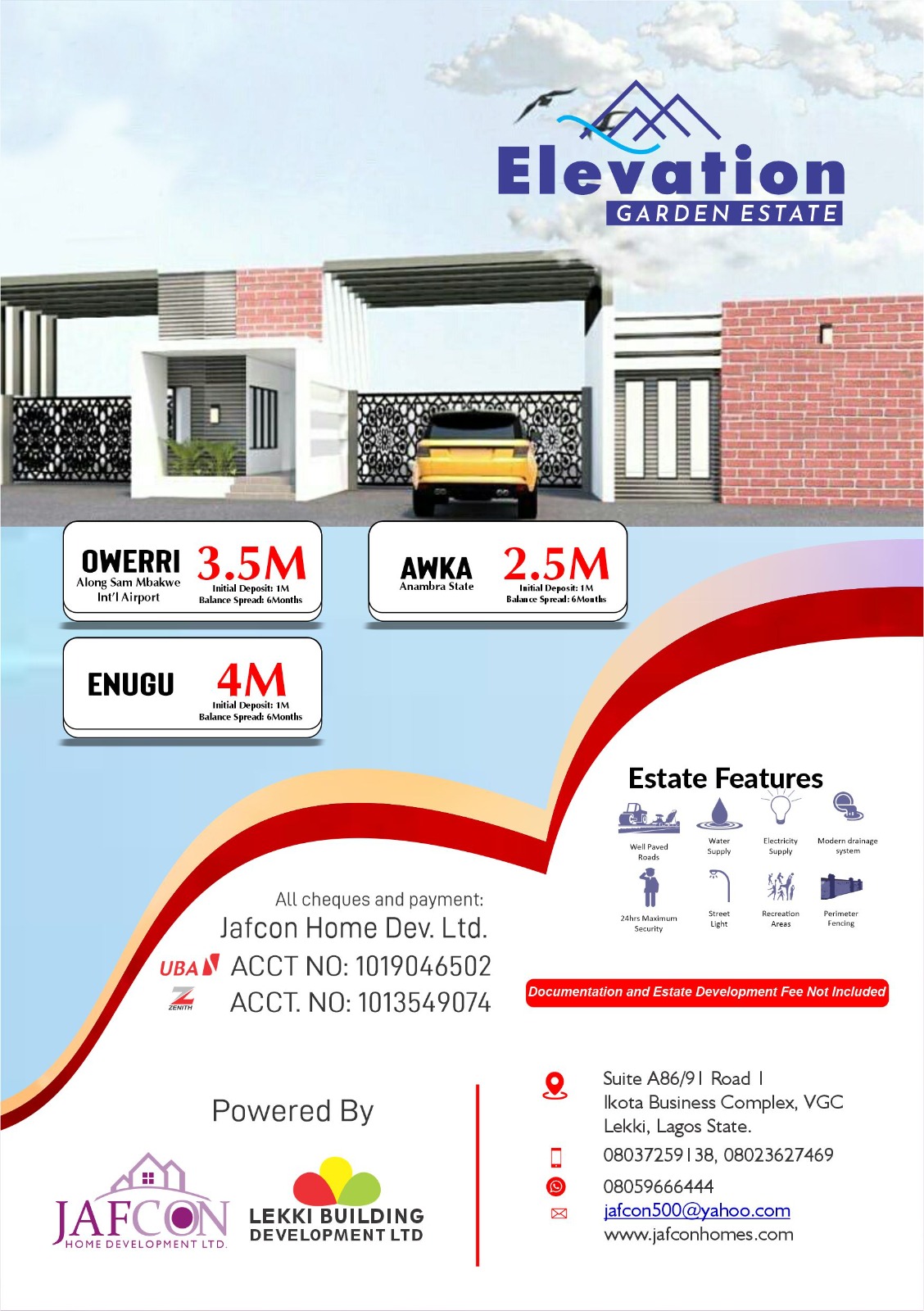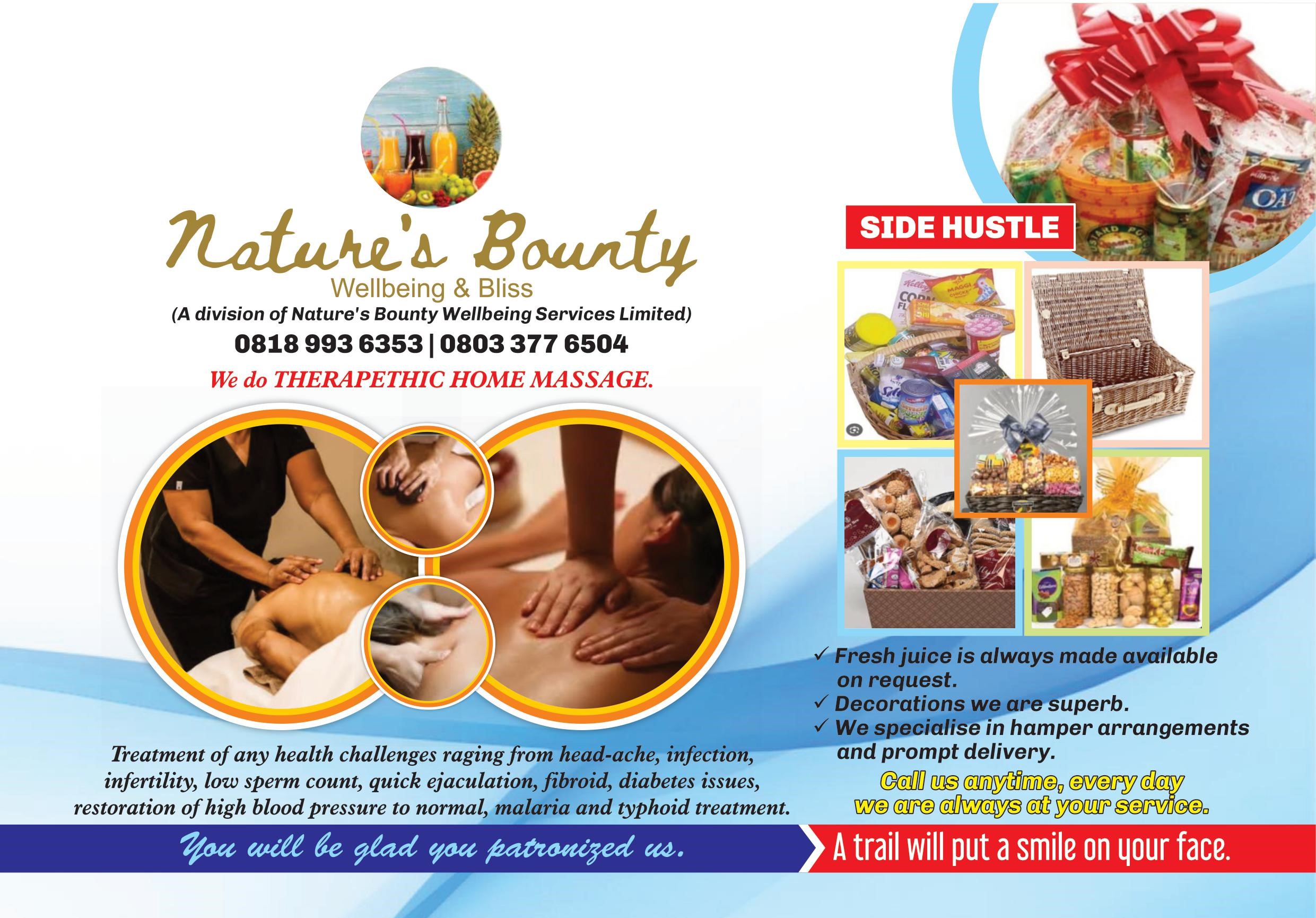 His Majesty, Eze Dr. Ephraim Nnaemeka, Eze Ndigbo, Aboru, Lagos State, also said that unusual grace alone can make a man stay as old as 102, and when asked if he wishes to live this long, he said, "I want to stay beyond this age".
Chief (Dr) Nnaji Jonathan, chairman, BOT, Igbo Speaking Community, Lagos, while speaking, described Eze Osuala as an old man whose mind is sharper than that of young men, referring to him as an encyclopedia of cultural history of Ndigbo, whose leadership or ezeship achievements are too numerous to be enumerated.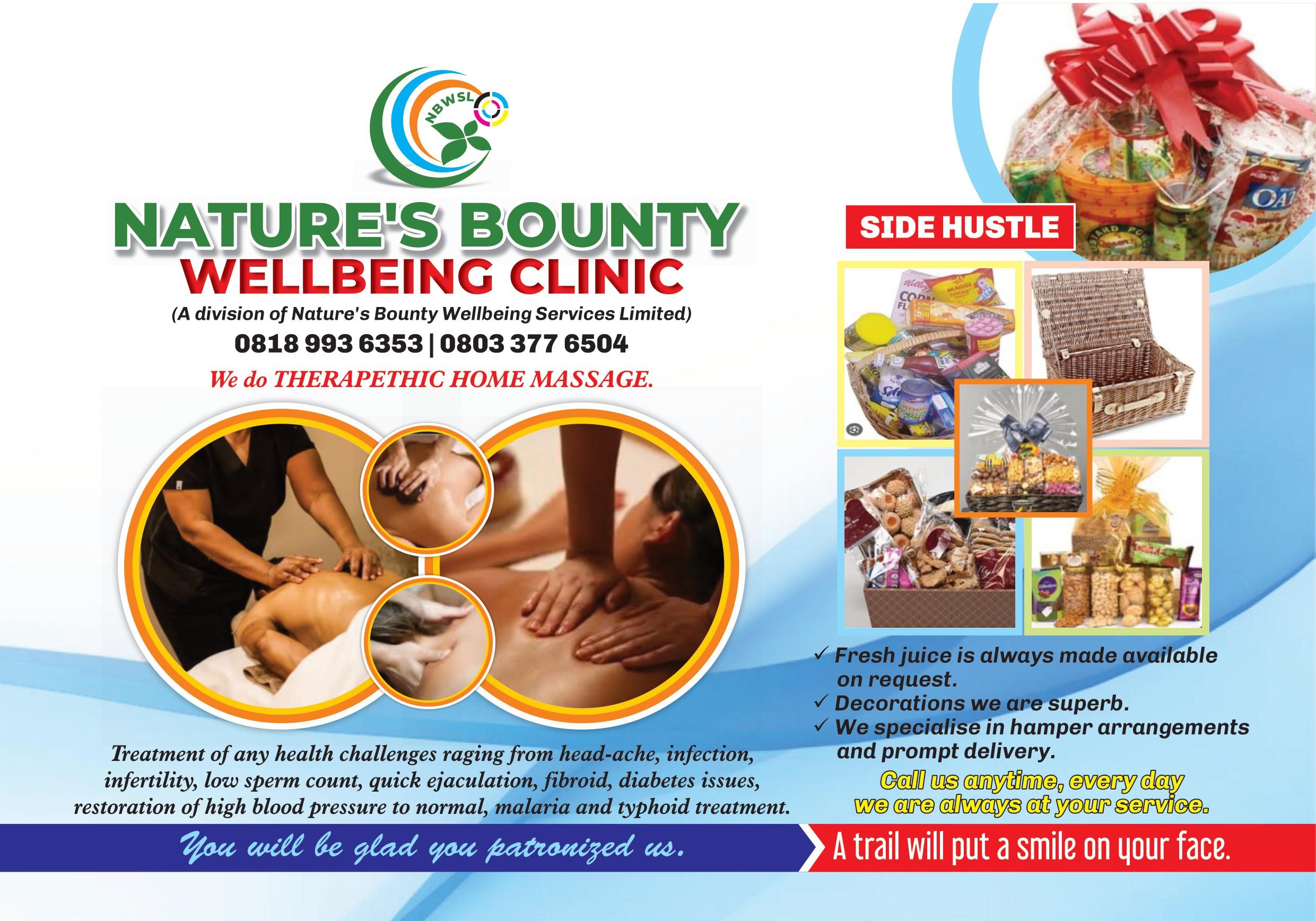 The conferment of a great chieftaincy title on Dr Abdul-Azeez Olajide Adediran (JANDOR), as the OZOIGBONDU was the highpoint of the occasion where there was surplus to eat and drink.
Appreciating the conferment, Jandor who also announced the movement of the Lagos-4-Lagos Vanguard from the APC to the PDP, emphasised that the conferment is a blessing and a call to excellence, promising that when he becomes Lagos governor through the support of Ndigbo and Lagosians from other tribes, overall Prosperity and total respect for the good of all will embellish his govt.
"I usually reject chieftaincy offers, but this from Eze Cyril Osuala, 102 years, means a lot.
"I accepted it with deep appreciation and promise to become an accountable governor who will respect the desires of Lagosians when elected.
"I want everyone to disregard those who misguide the people with the concept that Lagos-4-Lagos is for indigenes alone. Lagos-4-Lagos is a vanguard seriously seeking to dethrone anti-people leadership in Lagos, so as to enthrone a people oriented leadership for the good of all law abiding citizens in Lagos State", Jandor shared.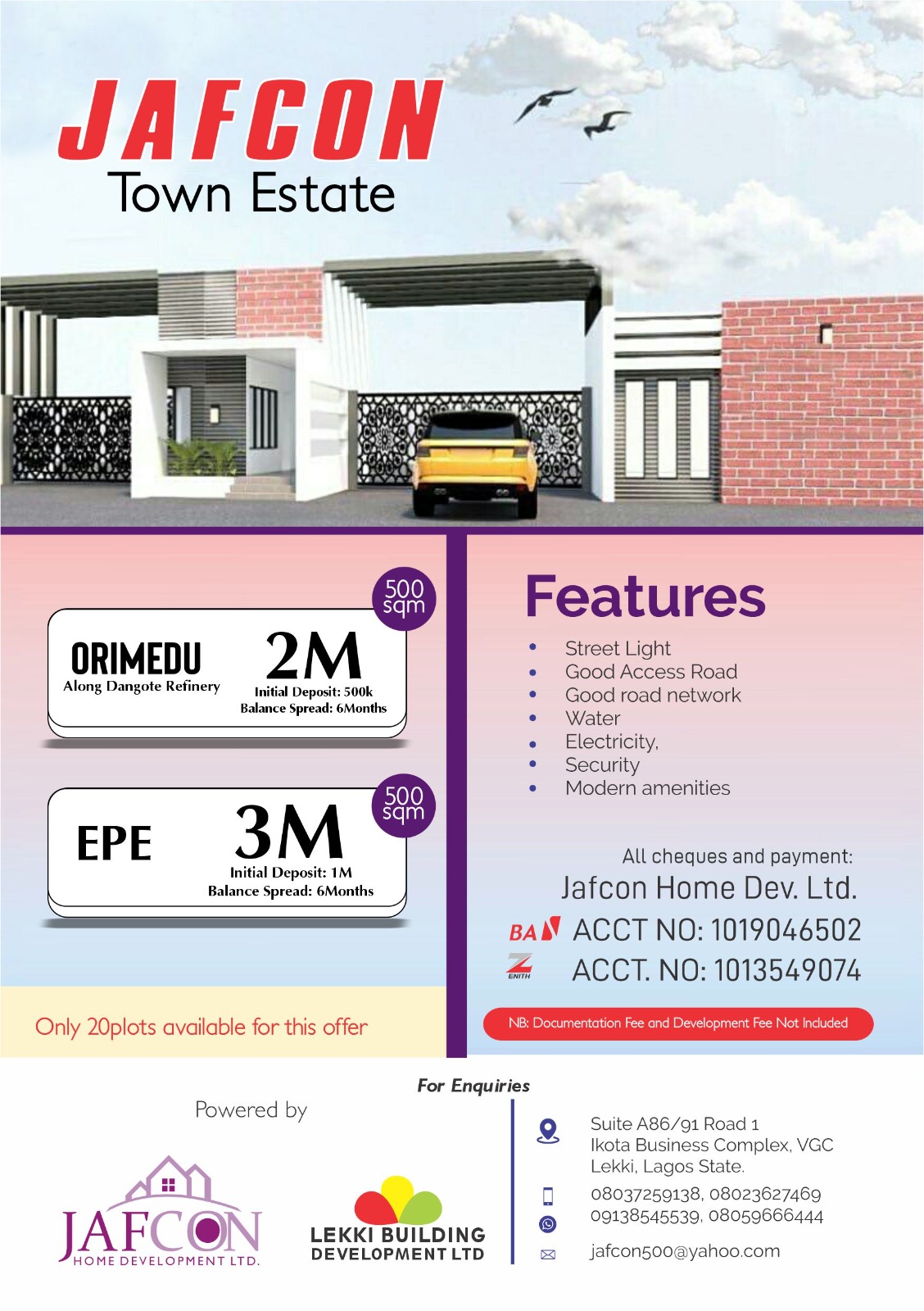 He therefore urged Ndigbo to fuse forces to ensure that the end of oppressive and wasteful leadership which only respects the whims and caprices of a man, is ended in Lagos.
The chairman, Council of Ndi Ezeigbo (Eze Ndi Eze), Lagos state, HRH, Agbawodikeizu Nwalozie, Eze Ndigbo, Ikeja, was one of the traditional rulers of eminence whose presence made the occasion truly historical.
He used the occasion to charge all Ndigbo everywhere to be law abiding, describing the celebrant as a man who sustained quality and integrity.