By Uche Ogbonnaya
As the covid-19 lockdown crisis lingers in Lagos, the need to reach vulnerable citizens with different forms of relief packages cannot be gainsaid.
It is against this background that many Nigerians with the capacity to support the less privileged have
resorted to doing so in varying dimensions to cut down the pangs of lockdown in a society where Government has practically failed to give palliatives.
Just recently,a particular Community Development Association (CDA), Prime CDA in the Igando/Ikotun Local Council Development Area,Alimosho,through the youth secretary,congregated to hold the bull by the horn by mobilising funds from residents to buy food items for the needy of that area to cushion the effect of the painful lockdown regime.
This happened after the laughable package of about 26 derica of rice came from the local council serve about 250 families.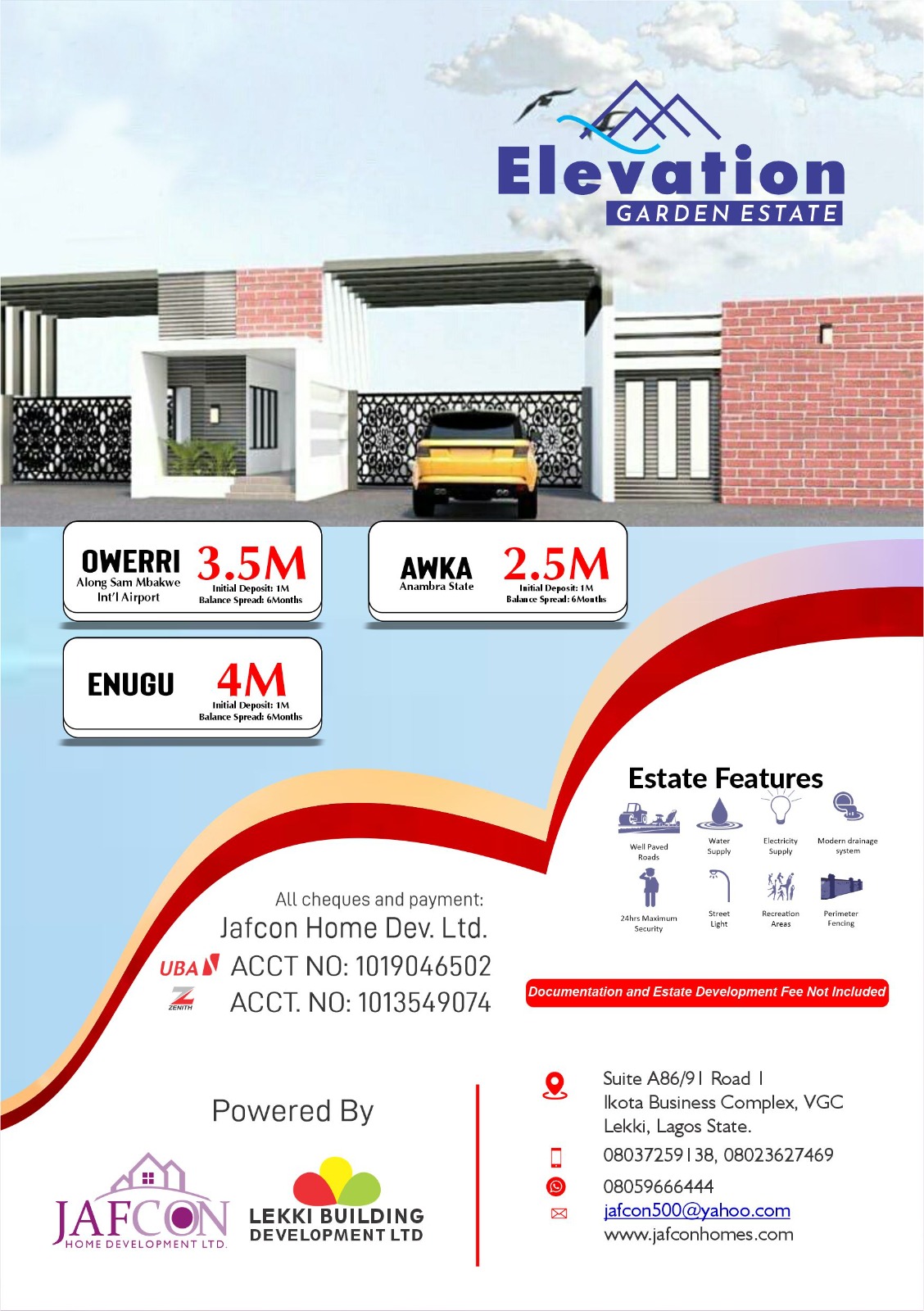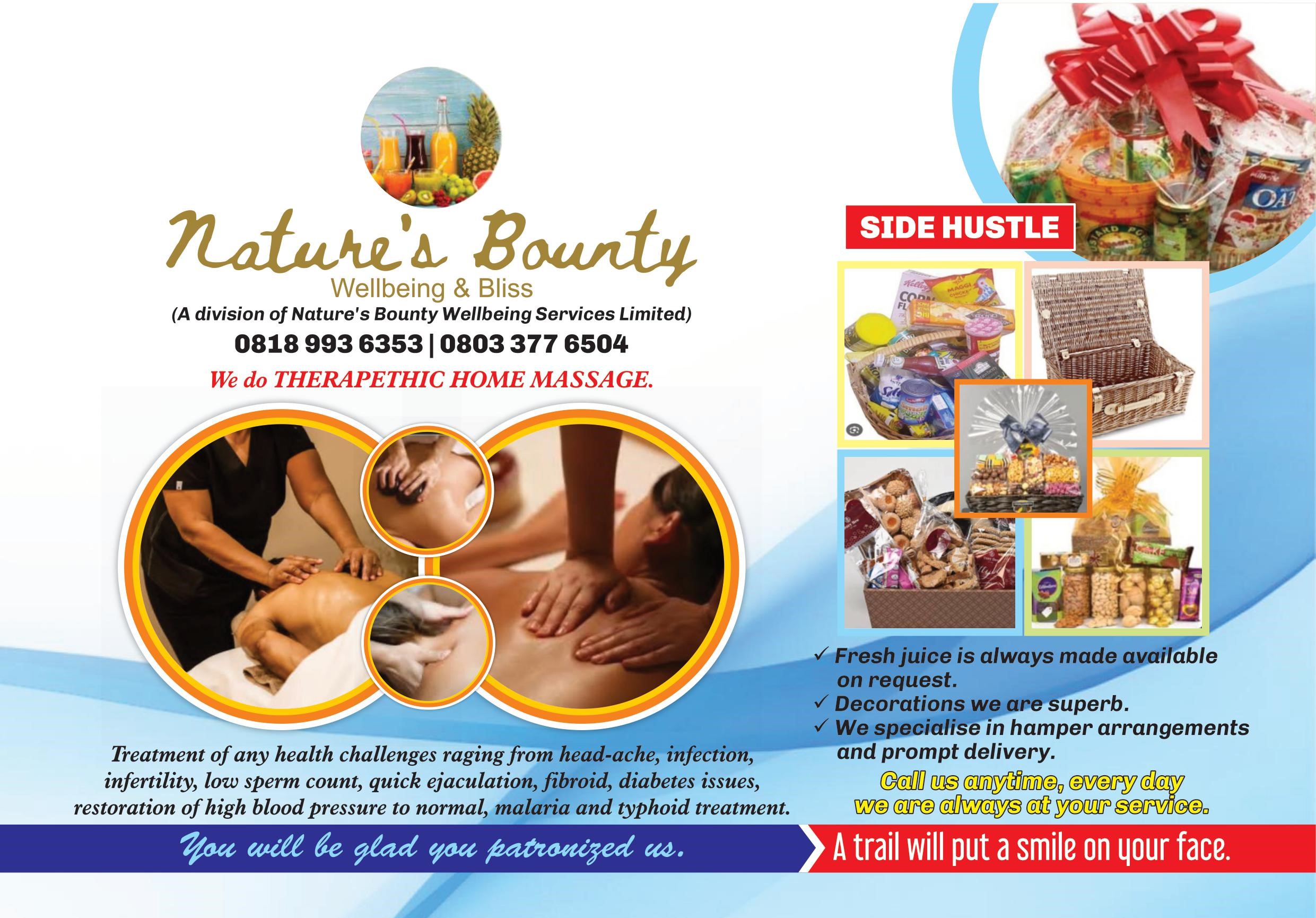 The secretary of CDA,together with some other youths of the area consequently decided to move for the less privilege by sourcing funds that eventually get better packages which delighted over 250 homes; compared to govt's paltry,shameful and disgusting relief package meant to merely tantalise the people or stimulate more hunger.
Prime CDA did this with extreme accountability and devotion that has set a trend for others to follow . Over #200,000 was raised for this humanitarian gesture under just 2days,and the packaging was prudently achieved in line with the principles of the emergency scheme.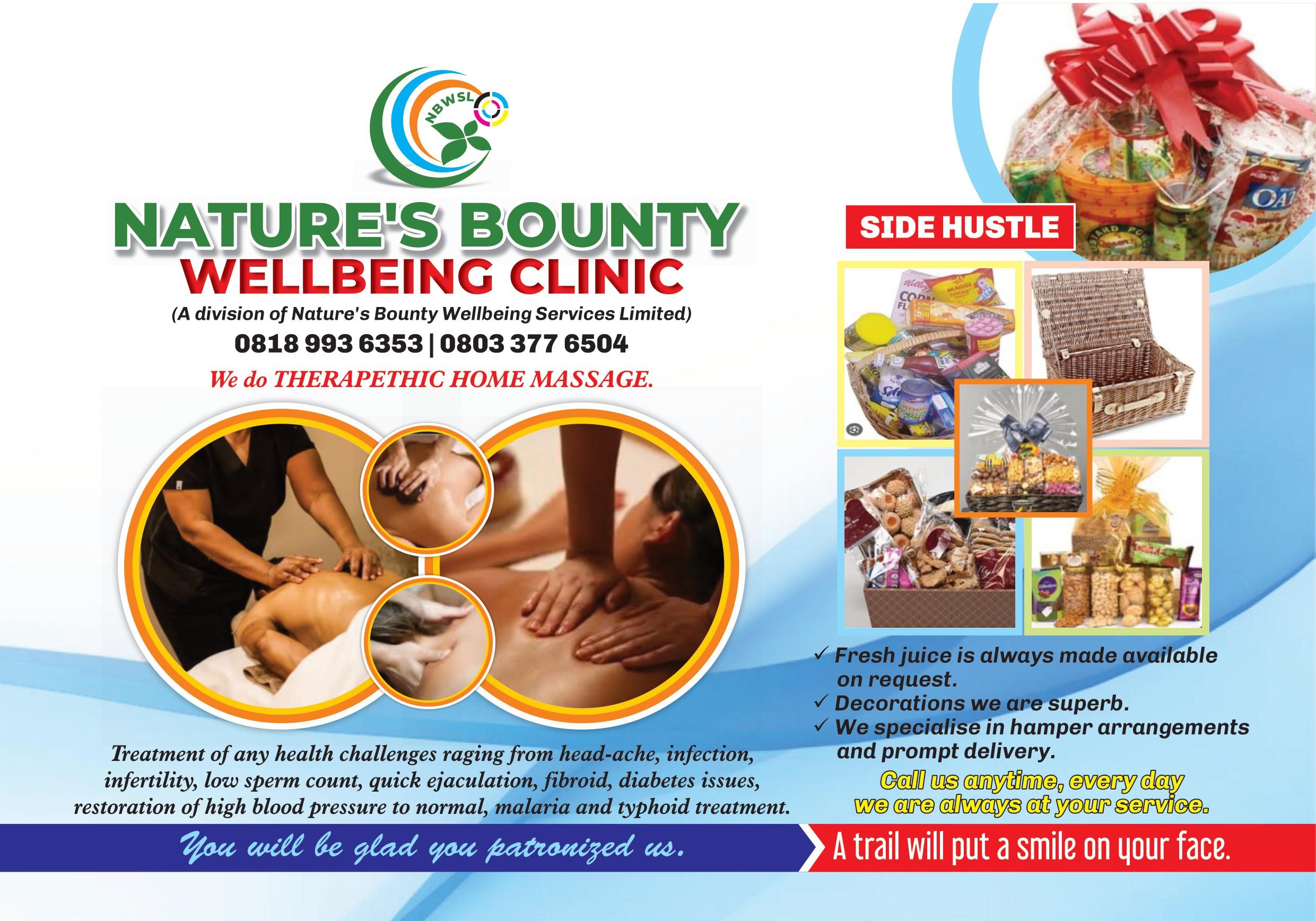 There is no doubt that Prime CDA is a model in Lagos State difficult to beat.