By Emeagi Williams
As an aftermath of the presidential broadcast which put paid to the anxiety of Nigerians as to whether the lockdown will be extended,a criminal group popularly known as the 'One Million Boys' who usually operate in Alimosho and its environs went on rampage in many areas last night,unleashing mayhem and snatching possessions.
Timeswatch correspondent who moved around found that residents immediately rose to the occasion and brandished different arms before creating bonfire at strategic points as a measure to announce their readiness to combat the robbery group.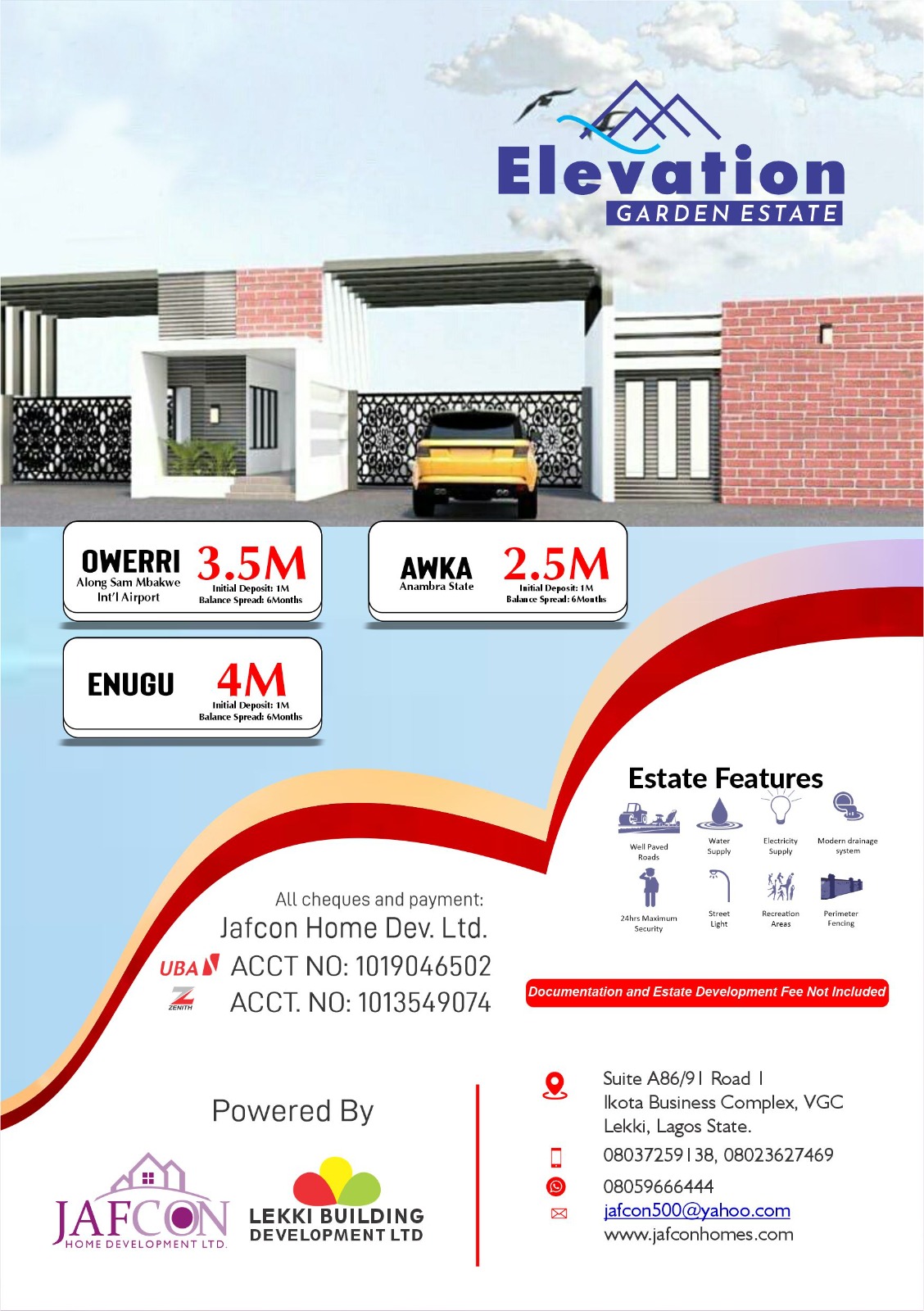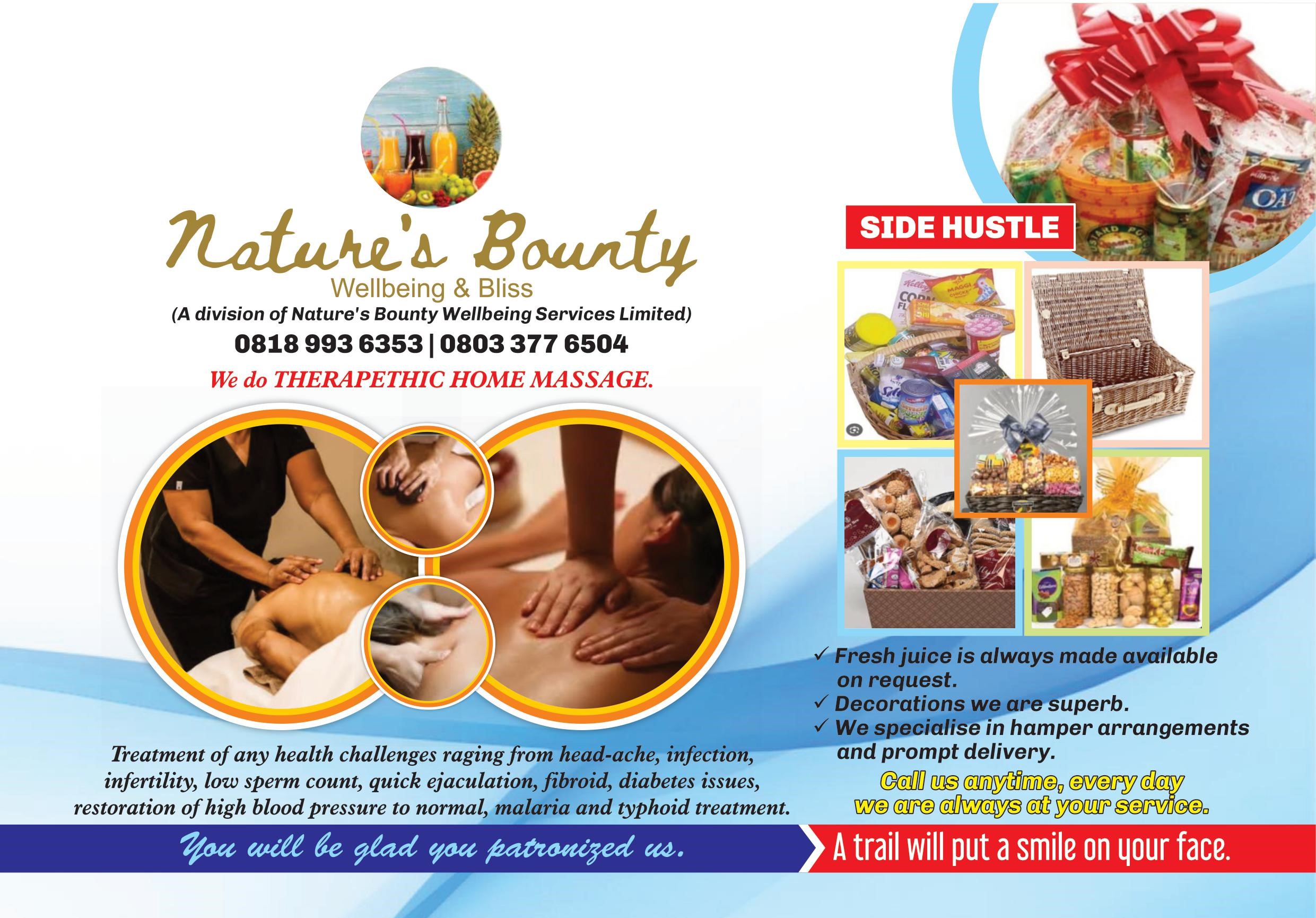 Timeswatch gathered that the action was triggered by social media reports that the hoodlums started robbery activities in broad day light in areas such as Akowonjo,Dopemu and Agege area of the state where unconfirmed sources claimed that the police never responded to the calls made by the people of the areas besieged by the criminals.
Weapons such as cutlasses, spades,knives,bottles,even dane guns were brandished by the angry residents who vowed to attack anyone or group that will Invade their areas.
One of the residents who simply introduced himself as Edo emphasised that it will be an act of cowardice if the men in the area hide inside their houses while the rogues parade fearlessly.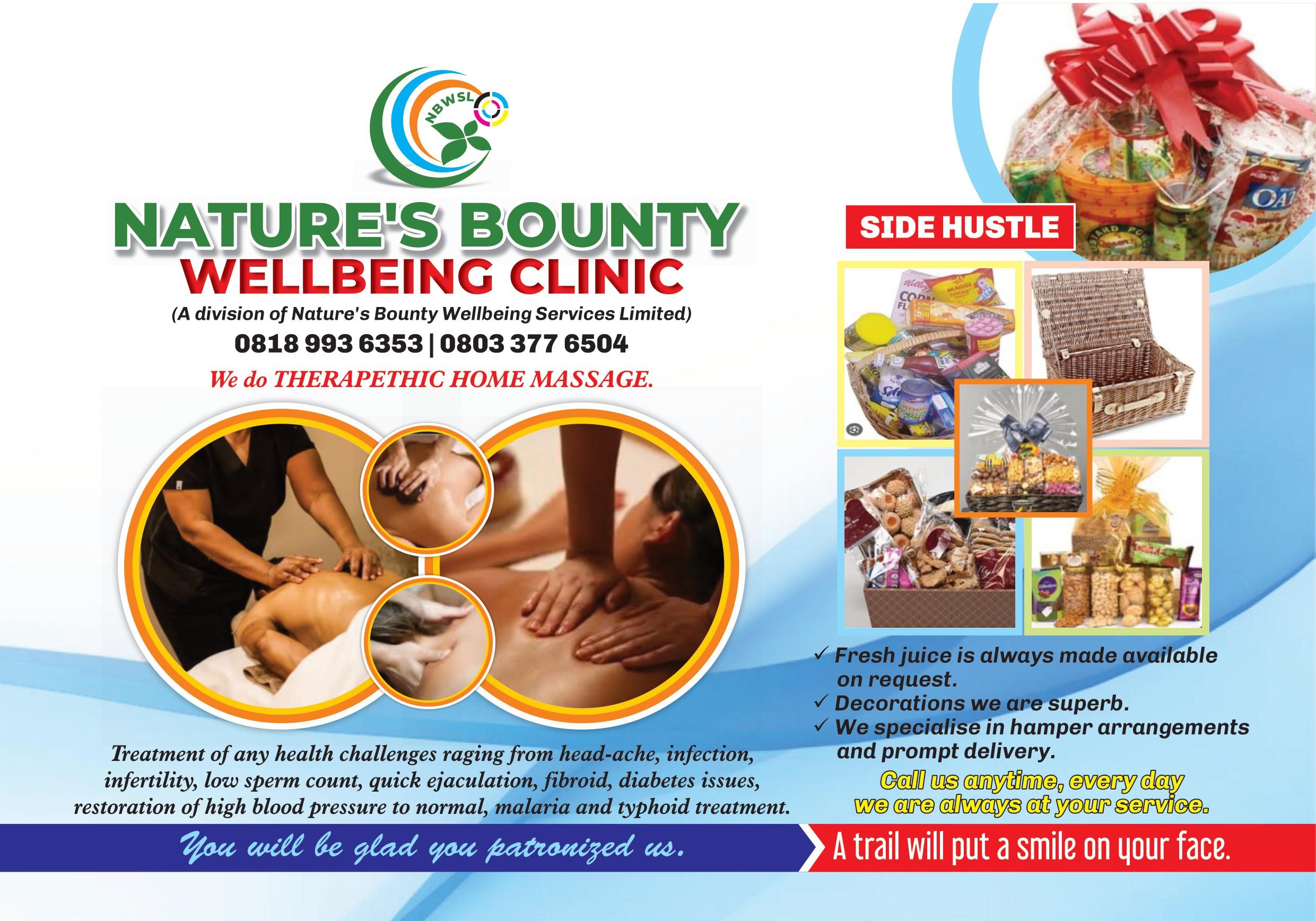 Edo noted that if the police cannot help the people,the people can fight their battles rather than wait to be attacked by some dirty thieves.
"It is very bad that govt has abandoned Nigerians at home without supports. It is unfortunate that petty robbery groups will come and threaten us and steal our scarce resources". He said.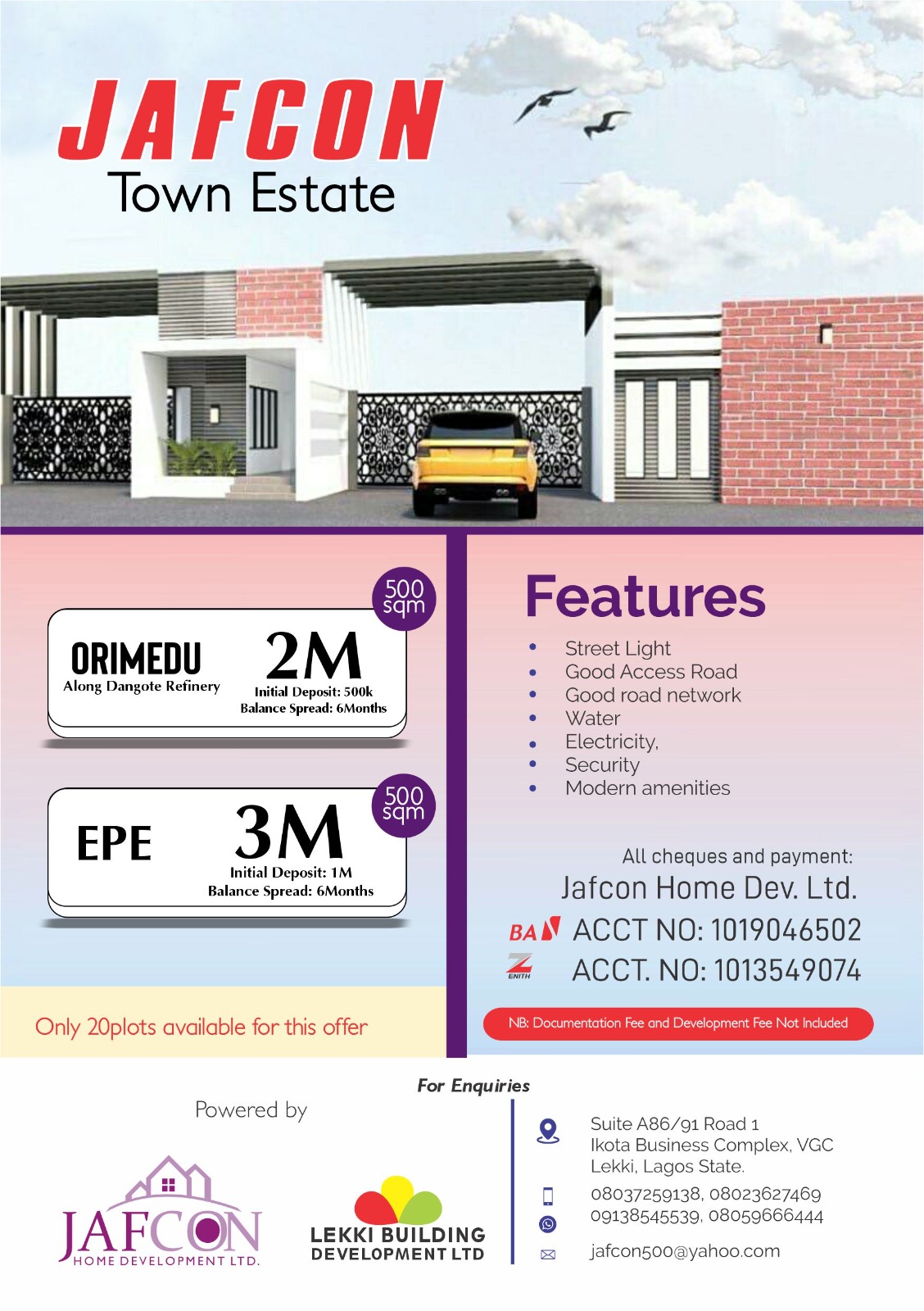 Another resident who gave no name lamented a situation whereby the govt cannot protect the people. He said that this period has exposed the weakness and unplanned nature of Nigeria where the affairs of the people are run by mean and selfish managers who will rather steal than to augment the economy; stressing that Nigerians must learn a big lesson from this official affliction.