By Emeagi Williams
The Onoowu or next in authority to the Eze Ndigbo of Aboru land in Alimosho,Lagos State,Prince Jaja C. Emmanuel is a man of honour whose social standing and position in the aviation industry of the Federal Republic of Nigeria have left humble rather than egoistic.
Ochiagha as the people's Onoowu is popularly called is one Nigerian whose heart has so much room for philanthropy and charity due to the large deposit of the milk of human kindness in him. Together with the enviable and amiable monarch of the Igbos in this peculiar Lagos enclave of Lagos State,HRH Nnaemeka Ephraim and the Onoowu Ndigbo has piloted the affairs of the Igbo so tremendously well and has been very instrumental to the exemplary leadership been dispensed from the great Ndigbo palace in Aboru.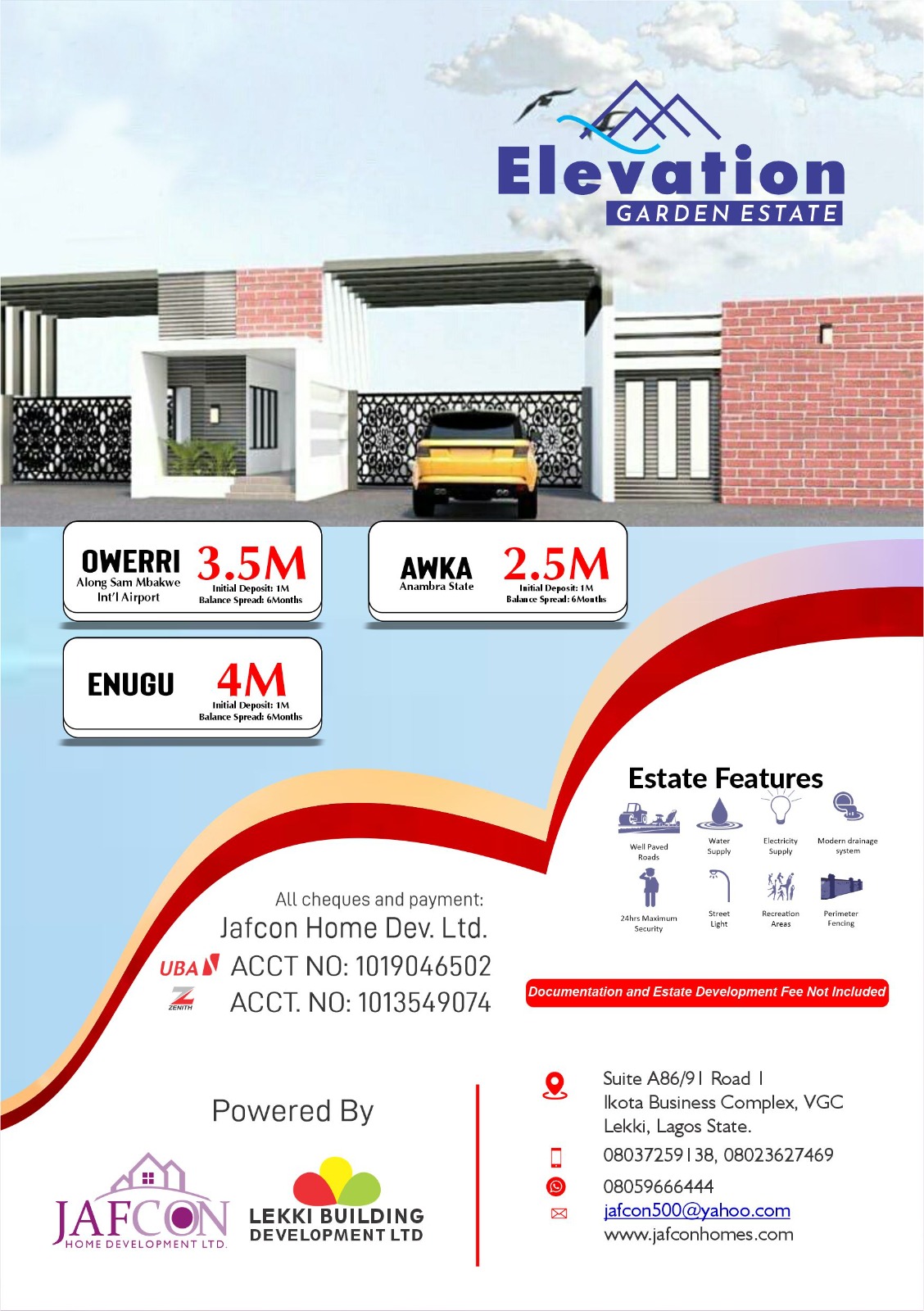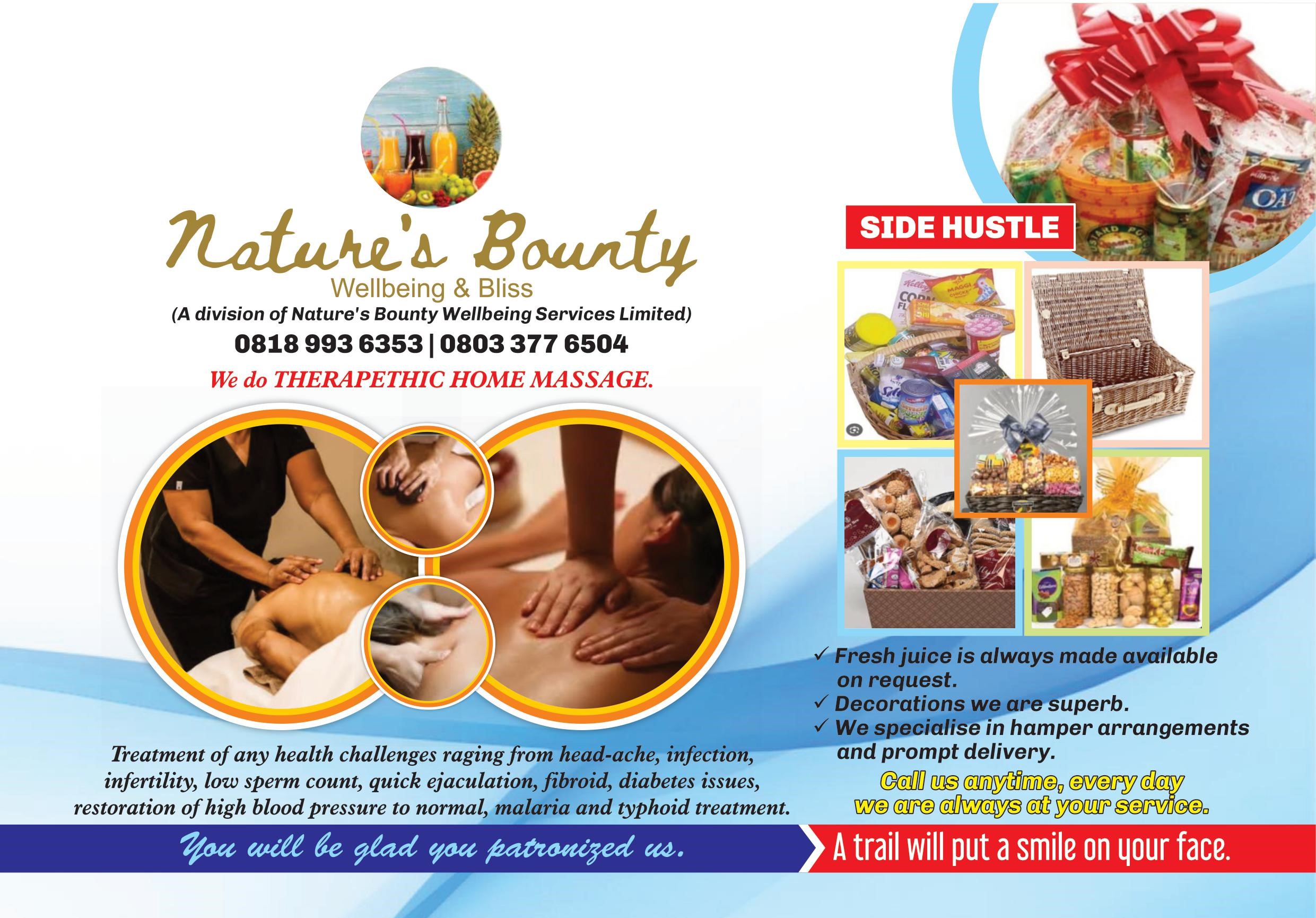 Recipient of the prestigious Nigerian Nation Builders Merit Award and a nominee of the Pan-African Meritorious Achievers Award,the Onoowu is a patriot par excellence who has vowed to be part of those laying the stones for the new Nigeria structure so direly expected by all compatriots.
Whenever possible,Prince Jaja,despite his very busy schedules,runs to the palace to parley with the Eze on how the Igbo community can fare better. He engaged in this communal responsibility so much that the Ezeigbo places a high premium on him,and his service-orientedness makes him the people's darling.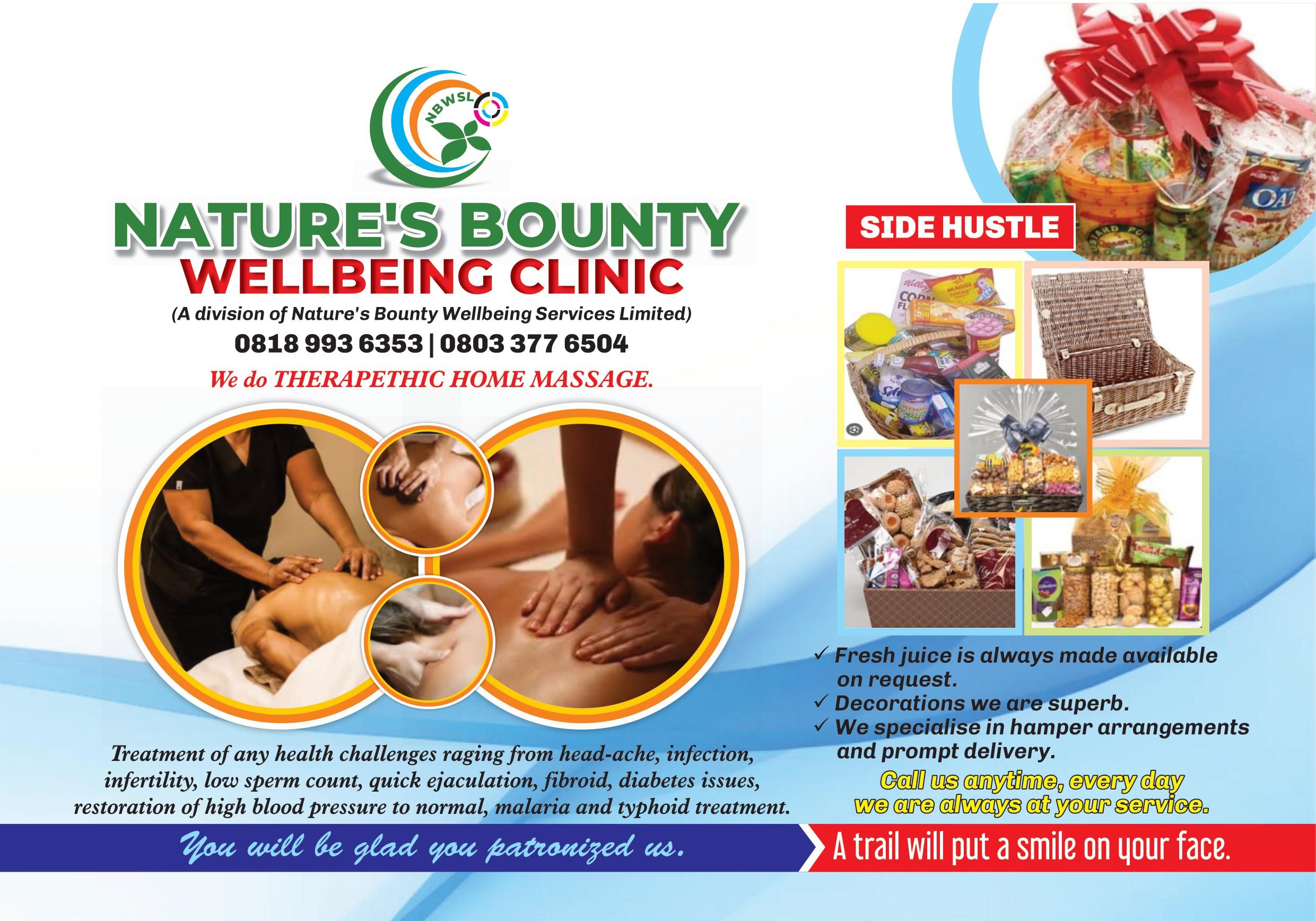 On Saturday the 11 of April when the Ndigbo palace decided to reach vulnerable members with a relief package of tubers of yam and cartons of noodles; the Onoowu culturally and traditionally addressed the youths and women who assembled spaciously,urging them to be economical and prudent even while observing the stay at home order of the FG and LASG.
He appealed to them to always show love to their neighbours after he administered sanitizers on their palms to check infections.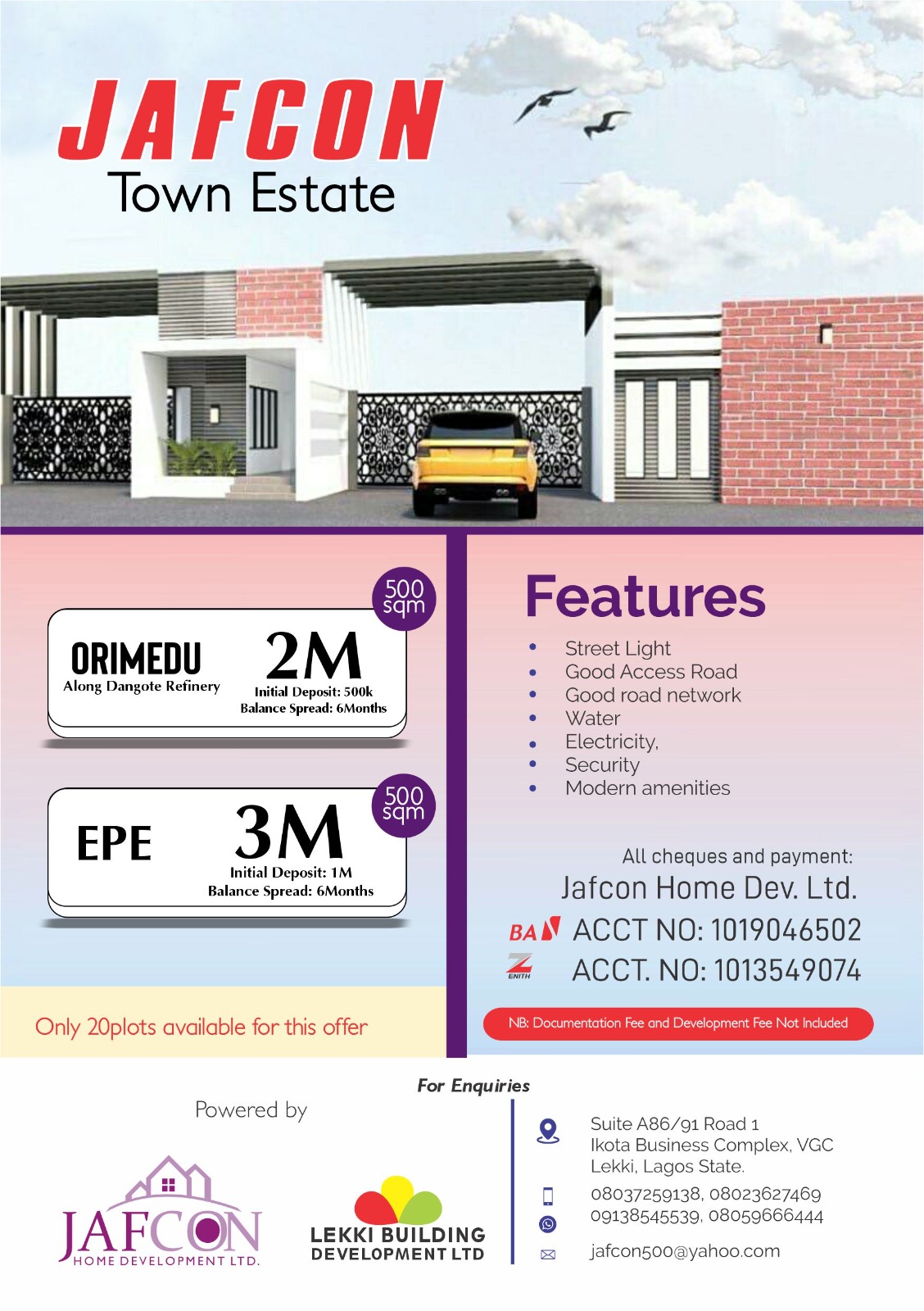 Subsequently,the Onoowu joined the Ezeigbo and Chief Diala to supervise the distribution of the food items which purchase the trio sponsored in the spirit of selflessness.
Timeswatch got words from the Onoowu who said," In Aboru,the Igbo community is ruled by love and the palace has a mission to serve God and humanity. The Eze Ndigbo,myself and Chief Diala congregated and thought of what we can render as a token of love and support to a few persons under the pain of the lockdown,hence this relief packages.
"Here we practice what we preach and everyone has one thing or the other he or she could render to help the next person. It could be money,material or words of encouragement".
Little wonder the Onoowu Ndigbo Aboru (or call him Ochiagha) is loved and appreciated by the Eze and the entire community, especially those who fancy his down-to-earth and affectionate dispositions.