By Emeagi Emeka Williams
Area Commander,Area 'K' of the Lagos State Police Command,ACP Ahmed JAMILU has said that police officers are products of the society,which is why the society should be mindful of the quality of persons sent to join the force.
In a chat with Timeswatch recently,the outspoken but stern Commander hesitantly stressed that though policeman are trained to conform to rules and regulations,they still exhibit traits from the societies that form their background.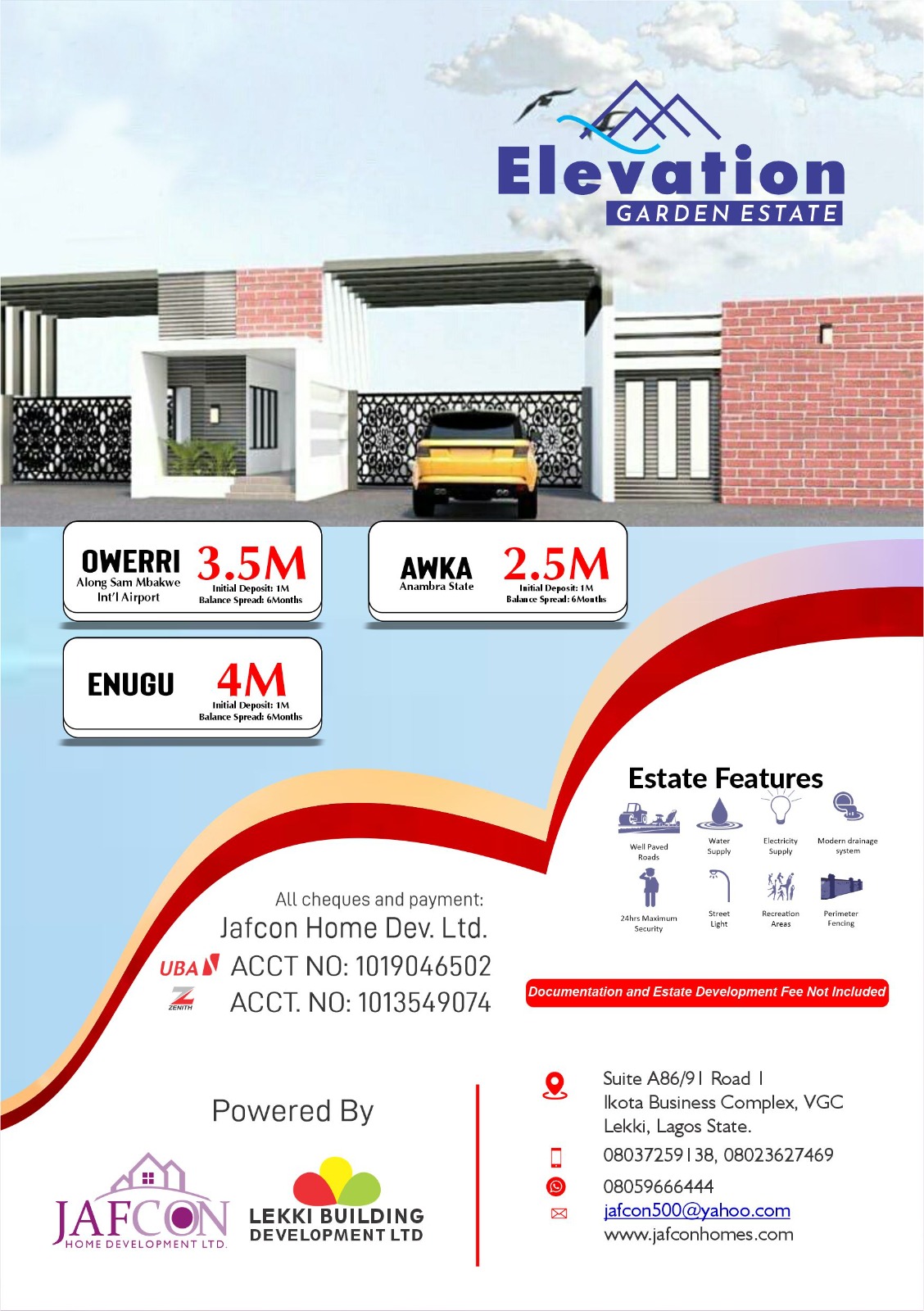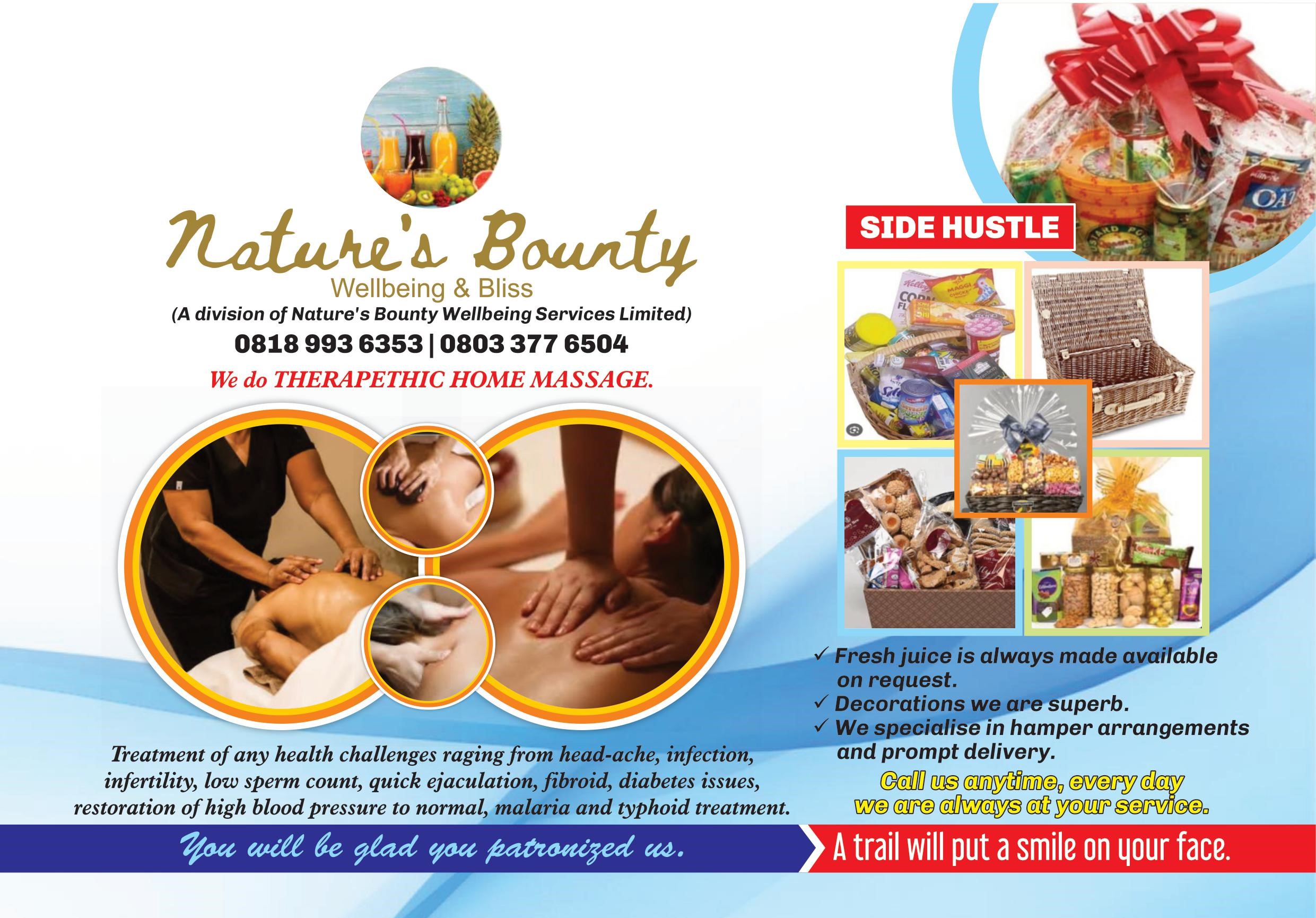 Jamilu who reacted to some of the conducts of men of the police force as observed by civilians noted that policemen on daily basis are tutored,cautioned and mandated to be of good behaviour or conducts,but as humans,some of them still commit misconducts.
Using his area as an example,he emphasised that his men know the dire consequences of being unruly and therefore remain very careful.
On the issue of Okada arrests,Jamilu stressed that his men do not go into the streets to effect arrests as people claim,but rather concentrate on the prohibited highway or routes.He boasted saying that anywhere anyone finds officers committing illegality by going into streets just to fetch commercial motorcycles,his attention should be called and the officer will be apprehended.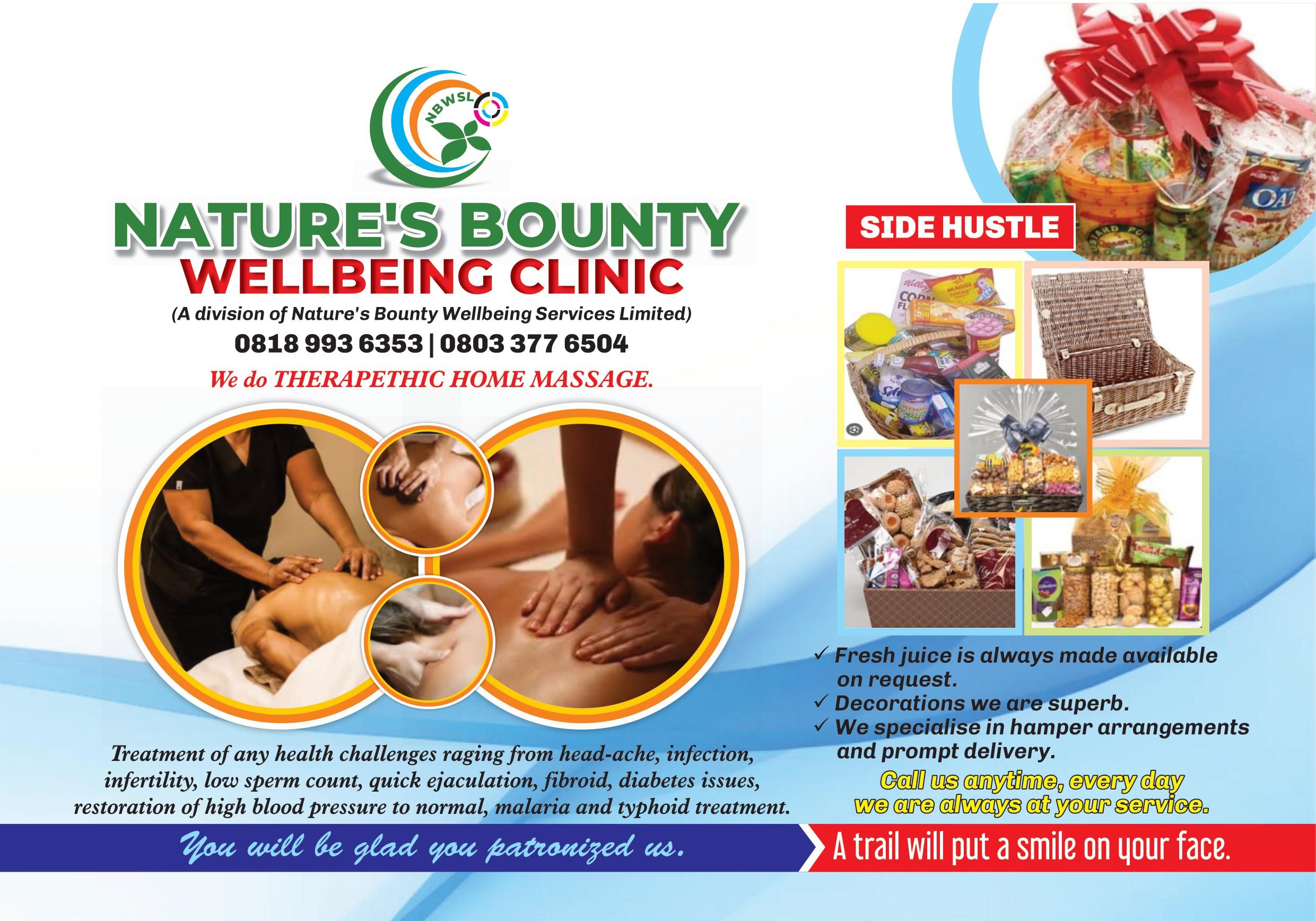 Talking on the state of security in the areas that make up Area 'K',he pointed that efforts are geared towards ensuring that the peace of the people are not jeopardised by any form of criminality.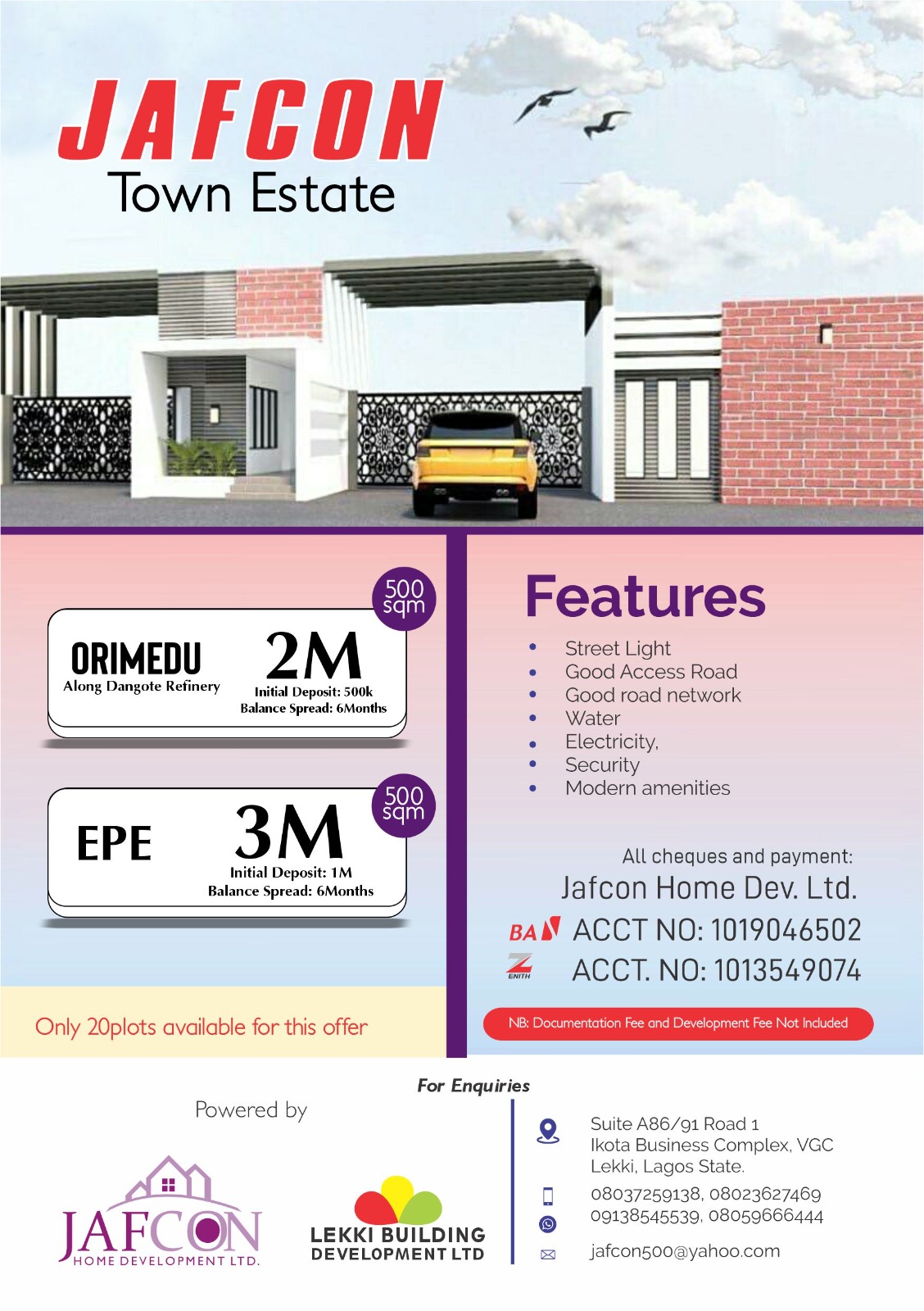 "We run 24 hours surveillance and I sleep in the office. Response to crime alerts or distress is instantaneous. We are here to serve the people who are the reason for our presence. Anything different is out of it."families and communities should train quality individuals because it is garbage in garbage out situation",he said.