By Emeagi Emeka Williams
Prominent Igbo Leader in Lagos State,the chairman of all chairmen,All Progressive Grand Alliance,APGA in Ajeromi Ifelodun LGA,Chief Ugo Ekwueme,the Ikemba Ukwu 1 of Afoukwu ancient kingdom of the south east,Abia State,Federal Republic of Nigeria has charged all Igbo Groups to be in line with the Igbo Apex body,Ohaneze.
Chief Ekwueme who is also the Board of Trustees (BOT) member of the Igbo Progressive Union(IPU) said this at the gathering of IPU recently,stressing that such Harmony and unity of purpose will consolidate the Igbo development agenda and strengthen the voice of the Igbo nation in a country where nationalities compete for leadership dividends from the centre.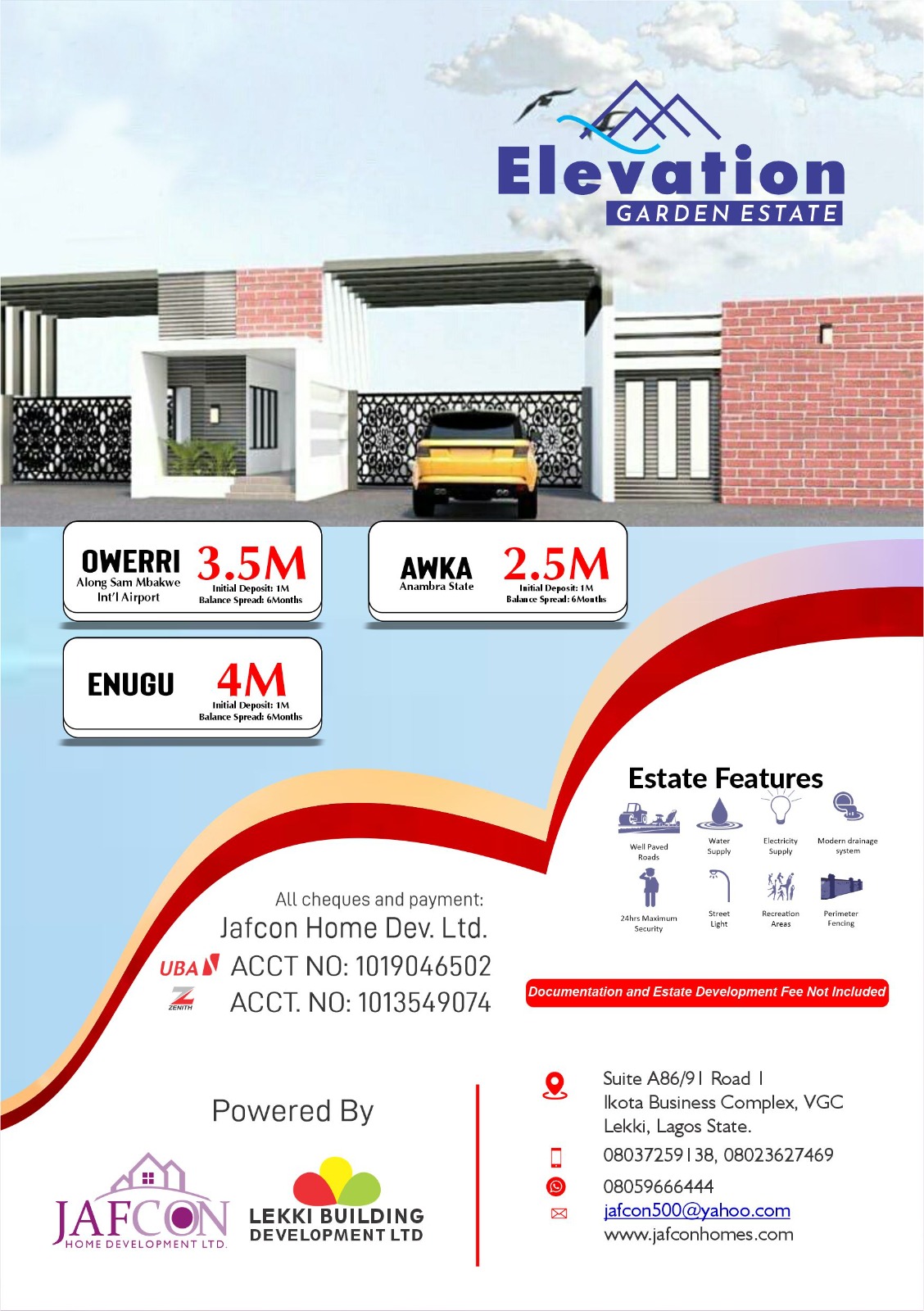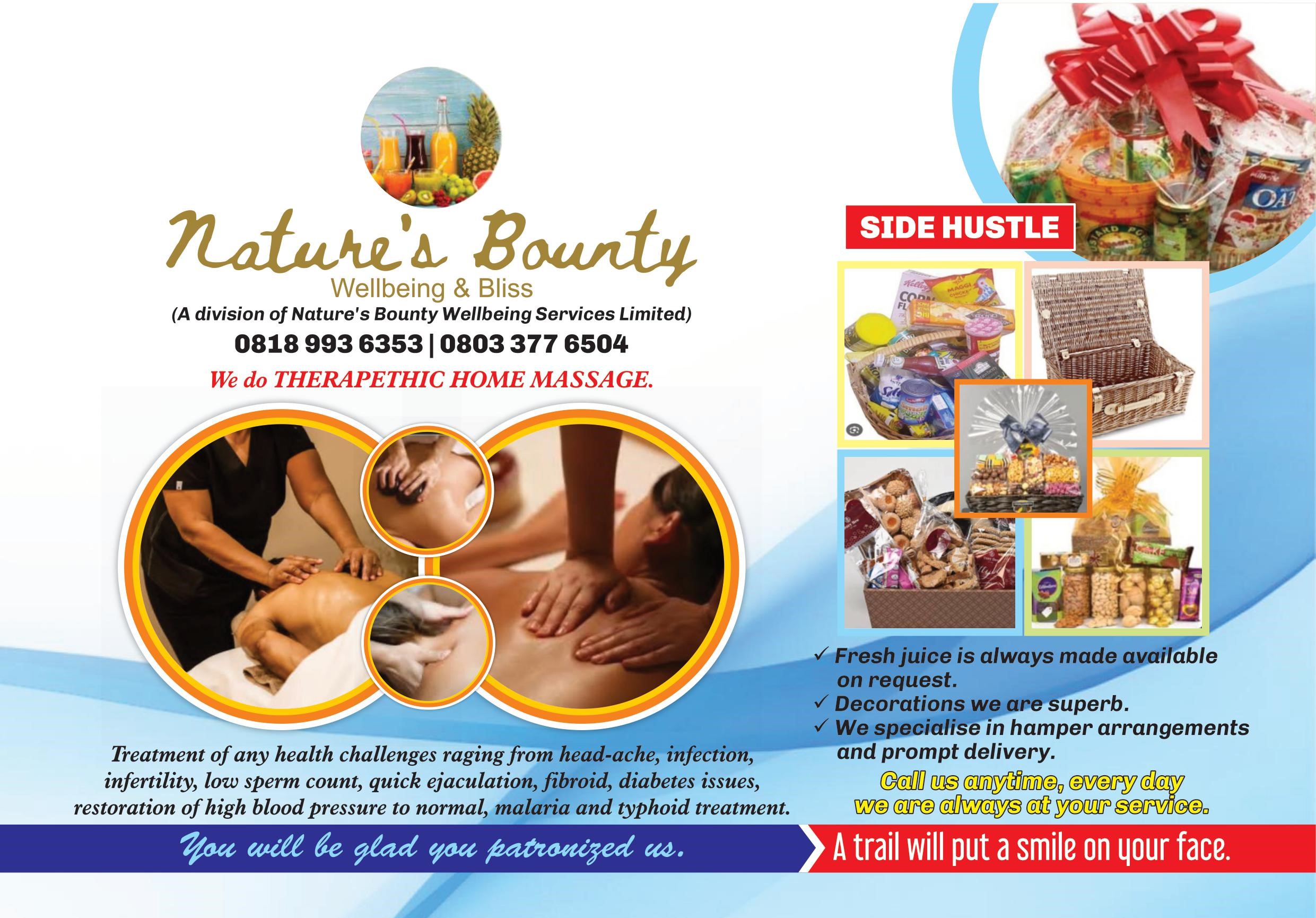 Eulogizing the Igbos,Ekwueme pointed that the Igbo man is a unique being who has the capacity to survive and create wealth anywhere he finds himself,irrespective of topographic and economic challenges predominant there.
He said that the Igbos are global citizens who share the spirit of coexistence,the reason he said they can be found anywhere. Ekwueme further stated that where the Igbos are not found,something is fundamentally wrong.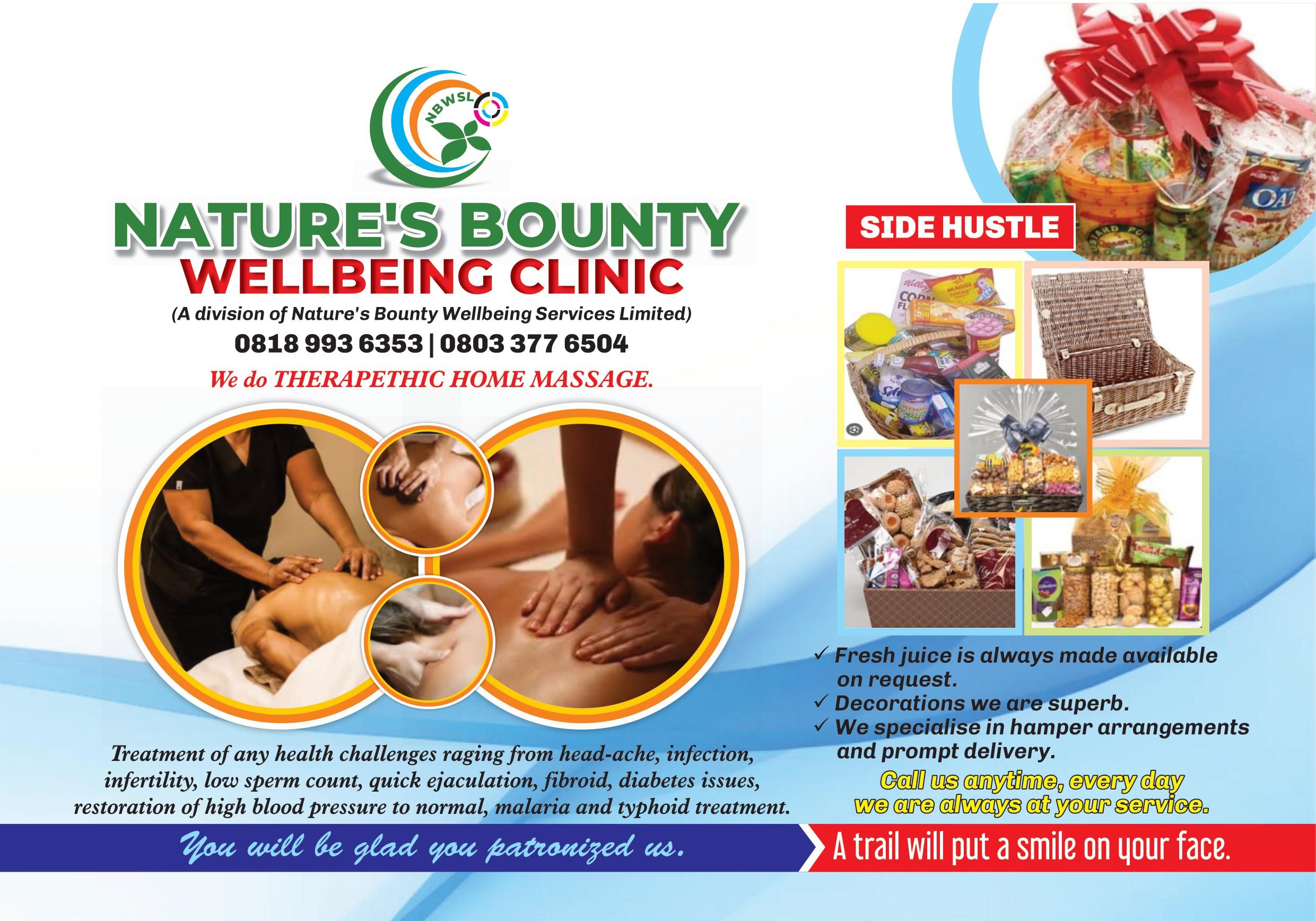 He therefore implored the Igbos to remember home even as they invest and Excel in the diaspora;emphasising that forgetting home is calamitous. Chief Ekwueme described the IPU as a unique body of ethnic and national Patriots and sued for peace in the face of the current national challenges in Nigeria.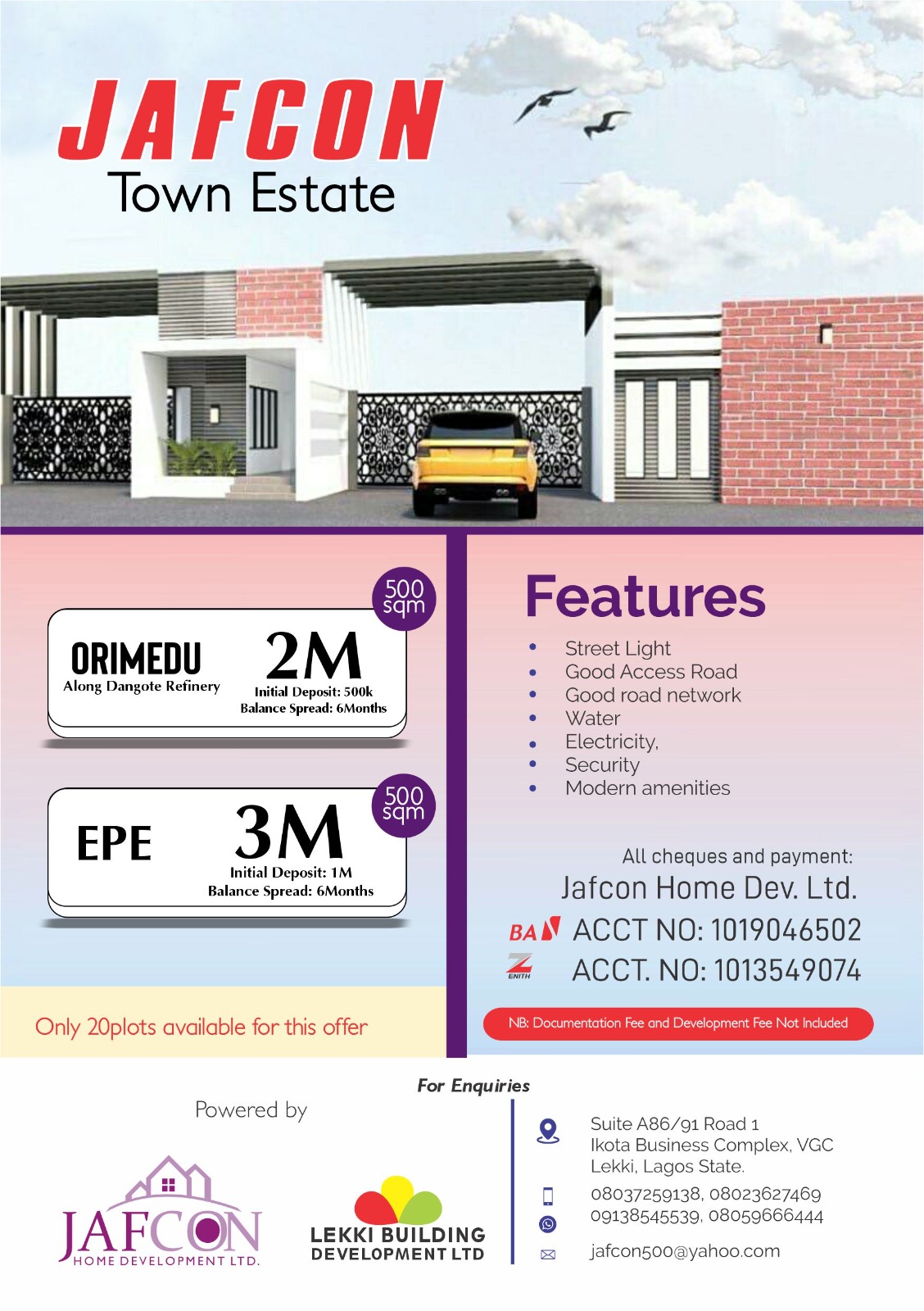 He ended by charging the current govt to do the needful to make Nigeria better or face the consequences of misrule.