By Emeagi Emeka Williams
On account of her quintessential policing cum leadership attributes,Voiceout Nigeria News,a media outfit famous for promoting productivity and encouraging positive and patriotic industry in Nigeria crowned the Divisional Police Officer of Ipaja Division,Chief Superintendent of Police,CSP Tokunbo Abaniwonda with the Security Hallmark/Integrity Award today.
The special presentation which took place in the auditorium of the expansive station had other officers/men of the station as awardees.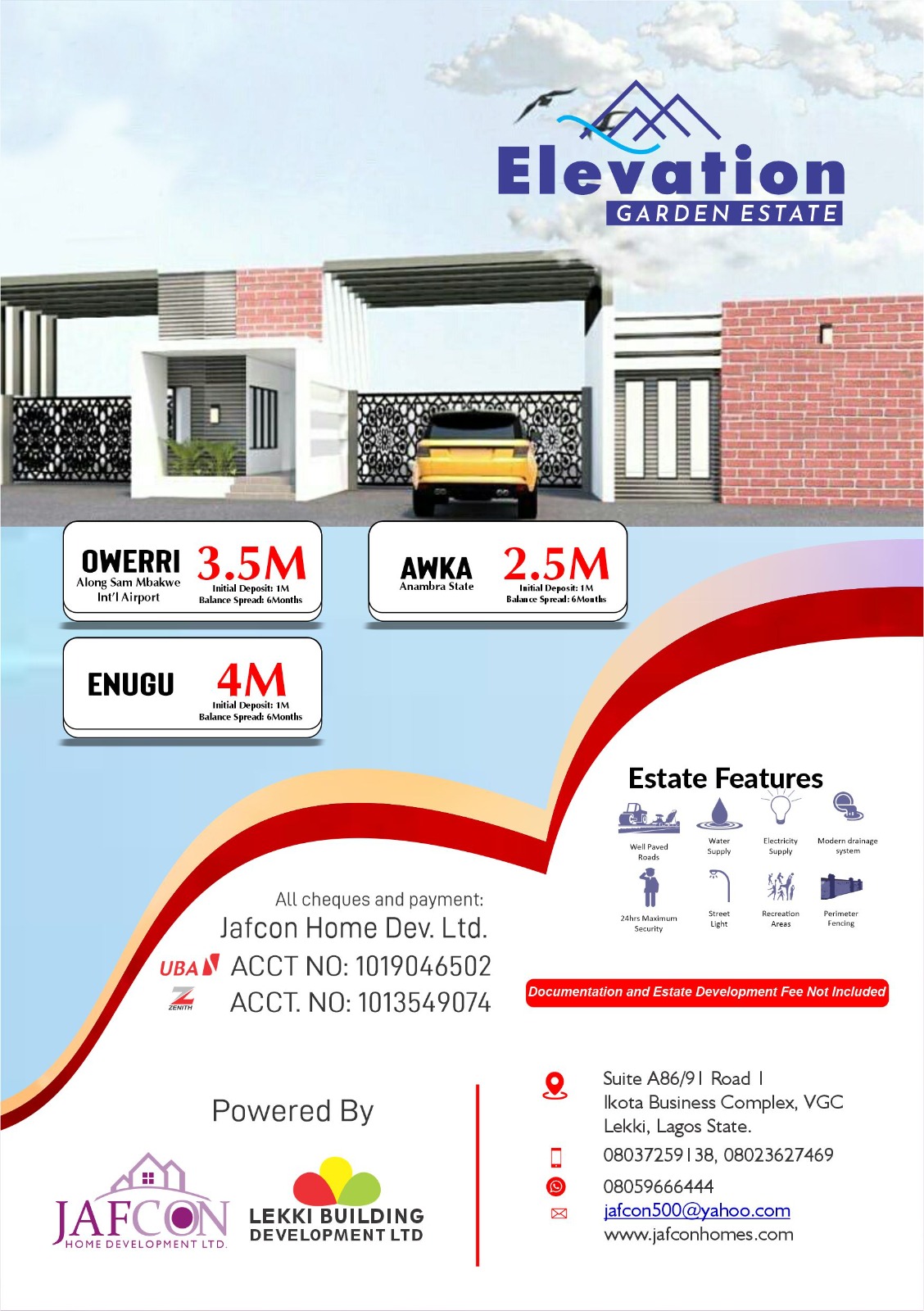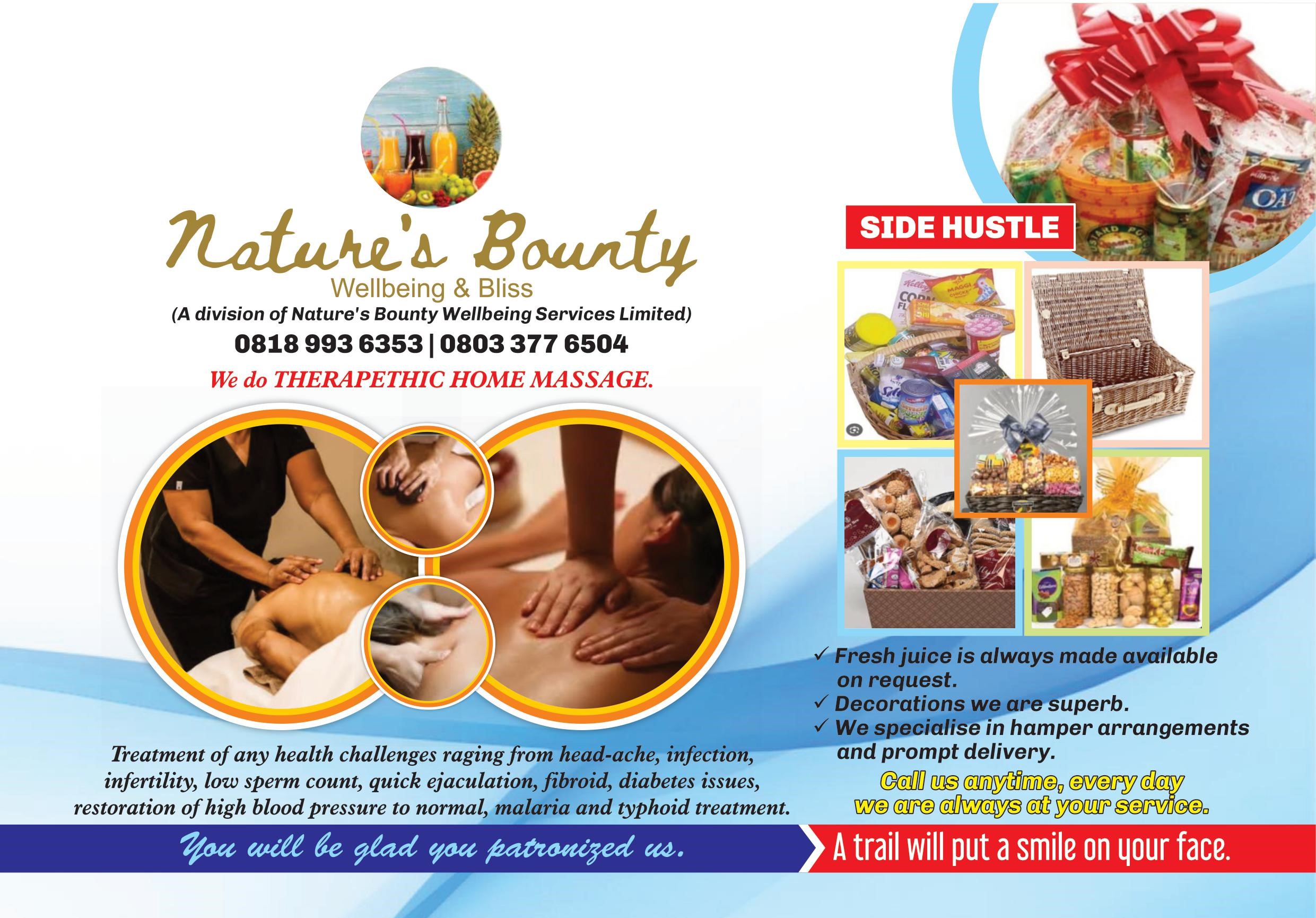 Certain civilians who encourage the business of security in Ipaja through logistic supports also got honours from the media outfit.
The publisher of Voiceout Nigeria News,Princess Loveline Agbonifo in describing CSP Abaniwonda said that she is one woman police too many;such that is doing beautifully well in a male dominated field,stressing that all her men and officers attest to her integrity,doggedness and patriotism.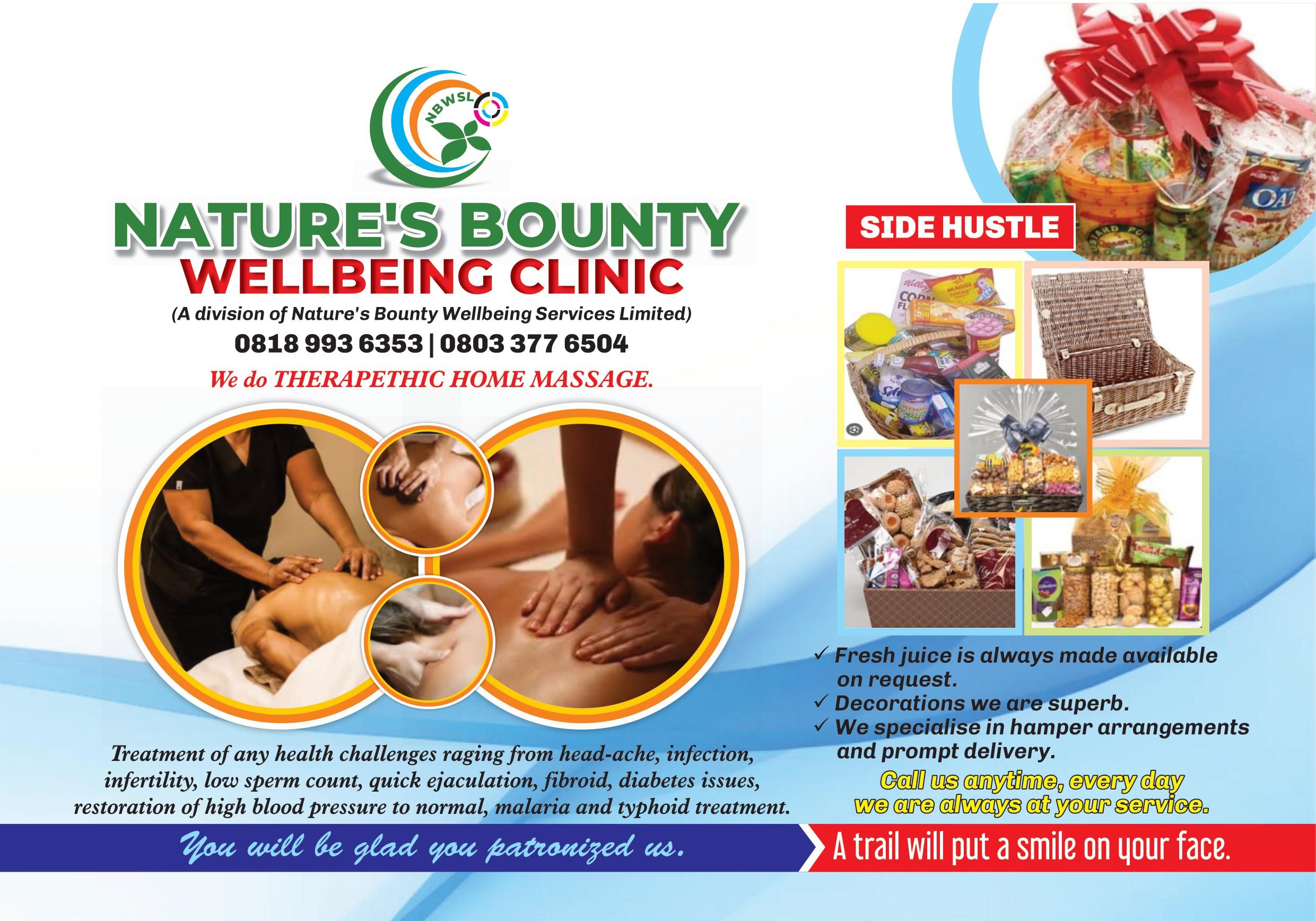 Other media organisations who graced the occasion are P.M Express and New Experience Newspaper. Abaniwonda during her appreciation speech affirmed that the honour is a tonic for more works. She also implored the other awardees to prepare for more works.