By Emeagi Emeka Williams
A prominent leadership/development stakeholder in Ijeododo, Iba Local Council Development Area, Ojo LGA, Lagos State, Chief Jelili Abu Ododo, during the just celebrated Isese day made it clear that Ijeododo land is a place where traditional values are maintained to the core.
He stressed that Ijeododo people have a serious respect for the traditions of the ancestors due to the fact that it is the first and original religion that ensured peace and progress in the land; pointing that Govt should recognise traditional religion and make a constitutional provision that will create a public holiday to mark the annual day of traditions (Isese) in Nigeria, just the way Christians and Muslims enjoy.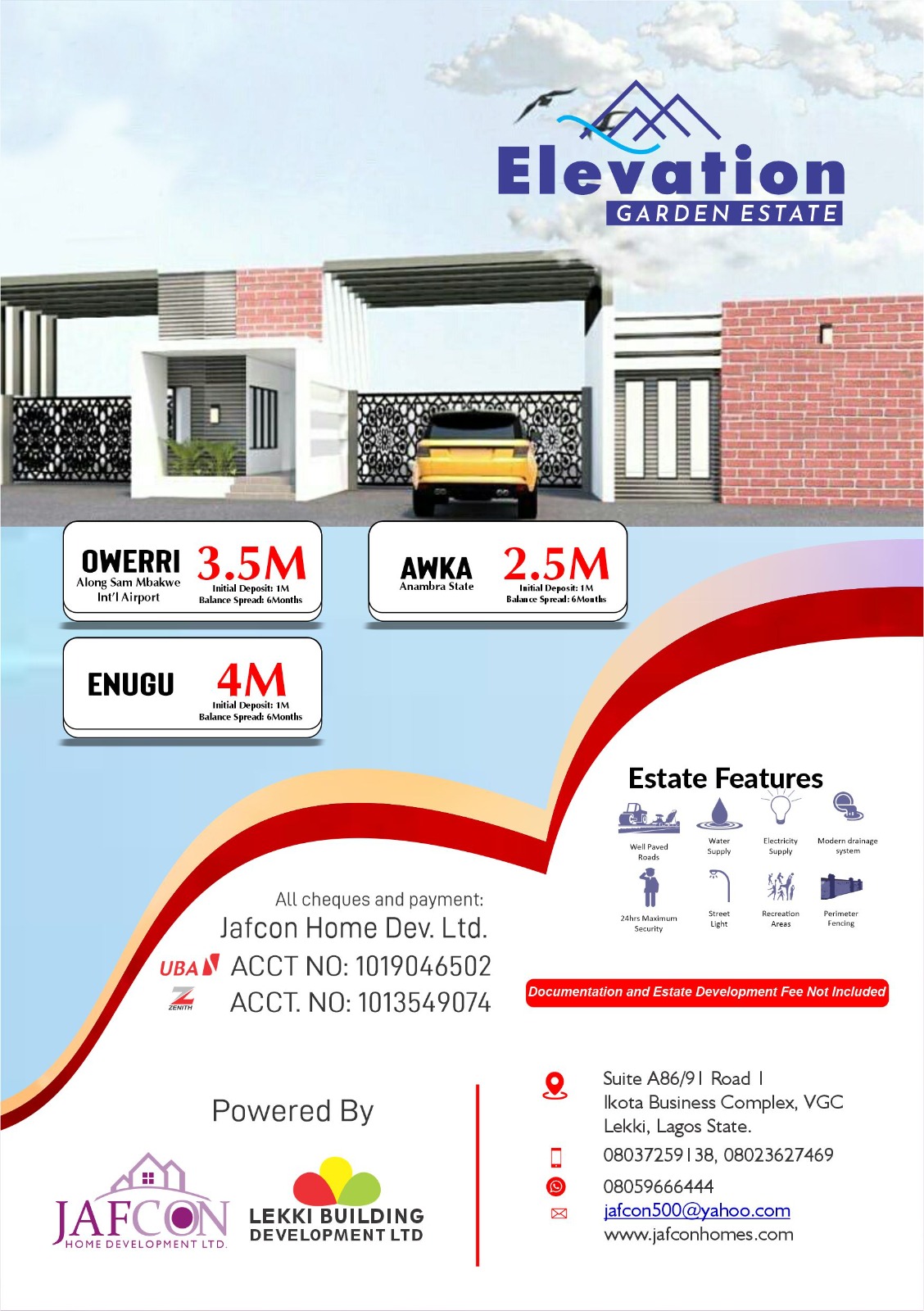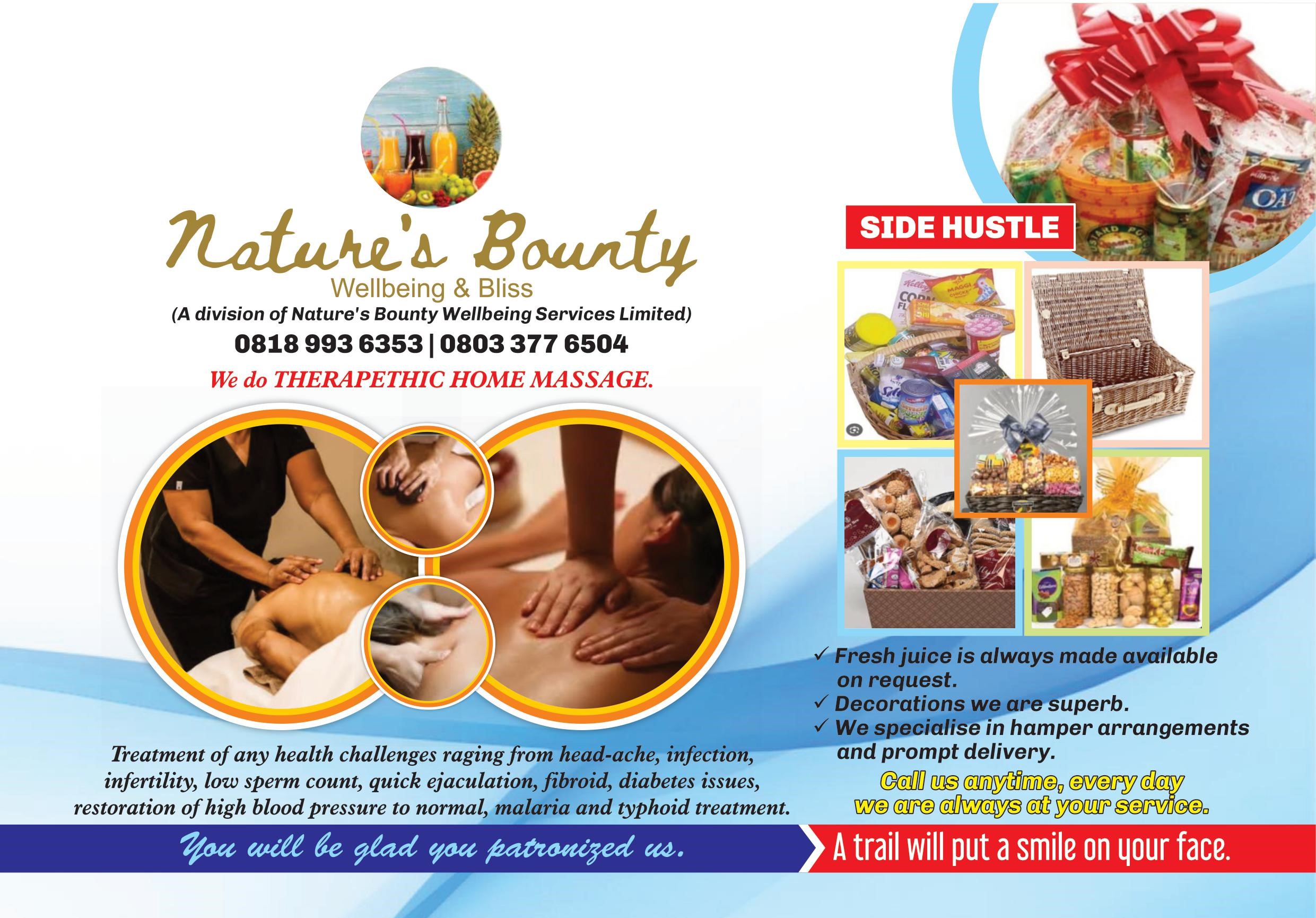 Chief Ododo led others to various ancestral places early that day for various religious rites and rituals which were observed by the young and old, to the amazement and delight of residents who watched from a distance due to the social distancing conditions.
Using the occasion, Ododo prayed for the entire land, seeking the help of the gods of the land to totally sweep away the Corona virus scurge which affected the entire economy, even the Isese Day.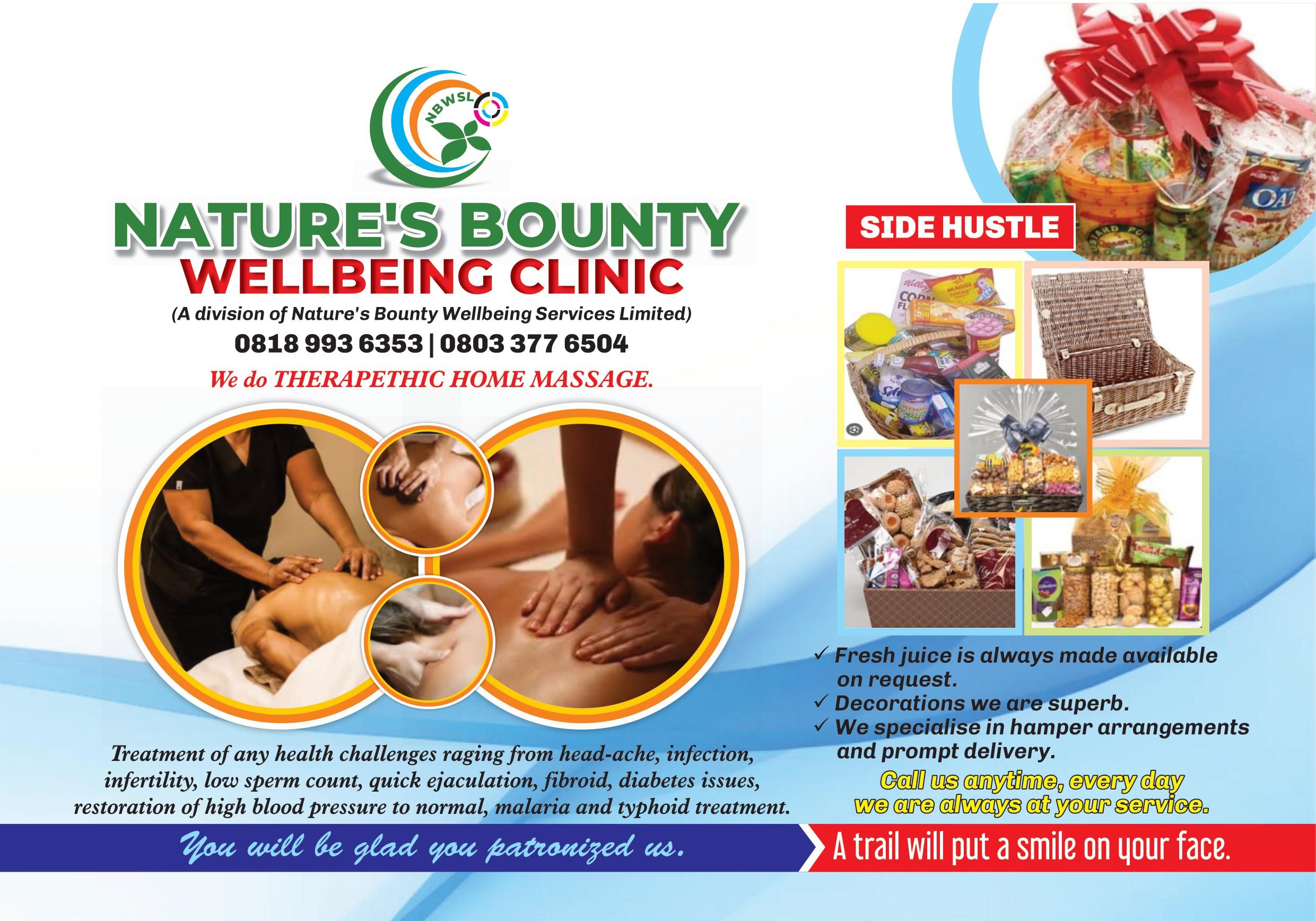 Citing a stream, Eyile Alaa, a stream named after the wife of Ododo, their ancestor, as a strong and attractive ancestral site of Ijeododo, where people can fetch drinkable water, but must not catch fish, because the fish from it can never get done, no matter how long it is cooked, Abu Ododo said Isese is very important to Ijeododo and the Awori people.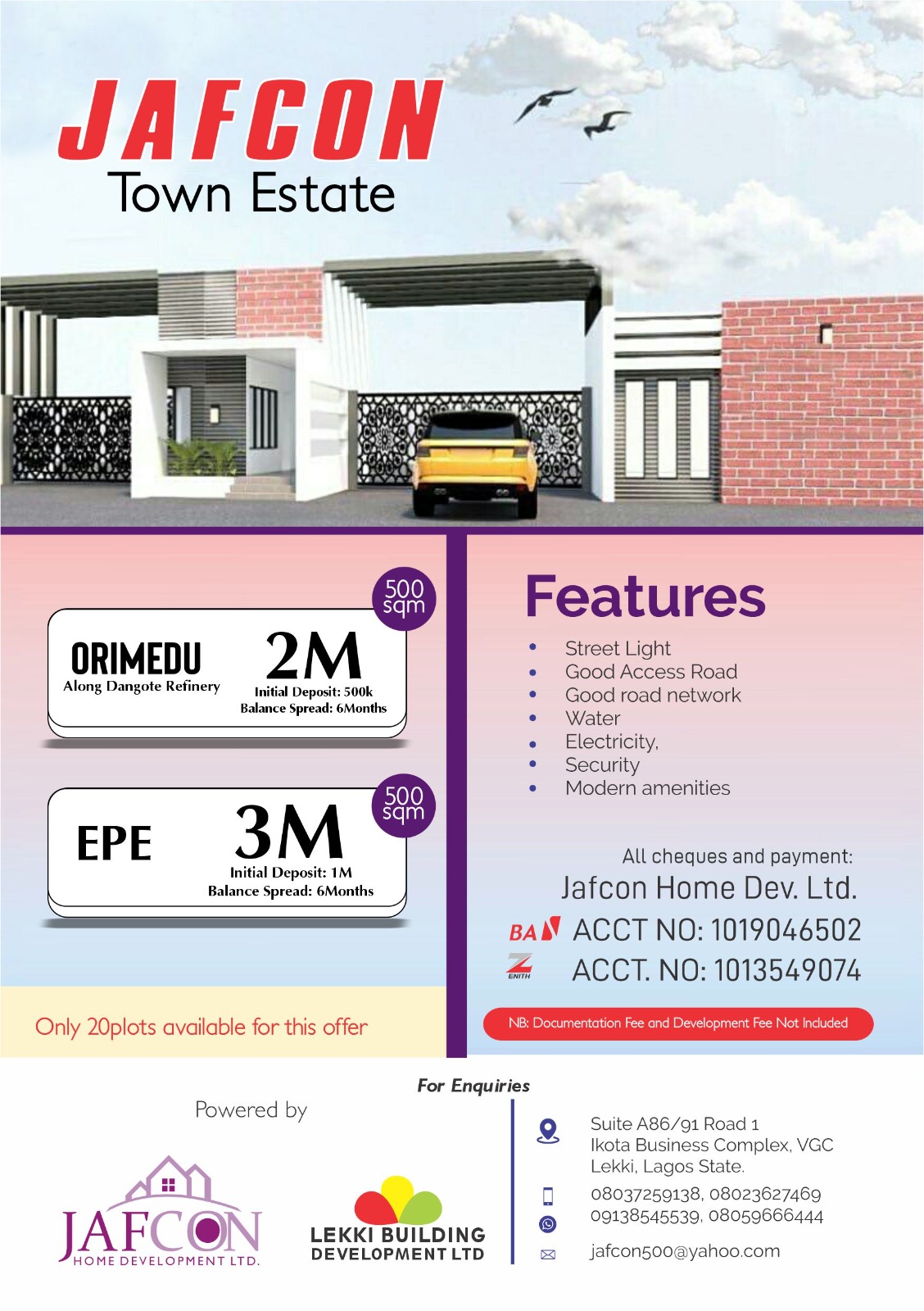 He also described Eyile Alaa Ododo as one traditionally strong mother and wife who was a true home and family builder; assuring that next Isese feast will be greater in Ijeododo.