By Emeagi Emeka Williams
The recent decision of the Commissioner of Police,Lagos State,CP Hakeem Odumosu to locate a wing of the Special Anti-Robbery Squad (SARS) at the Abijo estate,off the popular Lekki-Epe expressway is certainly a square peg in a square hole and a clear indication that the CP has zero tolerance for crime,especially armed-robbery.
Establishment of the Scorpion Team of Lagos SARS clearly presents the no nonsense Lagos CP as one man who is poised to go all the way against crime in order to accord Lagosians the peace that can come from a safe and secure environment. There is therefore no doubt that the centre of Excellence as Lagos State is otherwise called has always been lucky in terms of the officers that govern police affairs in the state. No one can also gainsay that the current CP has had an outstanding career all along,especially as he put up a superlative performance while he held sway as the man in charge of Lagos task force.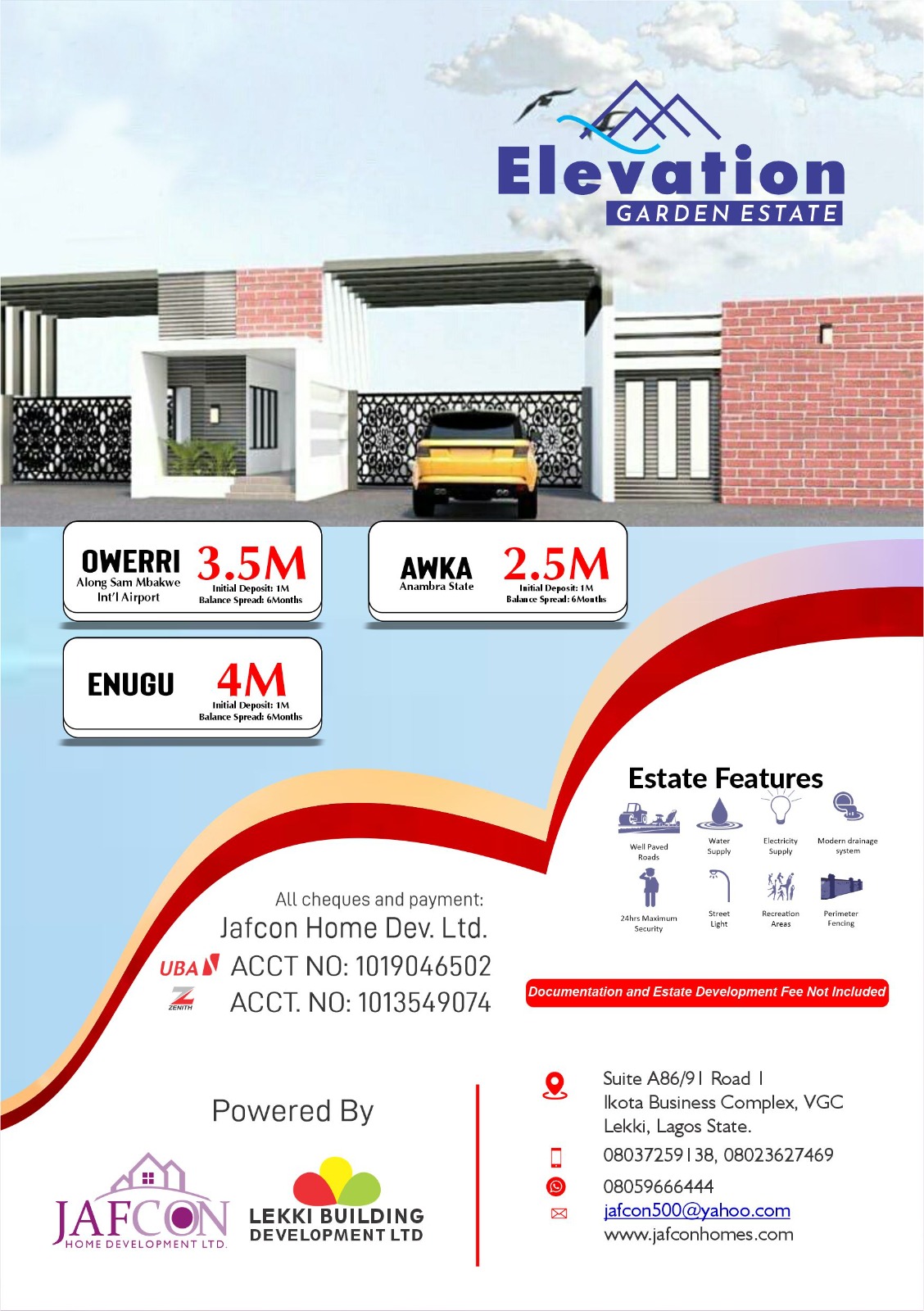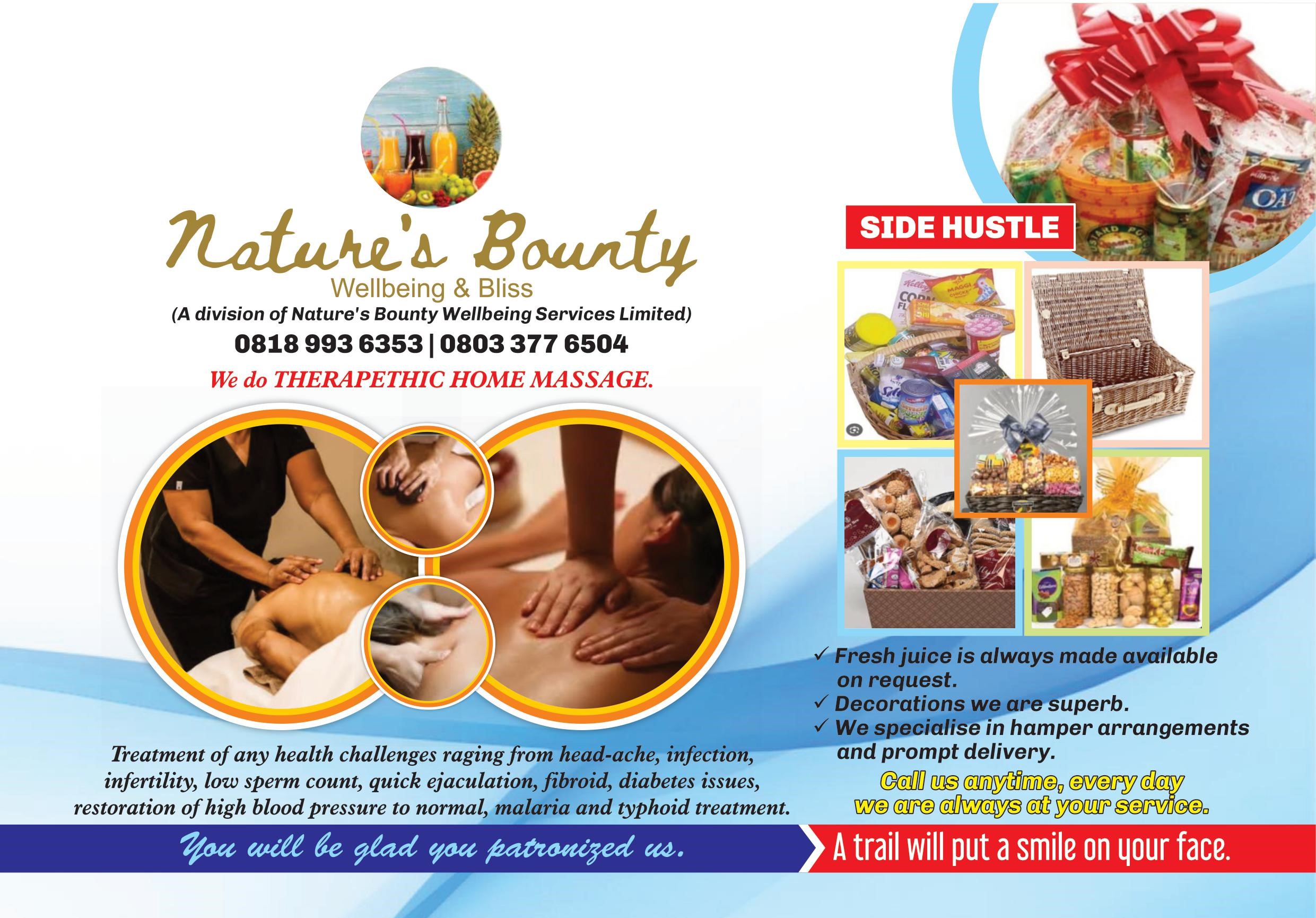 CP Odumosu's decision to locate the Scorpion Team of SARS in the depth of Lekki-Epe Expressway,where sundry robbers operated incessantly with little or no resistance hitherto,unleashing havoc and terminating lives,is a step that has sent jitters down the spines of many an armed-robber.
This simply means that the CP has sent the terror that will smoke robbers out of their very den and the robbers will have no choice than to relocate,situation that will allow the people of that expanse to sleep with their eyes closed.
One thing that makes the move very striking and relieving is the choice of a Deputy Superintendent of Police (DSP),Akinola Olurotimi Aduroja,who served deligently and triumphantly with the ever gallant CSP Peter Gana,the erstwhile O/C SARS who only got posted a couple of days ago;as the commander to superintend over affairs at the Ajah base of SARS.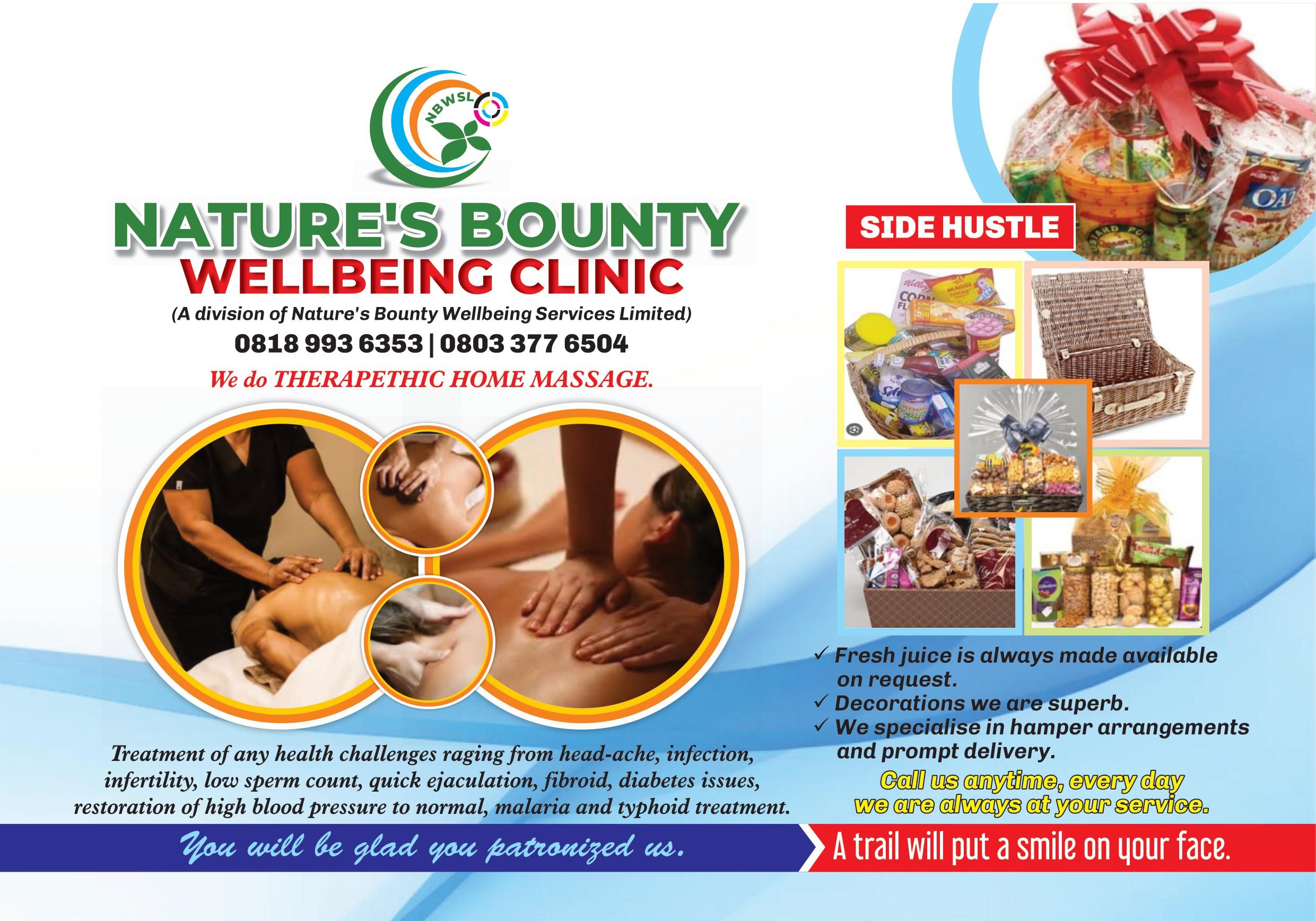 While at the SARS in the state command,Ikeja,Aduroja gave a good account of himself and was a darling of his superiors,owing to his high level of efficiency,proactiveness,gallantry and general productivity;factors which obviously contributed to why the command has entrusted him with higher responsibility in crime fighting,that will further enhance the security capacity of the state command that leaves no stone untouched in fighting criminals.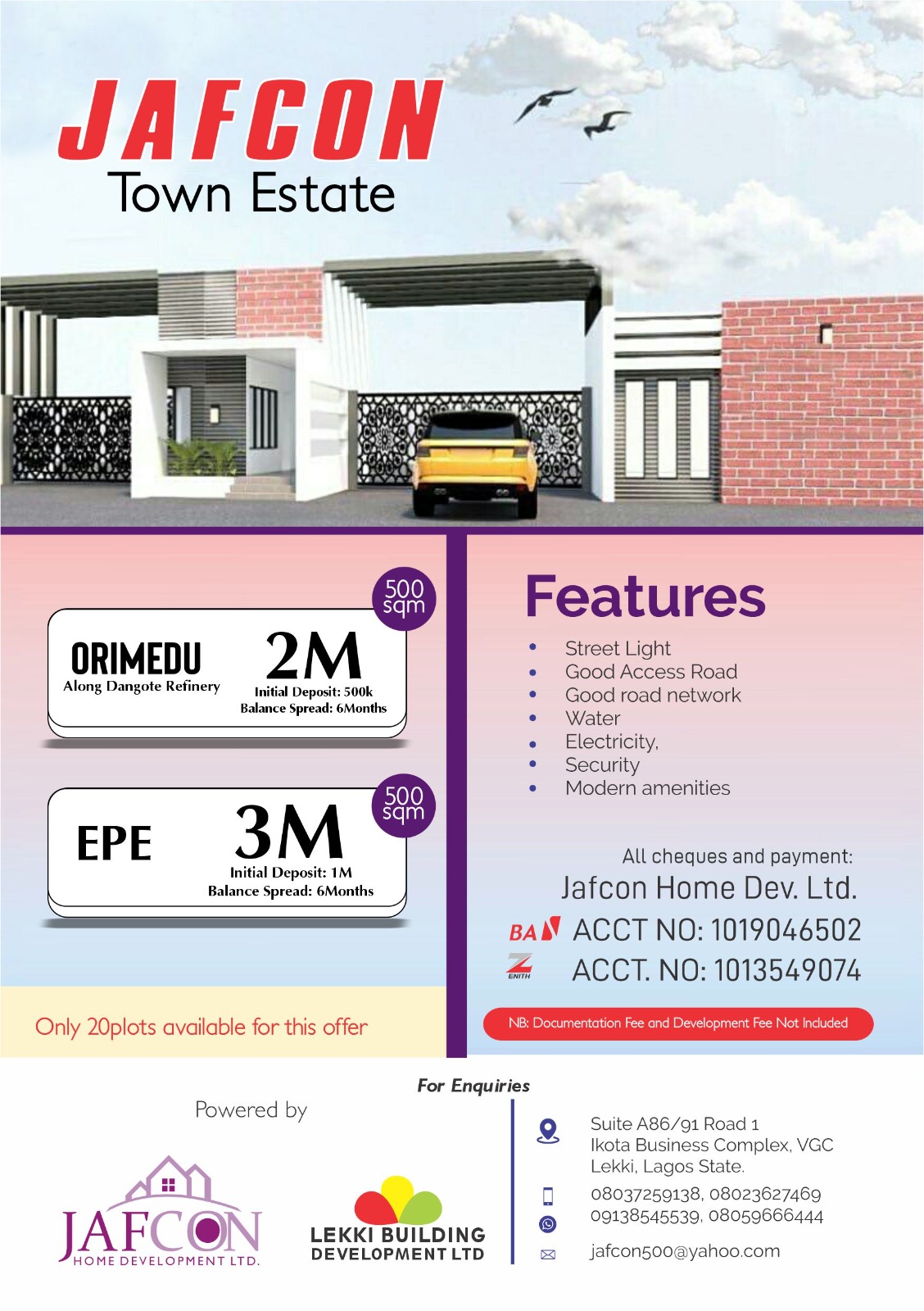 All things being equal,the current dependable Officer- in-Charge,SARS,CSP Oni Kehinde Johnson,former 2i/c to the O/C anti-kidnapping wing of the Lagos command,will find DSP Aduroja an efficient tool for the fight against robbery in the state.And this would largely buttress the clairvoyance of CP Hakeem Odumosu who is set to chase criminals wherever they are.