By Emeagi Emeka Williams
PRIDE of Aviarha people in Isoko South Local Govt. Area of Delta State and a worthy Pan-African Nigerian of repute; Ambassador Dr. Jonathan Daniel Ojadah remains the project coordinator, sustainable Education Project, African Union, Nigeria Country Rep; International Human Rights Commission (UN-IHRC), Founder; Arise O Nigeria Centre for Leadership & Enterprise Development and Chairman Jodela Integrated Services LTD; Graduate of the great Ibadan polytechnic, Ambassador Jonathan's education cut across institutions of advanced learning nationally and internationally.
In this brief chat with Timeswatch, he disclosed why the Miyetti Allah Association should join forces with the southwest communities to combat criminals masquerading as herders if the association must prove critics and cynics wrong.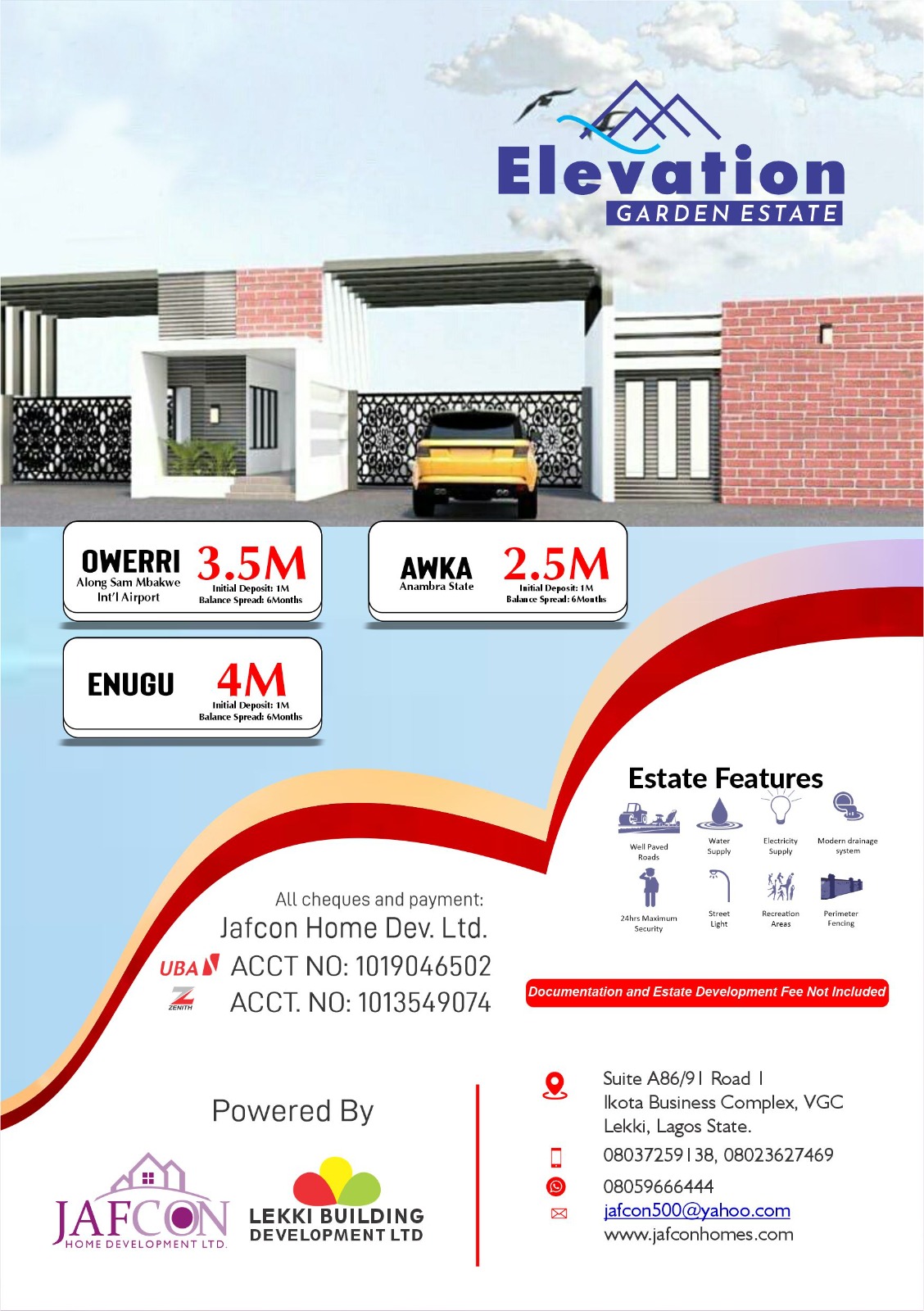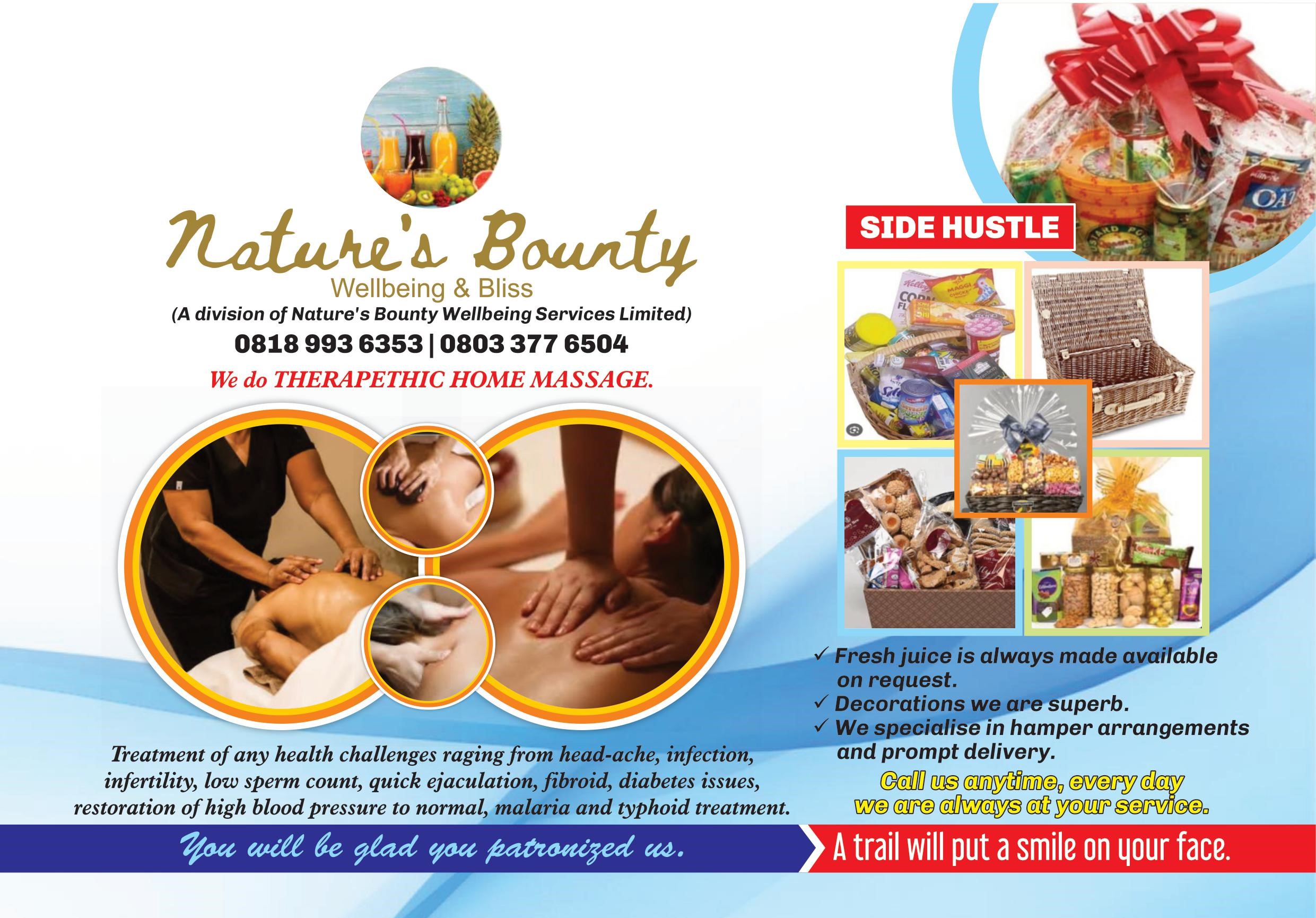 Excerpt:
On the state of the Nigeria Economy: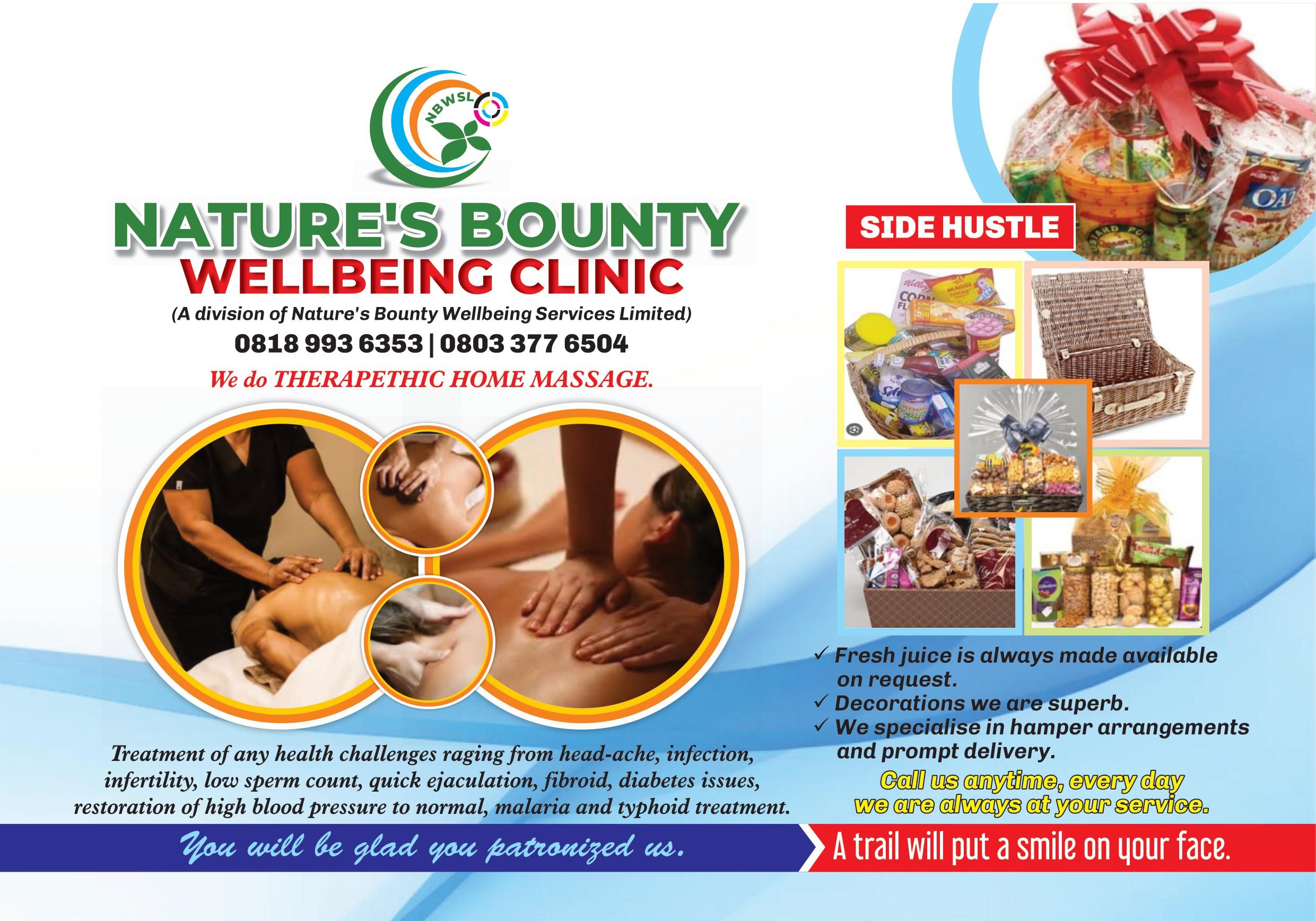 Nigeria is a promising economy which requires prudent management for Nigerians to maximally reap from the nation's shared prosperity. It can only get better, and a lot of patriotism and unity has to be put in the quest for a better economy. Many are groaning in hardship presently, but I am hopeful that someday, Nigeria will escape this stage.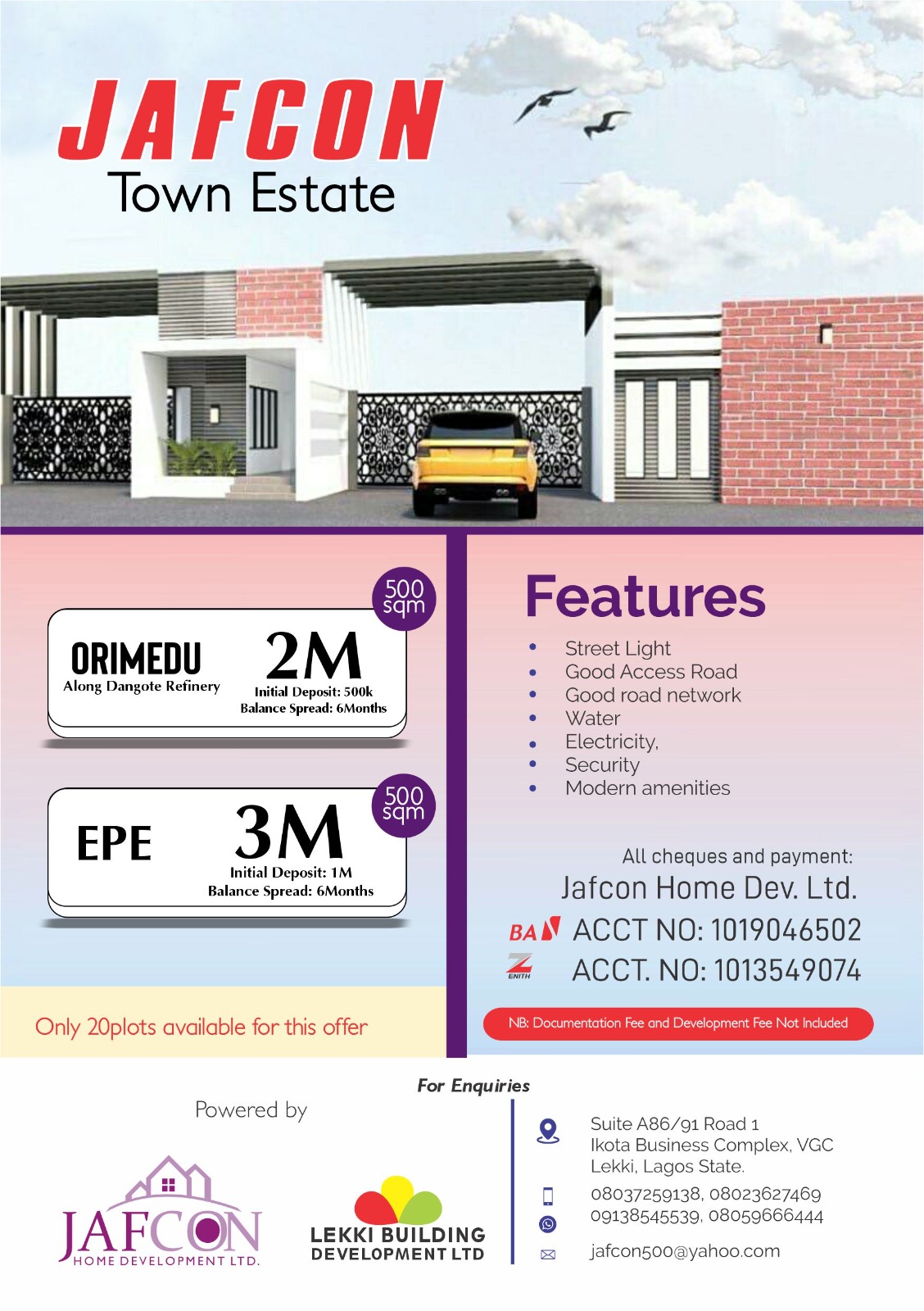 On the present Federal structure:
Though we are striving and triving, the only way to an economy that will take away doom and gloom is restructuring.
Restructuring or true federalism is a fundamental necessity for this nation.
The spate of insecurity, especially in the southwest
Insecurity or unsafety of the civil populace is a big challenge in virtually all areas of the nation presently. But recently, the issue of insecurity which resulted from the influx or invasion of killer herdsmen in southwest forests is a worrisome phenomenon which threatens the peace of the nation.
My advice is that the Miyetti Allah Association should rise up and join both native and state authorities in the southwest, to ultimately fight the insurgence of criminal or killer herders in order to save its name and those of it's innocent members.
The Miyetti Allah must distinguish itself by vehemently striving to flush out the 'anti bodies' that roam the bushes alongside the true and legitimate herders that belong to the Miyetti Allah body. Failure to do this might lead to hostilities too much for the nation to easily quel.
On the death of his father; uLate Hon. Snr. Evangelist Solomon Empire Daniel Ojadah
My father died at 72, and it calls for celebration. This is so because he left behind golden legacies, and the godly lessons he thought me has made me better.
My dad was a business manager, total family man, community torch-bearer and a philanthropist.
His loving influence touched several lives who will forever keep his memory.
On his late father's Humanitarian Deeds
My father helped over 150 youths to scale through their tertiary education, and he did a lot more that I can't remember here, to make others happy in his lifetime.