By Emeagi Emeka Williams
Son of elder statesman and the pioneer Local Government Chairman of Alimosho LGA, Alh Fatai Akinyemi, Hon Akintunde Afeez Akinyemi, Today, joined other eminent Nigerians to pay special condolence to the family of Late Alh Lateef Jakande, erstwhile Executive Governor of Lagos State.
During the visit, where Hon. Akinyemi, otherwise known as 'Triple A' who is presently aspiring to become the next Executive Chairman of Igando/ Ikotun Local Council Development Area, signed the condolence register amongst the creme-de-la-creme of Lagos State, Akinyemi told newsmen that the late quintessential Lagos Governor's demise has left a very huge vacuum that will take a very long time to be filled. He further stated that the likes of PA Jakande noted for peculiar leadership and Prudential administrative acumen are hard to find, calling on the younger Nigerian to read the biography of this great man with the view to emulating his almost incomparable virtues.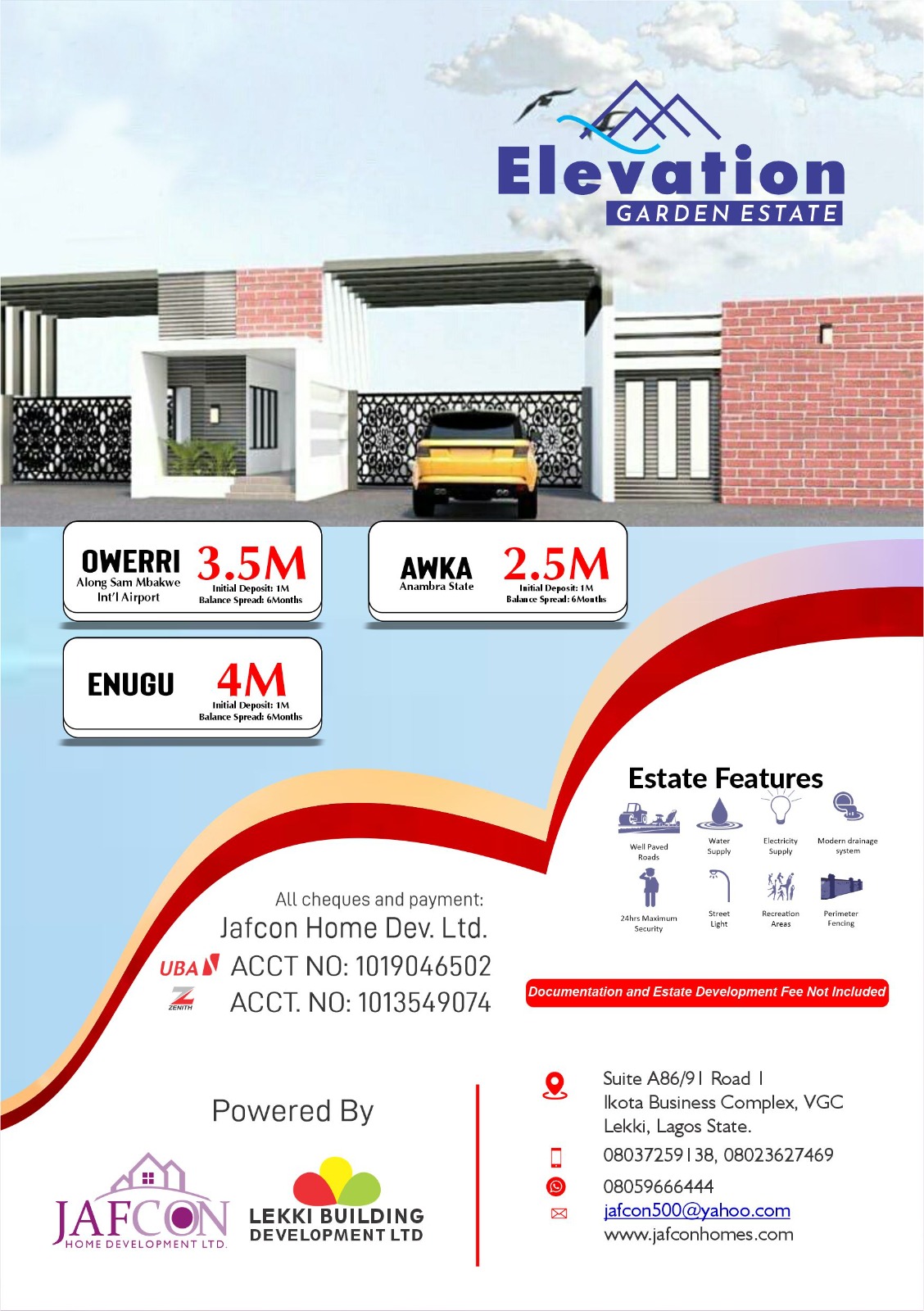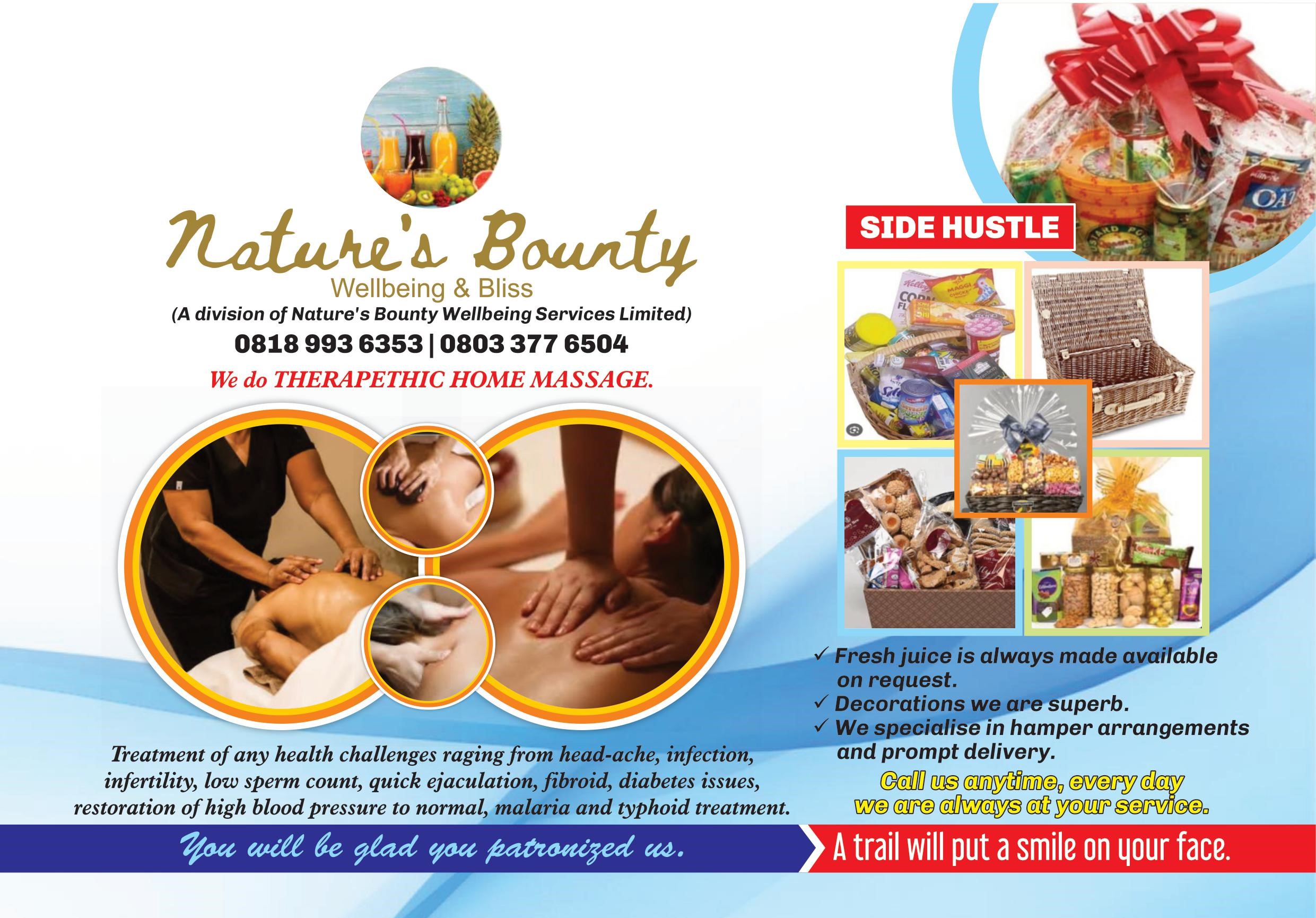 Talking about the golden legacies of late Jakande, Akinyemi said that he was until his death, a great Awoist who explored egalitarian principles to provide free education for all nationalities, low cost housing which provided accommodation opportunity in different housing estate scattered across Lagos State.
In his words, "papa Jakande was a Governor that made sure that poor children and poor families had access to quality education, and I must also confess that most of the elites we have today are product of his education scheme. Many people who own accomodations today at the various low cost housing estates will never forget him.
"My father, Alh Fatai Akinyemi shared his leadership principles and sacrificed a lot for the development of Alimosho whirst he was chairman of this great LGA".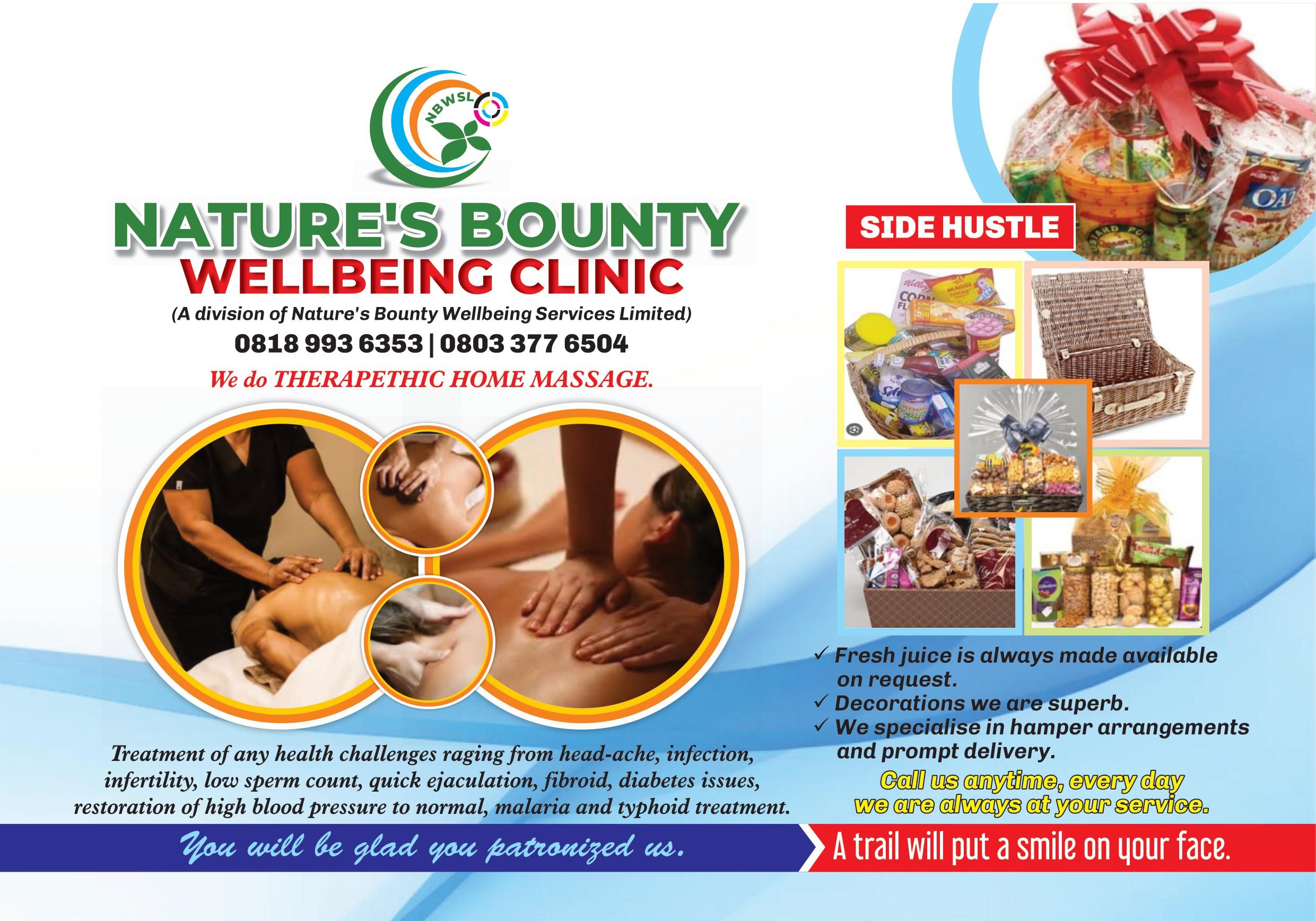 Akinyemi however prayed for the family of Late Jakande to find the fortitude to bear the irreparable loss. He also urged today's leaders to emulate humanitarian and developmental leadership as was practiced by Late Lateef Jakande and others.