By Emeagi Emeka Williams
THE venue was the popular Ademoj Event Centre, along the popular Igando/Isheri Expressway, Lagos.
It was a dignitaries-studded event that had the colouration of a fiesta, a jamboree with surplus to eat and drink.
The various colourful aso ebi attires also established that Late Hon.Snr.Evang. Solomon Empire Daniel Ojadah had touched lives and left behind positively influencial offsprings.
The rain of accolades from different people whose lives have been touched by the late "empire" showed the level of exemplary lifestyle led by him.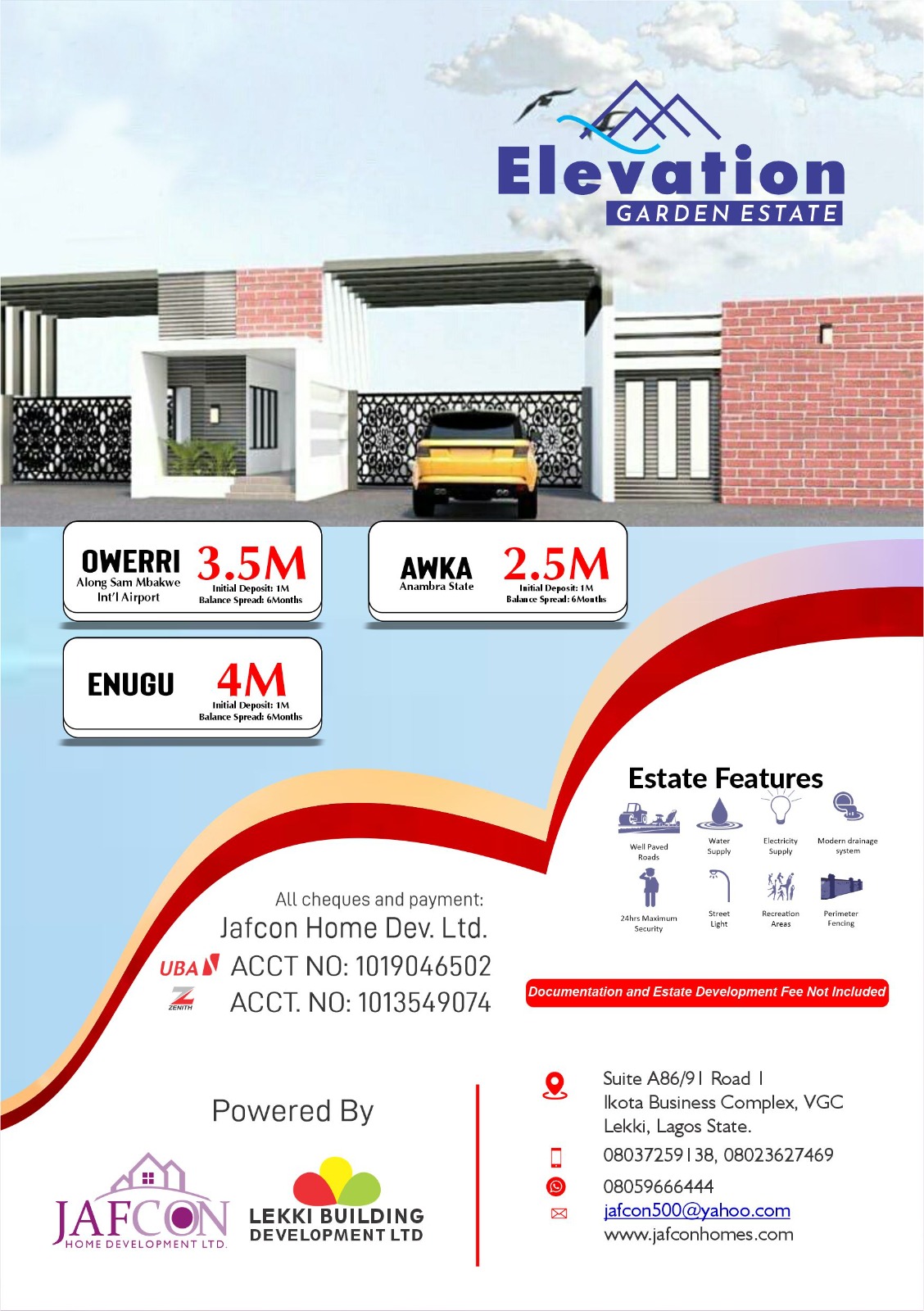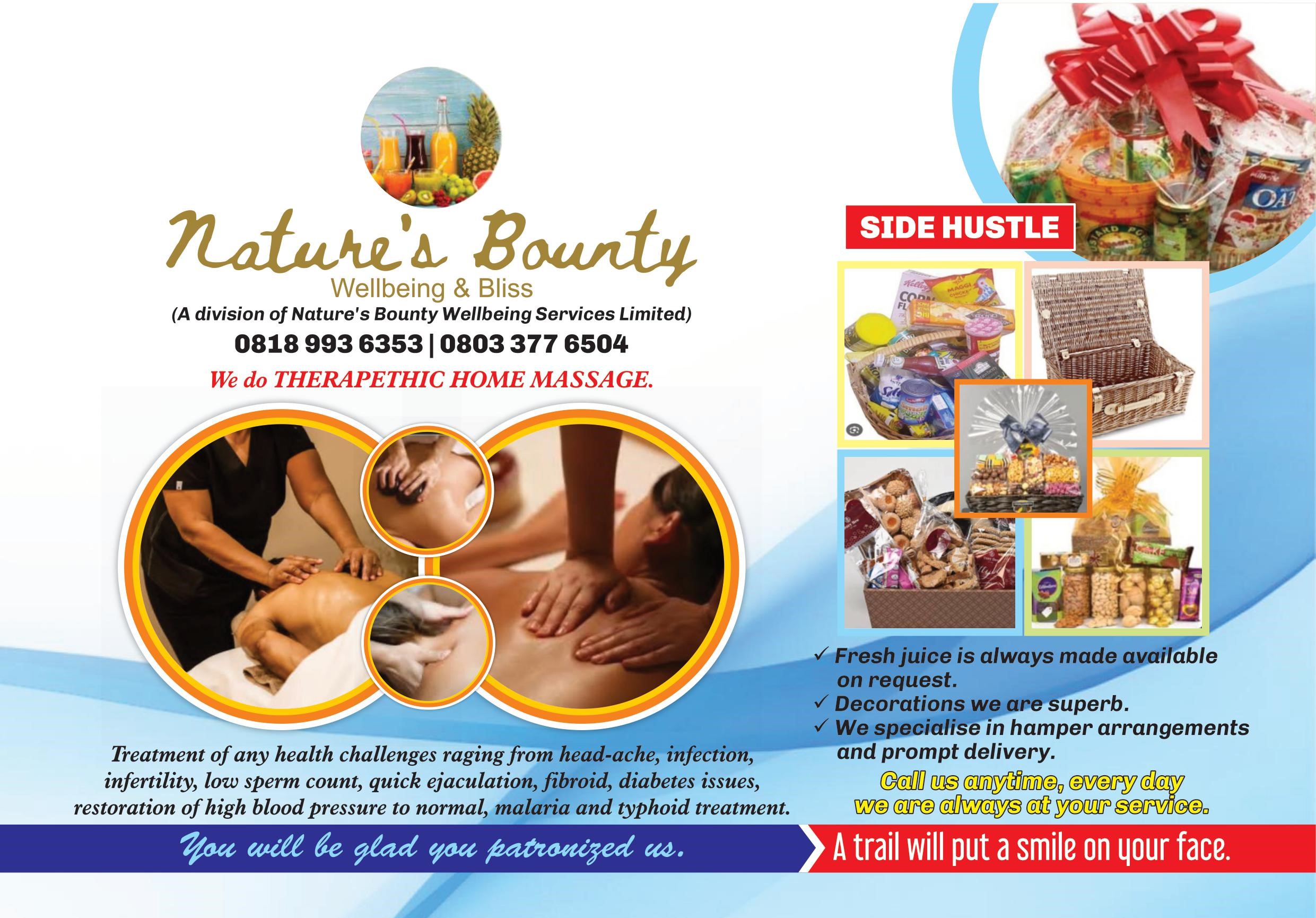 The mammoth crowd that thronged the funeral occasion reflected how the qualities instilled in the children of the late elder statesman became a powerful hypnotic attribute which kept endearing them to people.
Ambassador Jonathan in speaking about his father said, "My father was unique. He was God-fearing and thought me to always pray and trust the Lord in all that i do.
My dad was a community leader and a philanthropist who assisted over 160 young people through their tertiary education.
He was an abiding light and a huge inspiration whose demise had created a vacuum."
Sarah Ojadah, younger sister to Ambassador J.Ojadah, describing her late dad, said,"my dad was a disciplinarian who was a hardworking man of integrity whose humane ways touched the lives of others."
Other friends and families spoke in the same vein, using panegyric expressions to describe the deceased.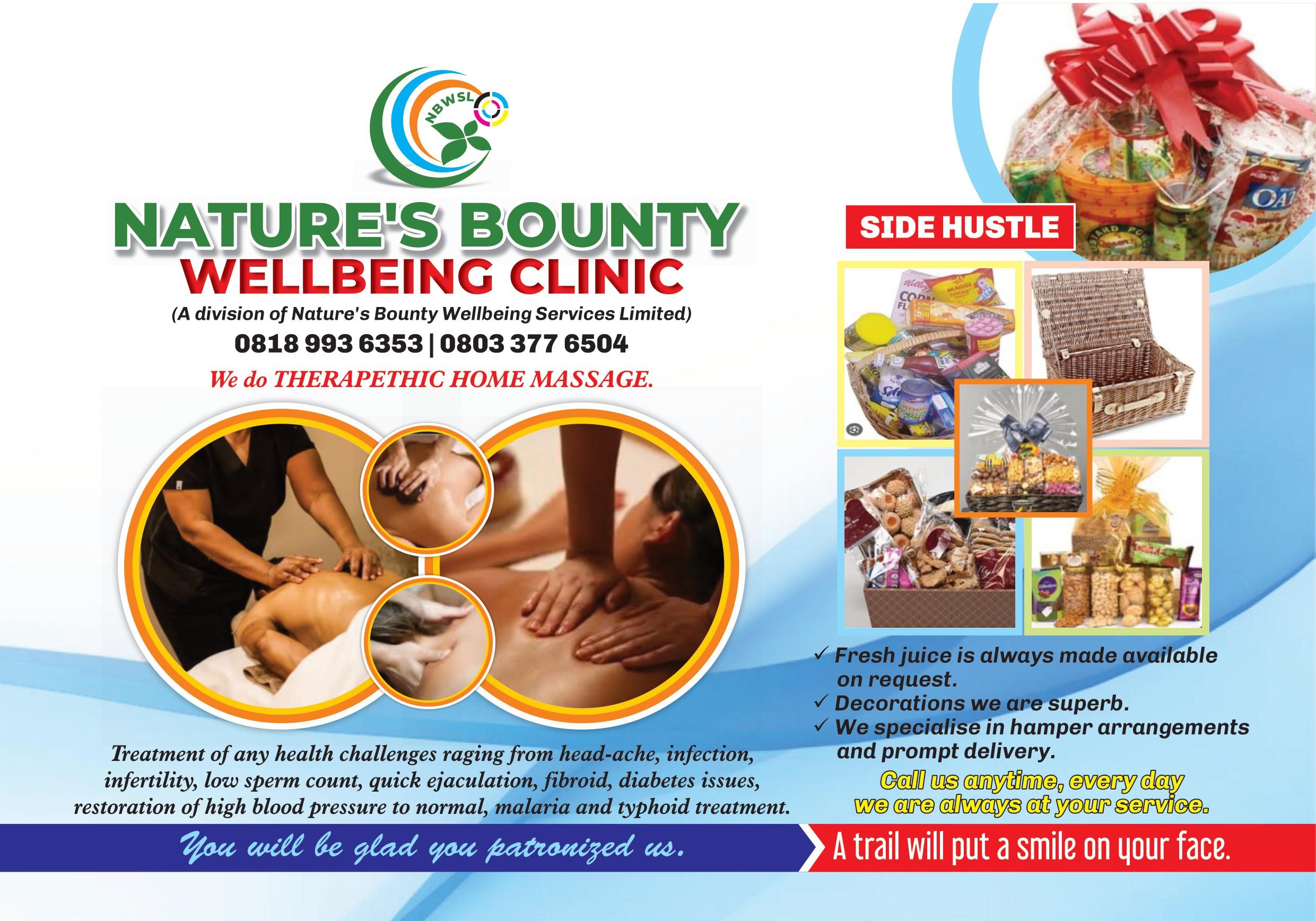 At this farewell ceremony in the memory of the late worthy son Aviarha Town, Isoko South LGA, Delta state, the welcome sermon was delivered by Apostle Odunyemi Adedamola Ojedele, while the special song for Ambassador Jonathan and friends Tee 1 De Ultimate.
Hon.Oluwatosin and his glorious band thrilled Sarah Ojadah and friends, at the funeral extravaganza that lasted for over 6 hours.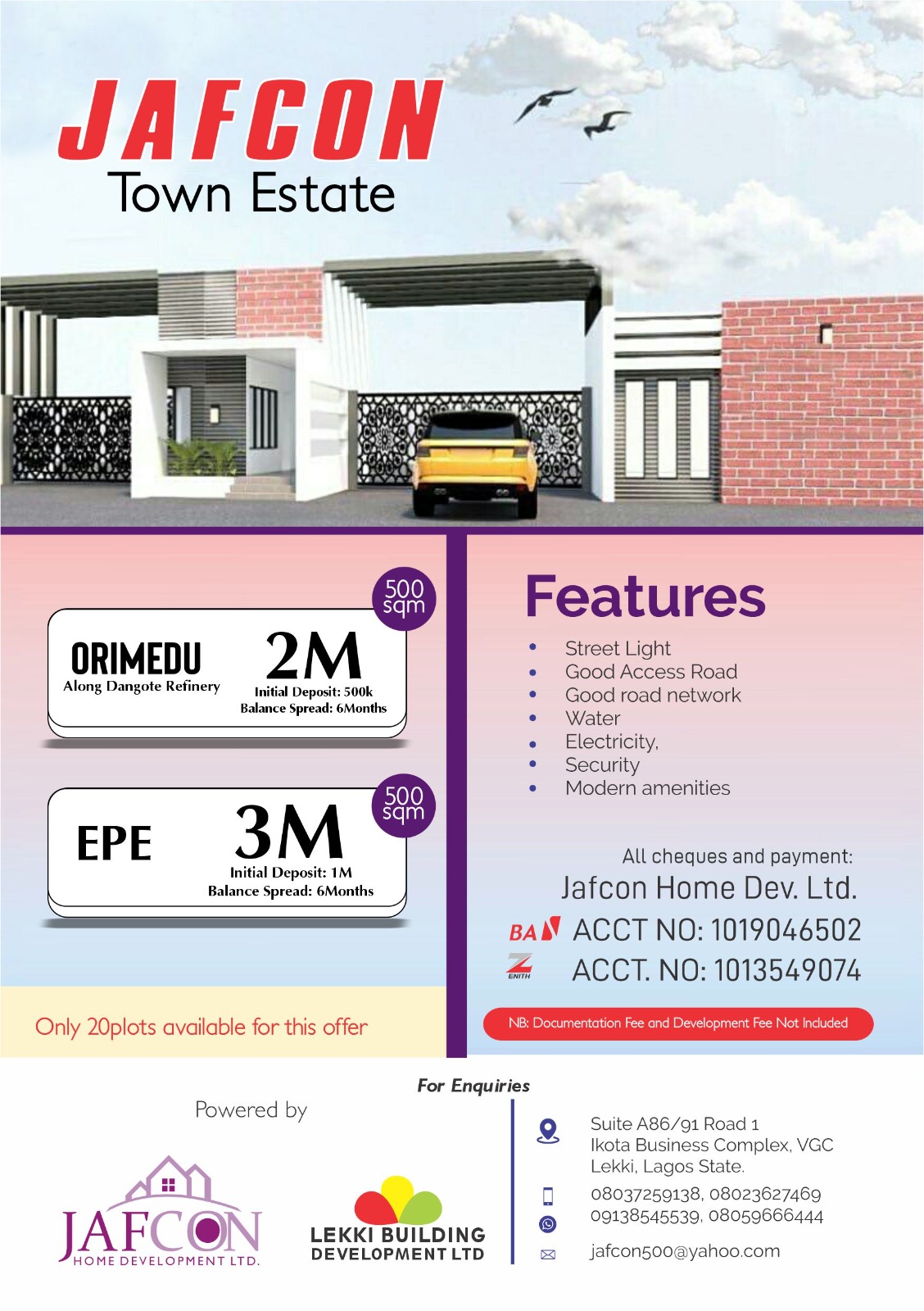 Late Hon. Solomon Empire Daniel Ojadah was a successful contractor.He worked with kolinton for seven years after his successful industrial trainining.
He was Chief Executive Officer of Emperor Technical Nig.Ltd, a famous Electrical Engineering firm.
The EMPIRE passed unto glory at the age of 72.