Emeagi Emeka Williams
When a citizen becomes cross culturally resourceful, he assumes a tremendous relevance that transcends territorial frontiers, and his socio economic inputs will echo so loud, inspiring many, setting records hard to surpass.
The Abaji Kingdom, under the Kingship of a detribalised and clairvoyant HRH, Alh.Adamu Baba Yunusa, MFR, the Ona of Abaji, realising the quantum capacity and charity resident in Prof.Christopher Imumolen, whose philanthropic works defy local boundaries and reflect through his Mida's effects in their own domain, resolved to decorate his already beautified cap with a coveted chieftaincy, ADDO, meaning light!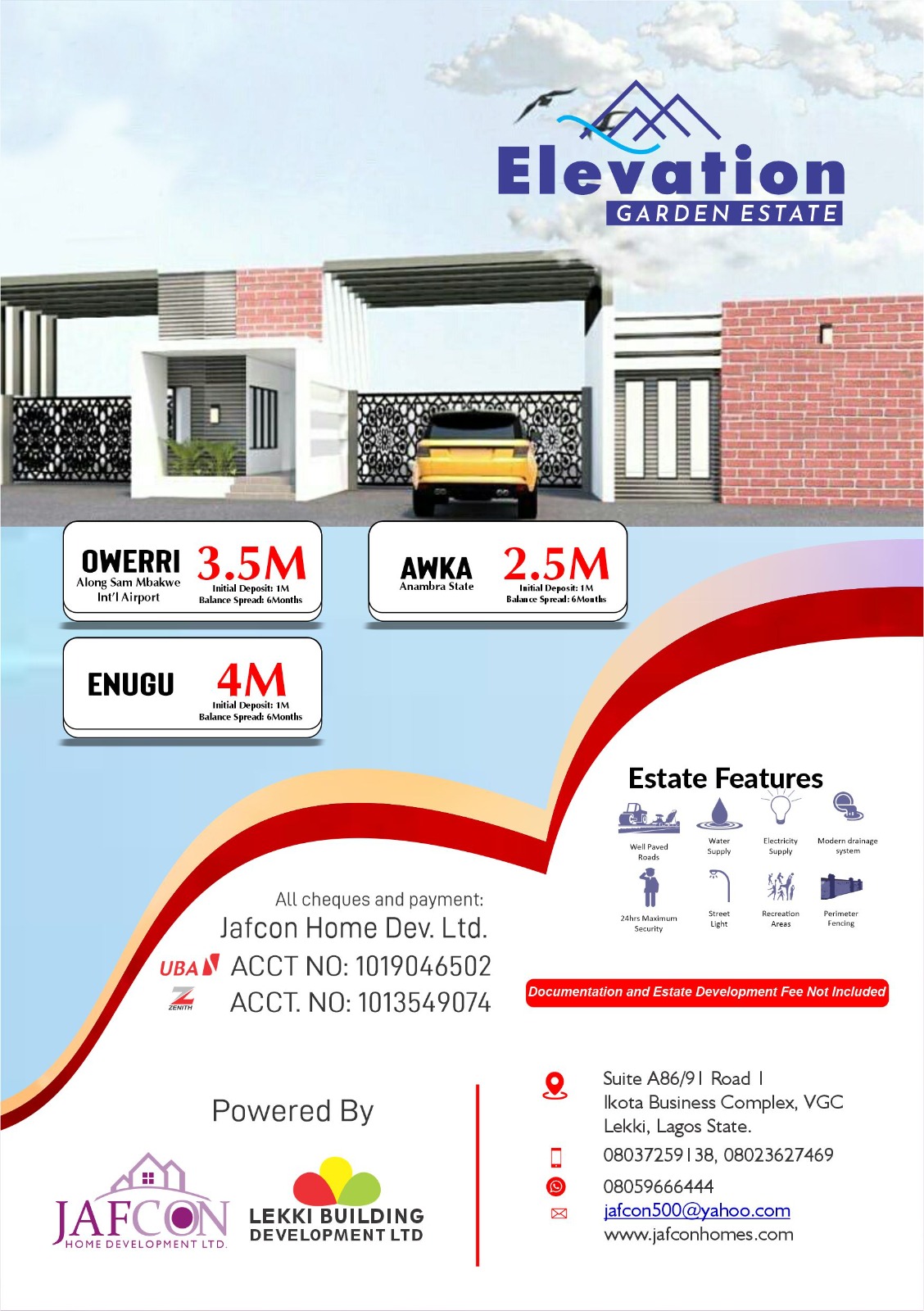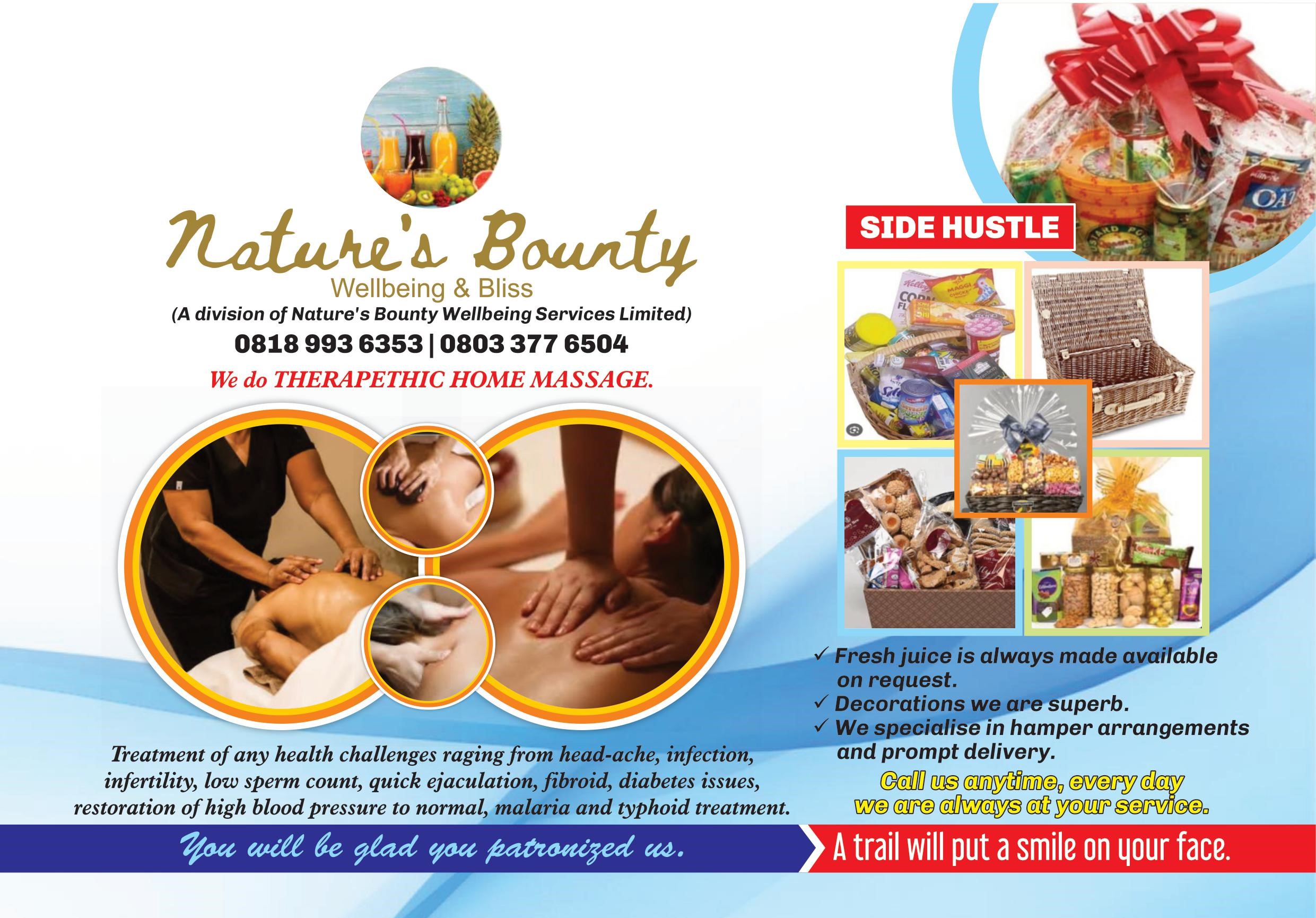 As enviable as this diadem of glory might be, it is not the crux and beauty of the development, the beauty is rather that Prof.Imumolen is a Nation's Pride and a Global Citizen whose benevolent and developmental initiatives have been felt in Abaji, one of the Kingdoms of the Federal Capital Territory, whose King is currently the Chairman of the FCT Council of Traditional Rulers.
And the big question to be asked is, what made the Abaji king and his subjects, together with his associates and contemporaries, decide to confer on him this distinctive honour.
The answer to this will come soon when the man of the people will be crowned at the ancient palace of the Ona, on 11th Dec.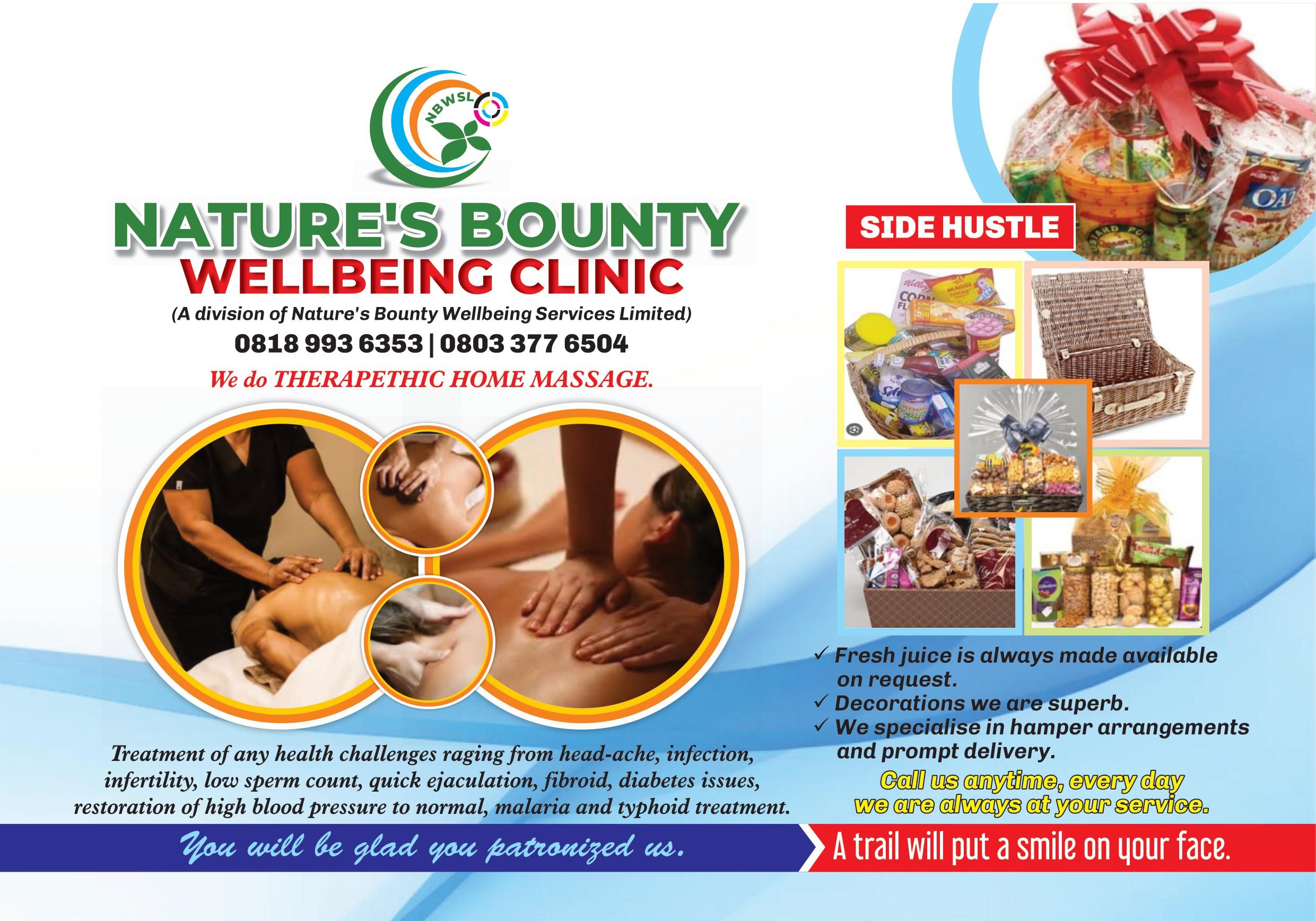 Prof.Chris. Imumolen, without mincing words has evolved to become a huge solution and an economic therapist through his massive and strategic international empowerment programs that continue to grow and grow.
Therefore, to say that his educational intervention which has brought solace, succour, and caused a great relief to many hitherto deprived of Nigeria and beyond, stand him tall amongst his contemporaries, is just to say the least!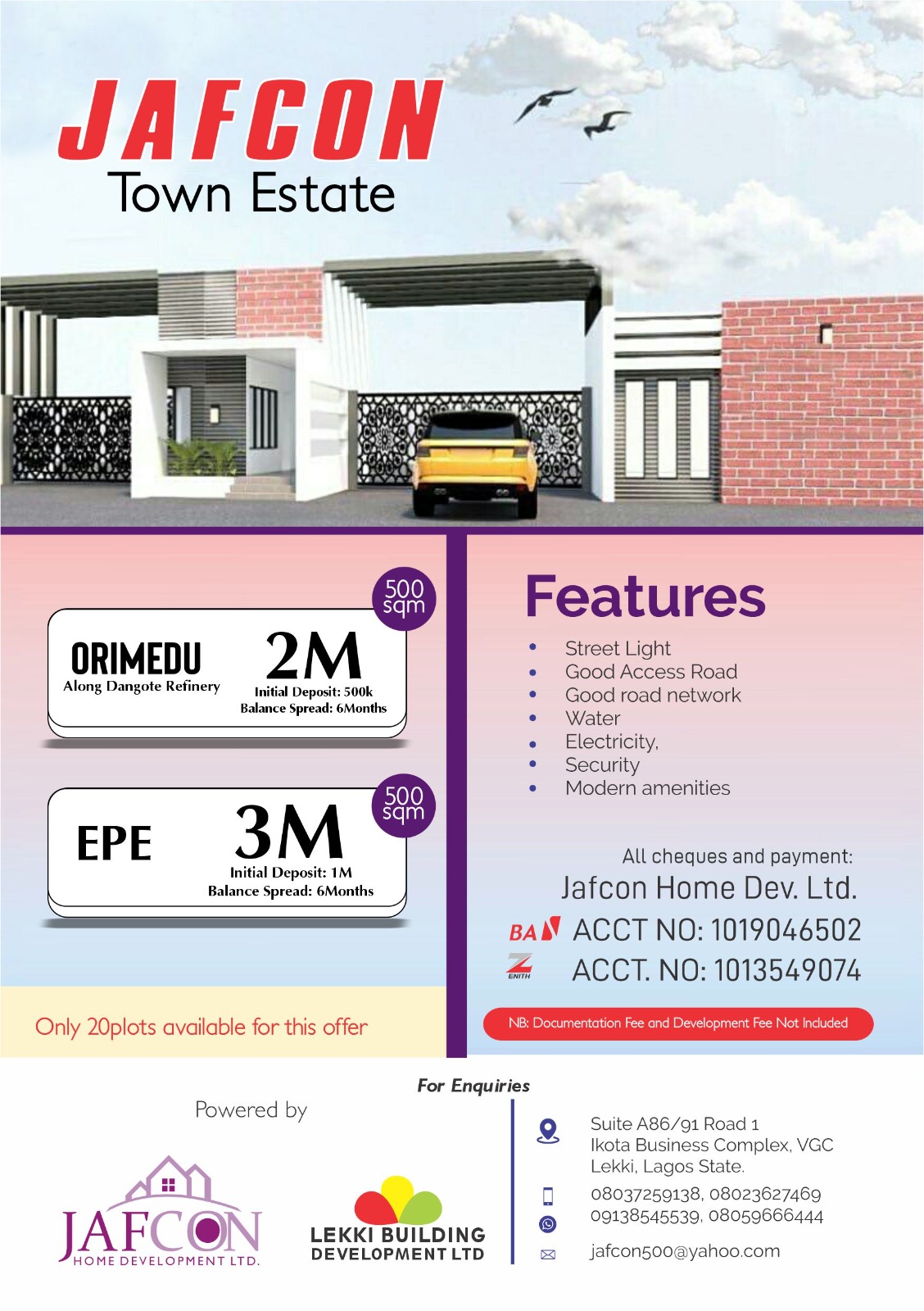 As we countdown to the great day, will it not be apt to say- congratulations to the Addo (light) of our time in advance?
But certainly this piece of history being made by Prof.Imumolen will never be a burden to our minds but a leading light to our paths!