Emeagi Emeka Williams
A charitable Nigerian who loves to be known as a kingdom citizen, Ogbole Oghedegbe recently marked his golden jubilee with a special empowerment program and thanksgiving service.
Ogbole who is also the President of Love Outreach International, used the special birthday occasion to share his life experience on how God guided him to Christianity, and made him relevant.
Ogbole who chose charity to a lavish birthday party introduced himself as a Kingdom Citizen who is a mere beneficiary of grace, while speaking to Timeswatch and other media houses at the event held inside the church auditorium which attracted his school mates, clerics and other dignitaries.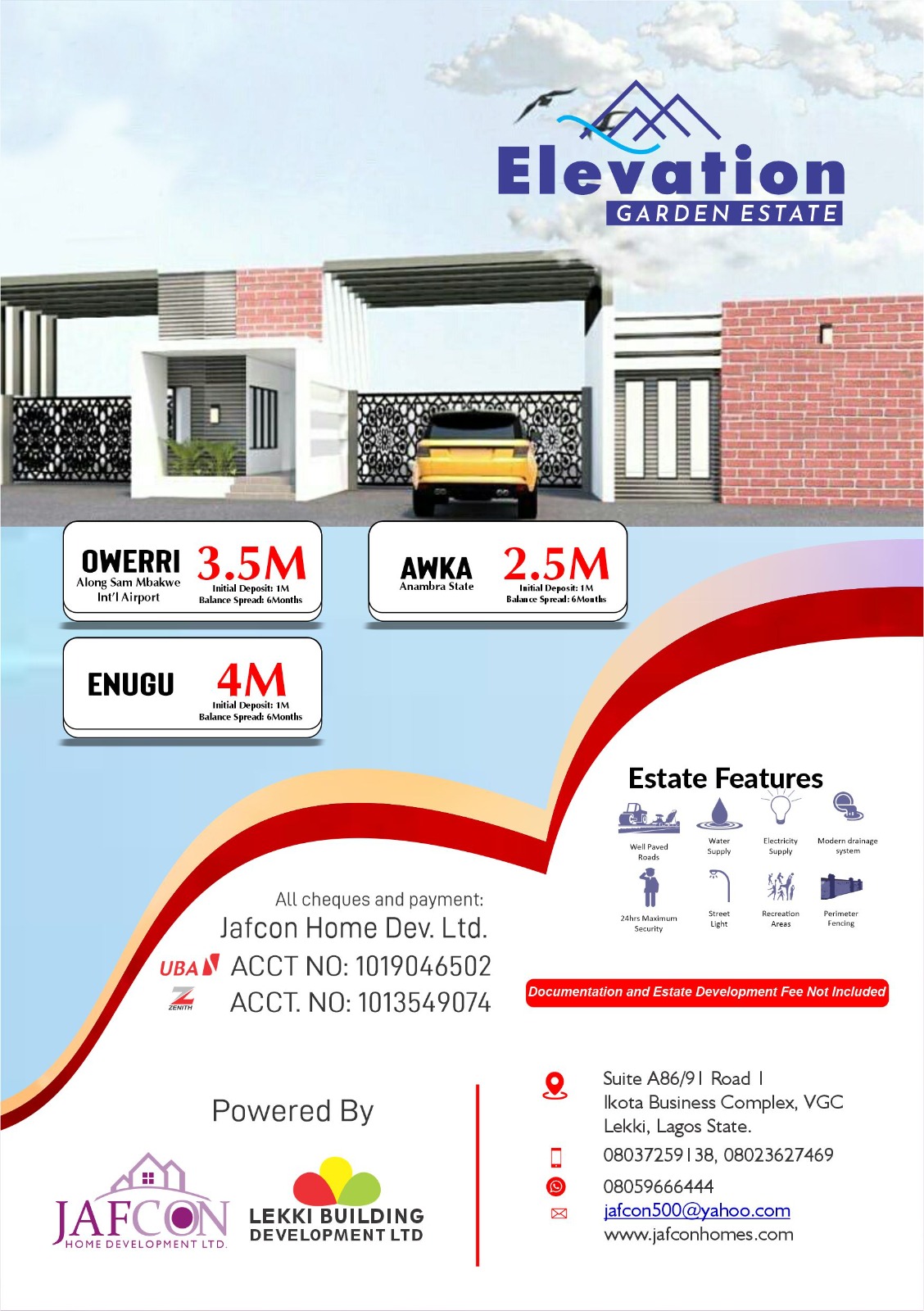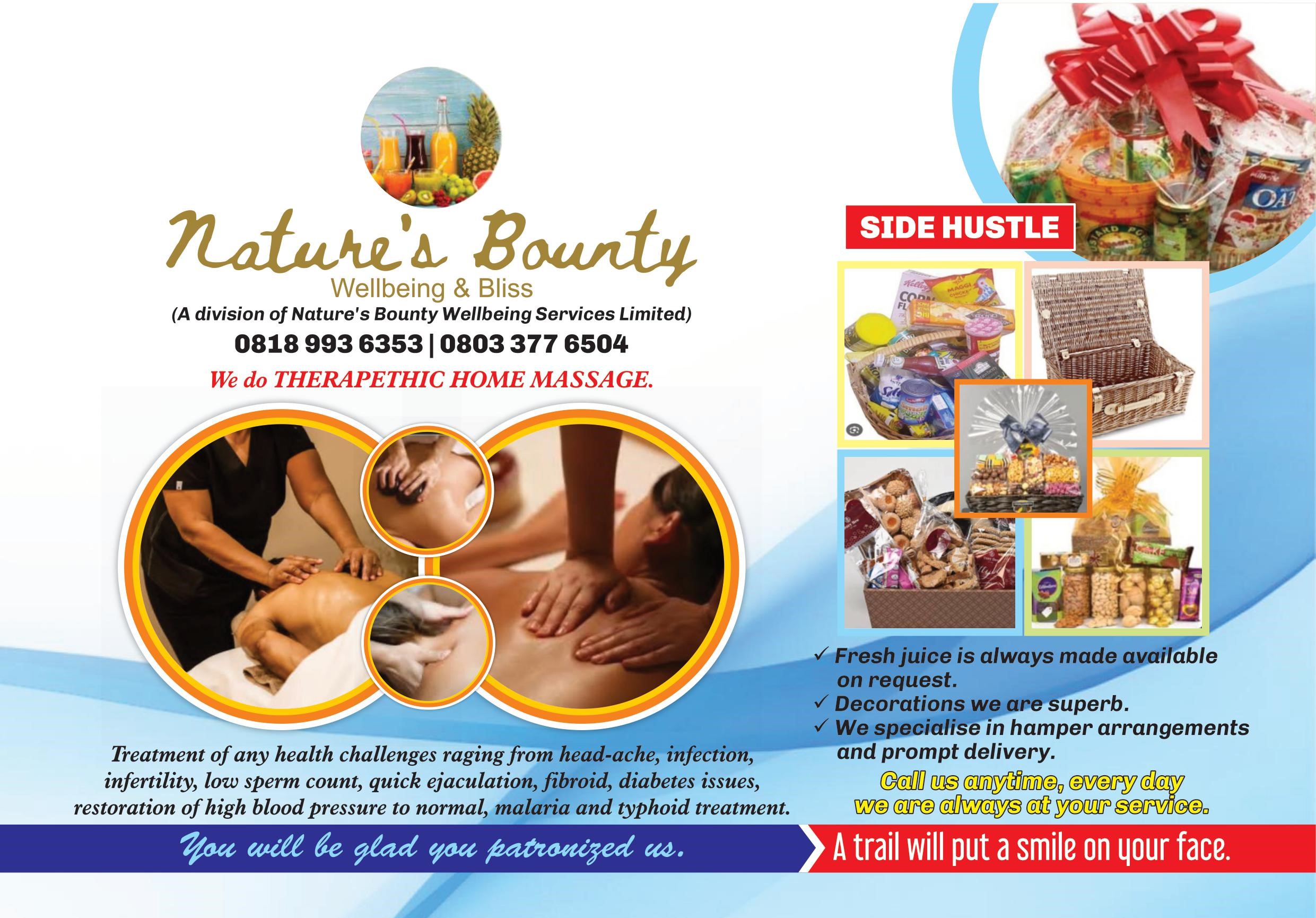 The sermon segment of the event which was handled by a seasoned author and Shephered at House Church, Lagos, Dr. Eleazar Ulinfun, was centred on love, and one of the highpoints was his declaration that there is a love greater than laying one's life down for another. The preacher described denying self for the sake of others as a greater love.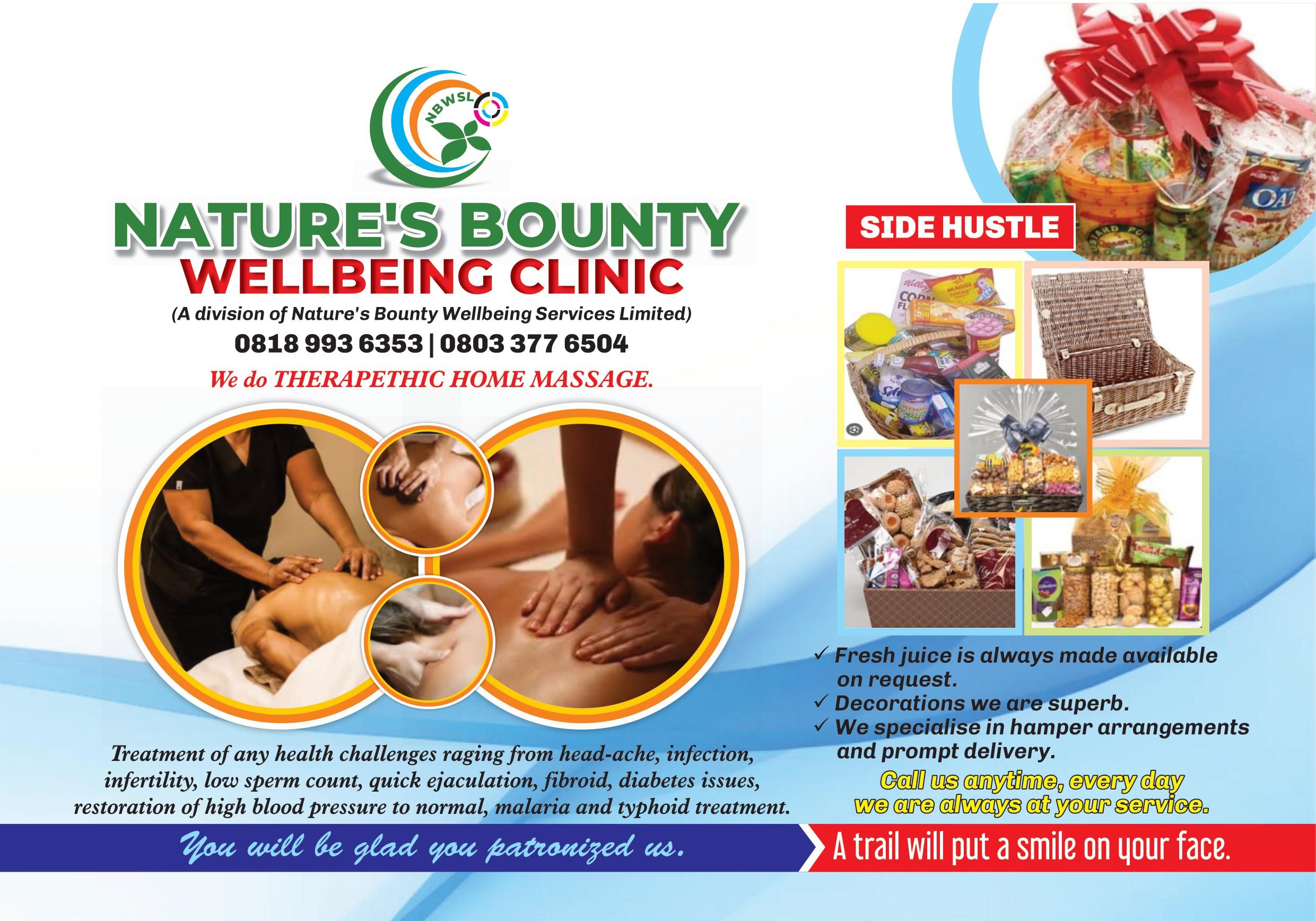 Ogbole also used the moment to urge the beneficiaries to be meticulous and focused, especially as God has them in mind and is willing to bless them to become givers.
As a general birthday message, he called on govt to consider pushing much love and care into the system to ameliorate the sufferings of the people.
"When we have a quantum of love in the system, people will stop the killings, stealings, even other crimes against humanity, and the social misery will reduce drastically".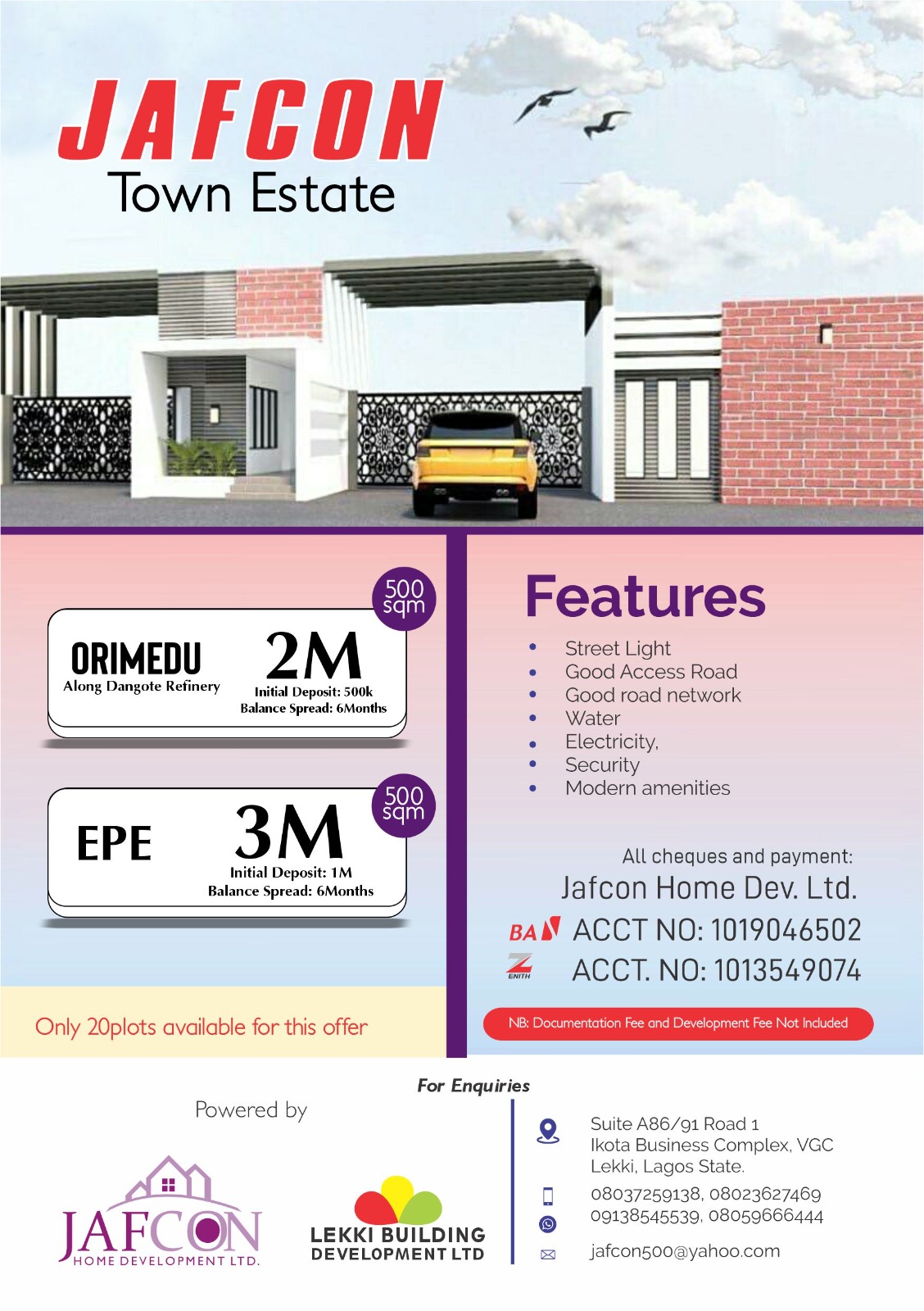 Ogbole who was in tears while talking about the beneficiaries noted that opting for this kind of empowerment was a decision he found to outweigh the usual visits to the orphanage homes in importance, emphasising that when these empowered ones return equal or greater love to the society, there will be widespread relief and joy.
According to him, there was a time when he did not have a job and also got divine and human assistance.
He particularly lauded the foundation, United Breeds for doing similar things to rescue the endangered species of our society and appreciated all who partnered in one way or the other to make the occasion thick.