By Uche Ogbonnaya
As part of proactive efforts to keep criminals away from the state and reassure the public of their safety and protection, the Lagos State Commissioner of Police, CP Hakeem Odumosu, has directed all Area Commanders, Commanders of Taskforce, Tactical Teams, Police Mobile Force, Counter Terrorism Unit, RRS, and other Operational Units in the Command to immediately embark on massive, aggressive, purposeful and well-coordinated 'show of force' across the nook and cranny of the State.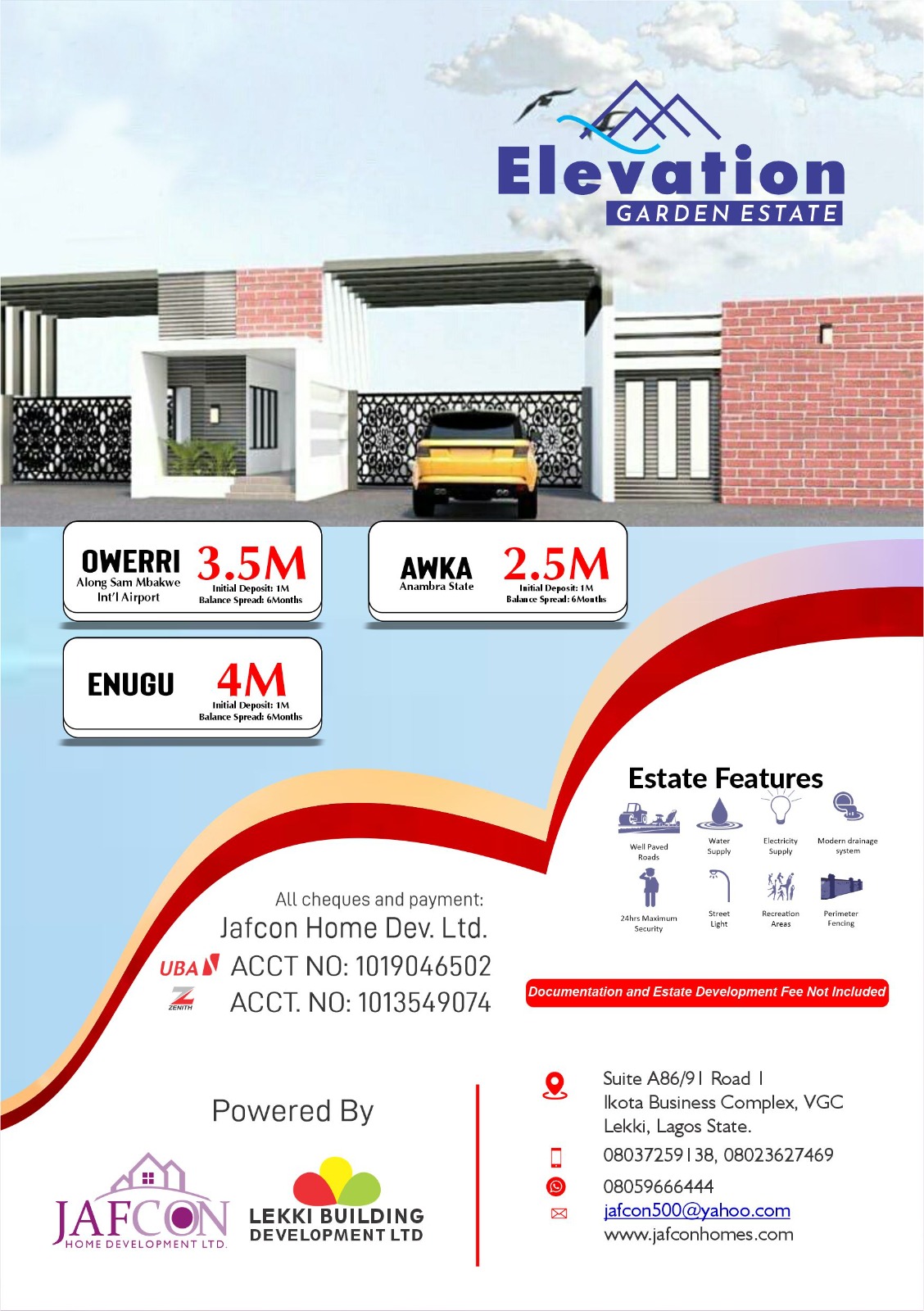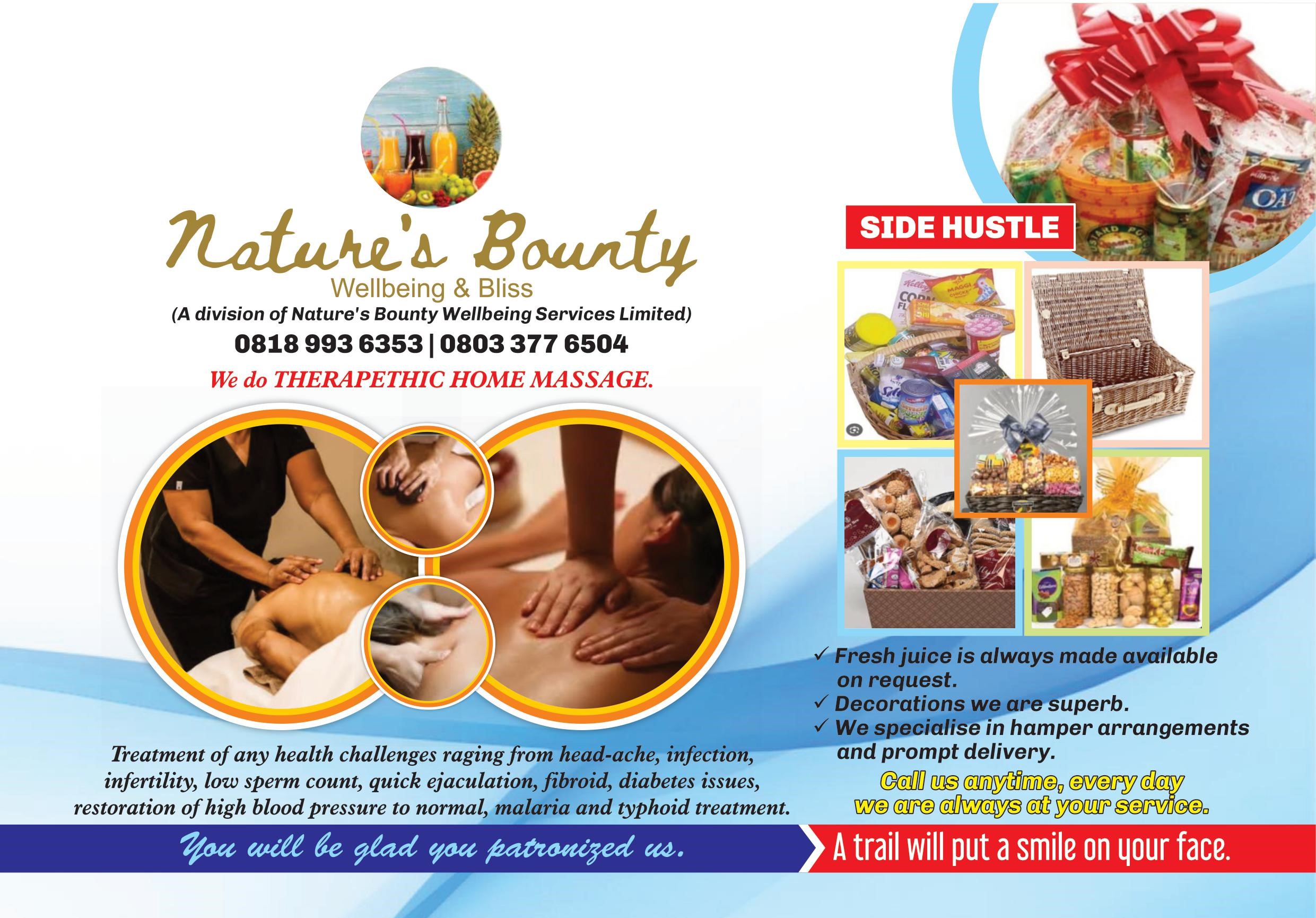 The exercise is not meant to intimidate law abiding citizens but to reassure them of the Command's combat readiness to take on hoodlums and other criminal elements especially as we approach the 'ember months' period.
Therefore, the Commissioner of Police enjoins law-abiding members of the public to go about their legitimate businesses as the special exercise will be carried out in the most effective and professional manner without infringing on their fundamental human rights.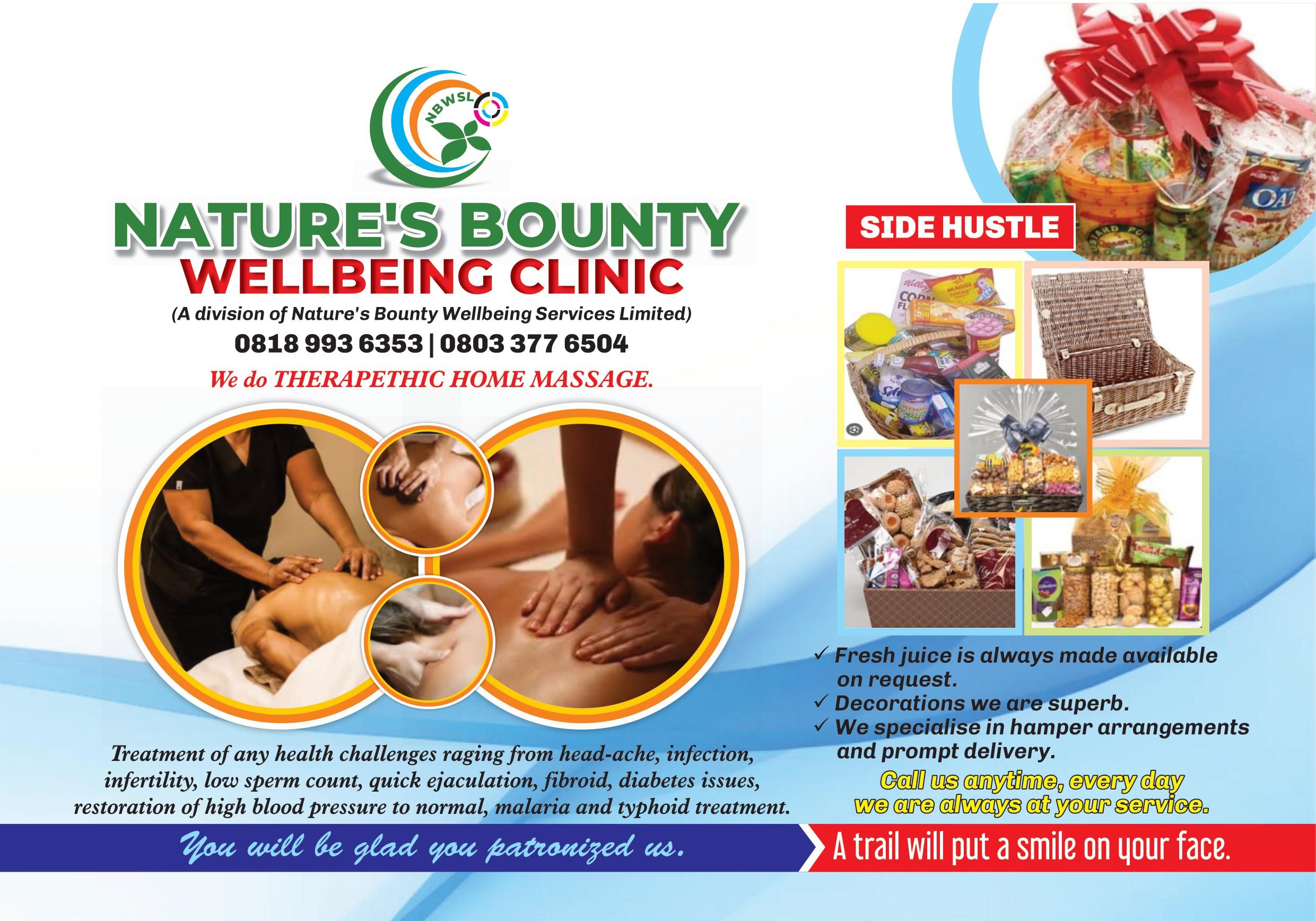 To achieve its desired purpose, we equally urge members of the public to give useful but credible information about criminals and their activities to the police to enable us take appropriate actions in the interests of the general public.