By Timeswatch
For the second time in about 6 months, vandals who tampered with NNPC pipeline, at Pipeline/Omoboriowo junction, along Igando road, Igando/Ikotun Local Council Development Area, Lagos state, struck and escaped, leaving volumes of Premium Motor Spirit (PMS) flowing superfluously through the interconnected drainages that link Ikotun, Igando, Ijegun Egbe and Agodo areas.
In this latest vandalism, like the previous, the perpetrators escaped leaving the people scampering and the Lagos State Emergency Management Agency and the fire service officials to struggle with the situation.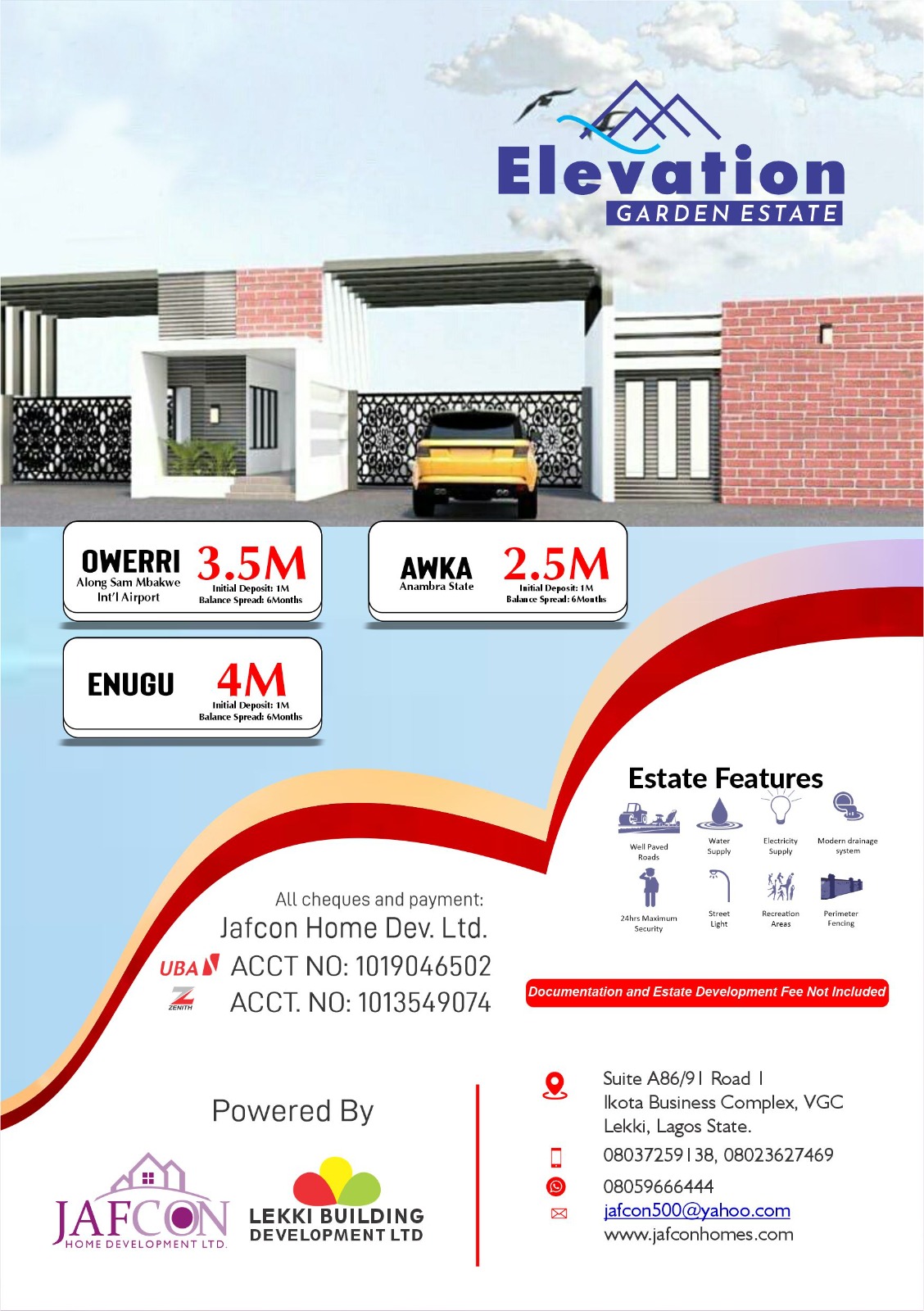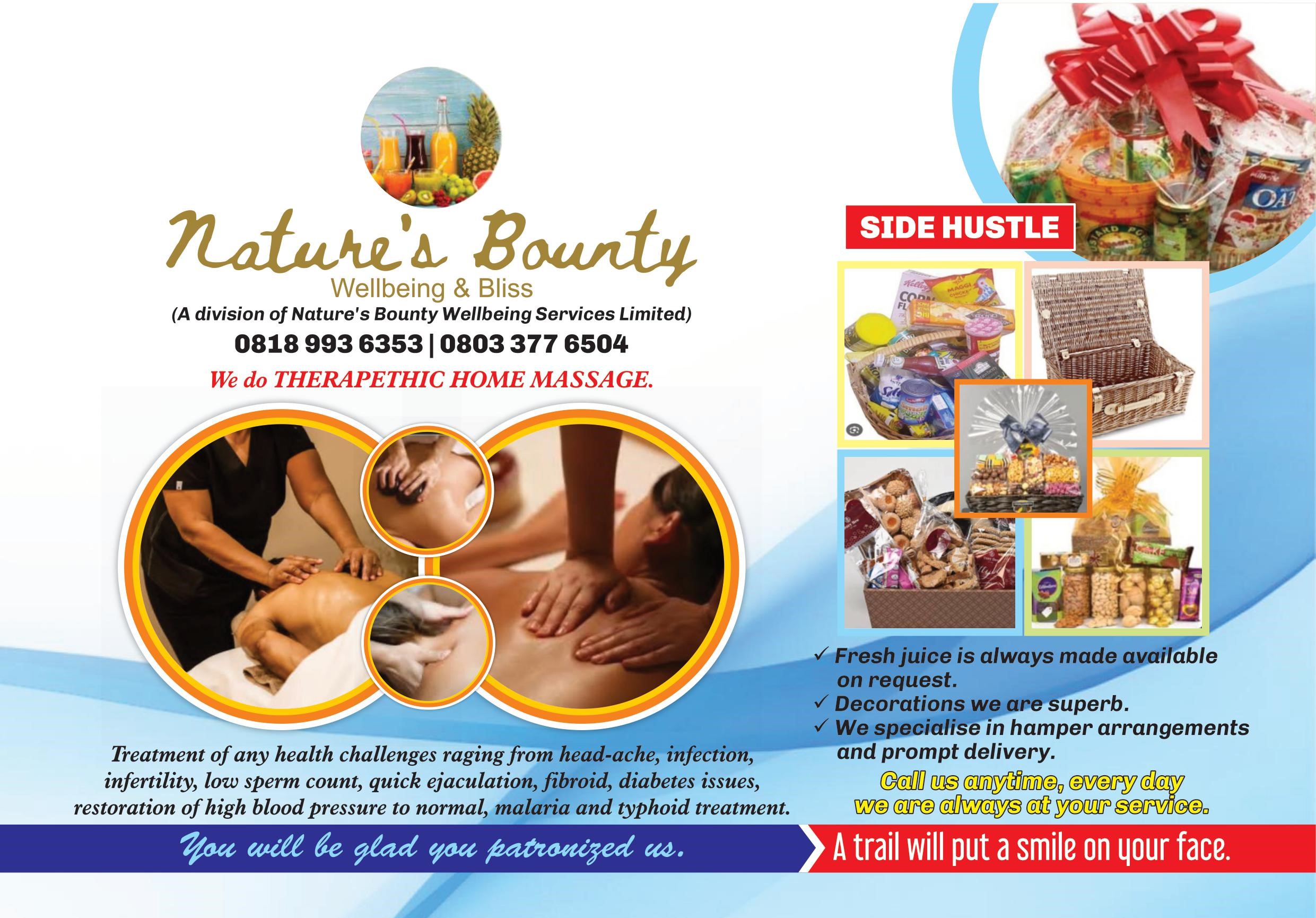 Five months ago, only a tanker and pipes belonging to the vandals were seized by police and officials of the Nigerian Security & Civil Defense Corps, NSCDC, but the aftermath was never known till date; perhaps because investigations were not thorough; a reason the vandals gathered effrontery to return with more dangerous capacity.
Today's free flow of petrol in gutters was massive, from about 2am till about 6am when LASEMA, fire service and other safety and security outfits began to surface.
If not for God, the entire area would have conflagrated, killing scores and consuming wanton property across divides, just like it did in Ijegun, a neighbouring community when vandals bursted pipeline.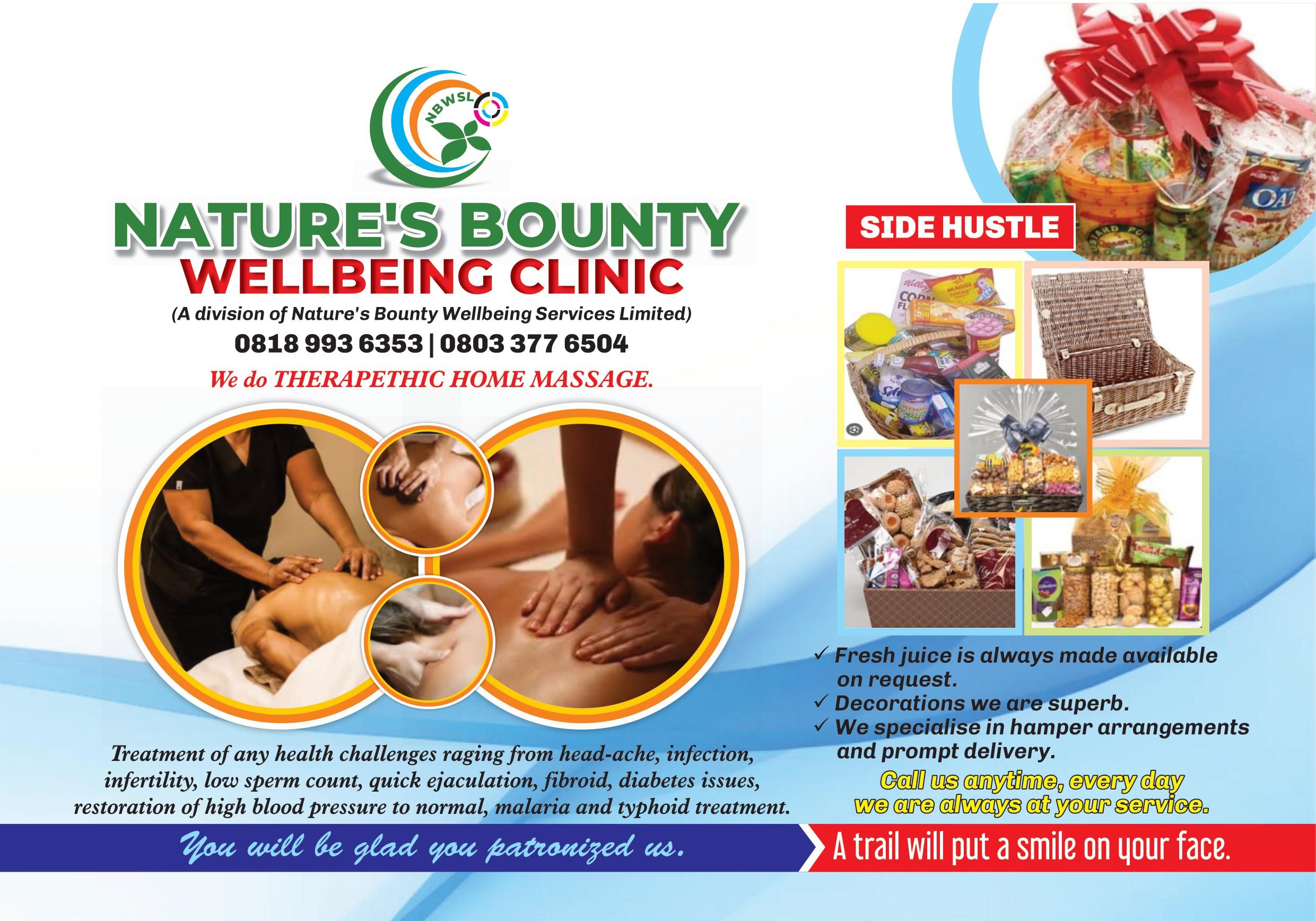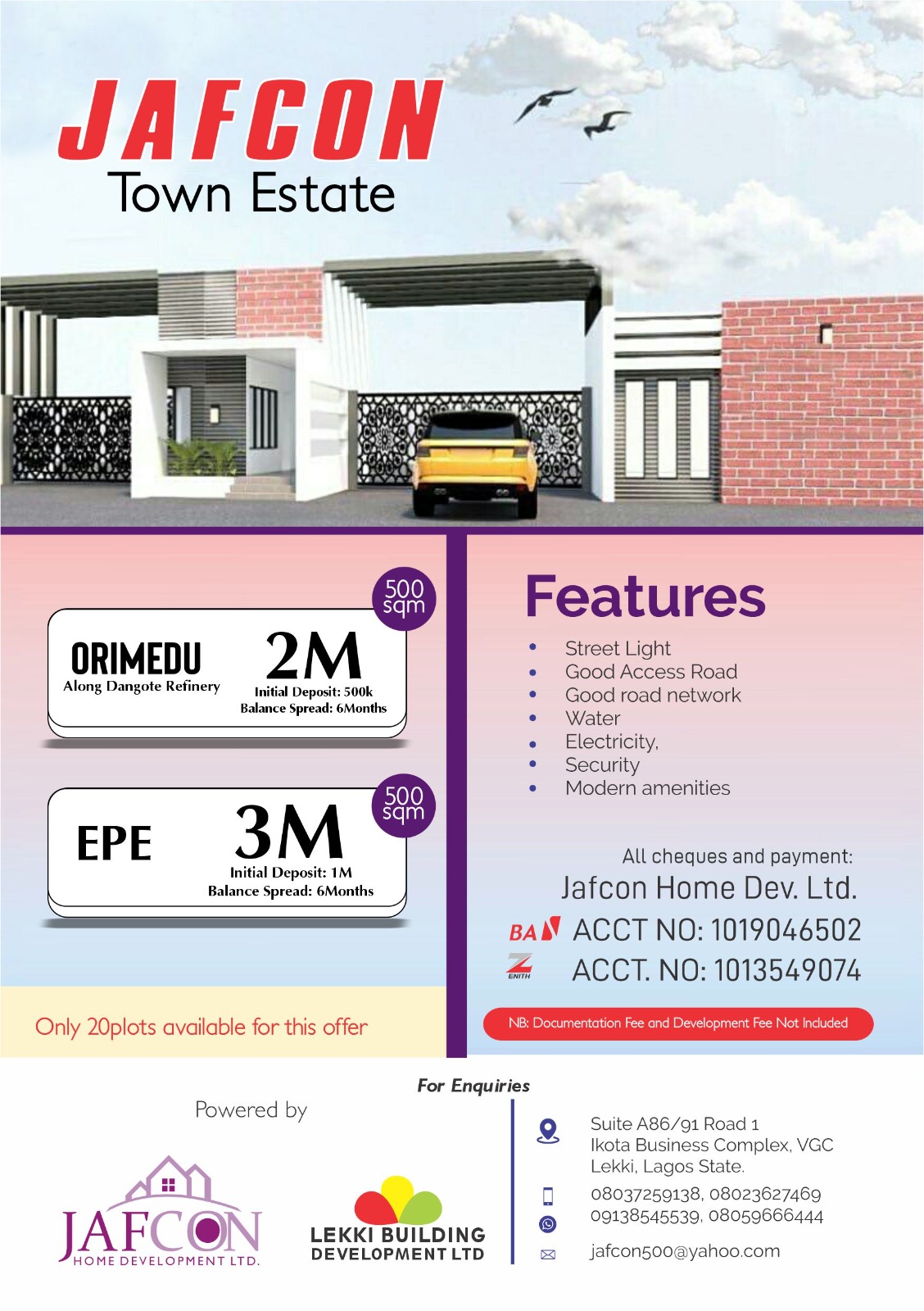 In the usual cosmetic and superficial measures of relevant authorities, the fire service and LASEMA have done the usual ritual and have gone in, probably waiting for the next bizzare drama which may be a macabre dance too gory to behold.
The highpoint of the discoveries today is that the Lagos safety officials allegedly complained of shortage of foam to check fire, thus requested market leaders of the popular Ikotun market to raise over 200,000 naira for the purchase of lather agents to prevent the petrol in the drainages from bursting into flames. Grapevine information available to Timeswatch also fingered community leaders, local security operatives in the area, Area boys, traditional rulers, and of course the police and their allies as grand accomplices to the heinous crimes, which is a scary sign that an end to such has yet to come.
More so, it was gathered that the perpetrators enter into town from Lagos Island, lodge in hotels in town, settle relevant people before operating unhindered.
The challenges that resulted in the first and second spillages and mayhem certainly occurred because alien security interests bursted them and made them flee without tidying up the bunkering spot.
In view of the foregoing, there is a very high tendency that the vandals who allegedly have the nod of those who should fight them owing to satanic monetary inducements may return immediately as the dust from today's mishap goes down.
And what this portends since the business is lucrative and enjoys coded official backing is that calamity is just some moments away, unless something drastic is done by sincere and concerned authorities quickly to effect a stop.