By Uche Ogbonnaya
Pa Julius Badejo Adejuyigbe,of Akure,Ondo state,Southwest Nigeria,slept in the Lord on 29th Dec.2019 after a triumphant 86 years on this terrestrial.
A brother,uncle,father,grandfather and friend,his departure to the celestial abode after a successful living has already left a vacuum in this life that no one will fill,especially in the lives of those he touched and granted one succour or the other as a philanthropic and humanitarian icon whose existence was characterised with golden attributes which imparted and impacted others amazingly,showing them paths of honour,integrity and success,so much so that they conquered their fears and rose above their limitations.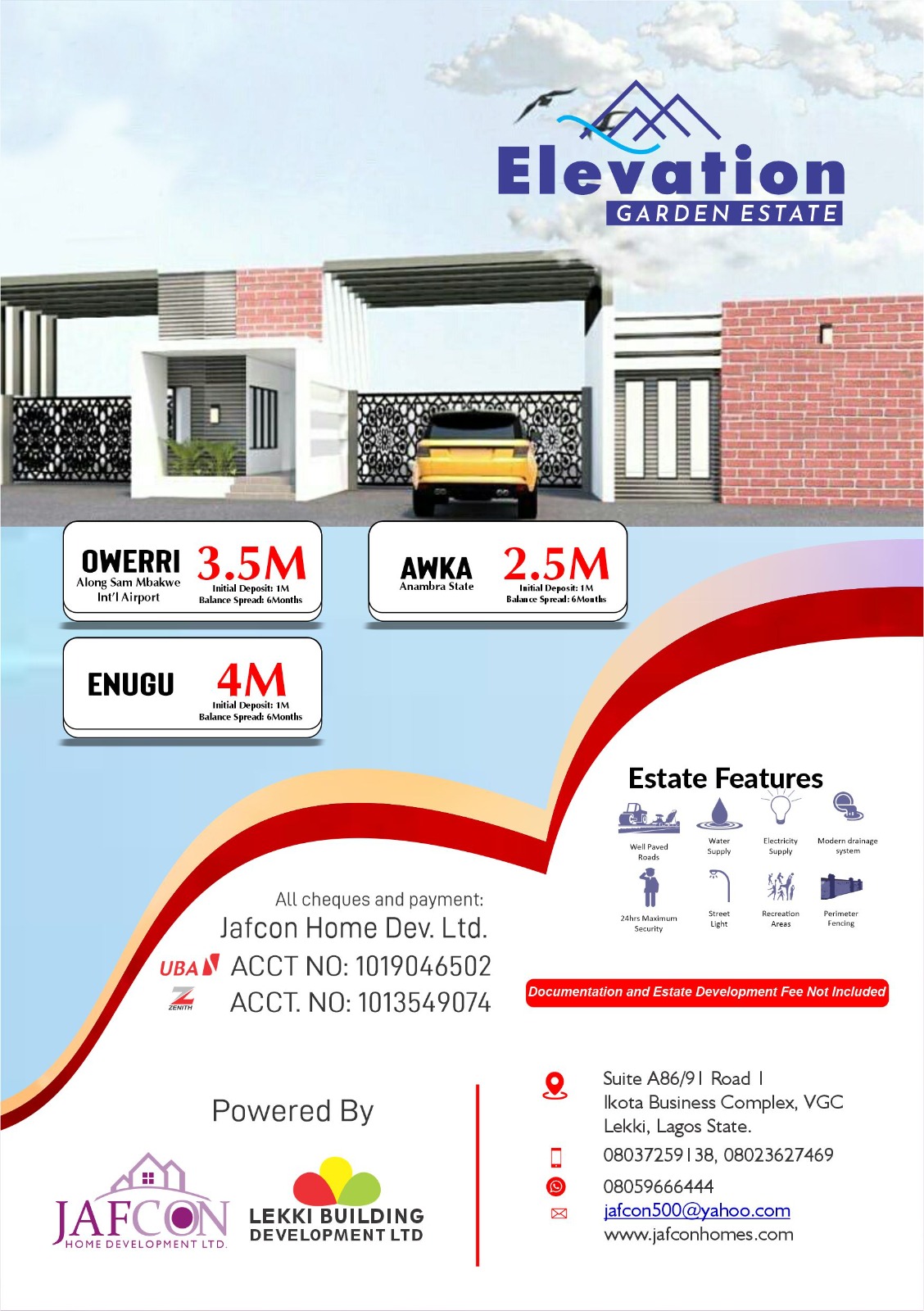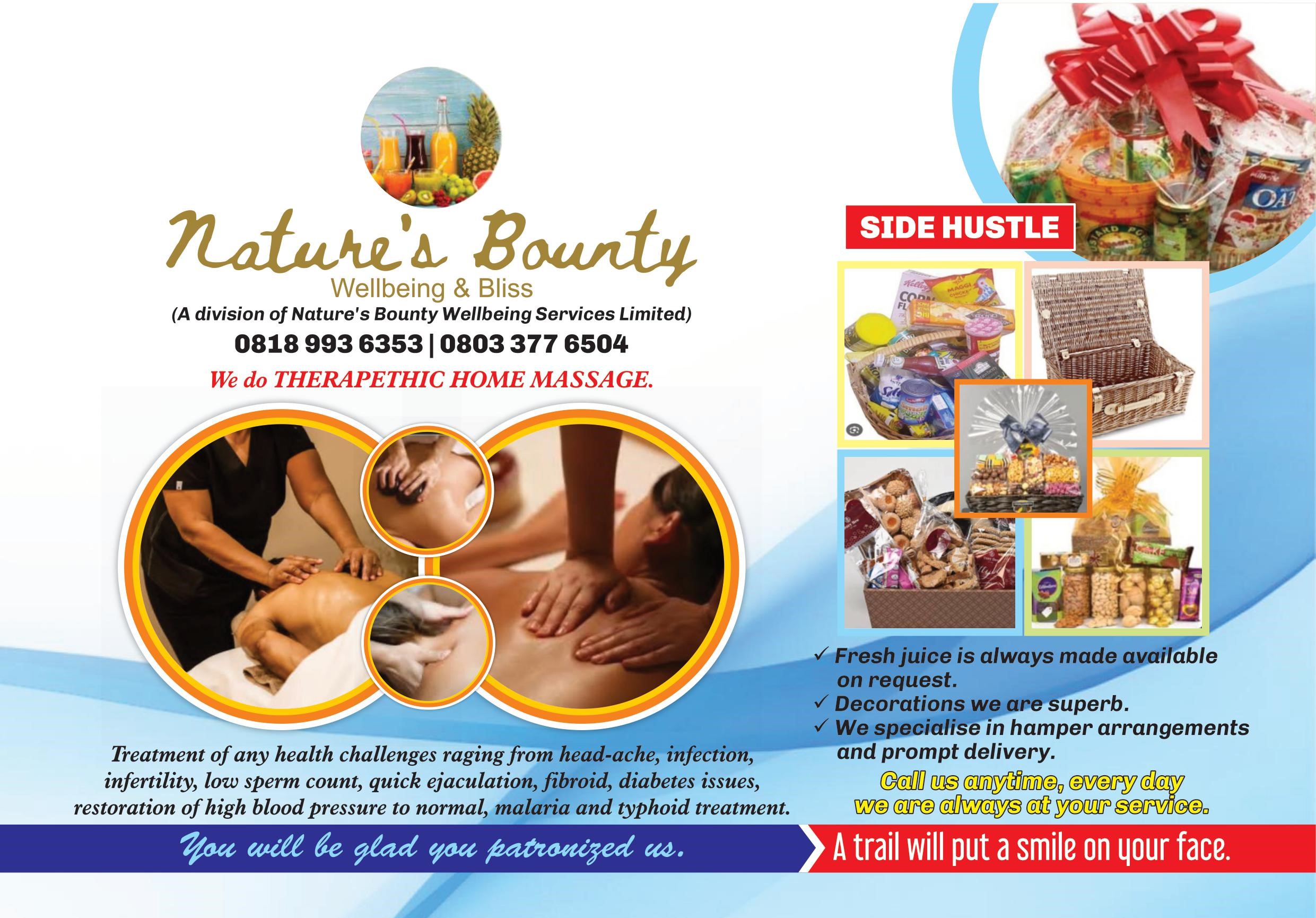 Pa Adejuyigbe was grossly educated,experienced and exposed in a manner that ranked him amongst the bests of his era.
His uniqueness reflect through the offsprings he left behind, who are champions of industries and leaders of spheres across the globe.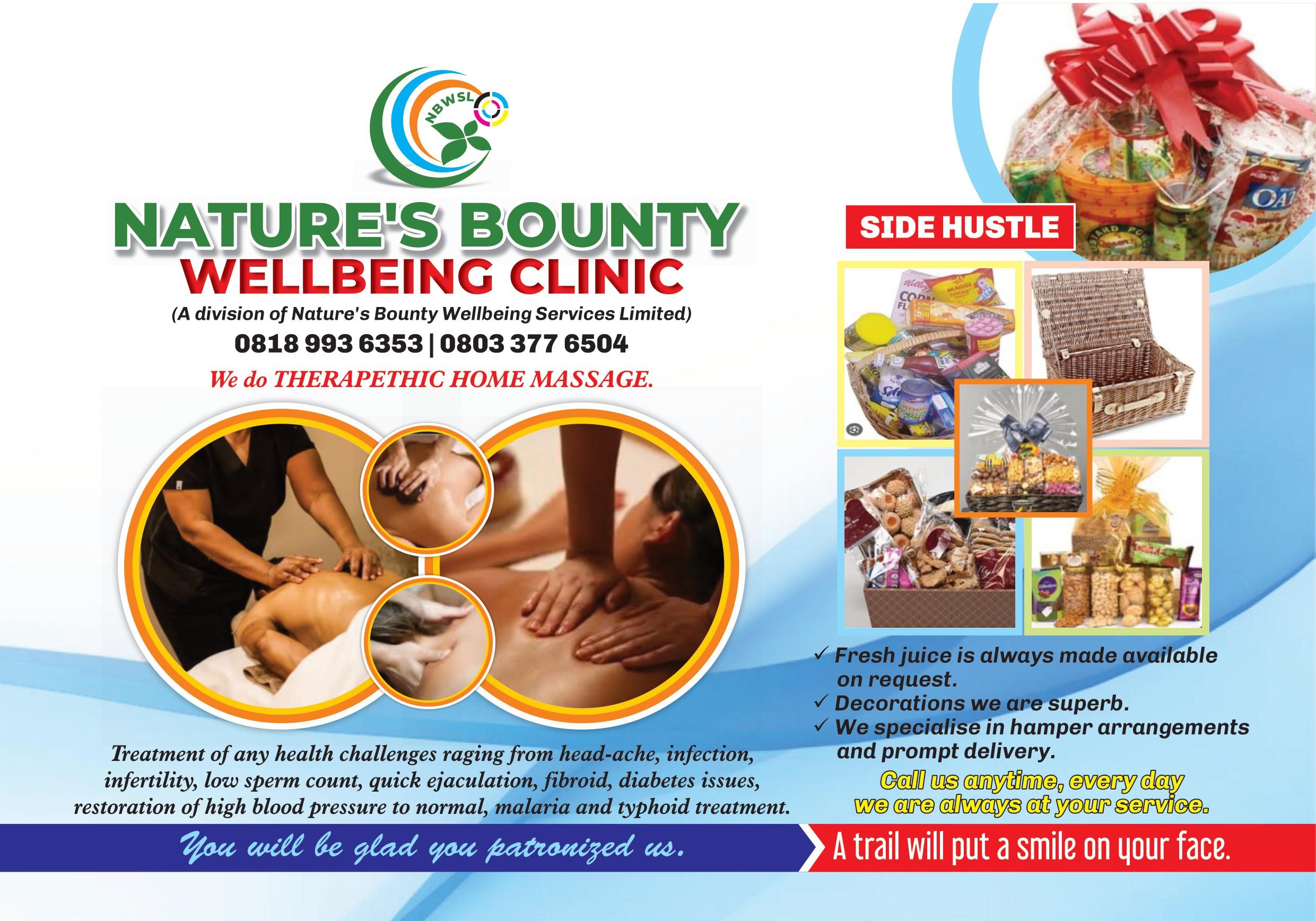 Apart from them,the mass of benefiaries of his good deeds keep announcing him even at death.As Pa Julius Badeyo Adejuyigbe goes home to rest in the bosom of his maker,it is pertinent to say that an IROKO has fallen and that an ELEPHANT has departed.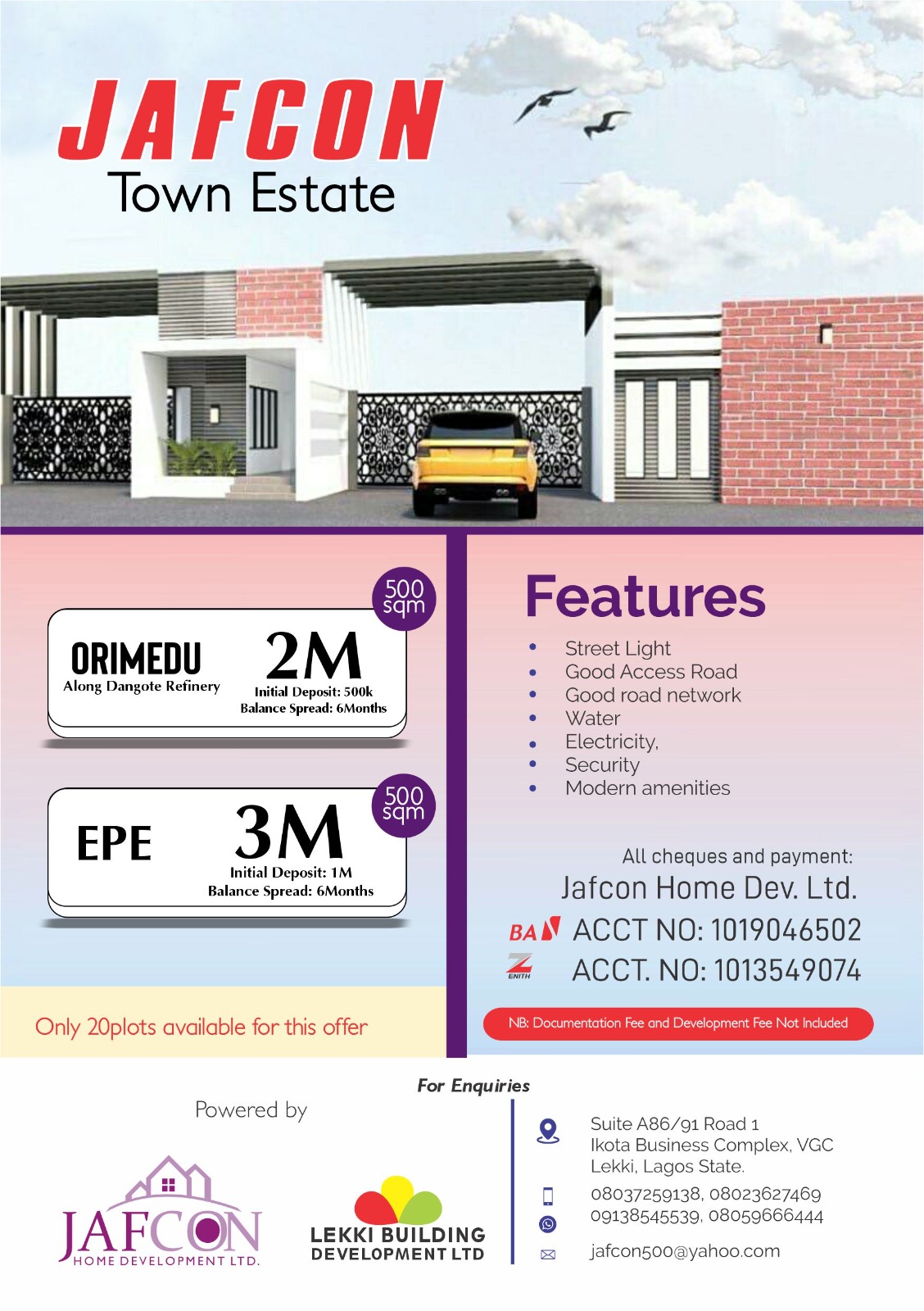 ADIEU PA DEJUYIGBE!