By Uche Ogbonnaya
General Overseer of Offspring of Grace Church,Apostle Ngozi Joseph during the dedication ceremony of his new baby, Divine Chukwumarahin Joseph,at the Goodluck Jonathan Estate,Idimu,Lagos yesterday, emphasised that there is no time too long to wait for God if the waiter is faithful.
Obviously elated and grateful Ngozi noted while speaking with Timeswatch at the event that his wife and himself waited for ten long years,after they had their first child to be blessed with this second male;stressing that as humans the various points of waiting and expecting brought frustration and the feeling to quit.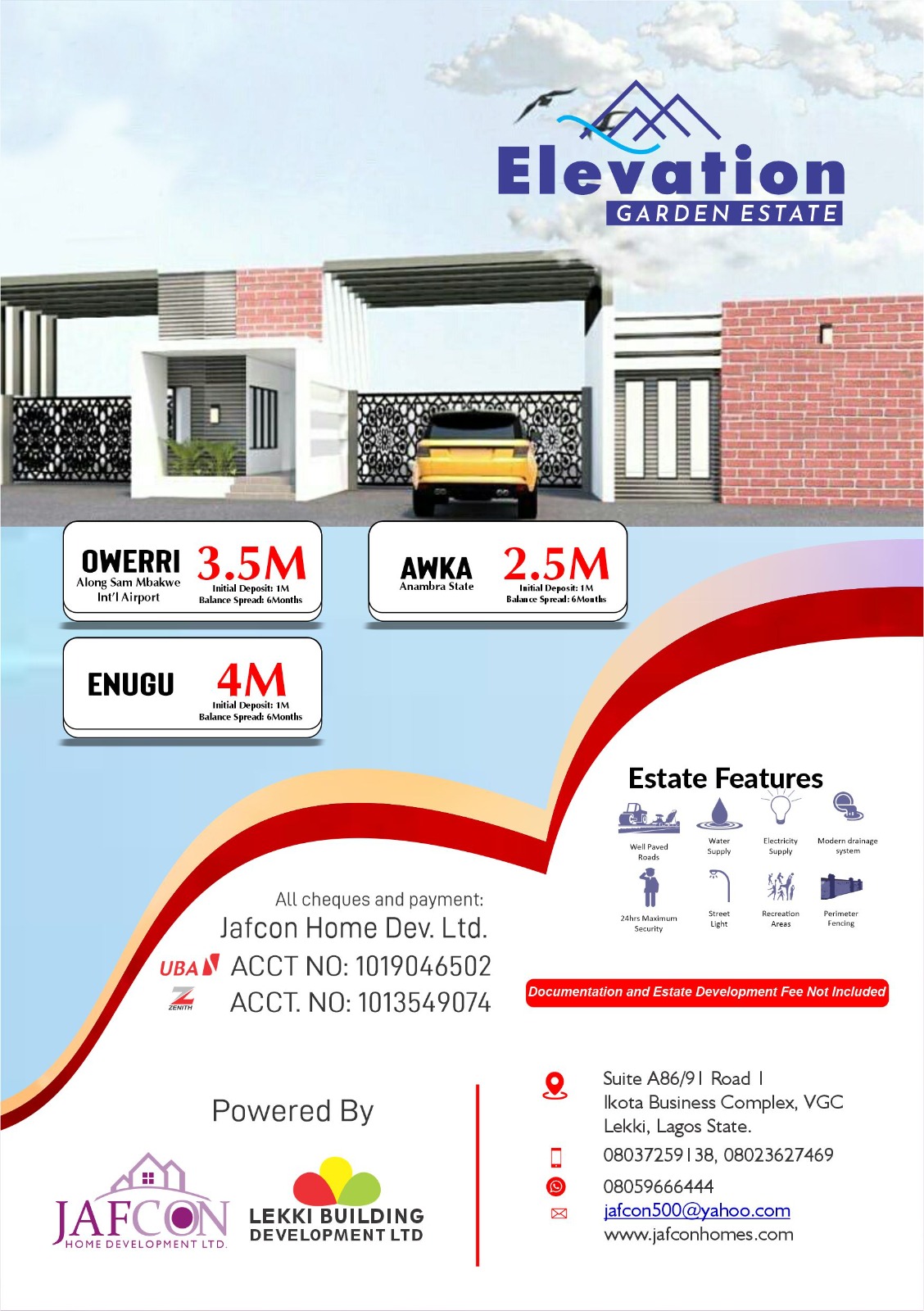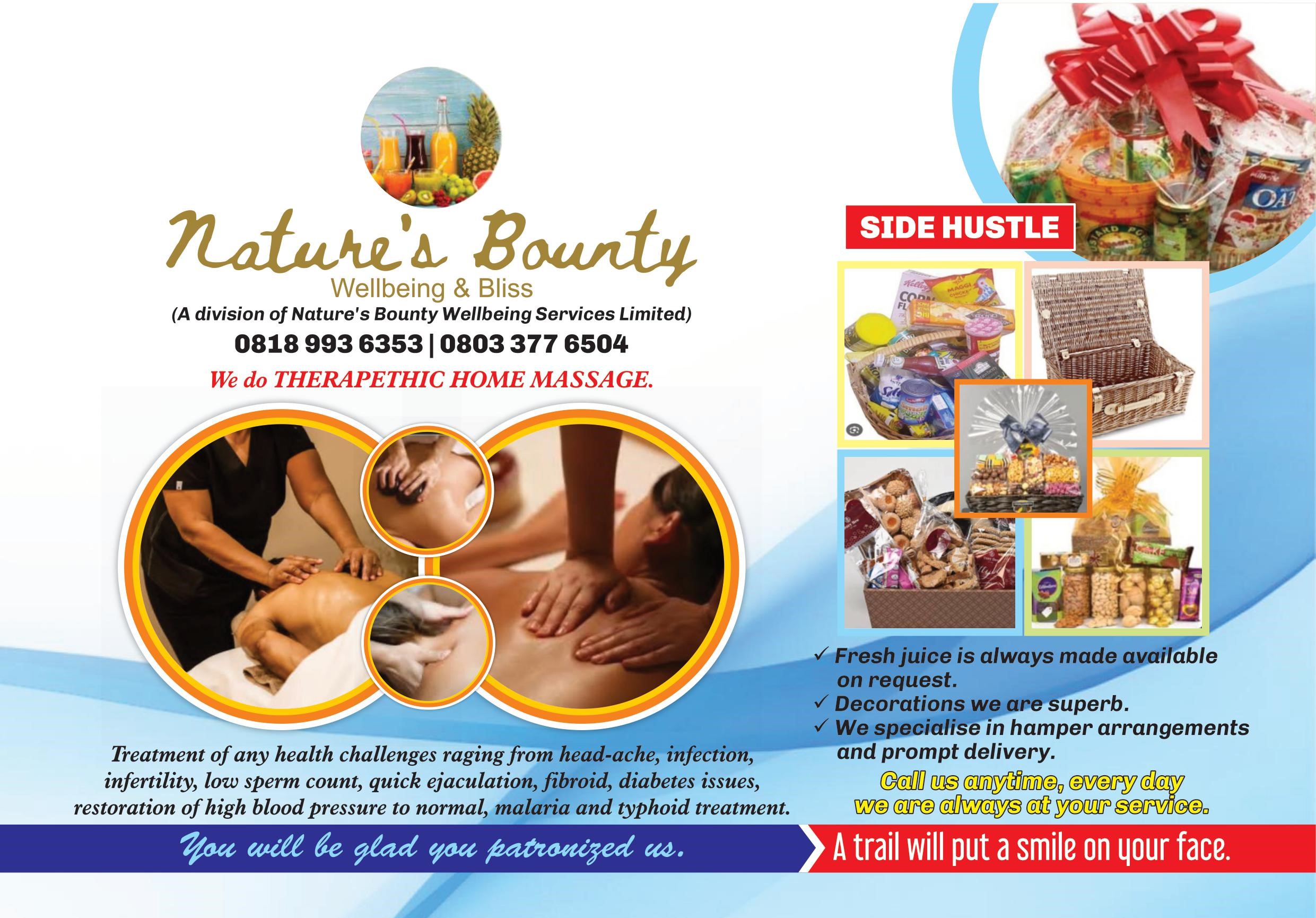 According to this Apostle of grace,God came at the point when hope waned and expectation dwindled. Apostle Ngozi therefore urged anyone waiting on the Lord for anything to keep raw faith and be assured that in due course,God will manifest amazingly to wipe all tears away.
Further sharing his experience,Ngozi affirmed,"It was a long period of agonising waiting,especially as our first child frequently told my wife and I how much he needed a sibling.
Medically we were certified okay to have children,and spiritually,we left no stone unturned,but the period of waiting lingered till when it pleased God. And today,we are celebrants", he asserted.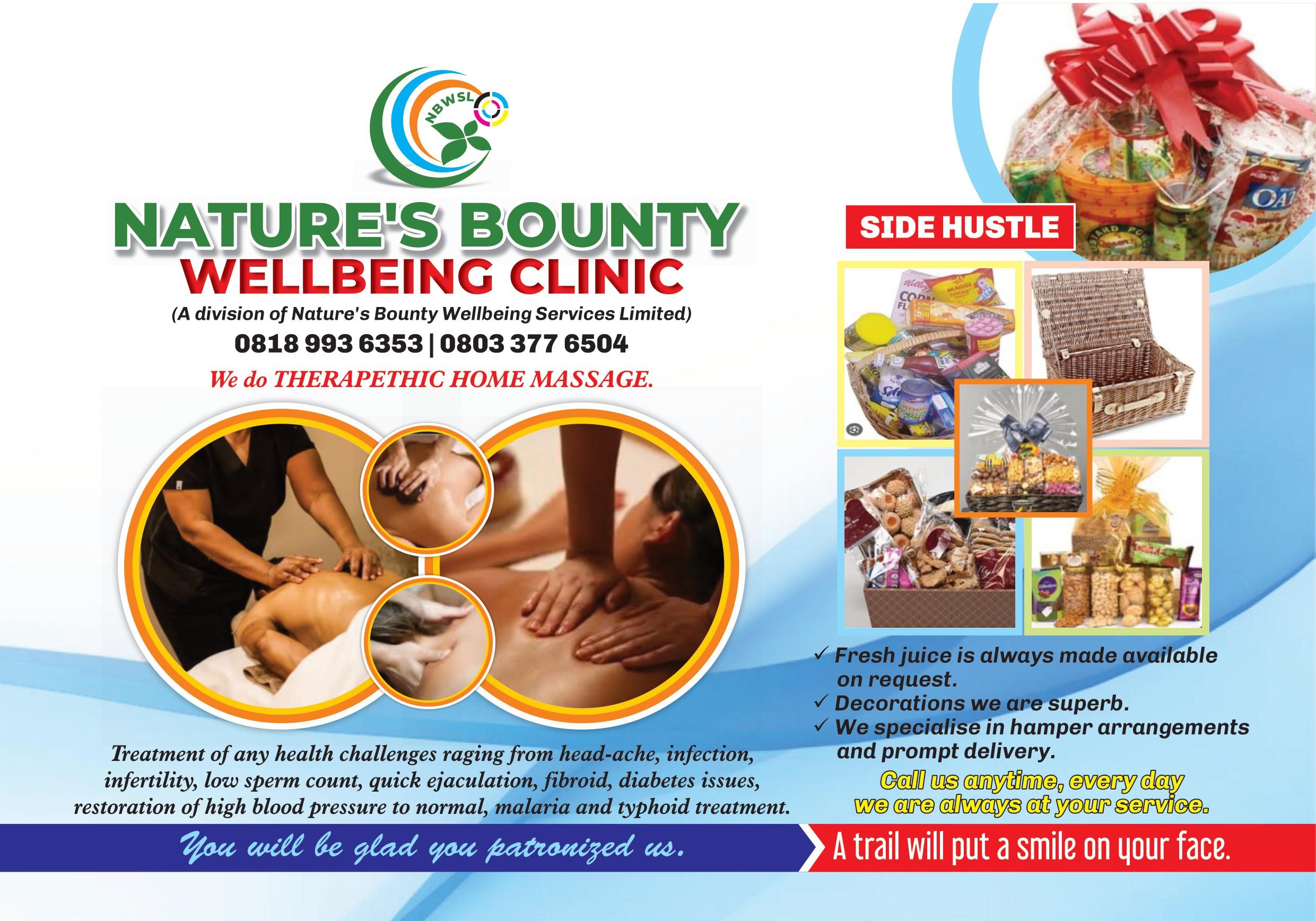 Using the occasion, Apostle Ngozi advised Nigerians to cast their hopes on God who has the power to do the impossible. He stressed that his family's economy is controlled by the Divine and is superior to the physical Nigerian economy that trends to visit untold hardship on citizens.