By Emeagi E.Williams
A shinny star has dropped from the galaxy, and the vacuum is visible.
The great Iroko tree had dropped with a bang, and the impact is palpable!
A great man has began his journey to the celestial, but the terrestrial is recording the triumphant exit of one of its worthy inhabitants, one who lit the paths to illuminate the worlds of others, in order to dot his living with exemplary deeds and insurmountable accomplishments…
As Pa Akinyemi returns to his maker, odes are pouring in torrents, taking the place of a dirge!
Because he has not died, but rather lives on as one who came, saw and conquered!
No doubt, the array of his laudable attainments for humanity will remain forever monuments of immortalization!
As glorious rhythms sound along his journey path, no doubt, Late Chief F.A.O. Akinyemi, who started his journey back home at the early hours of Sunday, April 2, dances on to glory to find rest in the bosom of his maker.
In his hay days, he was "beauty" and brain sandwiched in one personality, little wonder his indelible outstanding records as the First Executive Chairman of Alimosho Local Govt in Lagos state.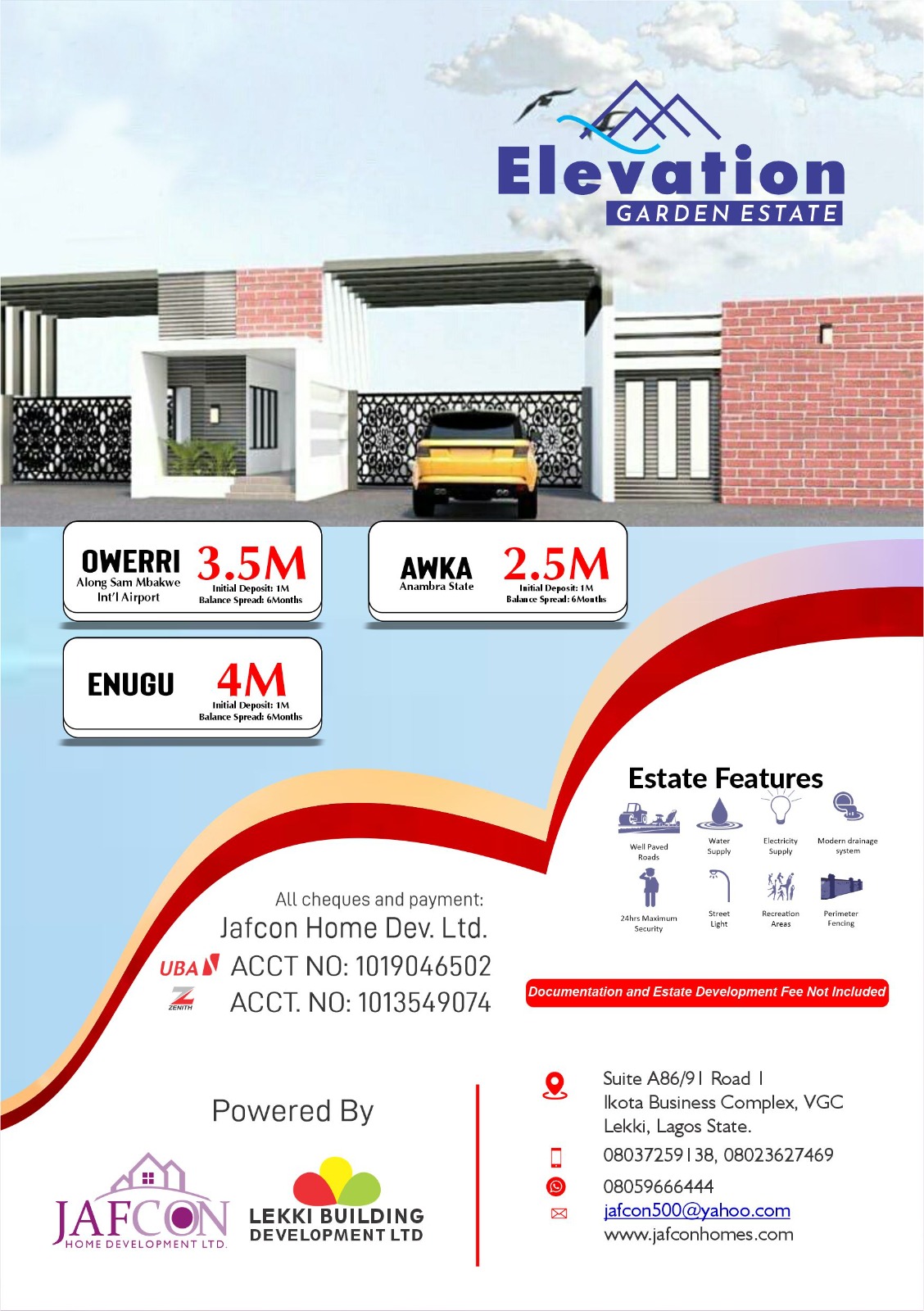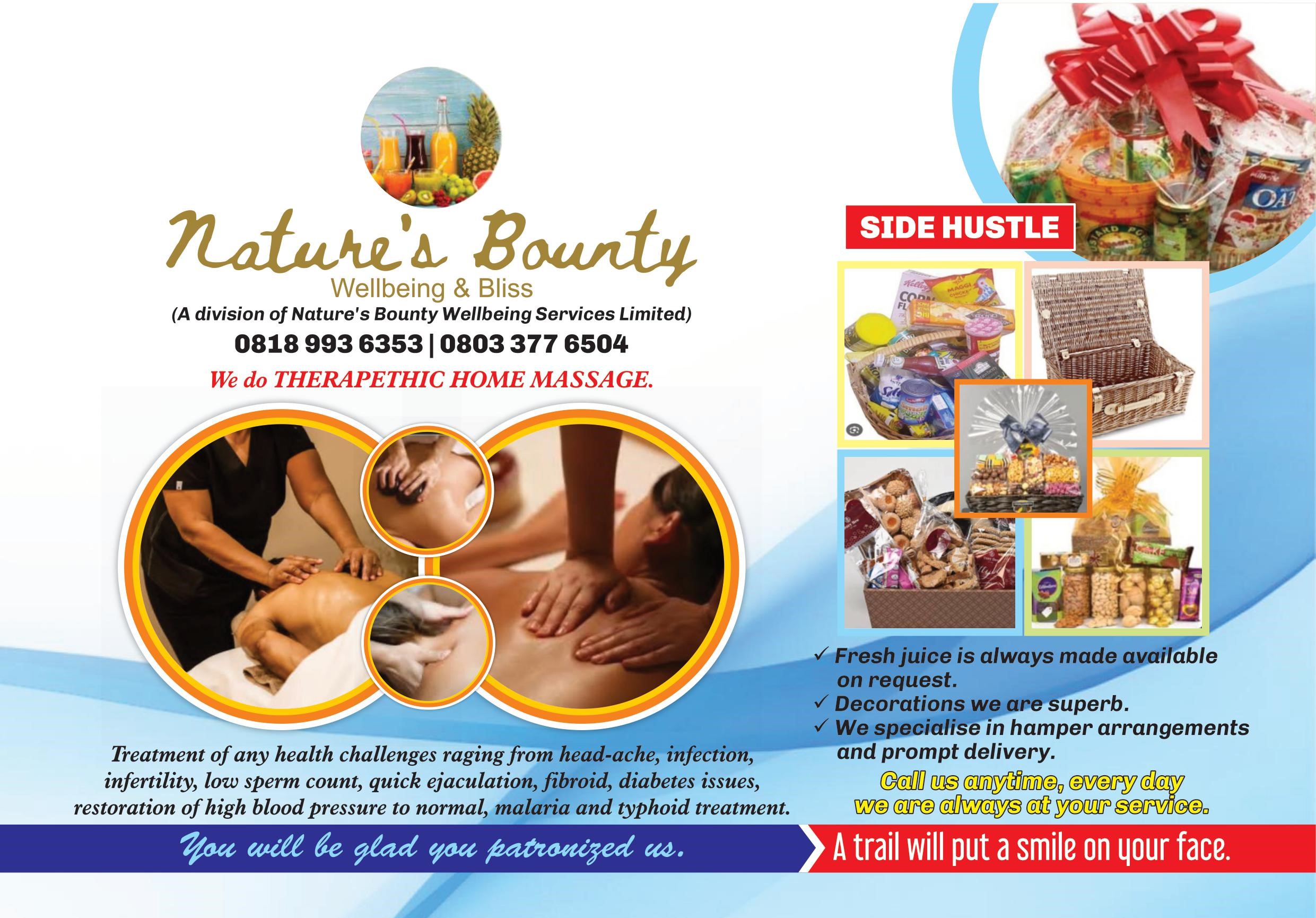 This late sage was a statesman who mapped the road to development and held the torch that led his people out of the dark allays of underdevelopment.
One of his numerous leadership amazements was his refusal to sell and monetize the land assets of the people for self enrichment even when he was fiercely persuaded to do so by kinsmen.
In all clairvoyance, he safeguarded those assets, envisaging a stupendous future for Alimosho, a geographic space that stands today as a demographic authority for Lagos state evolving with developmental experiences.
Late Akinyemi's patriotism, leadership prowess and affection for his people are the reasons for the expansive lands where the Igando Community High School, Irepodun Market, Igando/Ikotun,
Ayobo-Ipaja market, Alimosho General Hospital, Igando, Small Scale Industry, Igando, Water Corporation, NYSC, now Lagos homes, Igando now stand, and this is just to mention a few of the great leadership deeds of late Baba Akinyemi who also beat all odds to create roads to open up the areas of Alimosho and link them for inter and intra developmental activities.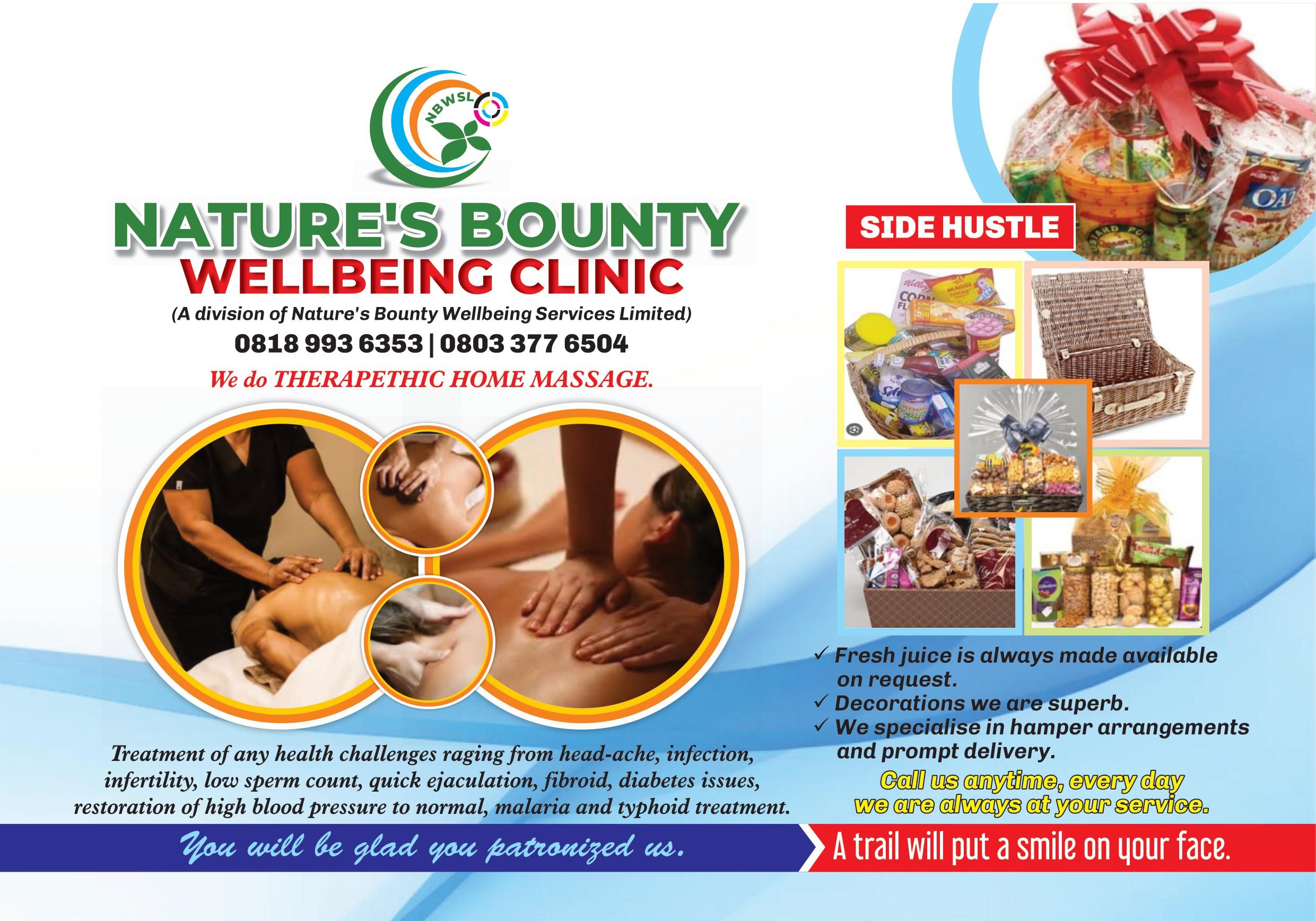 No one will therefore gainsay that the condelence register opened at his Igando home will be filled by great leaders and lovers of egalitarianism.
And it is only apt to say that Late Chief F.A.O. Akinyemi will never die, as he lives beautifully in the hearts of his homogenous and heterogenous families as a one time godly and loving leader, mentor, team player and father!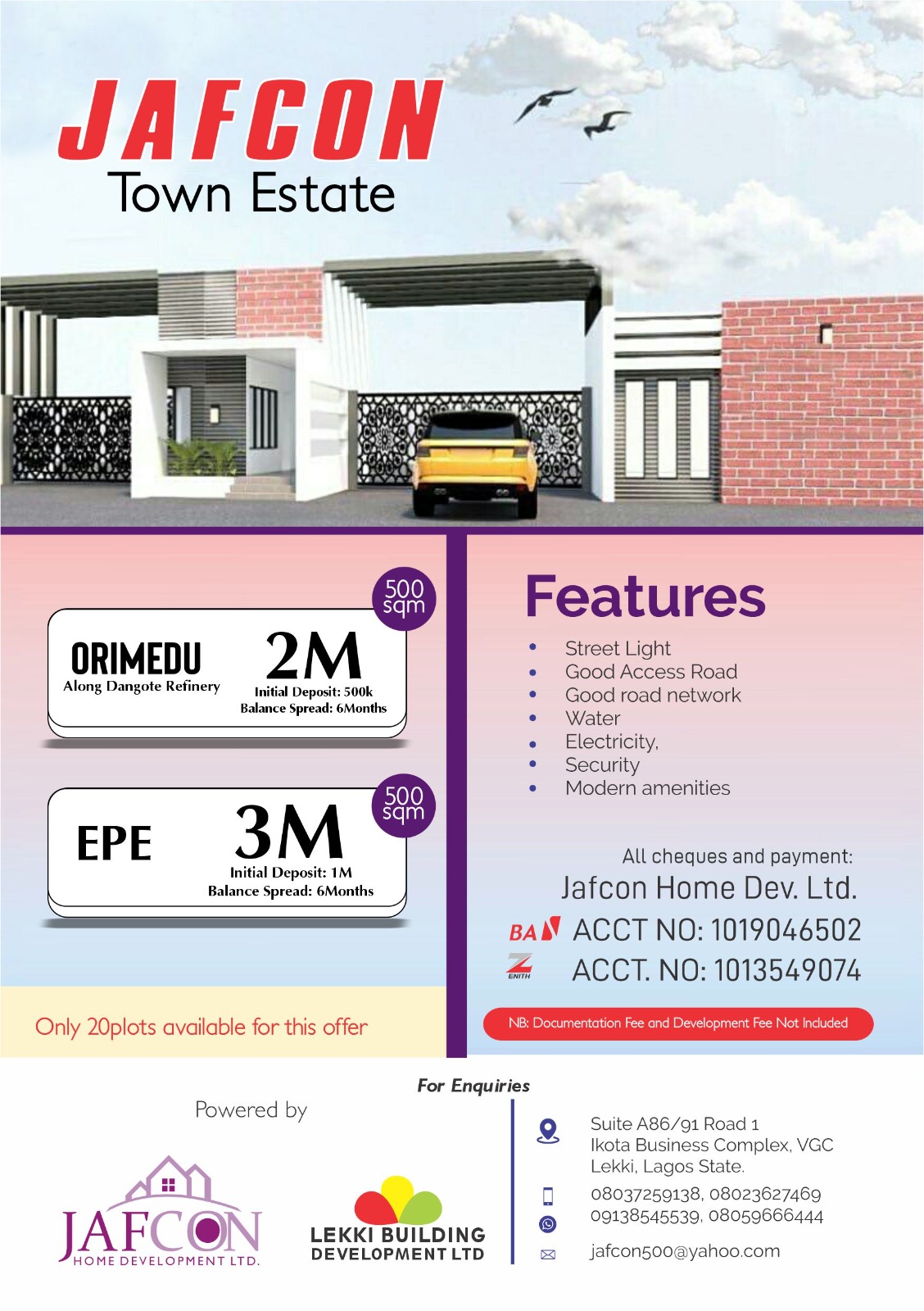 One of his children, Hon. Afeez Akintunde Akinyemi, popularly known as triple "A" has his exact political cum leadership blood, and late Akinyemi was aware of this fact, the reason he prayed the political authorities to pave the way for the emergence of his son as the Executive Chairman of Igando Ikotun LCDA during the last LG election.
During a media interview with Late Chief F.A.O Akinyemi before the last Local Government election, he particularly appealed that the ascension of his son to the exalted seat will be a big reward to him.
Though his son was the youthful darling of the people during that contest, internal party decisions was not in his favour as his name was substituted as the vice chairman at the last hour. And now that this distinguished statesman is dead, time will tell if the political authorities of the land will do him a post-humous honour regarding his cherished desire soon.