By Uche Ogbonnaya
In recent times,every Lagosian that travels from one point of the state to the other cannot dispute that the traffic situation of Lagos State has become a crisis situation.From the Island to the mainland,traffic congestion,caused mostly by bad roads and traffic law breakers has become a regular event.
The traffic hold up referred to as go slow in pidgin is heaviest during the morning and evening periods when workers or people go and return from work or their business places.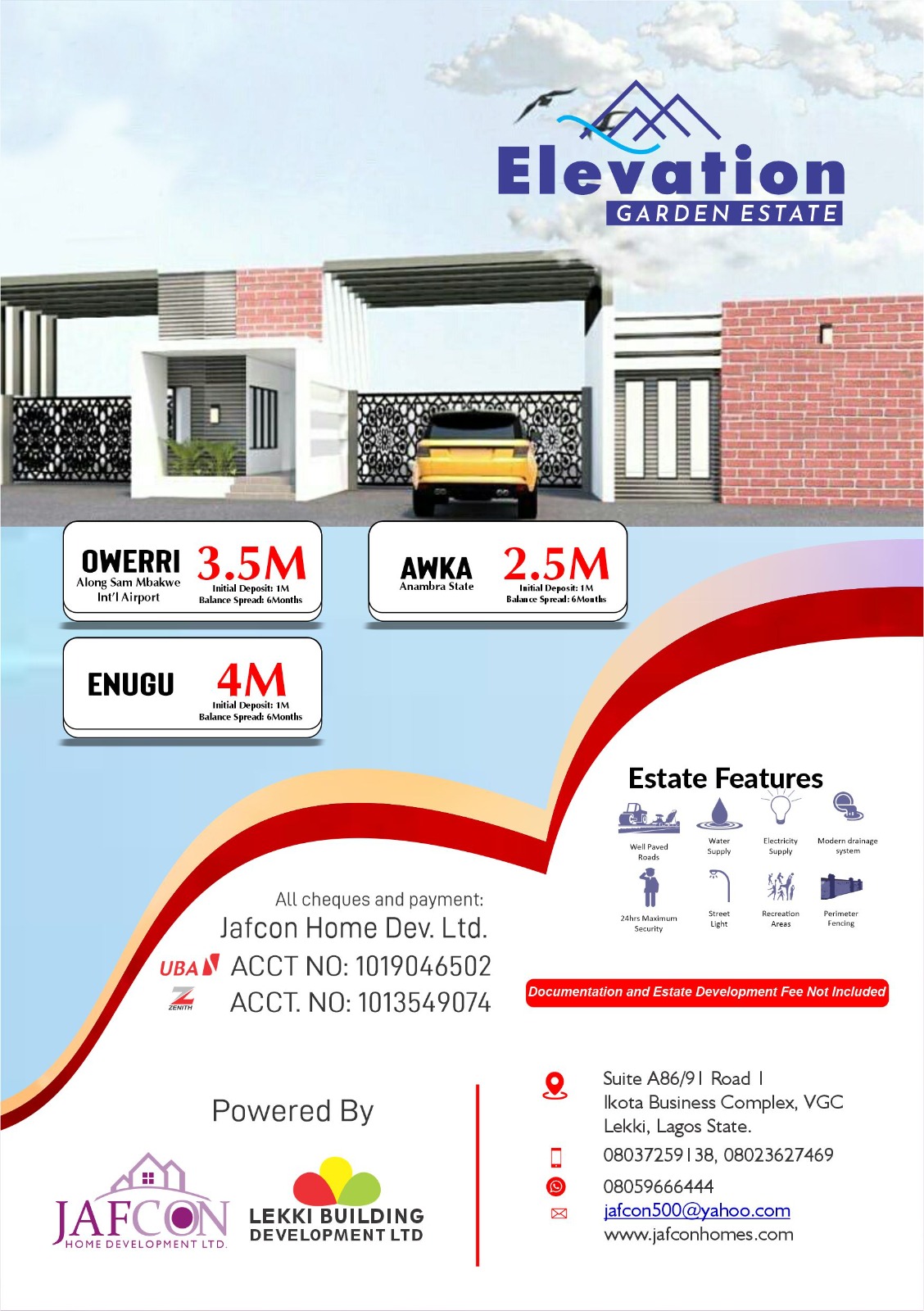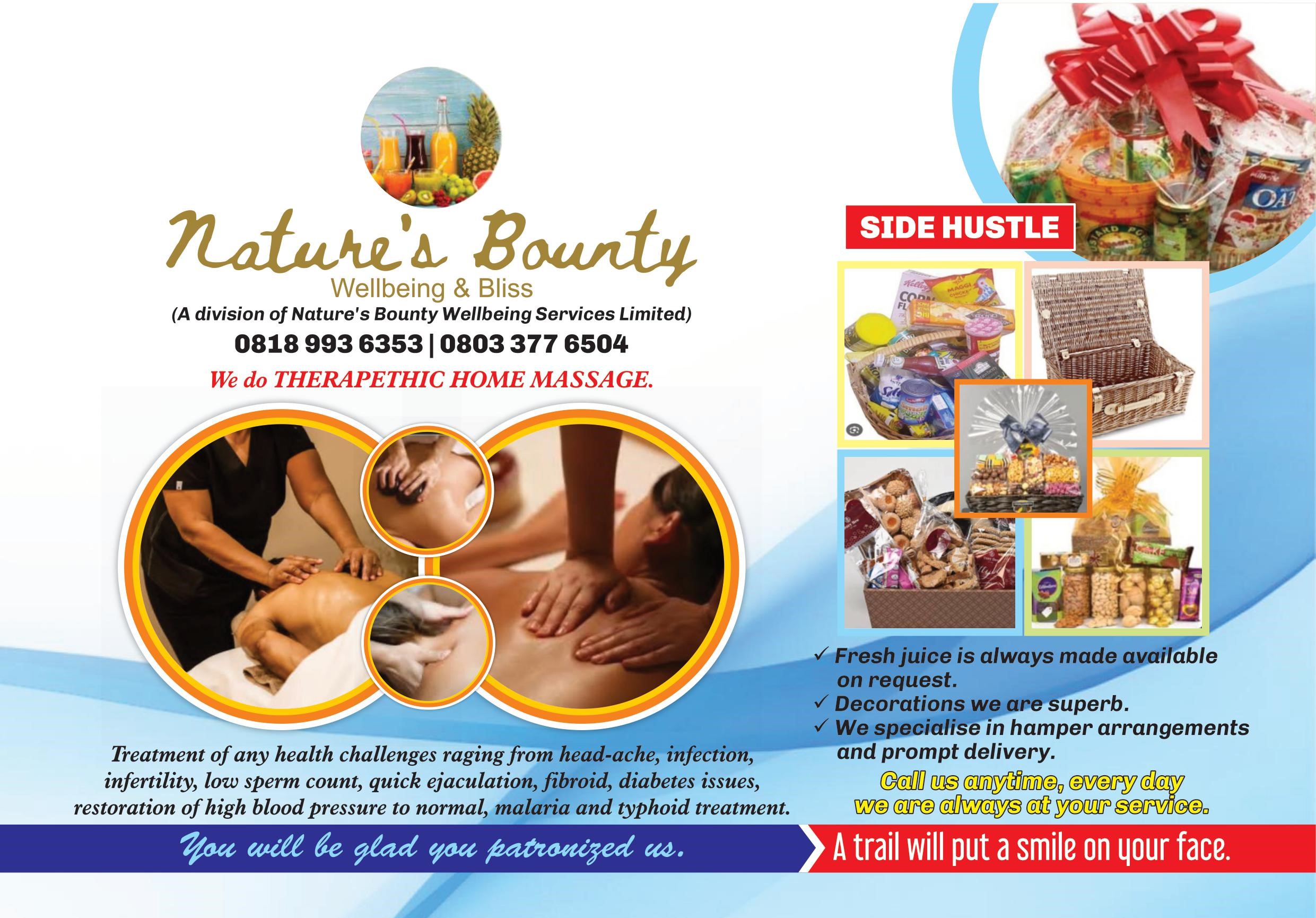 Painfully, people coming from the Island to several areas of the mainland spend as long as 4 hours inside rickety buses to get home after the day's job or business.Traffic managers suffer headache trying to control or manage the problem day in day out.
Due to this unhealthy situation,transporters usually jack up fares during these peak periods to the disadvantage of passengers who usually have no other choice than to pay the operators' demand.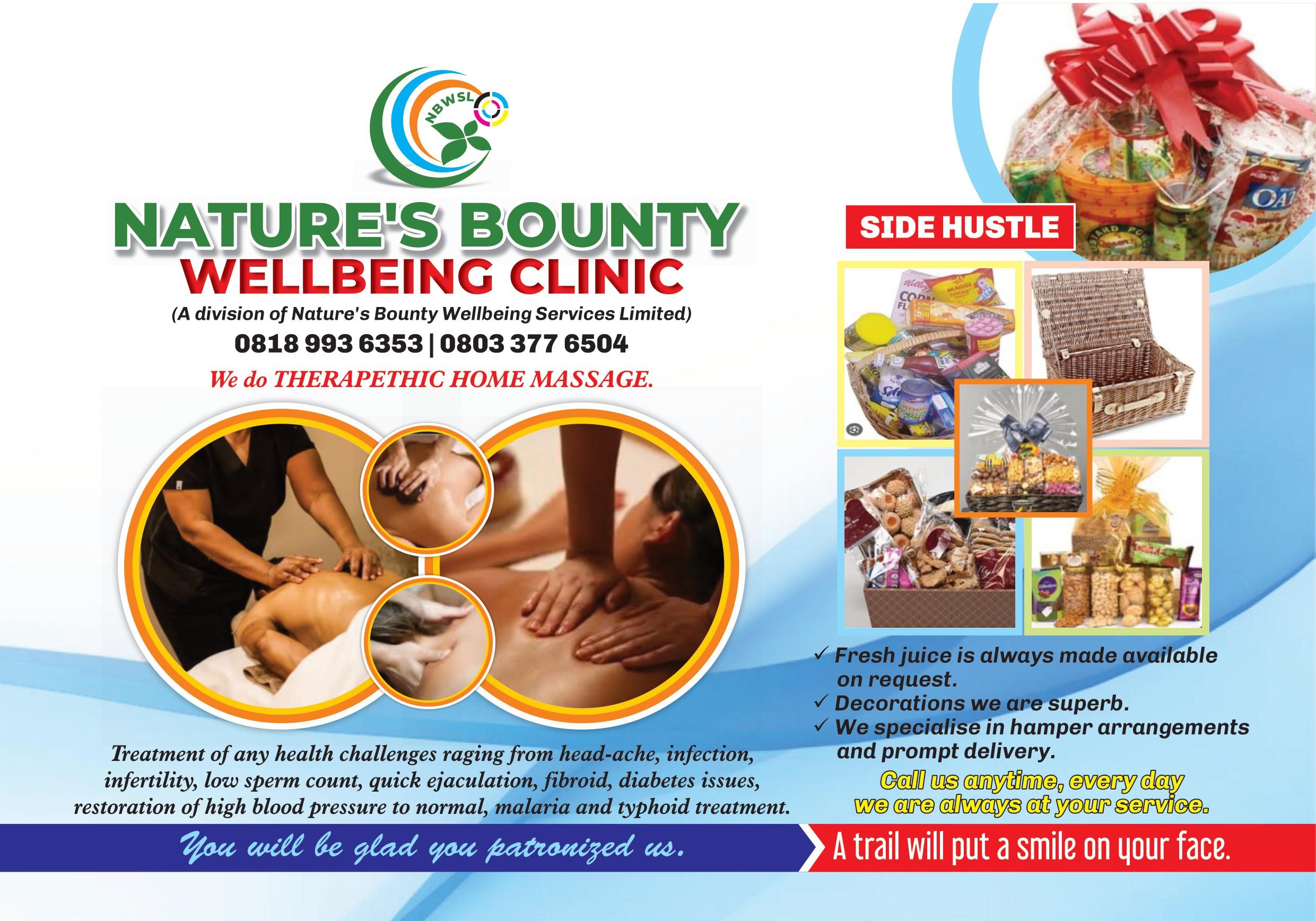 Some Lagosians interviewed by Timeswatch correspondent shared different views as reasons behind the pains coming from transportation. While some linked the situation to bad roads,some others blamed it on illegitimate activities of the police and other law enforcement agencies who engage in collection of tips right at busstops and junctions thereby causing traffic to build needlessly behind.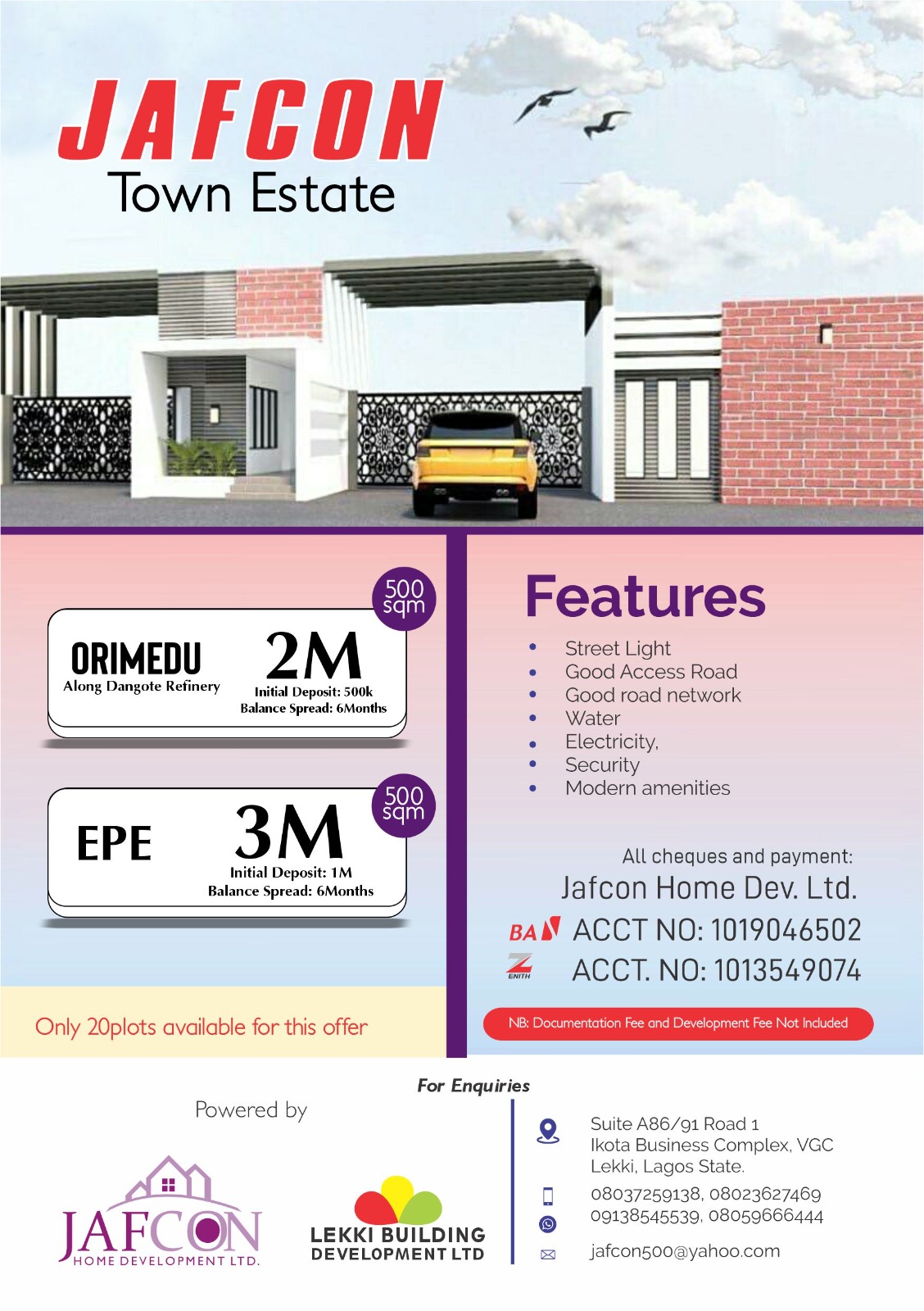 A lot of passengers even said that traffic congestion in Lagos is a spiritual case,they argued that no matter how long some hold up situations are,it is shocking that when you get to the front,no cause will be found.
The recent ban of commercial motorcycle operators from several roads of Lagos will certainly result in greater hardship for the greater population of Lagosians.