By Emeagi Emeka Williams
At the occasion used to mark the 24th anniversary ceremony of the Bethlehem Charity & Orphanage Centre at the weekend, Lady Evangelist Taiwo Olowoyeye, told newsmen who included Timeswatch correspondent, that since inception, there have been reasons to praise God almighty.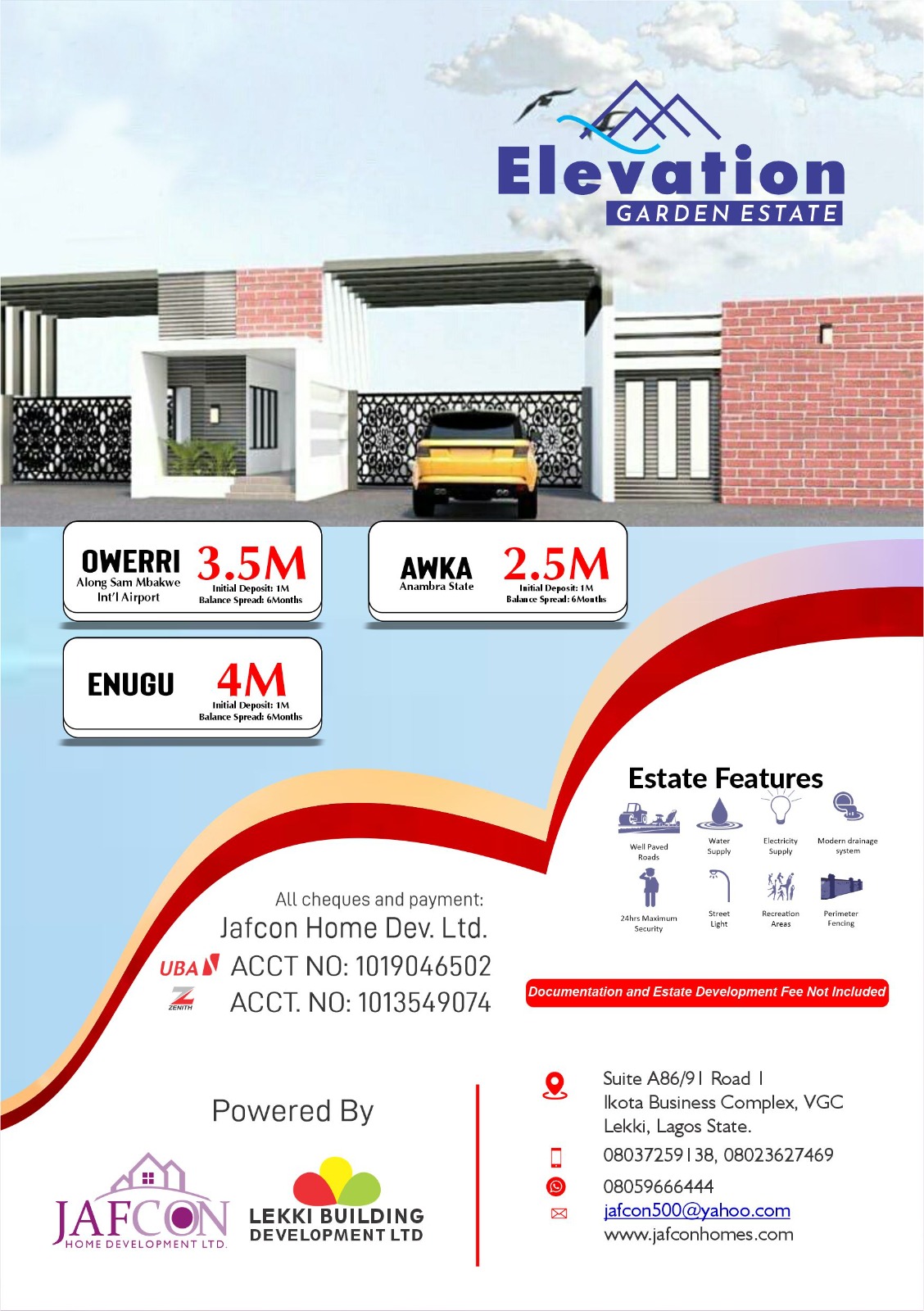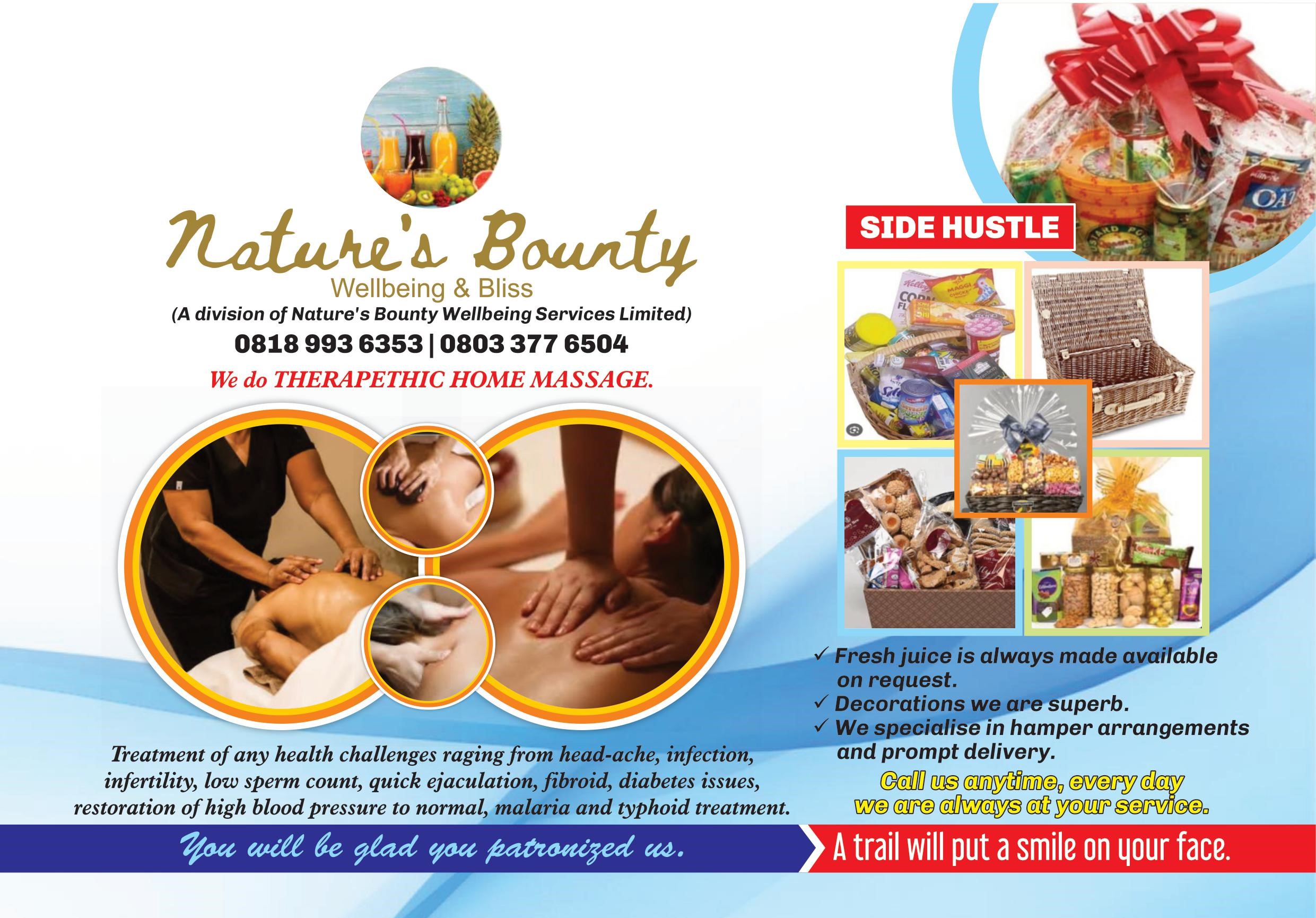 Accordingto Olowoyeye who won the 5th edition of Alimosho Times Leadership & Development and the Year 2000 Outstanding Personality of Distinction Awards, the centre, though has had her fair share of developmental challenges, remains a beneficiary of divine grace and mercy which have made it impossible for malicious diseases or death to visit the centre till date.
She joyfully confessed that members of the Bethlehem Charity and Orphanage Centre have grown from one stage of success to another.
"I am grateful to God Almighty who has been kind to me in this endeavour of love.
" Though there have been challenges, such as when in 2014, Lagos state officials came to evacuate our children as though we were criminals, but God had always taken control and delivered us from all teething issues", she stated.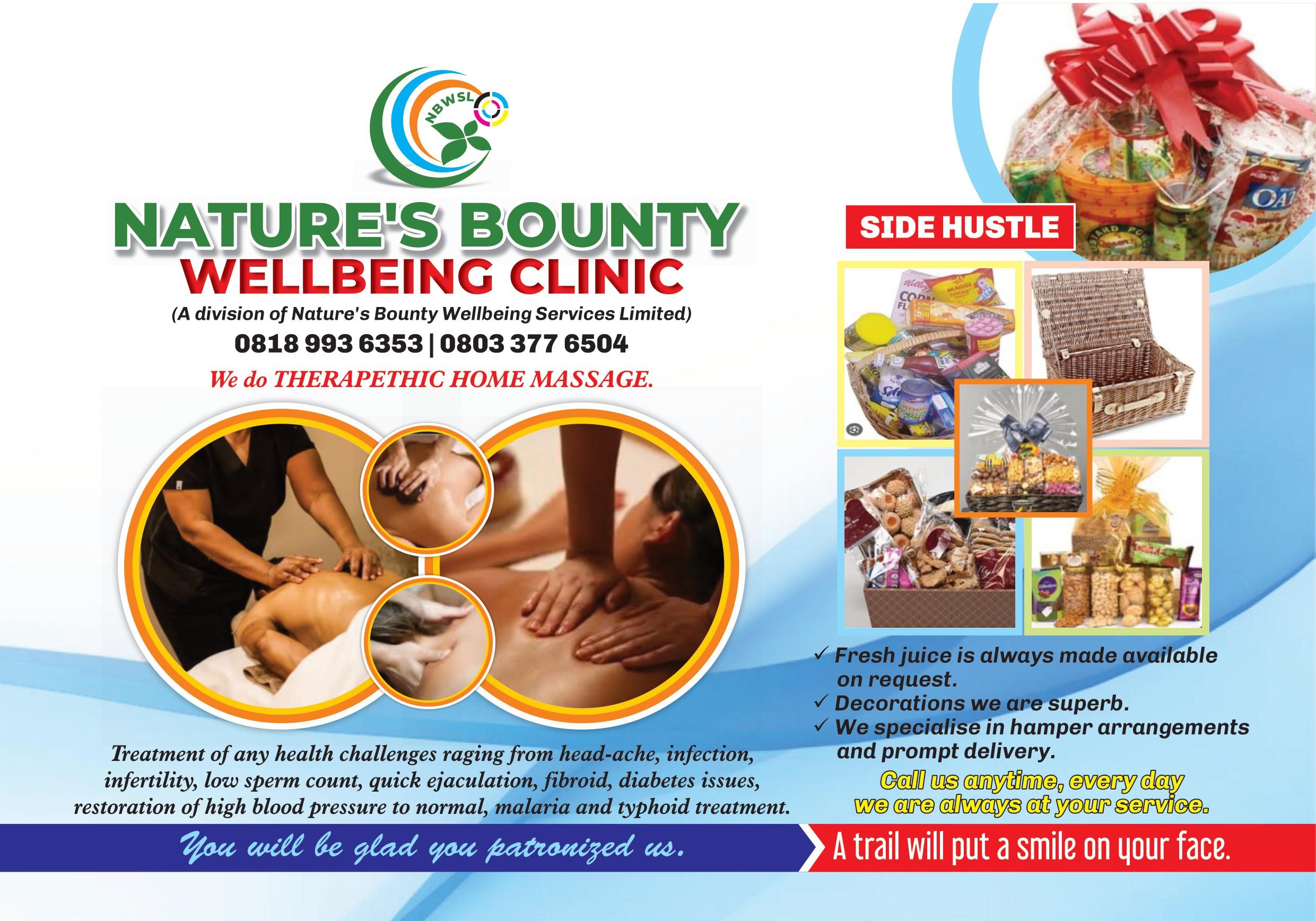 On government and public supports for the humanitarian venture,Olowoyeye admitted that though the helps may not be enormous, there have been help here and there.
"Nutri C, Iki Leads, Oyedepo Foundation, Synagogue Church, Promasidor, etc have always supported us, and I thank them all, even those I did not mention here", she averred.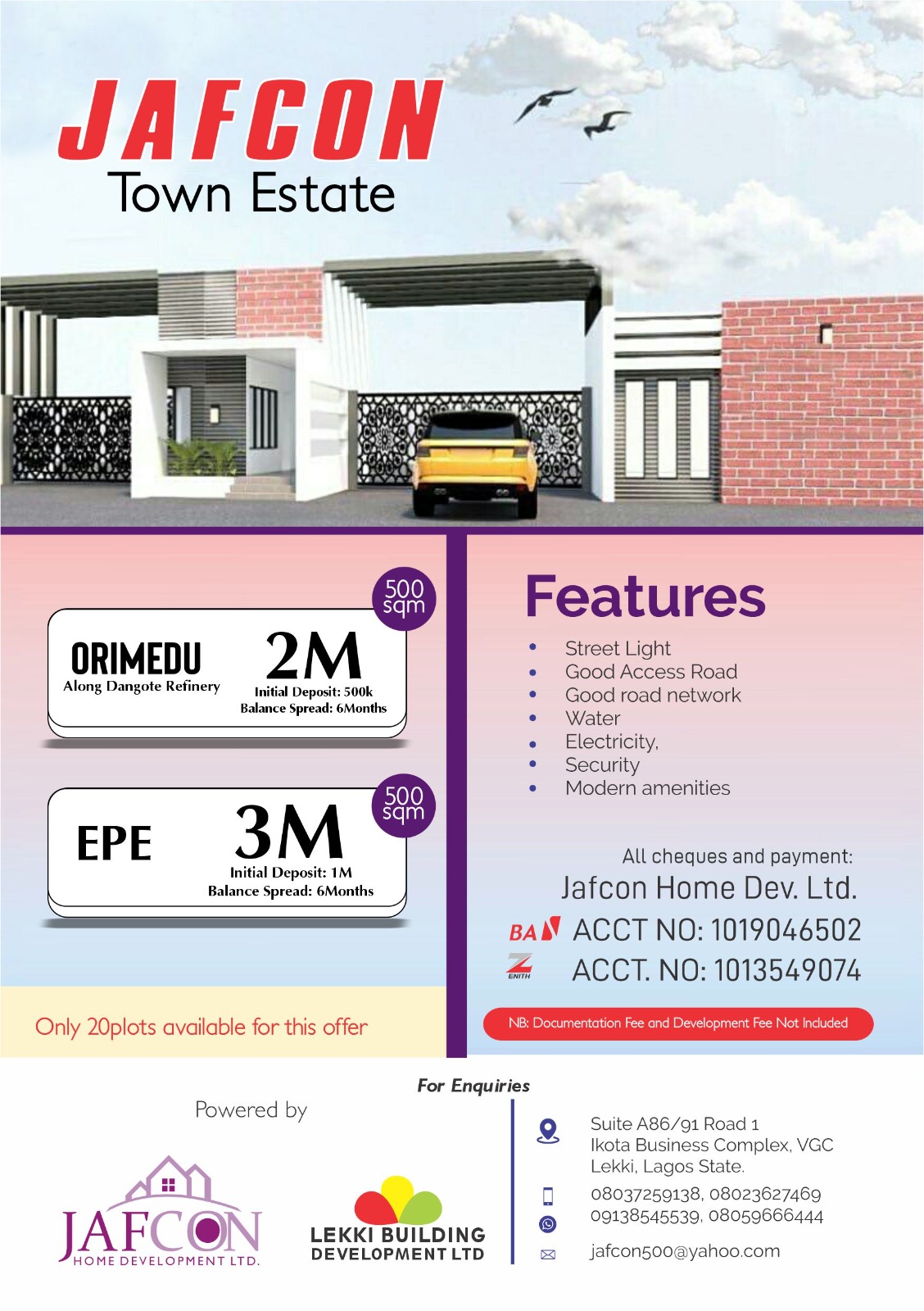 Calling for greater support, Olowoyeye, urged the govt to create a greater conduciveness for operators of orphanage homes to excel, stressing that the work is a special calling that helps keep the society safe and sane, tasking private individuals and organisations to tap blessings from giving to the needy.
Olowoyeye also advised young women against termination of pregnancies as the children can grow to become pillars of the society, expressing that many of the children from Bethlehem are now in the universities and other higher institutions of learning, and have become family men and women who also indulge in thriving businesses.
She also delightfully stressed that presently, one of the orphanage sons is studying in a South African university.
Olowoyeye thanked all the people who supported and attended the 24th fiesta which from every indication was spectacular.