By Emeagi Emeka Williams
After about one year since the rampaging #Endsars protesters razed and broke down the Igando divisional headquarters, in Igando/Ikotun Local Council Development Area, Alimosho, Lagos state, thereby dislodging and displacing police operatives, dislocating the security architecture of the area, the reigning executive chairman, Comrade Lasisi Akinsanya, has intervened and began rebuilding.
This crucial governmental intervention will bring an end to the suffering of the men of the Nigeria Police Force in that area who for several months have been confined to an uncompleted town hall in the area to remain in the safety and security business.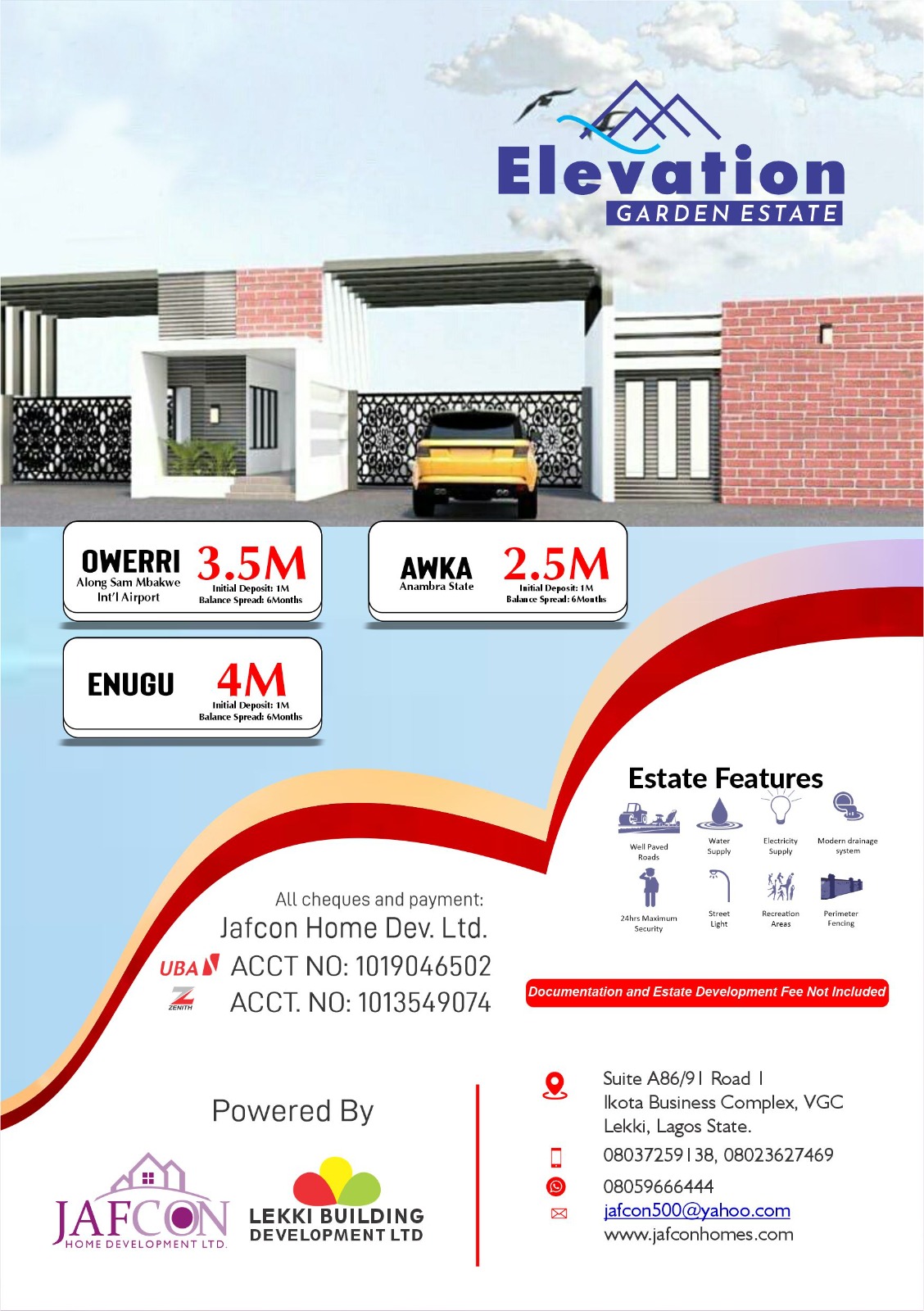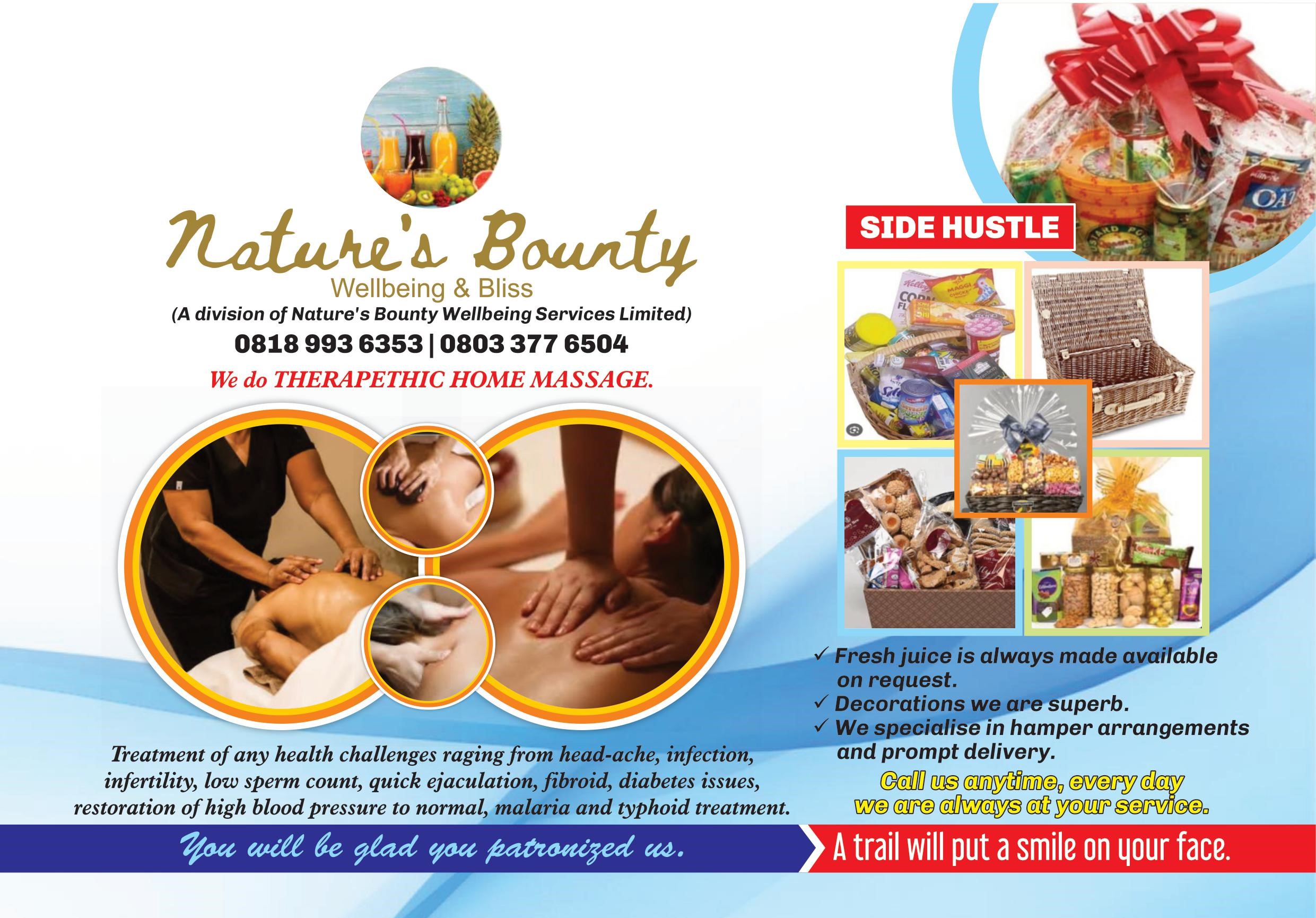 With this latest move, Comrade Akinsanya has further substantiated his promise to run a leadership that will effect infrastructural renewal and redesign the socio economic paradigm of the entire people of Igando/Ikotun.
From every indication, he has started on a sound footing with never- experienced or felt passion typical of only result- driven leaders.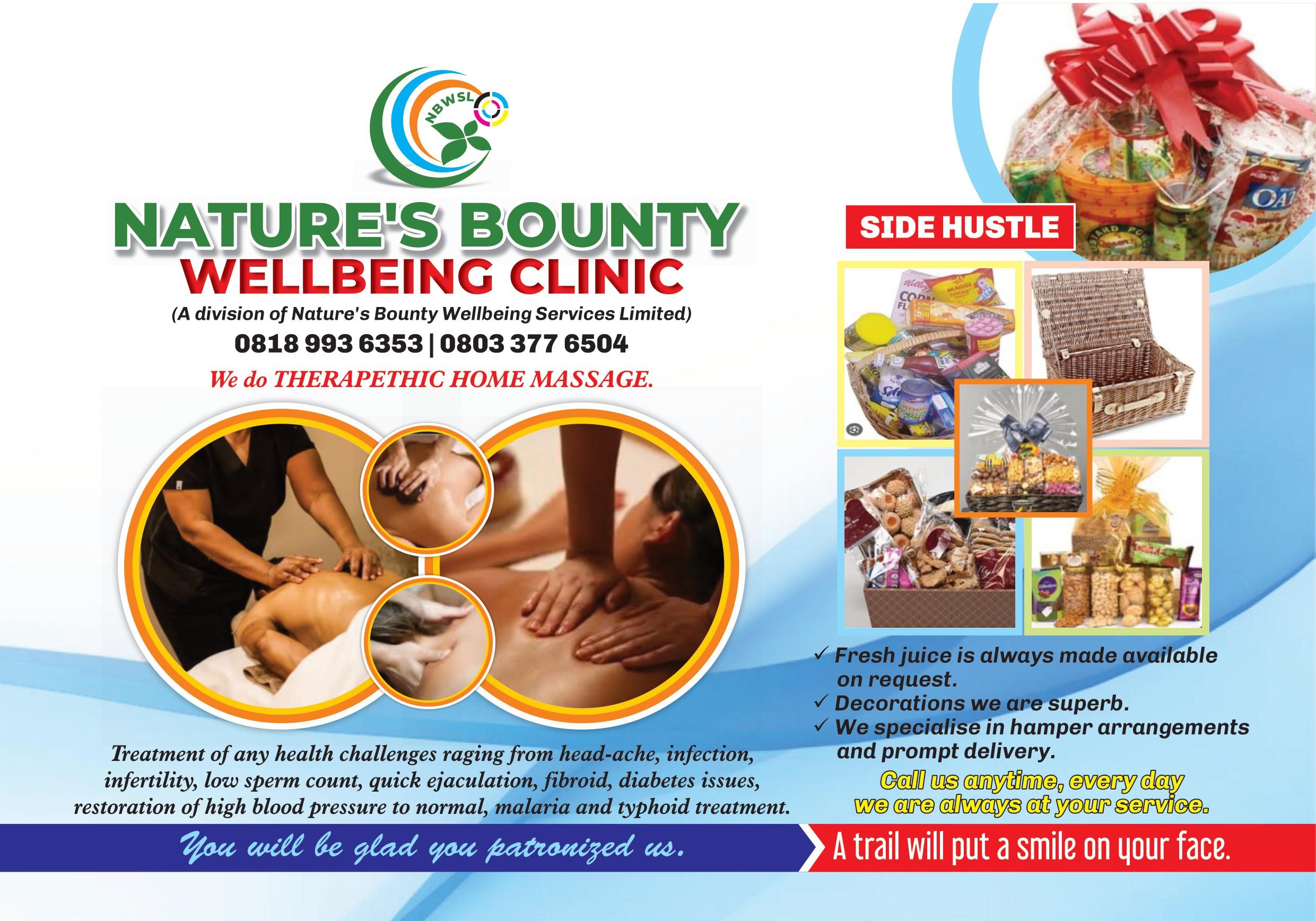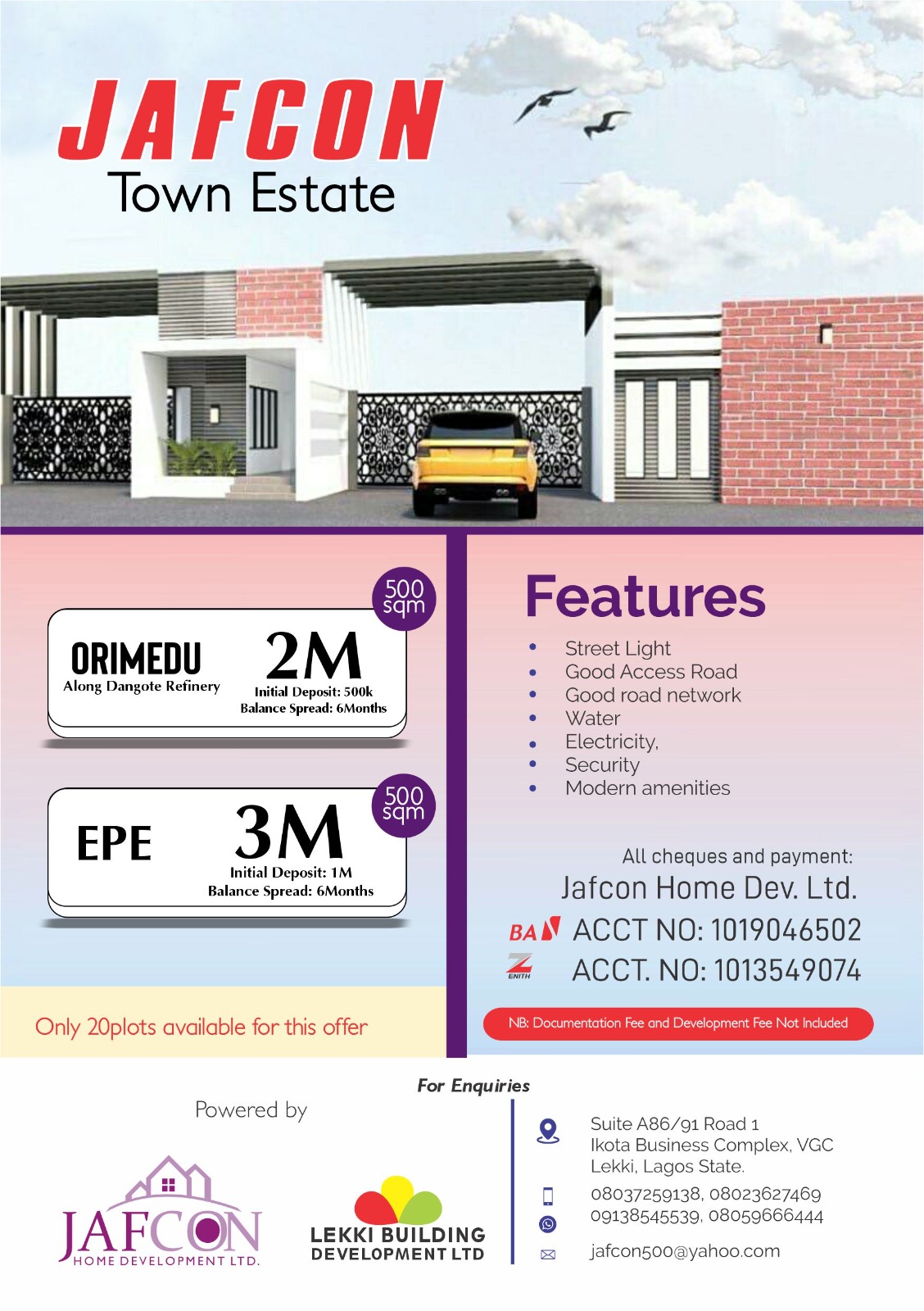 Just like other projects Akinsanya earlier embarked upon, the police station project is currently enjoying vigorous commitment and massive/rapid funding which speak volumes of the Chairman's resolve to providing the fundamental platform for the provision of safety and security, even the maintenance of law and order, basics which dotted Akinsanya's campaign promises.
From the council secretariat to the other facets of the LCDA, major or micro works are either ongoing or about to begin, situation that will translate into plausible success for the comfort of citizens in months to come.
No doubt, the actualisation of a new Igando division will catalyze efficient and effective policing in the Igando axis which remains a gateway zone of the council susceptible to the upsurge of crime.
Comrade Akinsanya ascended the coveted chairmanship seat on popular demand and has thus far shown the world that the essence of leadership is to manage Commonwealth to achieve collective prosperity, peace and progress.
A lot of the observers of his administration are optimistic that Akinsanya will ultimately revolutionize development in this council area by the time he exhausts his first term and will also write his name in gold!