By Emeagi Emeka Williams
THE strategic leadership of the Inspector General of Police, IGP Mohammed Adamu has yielded a bountiful result once again towards maintaining law and order in Nigeria, as his dictates recently spurred the Commissioner of Police X-Squad of the Force CID, Abuja, CP Ameachi Elumelu to mandate a team led by Deputy Superintendent of Police, DSP Edward, to quel the brewing communal crisis in Ebenebe Community, Awka North of Anambra State.
This latest police intervention followed an unfortunate crisis that erupted among kindreds of Ebenebe, over the 20 million naira do-it-yourself project brought to the community by Gov. Obiano Willie, that led to the arrest of the President-General (PG) of the community, Hon. Paul Nnatuanya.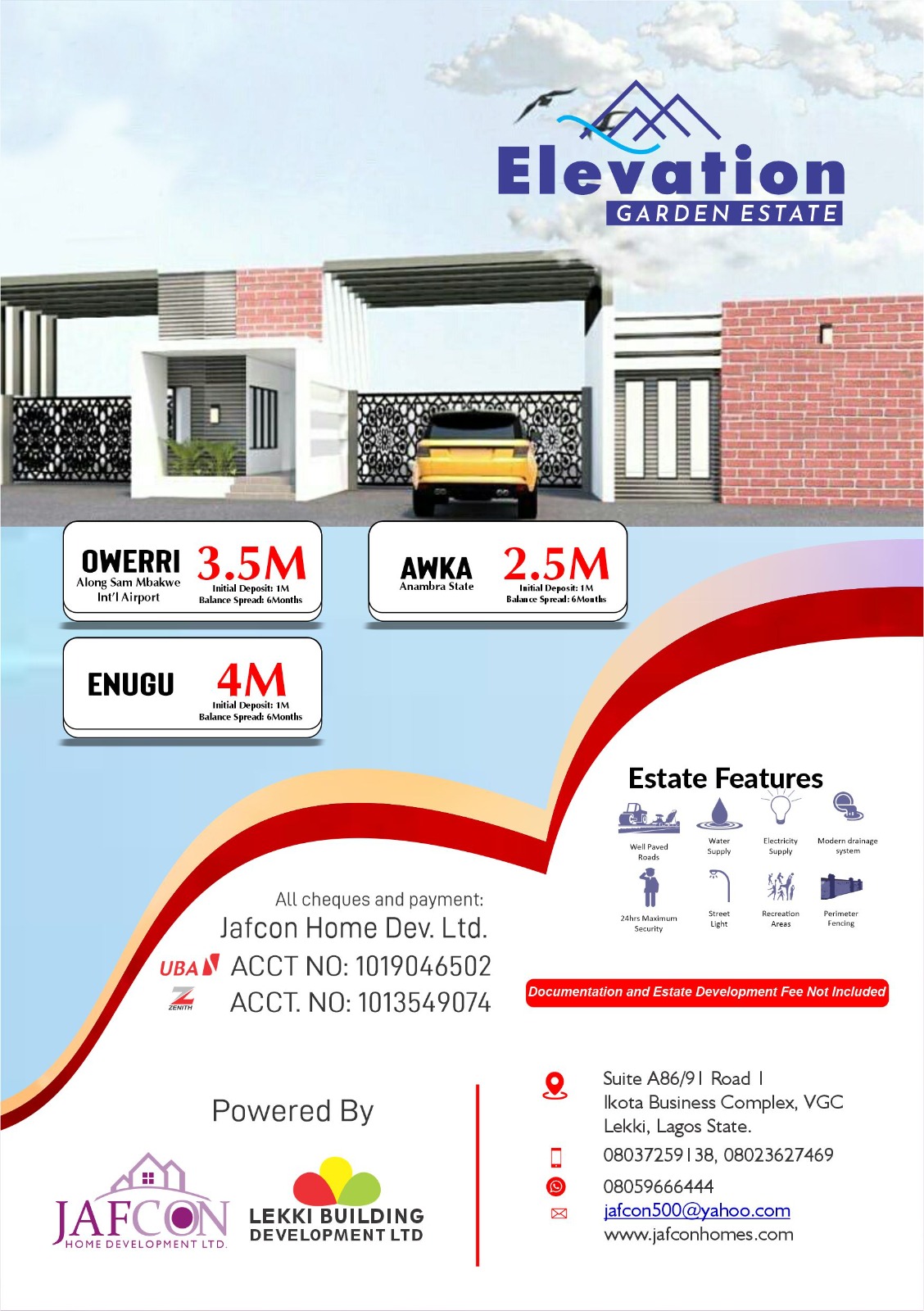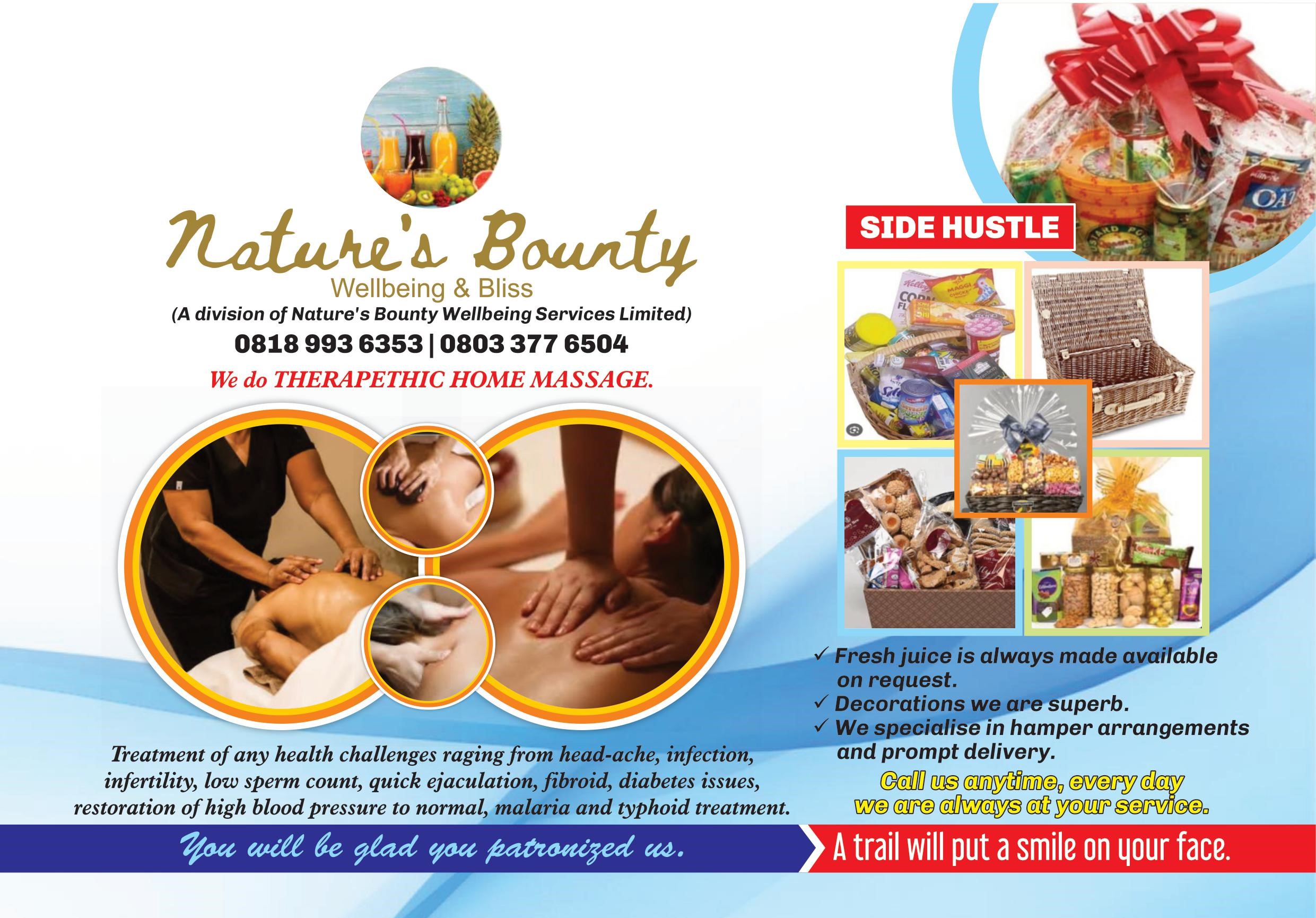 It was gathered that subsequently, the President General of the multiple kindred hitherto enmeshed in crisis was released based on the intervention of their lawyers, one of whom is Barr. (Chief) Ifeanyi Eneh, who is also a zonal chairman of Ohanaeze Ndigbo in Lagos; and was charged to ensure that all nerves are calmed in the town, so that trouble will not be ignited from any quarter of Ebenebe, a charge which he carried out reasonably.
Chief Eneh however ensured the unconditional release of the Apex community leader as a prominent peace advocate in Nigeria.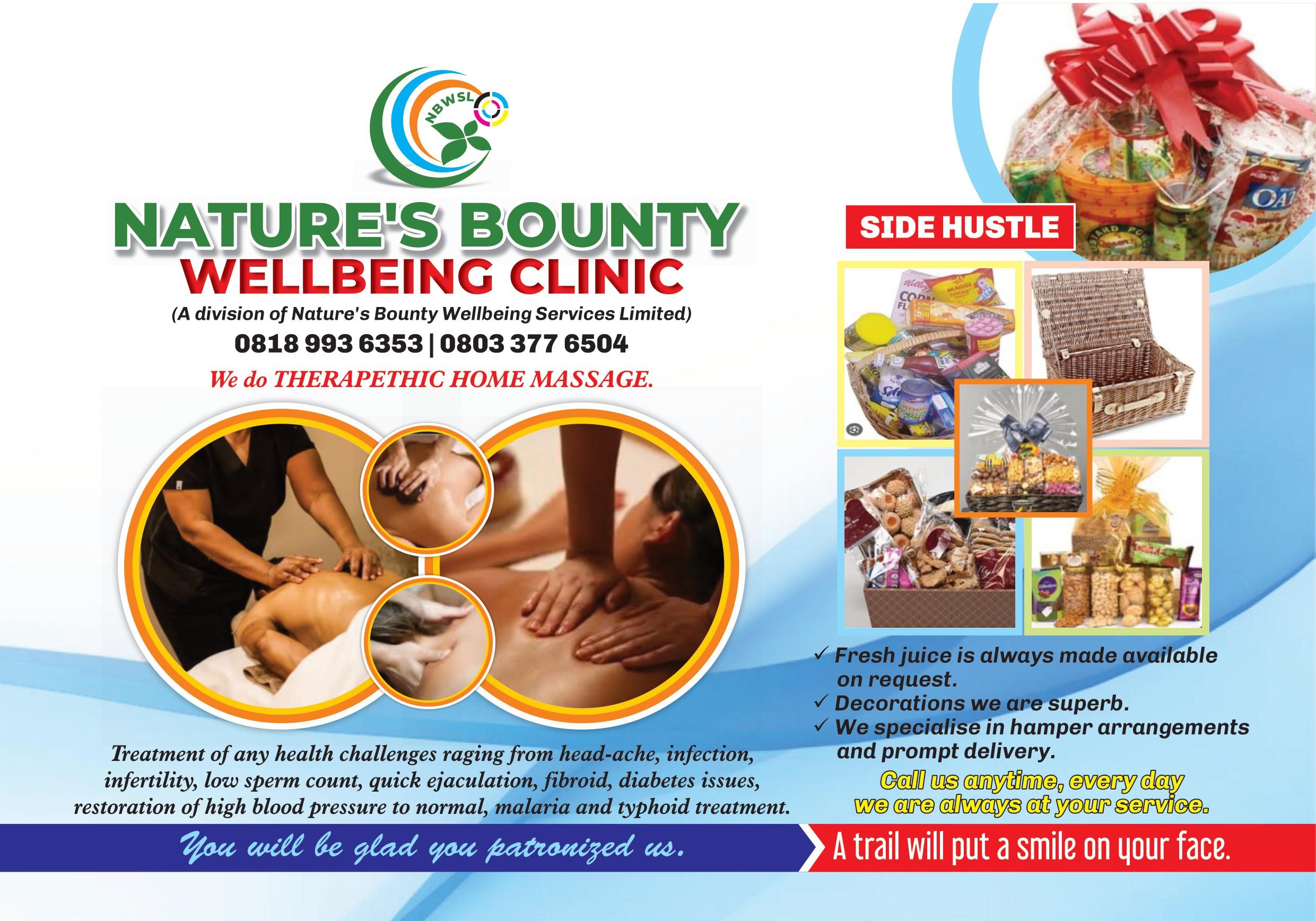 Before now, the people of Ebenebe had staged a peaceful protest to the palace of the traditional ruler in demand for the reason the PG had lingered in detention, and had also earlier destroyed the second phase of the project due to a lingering land dispute which began In 2017.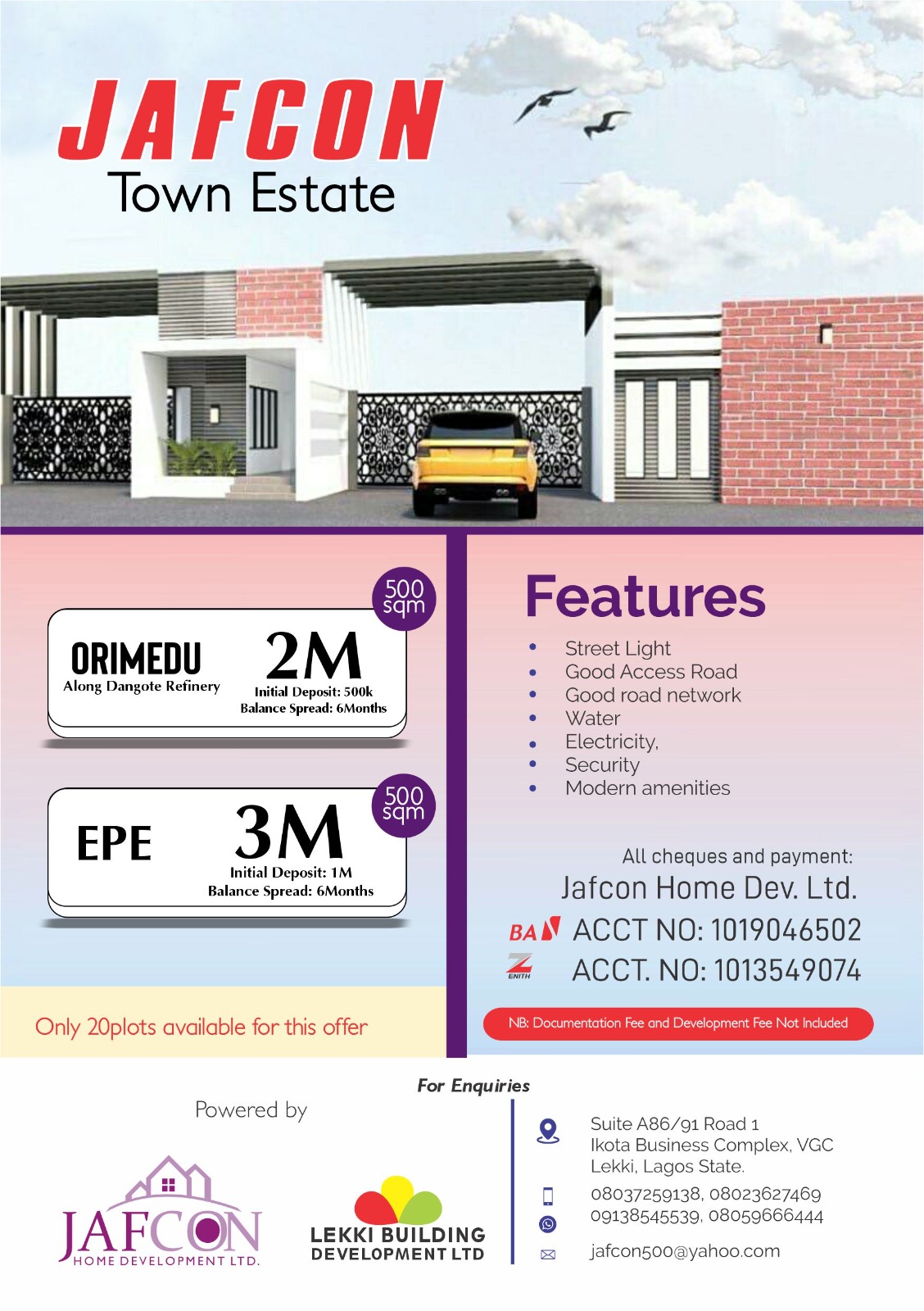 It is therefore heart-warming that the various strides of the Nigeria Police under the leadership of the current IGP across different divides of the country are helping to maintain the peace and to curb violence of all forms, at a time when criminal elements are on the rampage.