By John Njoku
Superintendent of the True Worshippers Christian Assembly in Lagos, Pastor Iyke Chido, has lamented the poor conduct of the 2023 general elections and berated the INEC, law enforcement officials and the political authorities for what he described as a show of shame.
Speaking to Timeswatch on Monday at his Ikotun residence, the apparently bitter preacher expressed disappointment at the manner the election went despite the huge billions, time, energy and emotions invested into it.
According to Chido, the INEC could not live up to its promise but ended up wasting our resources and dragging Nigeria deep down disrepute before nations of the world.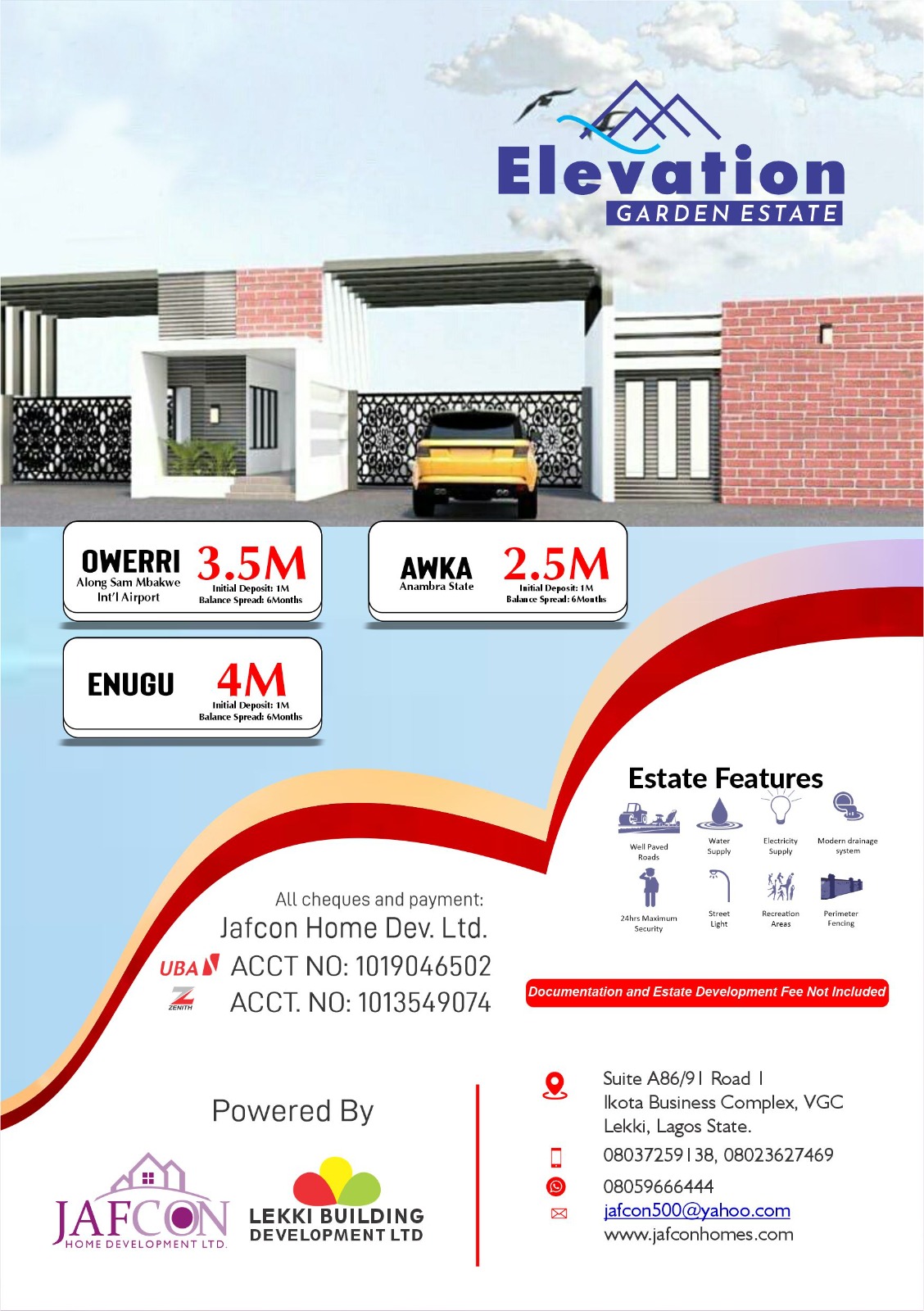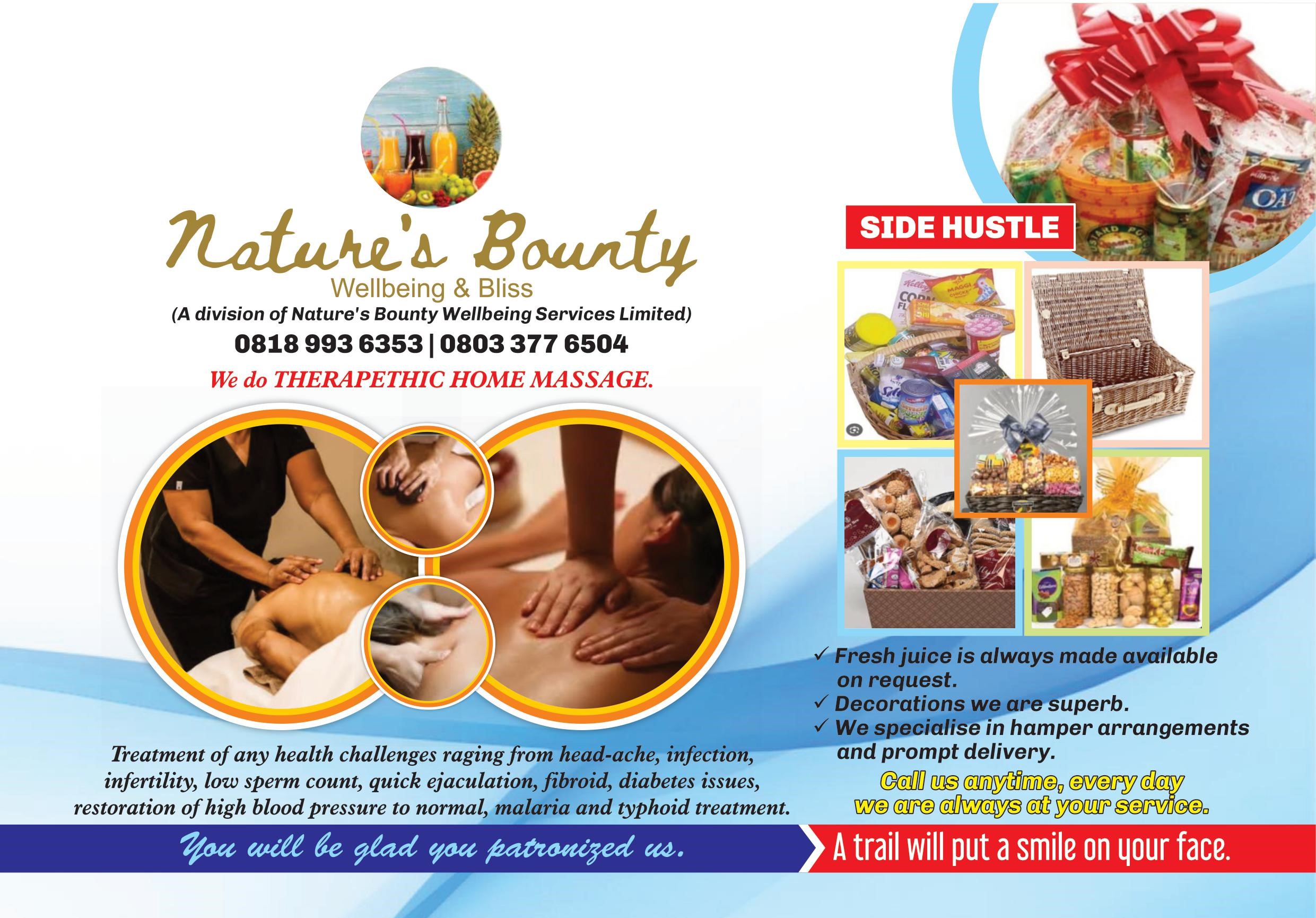 Expatiating on the conduct, he stated that thuggery, intimidation, vote buying, ethnic apathy and more, played out in the presence of the police who acted as mere accomplices posted to supervise the sham.
Continuing Chido wondered if the Economic and Financial Crimes Commission, EFCC and the Independent Corrupt Practices Commission still exist, stressing that the vacuum their non presence and inefficiency created remains perplexingly inexplicable.
"This election has once again taken Nigeria to the bottom quality rating.
"It has ruptured the faith of young people in the country and set a bad leadership transition example for the young generation.
"Why would anyone expect the young people of Nigeria to pursue education to its pinnacle when Professors from our Ivy towers fell flat during this integrity and transparency test, by being mere tools with which lawless political jobbers and sundry avaricious political elites perfected thuggery and robbery", Pastor Chido quizzed.
He however said that the only way tensions and questions can be doused is for the INEC to tow the path of honour by revealing what the BVAS captured during the presidential election, pointing that his position is not in support of any candidate but simply in demand of credibility and sanity in a nation already battered by executive rascality, impunity, corruption and criminality.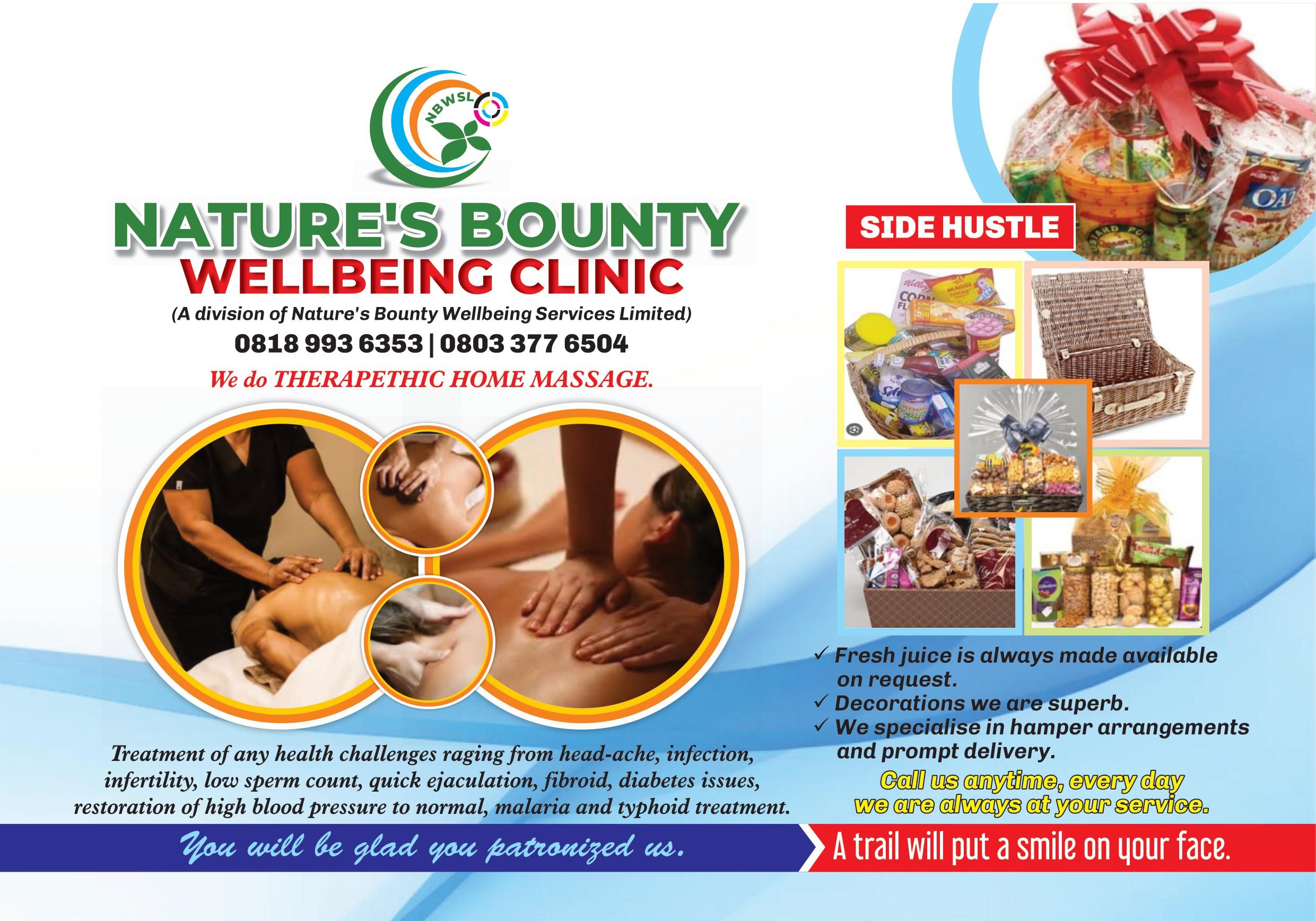 Pastor Chido also used the moment to salute Timeswatch News Magazine, Arise TV and Wazobia FM for their doggedness in speaking against the political and electoral abnormalities in this dispensation, tasking other media houses and media practitioners to Arise against these institutional vices as the occupants of the fourth estate of the realm whose roles are to check the other arms of government and set positive societal agenda.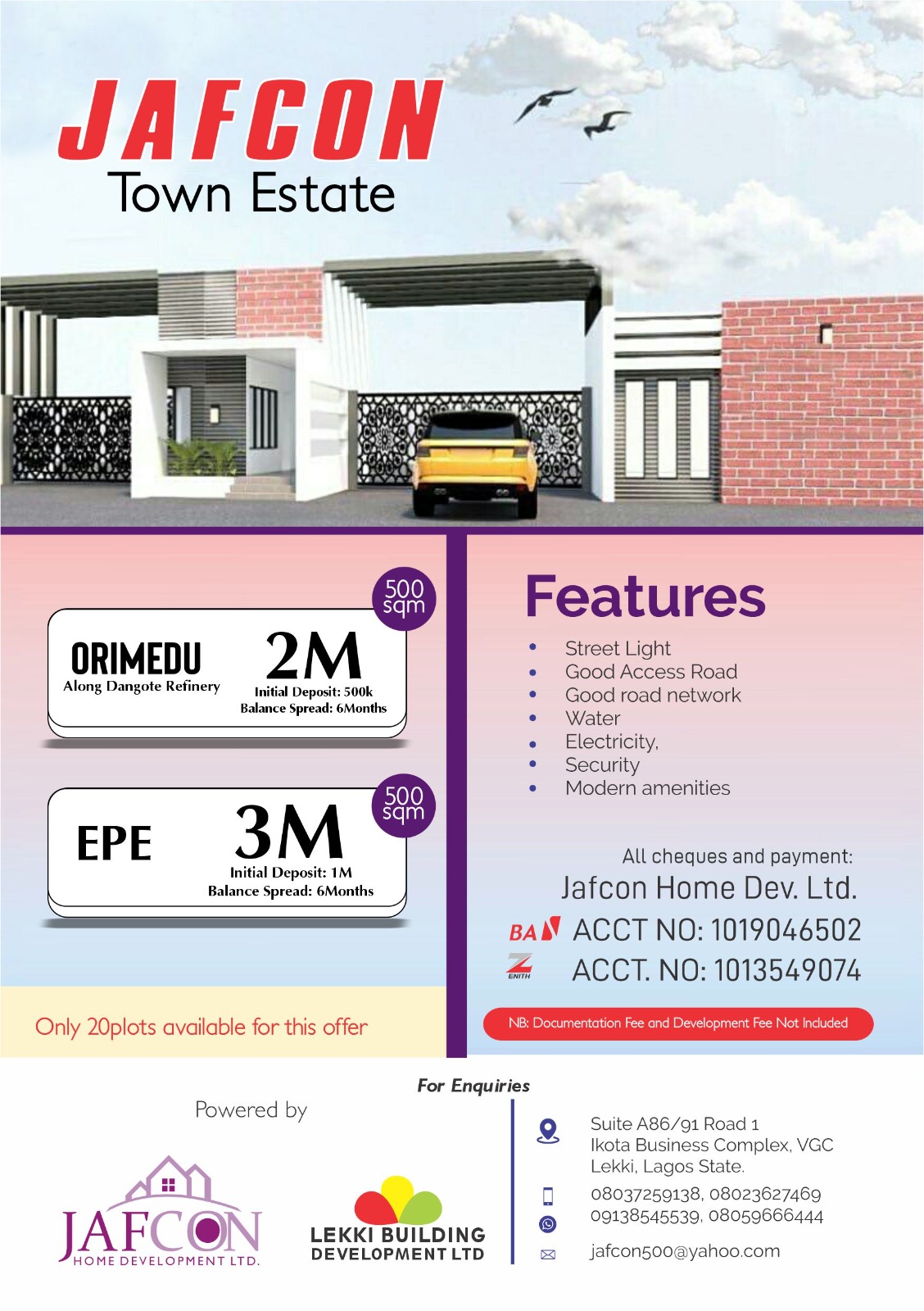 In a move to take away the burdens from Nigerians and seek divine intervention over Nigeria's leadership impasse, the True Worshippers Christian Assembly will between the 24 and 26 of March, be holding a 3- days Praise and Worship Fiesta in the Church Auditorium.
Youth but spirit filled gospel artiste and altar maestros such as Obi Bass/ Divine Mercy Band, Apostle Jeff Johnson (renowned minister of the word) and Apostle Blaise Williams (fire brand Bible teacher), will all grace the great spiritual jamboree designed to relieve Nigeria and Nigerians.