By Emeagi Emeka Williams
IN order to strongly disproof many a Christian or Muslim that initially concluded that human sacrifice or killing forms parts of the traditional religion practices, the Apex traditionalist in Awoyaya area of Lagos State, His Imperial Majesty, Oba Jamiu Asiwaju Eletu, who is also a global and enthusiastic traditional religion adherent and promoter, has debunked the belief of many that traditional religion thrives in blood.
Oba Eletu emphasized this when Timeswatch visited him at his palace during this year's Isese day, days ago; pointing that strange cultural practices such as the killing of twins and human sacrifice/ritual killing are not by-products of African traditional religion, rather Eletu asserted that such were functions of Ignorance which ruled the crude era of many African domains.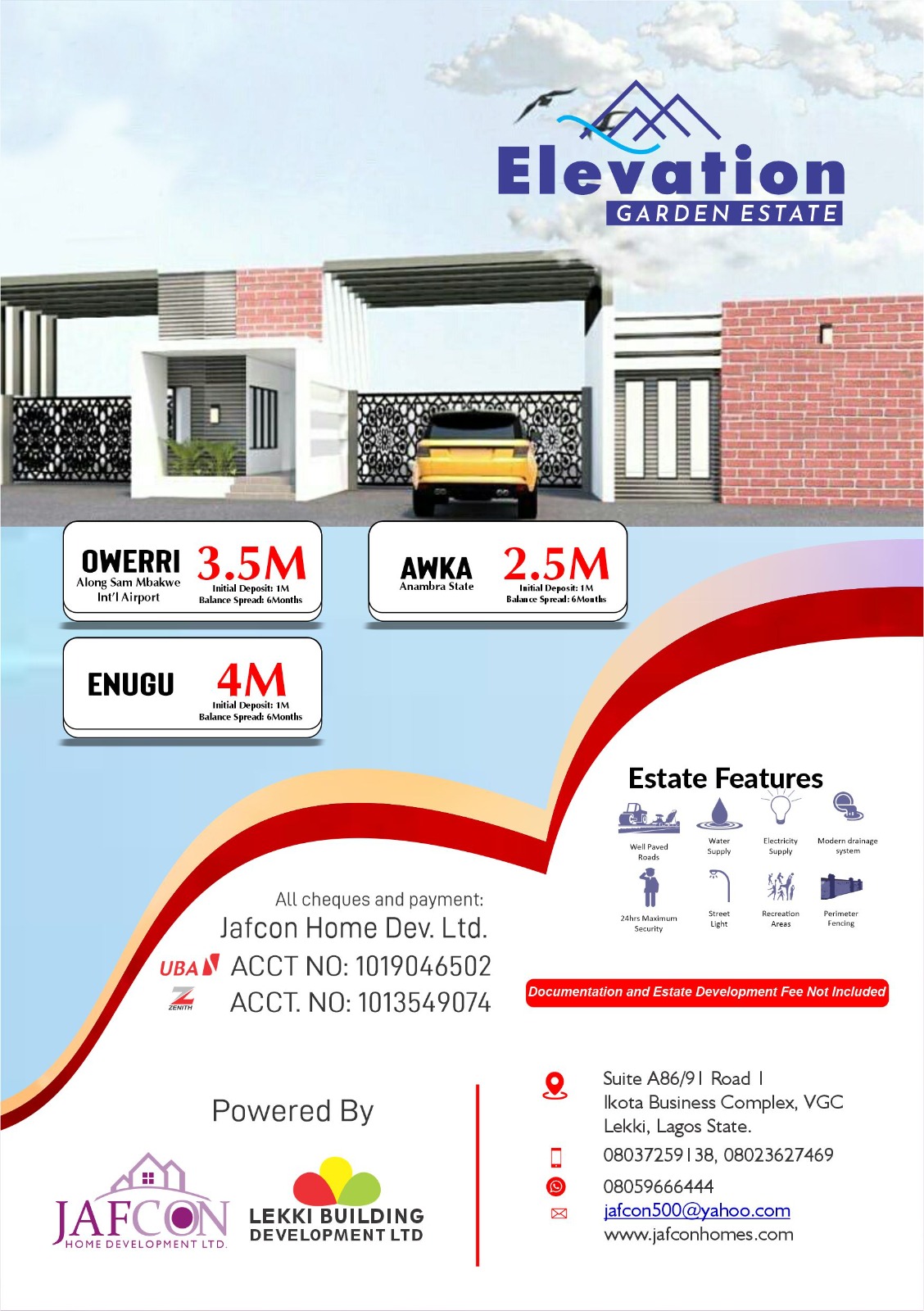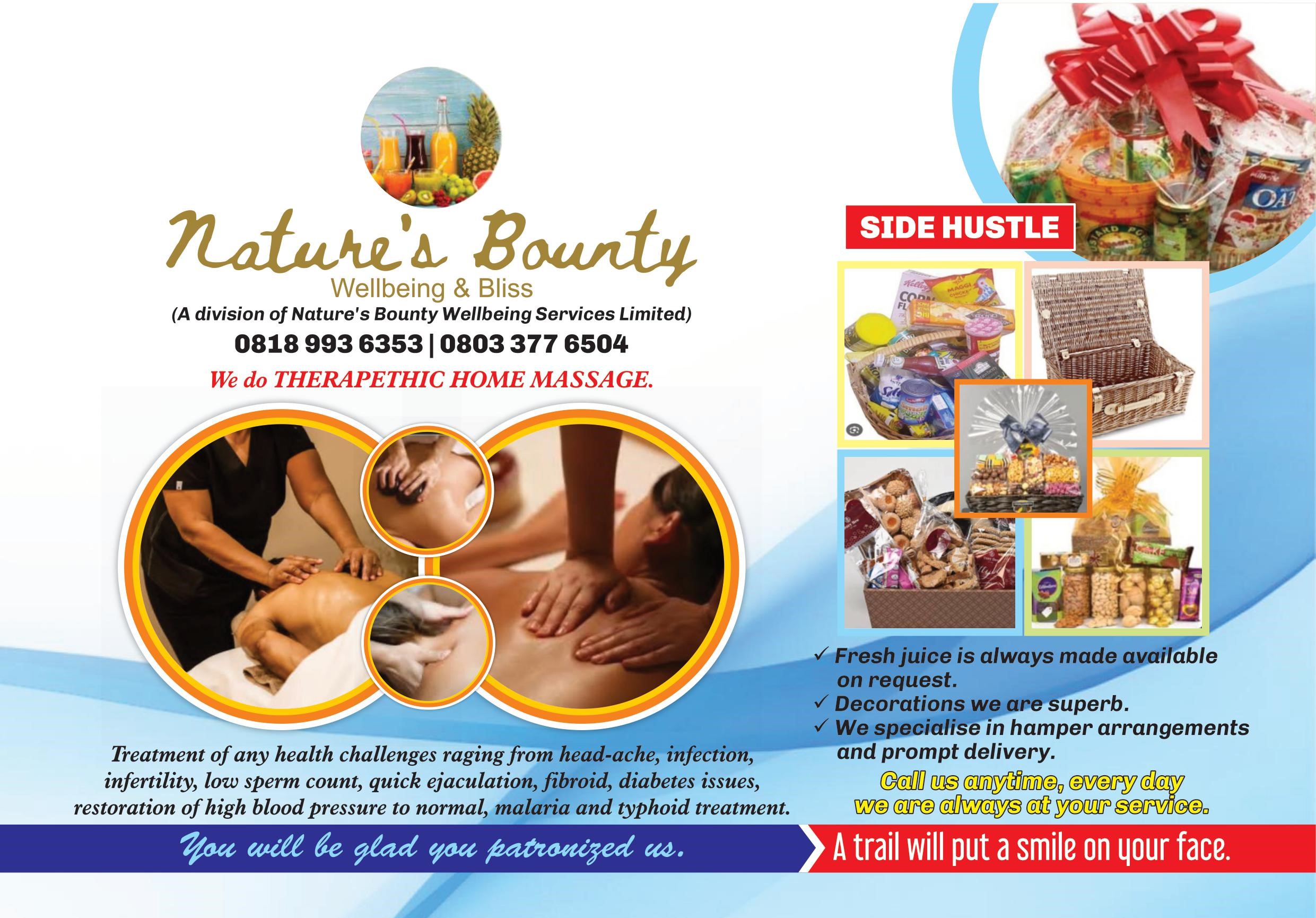 He further revealed that it is in the bid to discredit the old and proper religion that adherents of borrowed religions started to associate evil cultures with the godly religion of the ancestors which protected and blessed them seriously.
Citing the example of killing of Twins as case study, he said, "traditionalists have the Orisa Ibeji that they propitiate as a mark of the acceptance of twins.
"When Mary Slessor stopped the killing of Twins in 1833, traditional worshipper jumped for joy because it was not their desire that sets of twins were seen as taboos and killed.
"It was ignorance that informed such strange and evil cultural behaviour not our beautiful religion".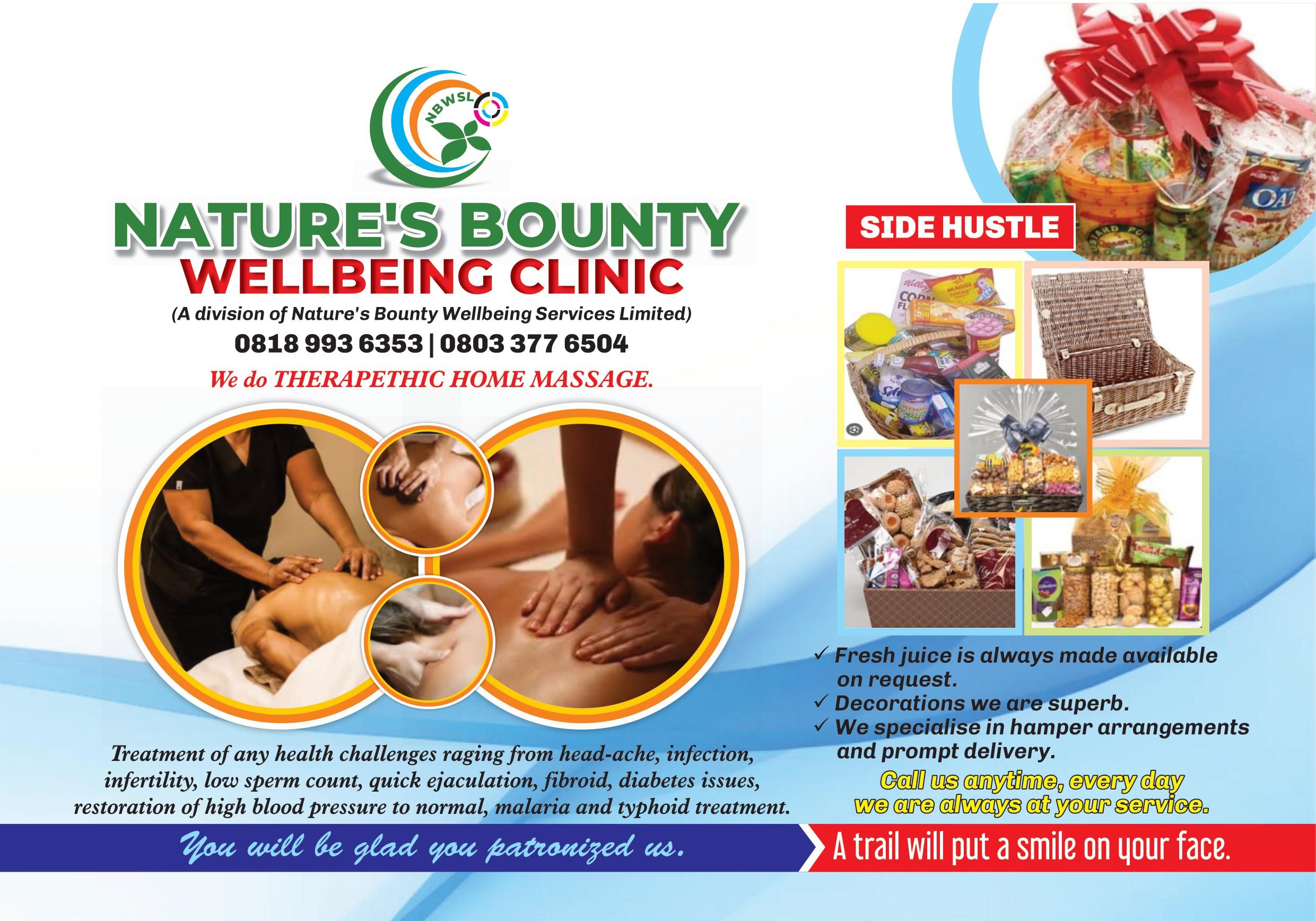 Eletu in describing the Isese, stressed that it is a day set aside to commemorate our traditions and project traditional religion.
He butteressed the importance of traditional rites and prayers to the deities who are messangers of the almighty God , affirming that traditional atonements at a special day as the Isese day will help pursue sickness, diseases, calamities and restore the health of the environment.
Eletu also noted that a disregard of the religious beliefs of our fathers protends danger in a land that is now so polluted with all forms of ills.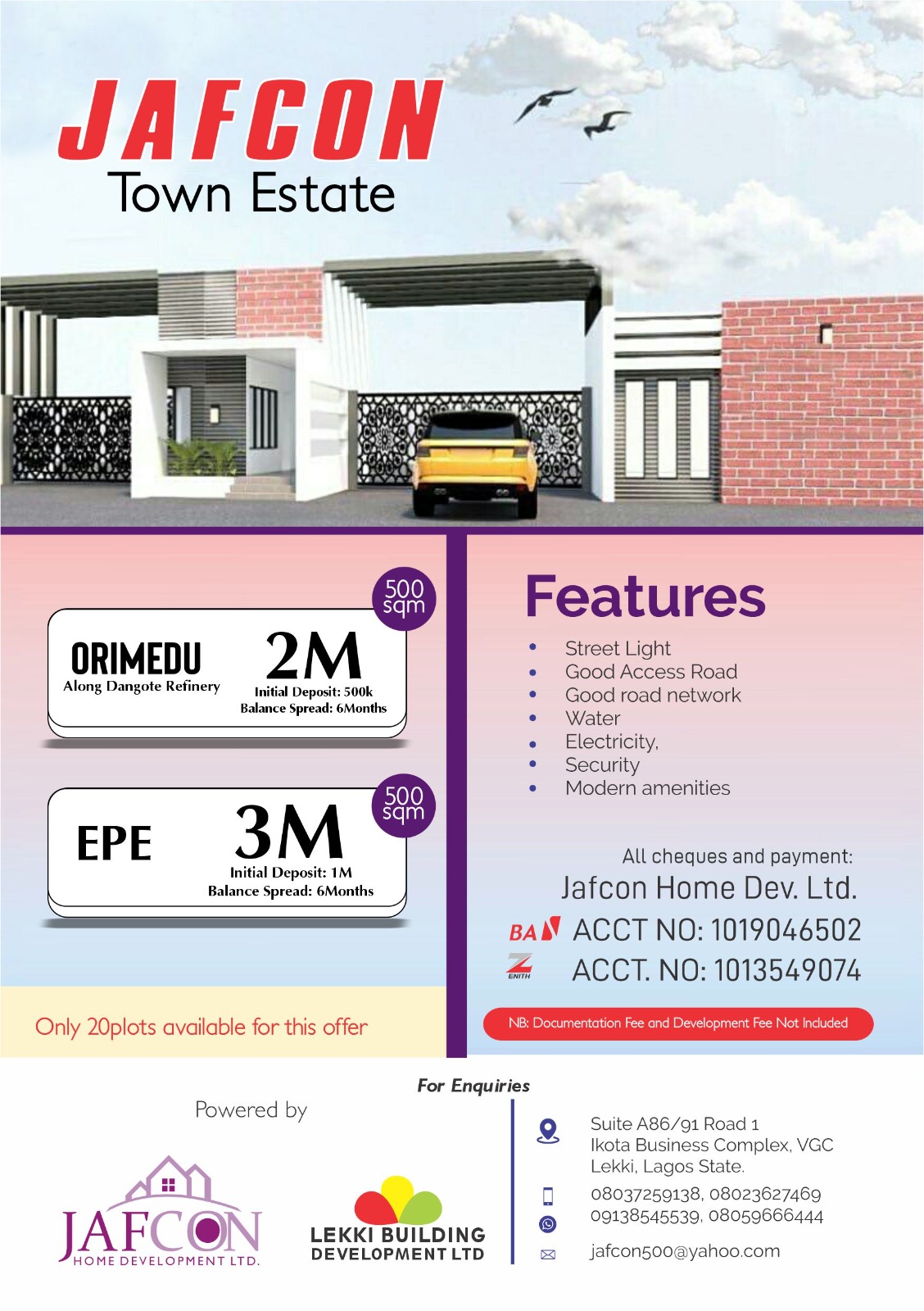 It was against these backgrounds that he joined forces with those who are seeking a special holiday for traditionalists across the globe, just like are offered to people of other religions.
Asiwaju Eletu however appealed to the believers and promoters of the African religion to unite in pursuit of their demands from govt at all levels, disclosing that the level of disunity amongst practitioners in this great religion is distractive.
The traditional monarch said that with disunity nothing tangible will result from the struggle.
He used the moment to announce that his worldwide network will soon achieve an expansive tourist and pilgrims zone in Nigeria with the help of the united Nation where worshippers can assemble yearly just like Mecca and Jerusalem to seek the face of God Almighty.
Oba Eletu therefore appealed that government should make laws that will award death sentence to any traditional religion adherent that soils his or her hands in human sacrifice, describing such as barbaric and evil.