By Uche Ogbonnaya
A special honour was bestowed on the Editor of Timeswatch News Magazine/Online, Emeagi Emeka Williams over the weekend by the New Nigeria Leadership Forum (NNLF), convened by the Vanguard for National Regeneration (VNR), an offshoot of KOGA Faith Foundation Nigeria and USA, a brainchild of Bishop (Dr.) Priscilla Onyemaechi Otuya (MON).
The crown, NNLF INTEGRITY AWARD was conferred on the unrepentant journalist for contributing his quota to national reform, growth, freedom of citizens and sustainable faith-based enterprises at the prestigious Mayhill Hotel, Lekki Peninsula, Lagos State.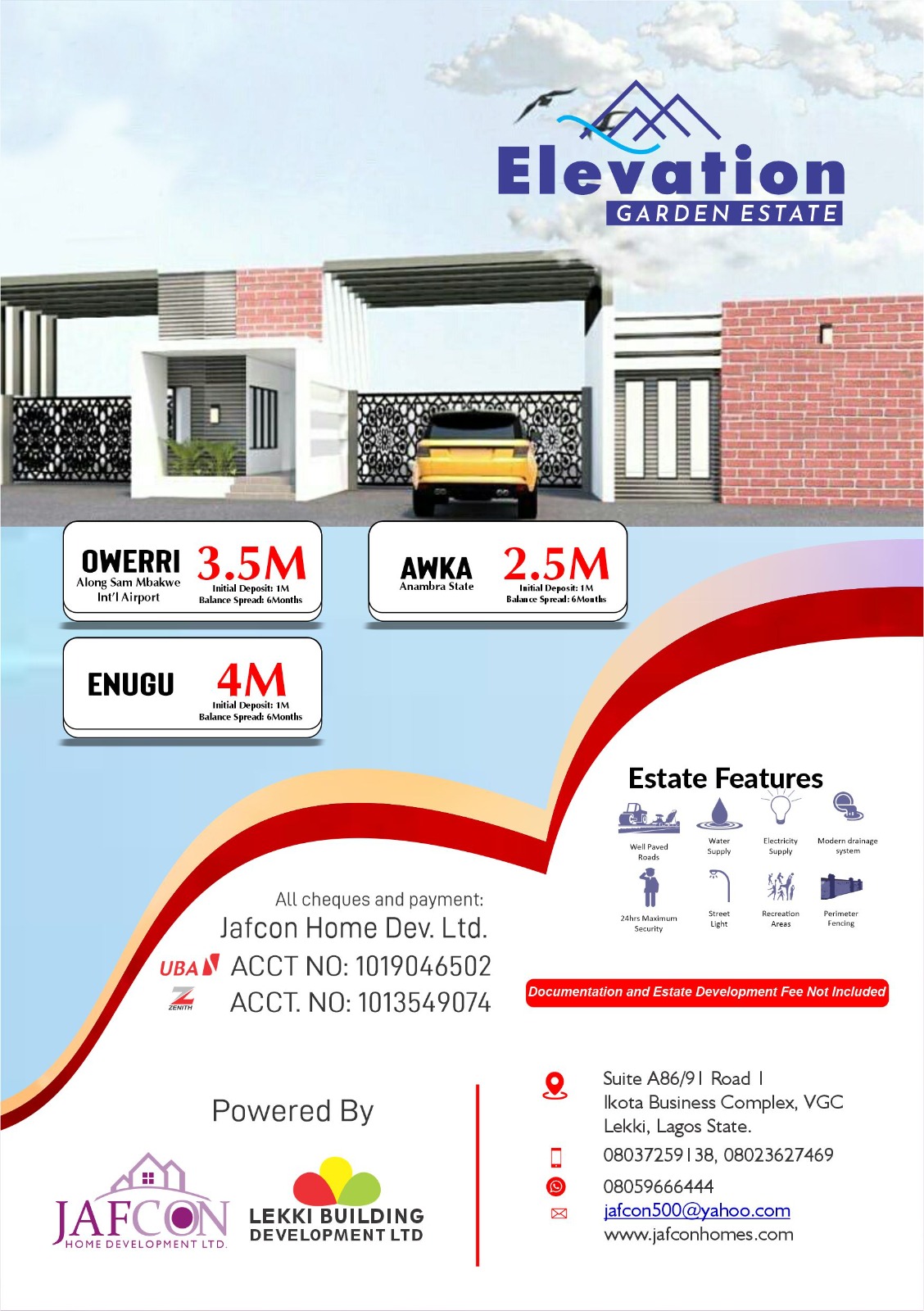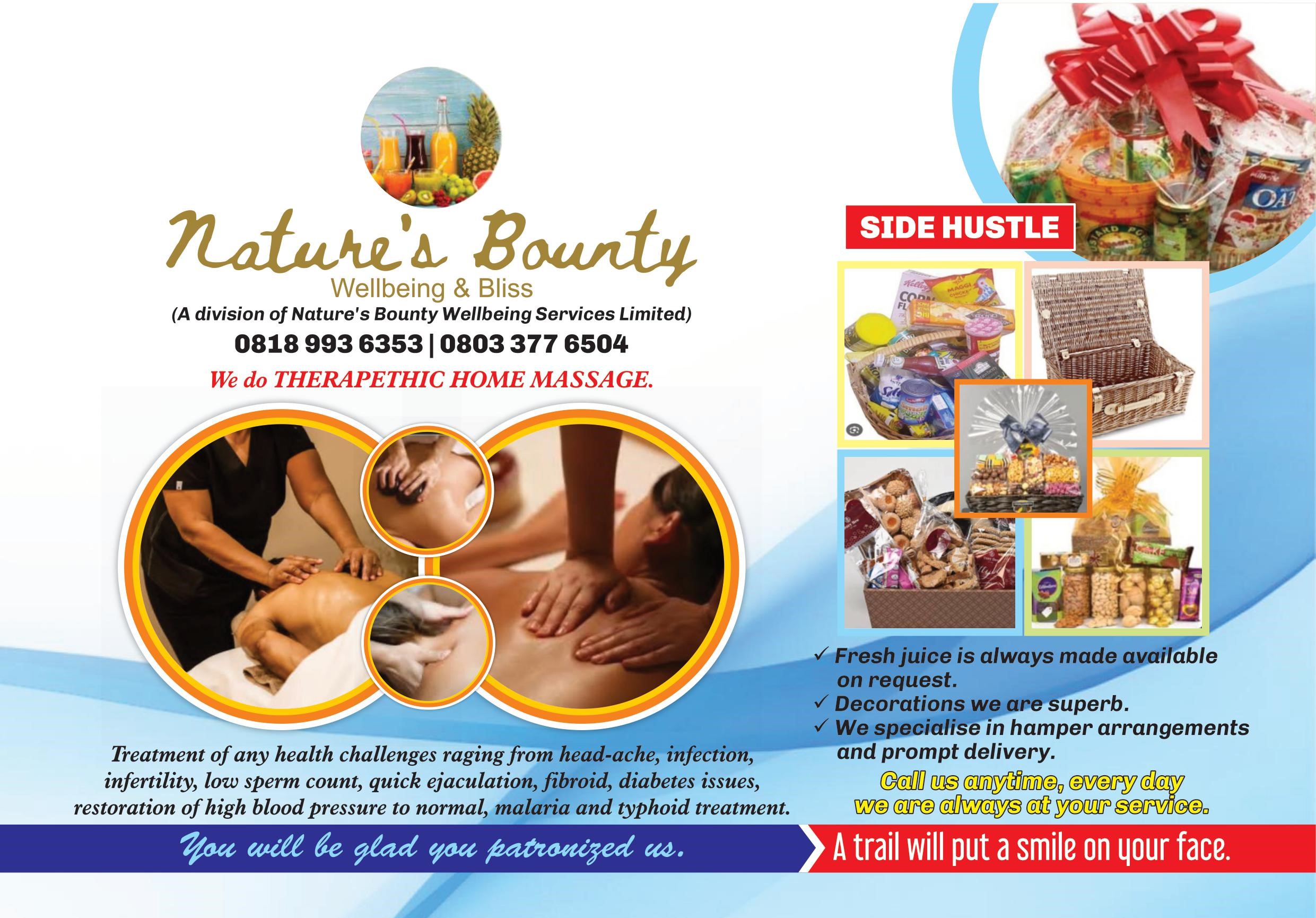 Others who got the honour include; Mrs Yetunde Oladeinde, an Assistant Editor of the Nation Newspaper; Mark Anthony Nduka-Eze, Chief Executive Officer (CEO), Etiam Innovation Systems LTD and a host of others.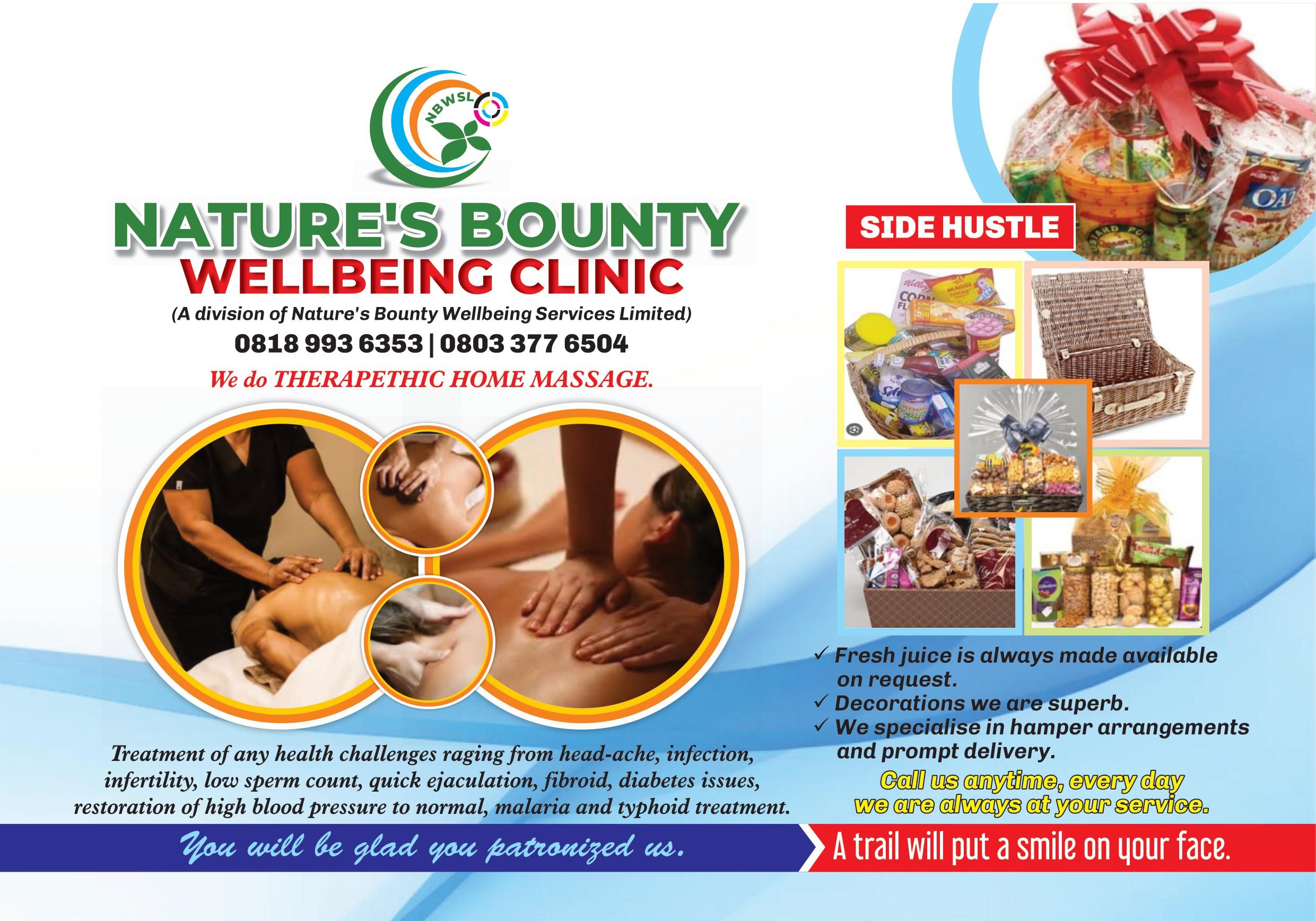 The NNLF Awards which was part of the pre-summit of the forthcoming New Nigeria Leadership Forum Conference slated for Oct.7, 2020 in Lagos was a test gathering that will usher the large conference.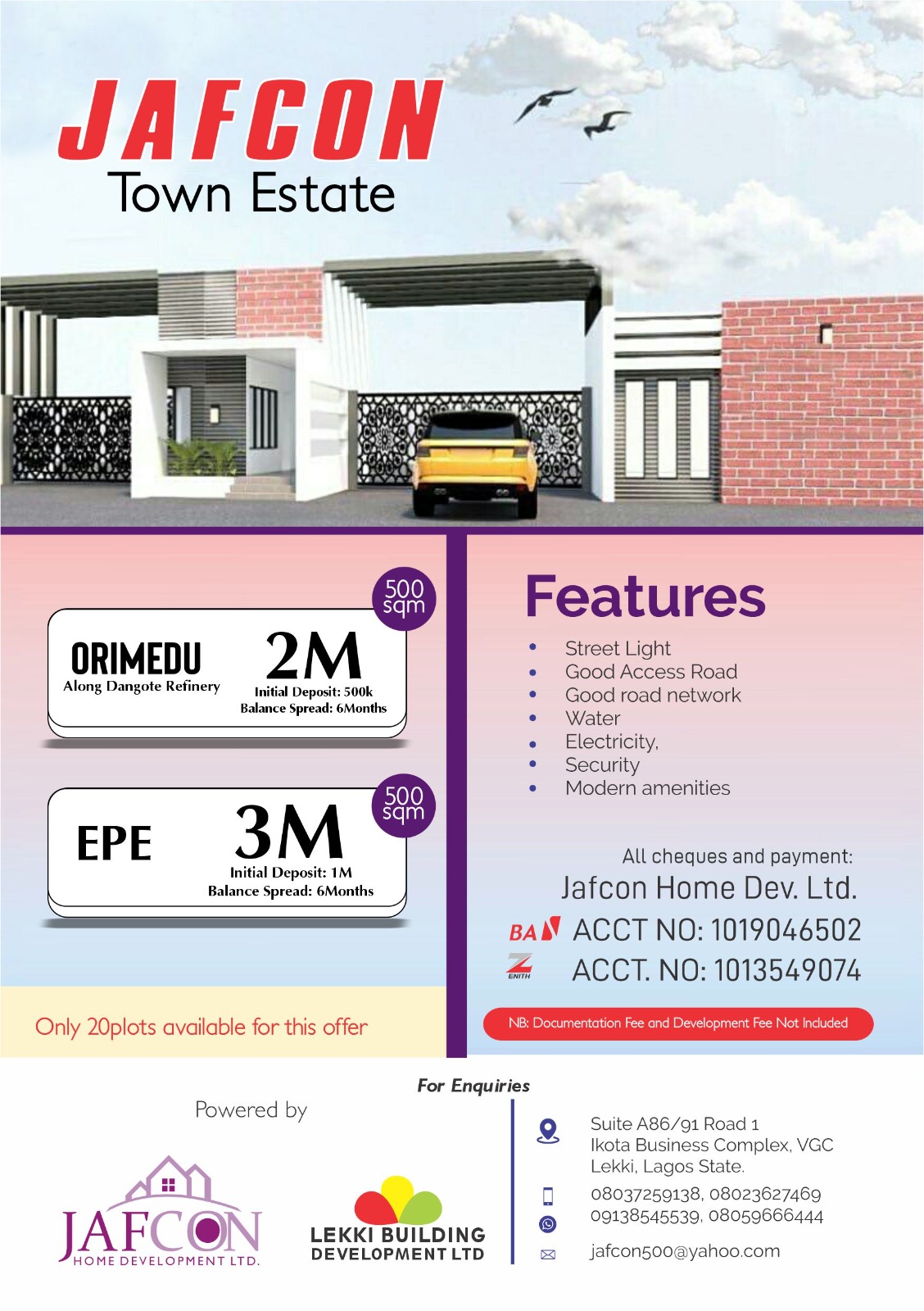 Veteran Leadership and Entrepreneurship Counsellors/Coaches were on ground to initiate new values and ways, tailored along faith, to ensure the much needed Nigerian rebirth.
The Chief Executive Officer of KOGA Foundation, Bishop P. Otuya charged the pre-conference participants and awardees as well as to grow their passions towards works that will promote progress, peace and harmonious co-existence amongst all Nigerian citizens, irrespective of religion affiliations, social standing or creed.
Speaking to newsmen shortly after the award, Williams expressed unalloyed appreciation to the selection committee who found him worthy and hailed the KOGA Foundation/volunteers for National Regeneration for convening the NNLF. He also dedicated the honour to the Nigerian children who faced hell in the pandemic lockdown without government care.